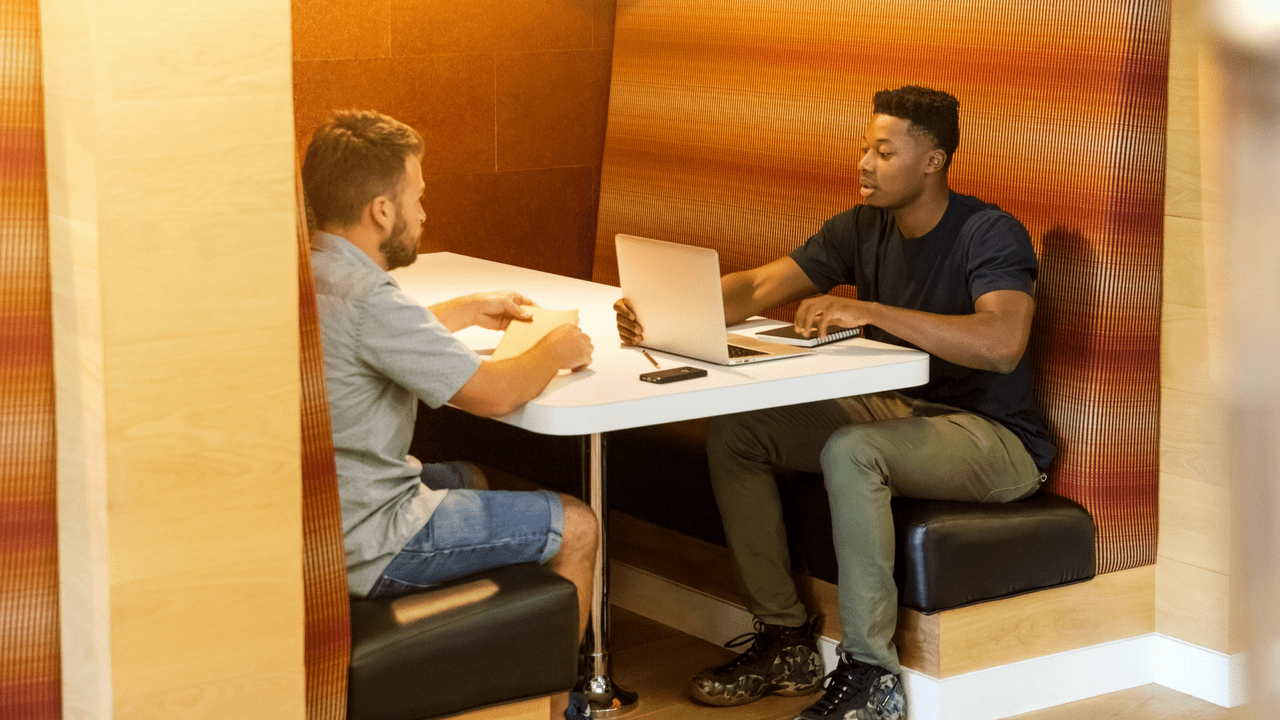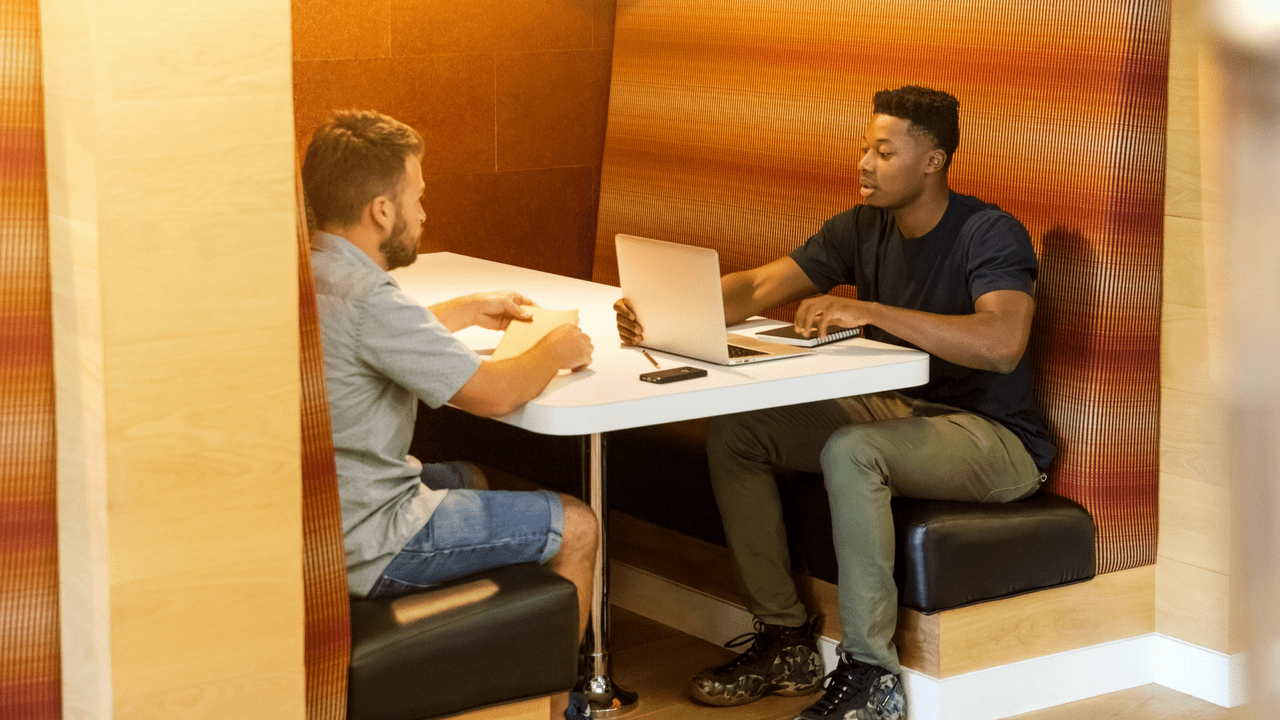 Are you hoping to build your brand and create an audience around your niche? If so, then content marketing will be at the core of your daily operations.
If your current content isn't working for you, or if you're new to content marketing, read the following 12 tips before you write another sentence. Any one of them could have a major impact on your success.
They'll help you to stay on track and focus your efforts on tasks that are productive, and improve your sales and audience growth.
#1 Understand What Content Marketing Is
Content marketing is a form of marketing whose goal is to attract traffic, leads, and customers by publishing valuable content written for a specific audience.
Content marketing can be published in many different forms, including:
Written content:

Blog articles

Social media articles

Guest post articles

Ebooks

Ultimate Guides

Tip sheets

FAQs

PDF downloads

Videos (like YouTube or on your own website)

Podcasts

Webinars

Polls

Infographics

Email
>>Download your free copy of Minority Mindset's "3 Keys to Business Profits"<<
#2 Understand Why You're Doing Content Marketing
When it's done right, content marketing can:
Establish you as an expert in your field

Build and grow an audience for your brand

Attract traffic to your website filled with qualified potential leads

Help your website get discovered in the search engines and drive

even more

traffic

Give you insights on what your audience is interested in (through analytics)

Improve your email marketing results
#3 – Don't Do it For the SEO
Will content marketing help you get discovered in the search engines? Yes! Or.. no. There's a "right" way to do content marketing, but it doesn't include writing for the purpose of SEO.
If you consistently offer quality content that's helpful to your audience, you may have the potential to rank high in search engine results pages (SERPS).
But your content should be created for the purpose of serving your customers.
High-quality, unique content that's relevant to your audience and "optimized" for SEO is a good start. But it all begins with a sincere desire to entertain, educate, and educate your specific audience.
#4 Get to Know Your Audience
Do the research needed to get to know your buyer personas and audience. The better you understand them, the better you can serve your buyer personas with relevant and helpful content.
#5 Don't Be Selfish
Write and produce for the purpose of offering genuine value to your readers. Never slant your content to promote your brand, services, or products. If you're selfish about it, people will lose interest and they'll be unlikely to give you a second chance.
#6 Solve Searchers' Questions
Even though you're not writing or producing for search engines, you can still gain valuable information from Google that may help you understand what your audience wants to read or watch.
If your audience loves your articles/videos and spends time on your site enjoying that content — then that helps you to rank high on the search pages.
Here's a quick way to get some clues on relevant and "in-demand" topics that people want to know about…
Run each of you brand's main topics or keywords through your own Google search. What's are the most common questions or topics your buyer personas want to know about? What are some of the most popular issues and challenges they face?
There are usually some great ideas at the bottom of the search page, under "Searches related to."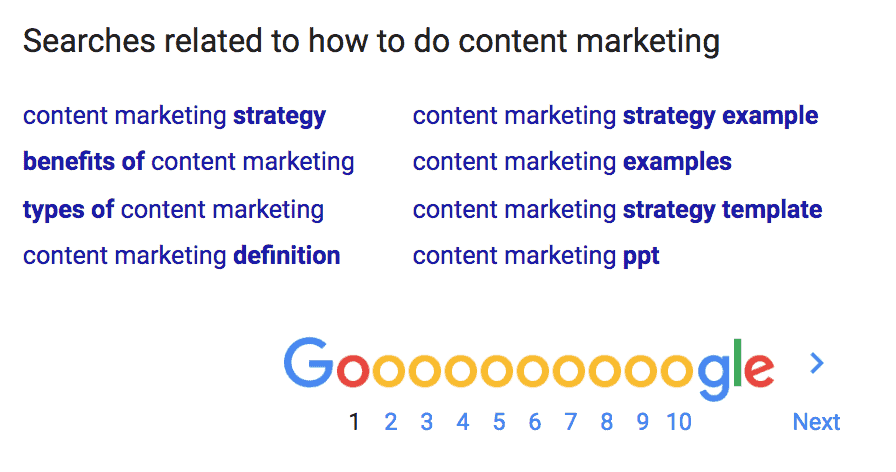 Form content topics around the questions that your audience wants answers to and they'll be more likely to read and share it.
#7 Stop Obsessing Over Keywords and Don't Try to Trick Google
Don't fixate on keywords and keyword variations. Thanks to a sophisticated algorithm that includes Latent Semantic Indexing (LSI), Google can now understand the content of your articles.
"Intent matching matters a lot more in 2018 than exact keyword matching."- Rand Fishkin
In the past, we needed to repeat keywords throughout the headers and body of our pieces, so Google would know what we were talking about. That's not the case anymore. If your content is relevant to your headline, Google will know. They will also know if it's not.
There are a few key places where it's important to include your keyword phrase (like the H1 header) but your real focus should be on creating content that your audience is excited to read. Don't stuff your articles with keywords, because Google's robots may interpret that as spam content.
#8 Every Piece of Content Should Have a Purpose and a Call To Action (CTA)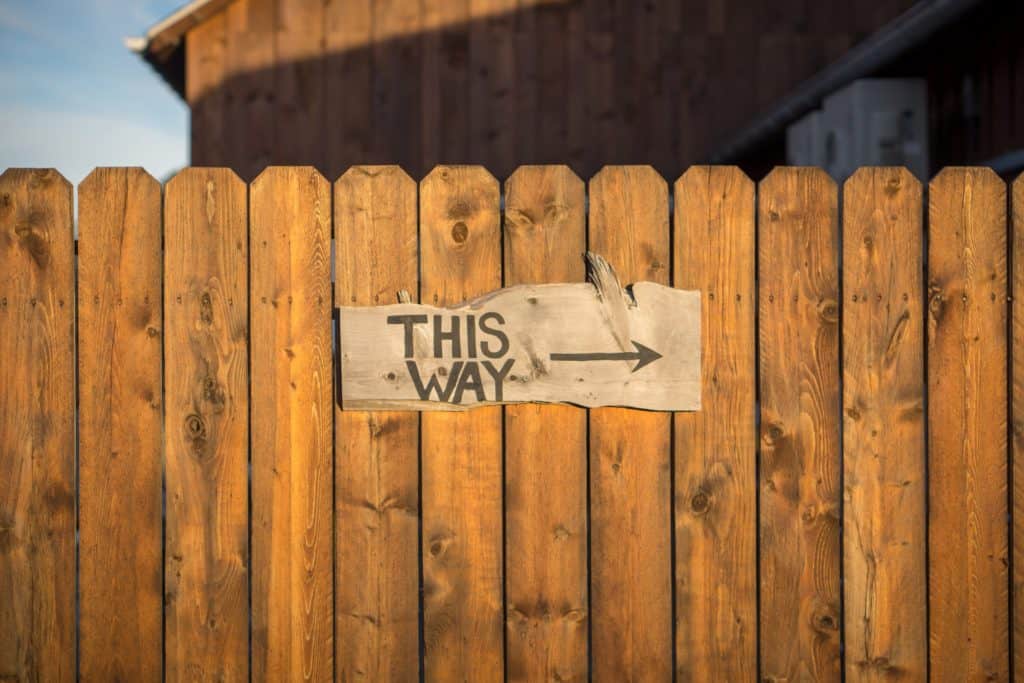 Align your content with the buyer's journey before you write. Who are you writing to and why? Which stage of the process are you writing for? Be sure to match every piece of content to one of these four phases:
Attract

Convert

Close

Delight
Don't miss the opportunity to guide your reader toward more information or content. Include an inline call to action once per article and a graphic call to action at the end of every article (or piece of content).
#9 Learn How to Write Great Headlines
If no clicks to "read more" or "watch now," then your marketing efforts will fail. Learn how to write compelling headlines that accurately reflect what's in your content. Here are a few different ways you can improve your headlines:
These tools will help you get started, but if you want to improve your headline-writing, take a class and learn copywriting basics.
Try

Len Smith's copywriting course

at Udemy. It's short, sweet, and to-the-point. He'll be sure you never overlook the chance to create a compelling headline again.
Analyze your results through Google Analytics or another analytic program, so you can find out which headlines are working well. Do you have a piece that's not getting any attention? Try adjusting the headline for better results!
#10 Don't Write 500-Word Posts if You're Hoping to Optimize for SEO.
"Long-form blog posts generate 9x more leads than short-form blog posts."
You should write at least 800-word articles, but it's better to set the minimum at 1000.
However, articles of 1200 words or more are considered "long form content," and do much better in the search engines.
In-depth content, like 3000-5000 word articles and guides, is a smart choice for people who are serious about ranking high in the SERPs.
Keep in mind that word count doesn't equal quality. The most important factor for any type of content is value. Keep your readers coming back for more, and your efforts will pay off.
#11 Learn How to Write Better. Or Hire Someone Who Can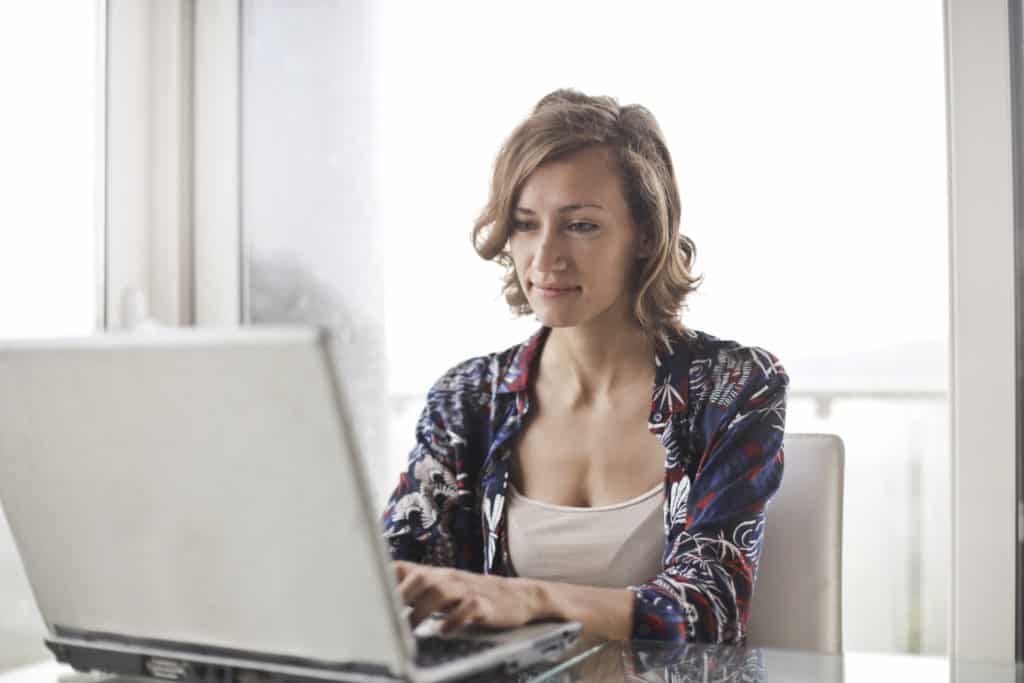 If your writing skills need improvement and you're not ready to hire a professional writer, try taking a course. Coursera and edX both offer a wide selection of free University-level writing courses.
You can also improve the quality of your writing with some of these handy tools:
Use these tools for every piece that you write, and your skills will improve along the way.
Another way to get better at writing is to hire a proofreader or copy editor to review your pieces. They'll point out and fix your mistakes, and you'll be able to learn from each piece of content you write.
#12 Never Spin, Rewrite, or Duplicate Someone Else's Content
Google will know and may penalize you for it. Chances are that the original author will find out eventually, too. It's not worth risking a lawsuit or your reputation. Always create unique, original content – from scratch.
Now that you know the 12 most important lessons of content marketing, you're ready to get started building your brand and positioning yourself as an expert.
If you forget everything you've learned in this article today, here's the one piece of advice that will guide you along your journey to successful content marketing; Don't create content to rank in SEO. Create it to help your customers.
>>Download your free copy of Minority Mindset's "3 Keys to Business Profits"<<