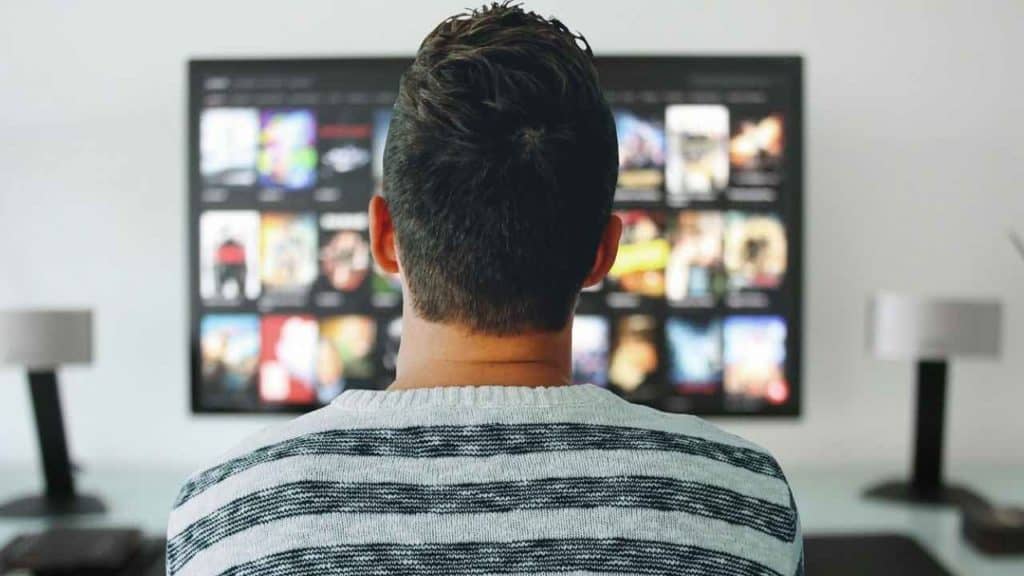 My favorite excuse?
Gee, there's so many! There's the ever so popular "I can't do that because I don't know how." Another good one is "I'm not smart enough." I even hear people say "I'm too lazy."
Despite these magnificent options I love hearing people say "I don't have enough time!"
Really? You don't have enough time?
The last time I checked everyone has the same 24 hour day. That means Bill Gates and Jerry in the cubicle next to you have the same hours in the day. We all leverage our time differently. Some people wake up at 4 AM and attack the day. Conversely, some people fall out of bed at noon, wipe the sleep from their eyes, and yawn loudly.
Guess which group actually gets things done.
In order to be productive, it's necessary to drop, or limit, certain habits. Here are 3 of the biggest time wasters. If you're looking to add more hours to your schedule, accomplish more, and move the needle on your goals cut back on these activities.
1. Excessive Social Media Usage
According to Social Media Today, the average person spends about 2 hours every day on social media platforms. That's 2 hours every day scrolling through peoples posts, replying to chats, and liking photos. It's an unproductive loop of activity that yields nothing. Unless you're a social media manager or using the platform to create an audience the likes and comments are useless. Somehow we've managed to construe those things as social currency.
Think about everything you can do in those 2 hours–read, write, create content, contact clients, and the list goes on. I won't say you need to cut out social media completely. The beauty of these platforms is that it allows you to network with other entrepreneurs, expand your brand, and study content from other successful people.
Be mindful of the time you spend here. Interact only in such a manner that it benefits you or others. Don't senselessly scroll for hours.
2. Unnecessarily Checking Email
We all do it. As soon as I hear my phone make that "DING" sound I'm fumbling for my inbox. It's never anything earth shattering either, it's always some coupon or pointless notification. Of course, that doesn't stop me from opening it, clicking a link, and burning 20 minutes of my life.
A survey performed by Adobe of more than 1000 people across the US found that people spend about 2.5 hours per day checking email.
YIKES! That's more than social media!
What's the solution? Well, it's a common practice to check email at particular times of the day. For example, it may be beneficial to check email at the start of the day, the middle of the day, and right before the end of the day. Anything in the interim doesn't make too much sense. We're all waiting for some catastrophic news to slam into our inbox, but if the business is burning down I sure hope they're calling instead of emailing.
Create an email checking schedule to keep you on track. Don't let those promotional emails distract you from the hustle!
3. Too Much TV/Video
Nielsen's report from the first quarter of 2018 found that adults spend 6 hours a day consuming video content. That's a quarter of the day spent watching videos or television. Do you fall into that category?
As a former Netflix binge watcher, Hulu addict, and television junkie I know it's hard. I used to spend my weekends watching full seasons of tv shows. I wouldn't even get out of bed, change, or shower! It was too much fun being a lazy slob.
Now that I'm focusing on my life I've mostly eradicated the habit. It wasn't easy either. The main thing that motivated me was that I wanted success badly. I knew things weren't going to work out simply by re-watching How I Met Your Mother for the third time.
I started by restricting my video time to 1-2 hours. Then I modified it further by choosing educational content, things that would help push me in the direction I wanted to go. Now, the only content I watch is related to money, health, and fitness.
Conclusion
Be honest with yourself. Where is your time going? Is it helping you move the needle on your life goals? If not, it's time to re-evaluate your daily rituals. Investing your time properly will lead to more success. Don't let time control you, control your time. We all have the same hours in a day. Make the best of yours.