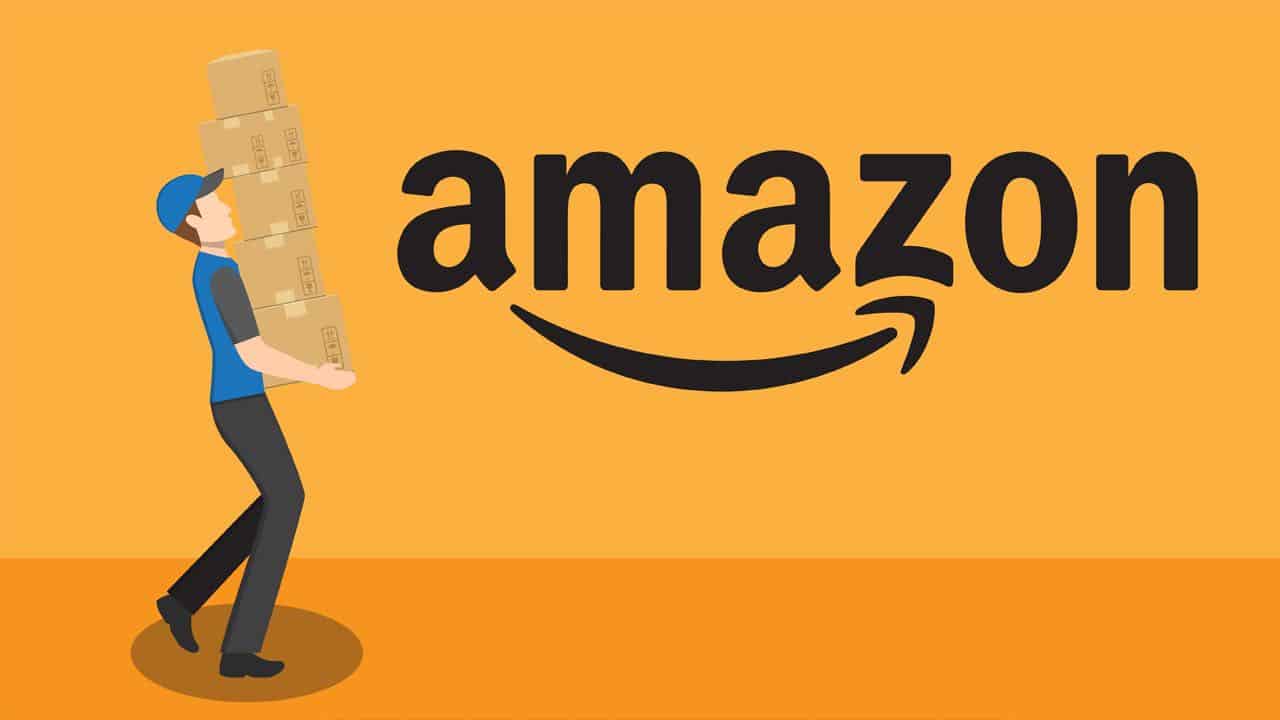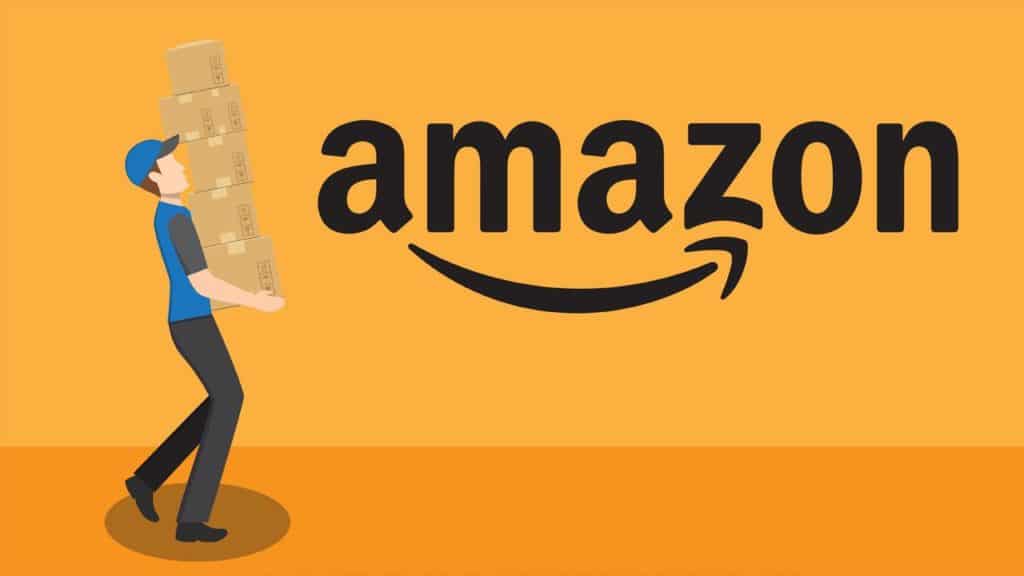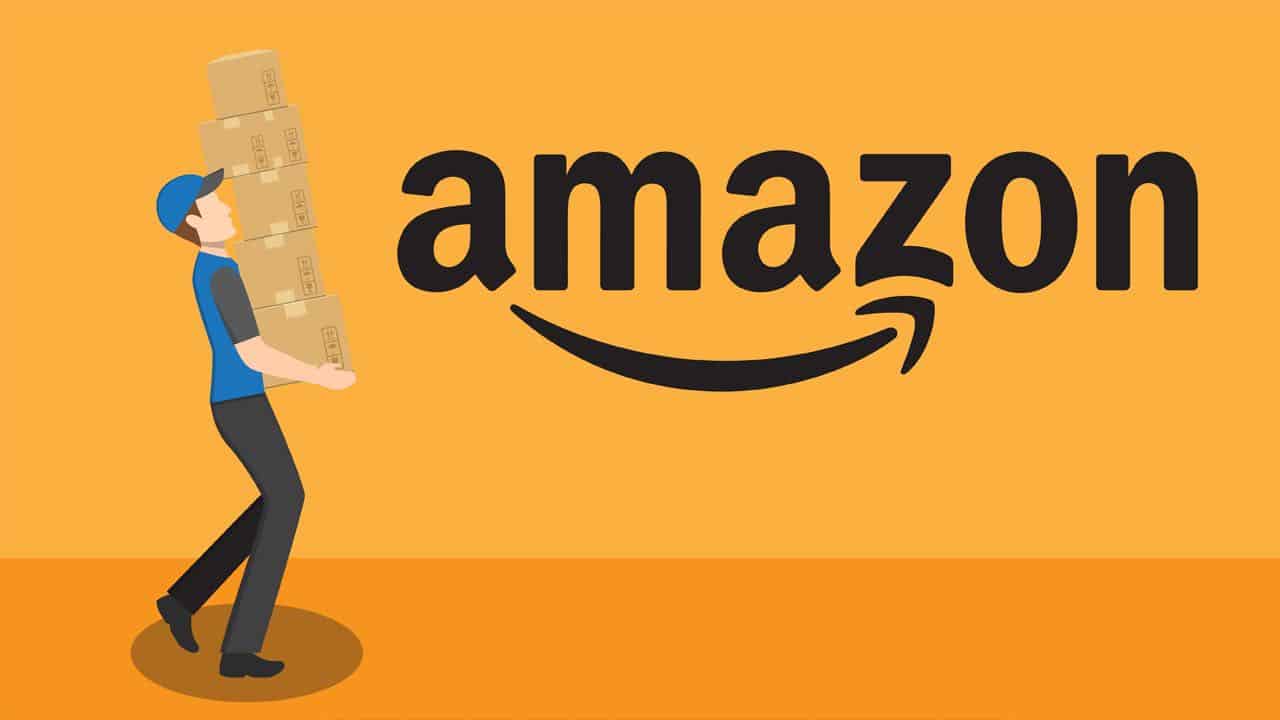 Published 04/14/2020
You might have to wait months before you get your toilet paper from Amazon. Amazon is taking action to deal with the surge in online demand.
Still hiring! After hiring 100,000 more employees in March, Amazon is looking to add 75,000 more to fill their facilities.
Get in line. New Amazon grocery delivery customers are being placed on waiting lists; they're focusing on existing customers.
Investing in Employees. Amazon is continuing to give workers $2 raises and double overtime pay.
Whole Foods too. Amazon-owned Whole Foods is shortening hours to focus on existing customers.
Struggles. Amazon is struggling to keep essential supplies in stock, and waiting times are starting to stack months.
Fighting price gougers. The e-commerce giant is fighting sellers who are marking up essentials to ridiculous prices. Don't price gouge or hoard supplies! 
Don't want to miss our financial news you can finally use? Subscribe to our newsletter – it's free!