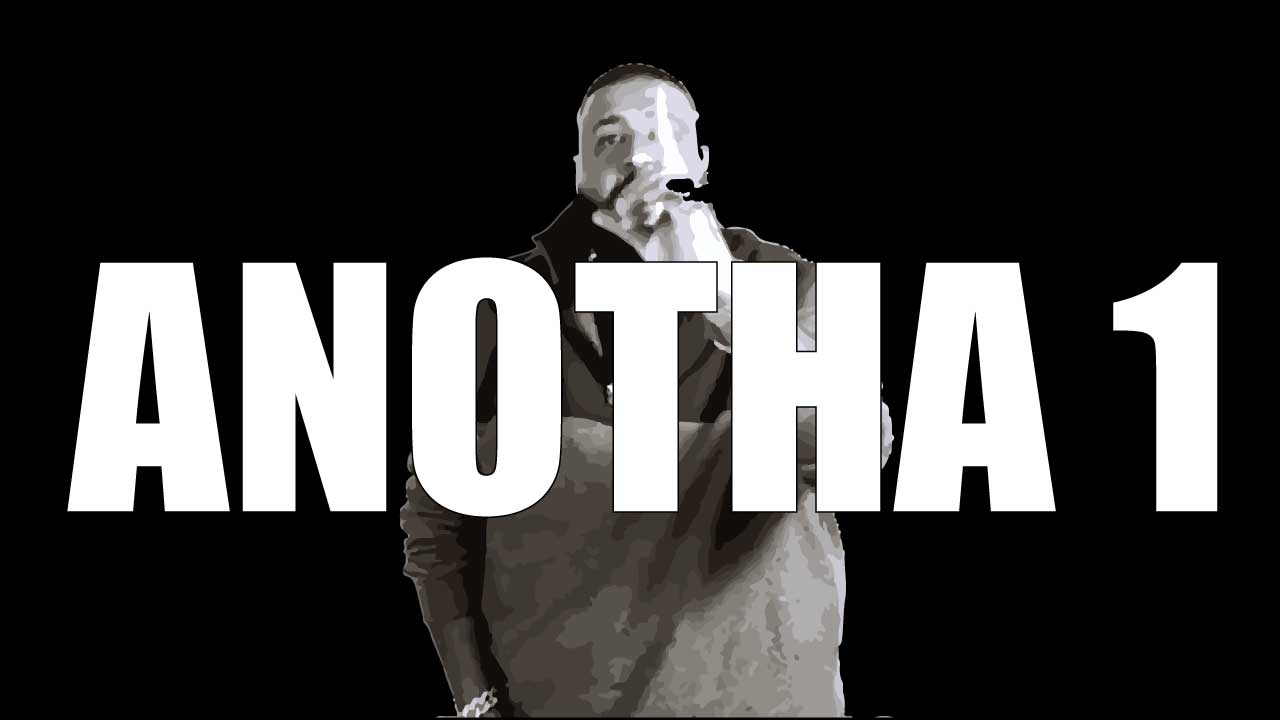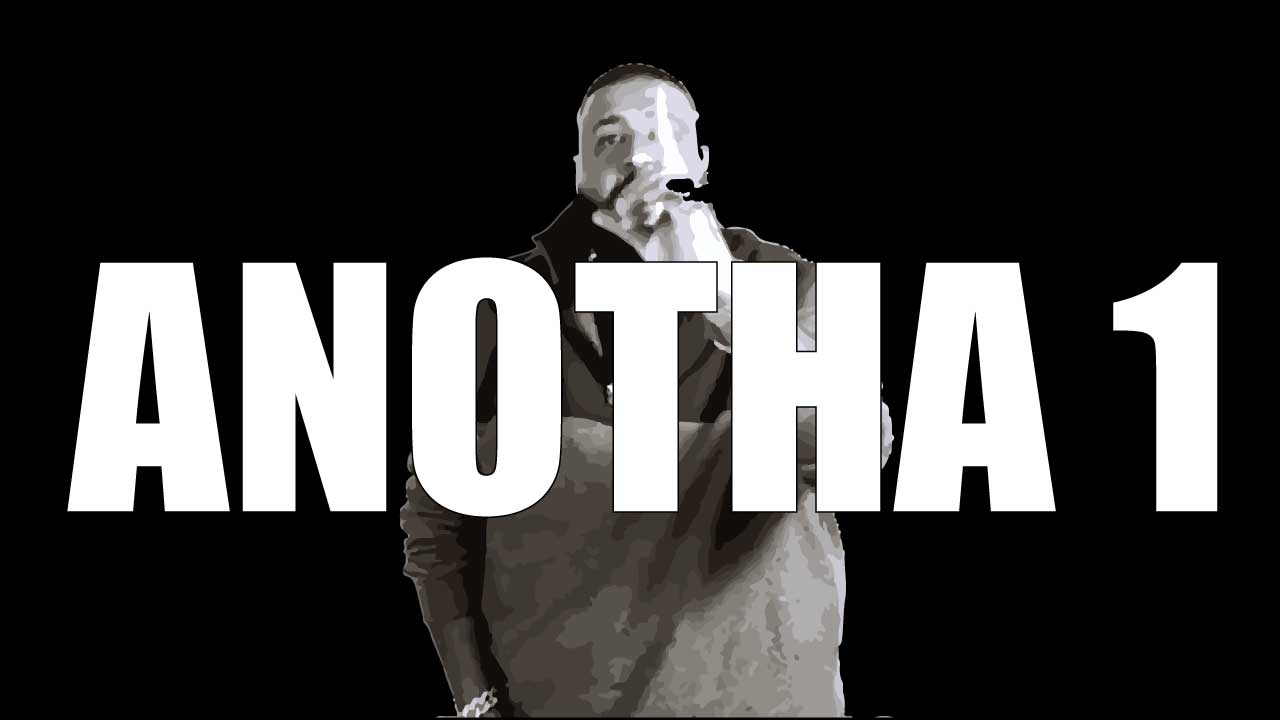 Published 10/24/2019
What Happened?
There's a new streaming service coming to a pocket-sized screen near you, Quibi. It's expected to debut this spring.
The new(est) guy. Meg Whitman's Quibi is scheduled to enter the streaming coliseum as Disney and Apple prepare to battle it out with Netflix for the throne.
Quibi has already secured $1 billion in backing and $100 million in pre ordered advertisements from companies like Google, Walmart, and PepsiCo.

Quibi will be a paid subscription platform with short-form content in 10-minute increments.

Maybe they're targeting our short attention spans?
Silicon Valleywood. "We're bringing the best of Silicon Valley and Hollywood together to create a different entertainment platform," Whitman said, whatever that means.
How Does it Affect My Wallet?
Let's get ready to rumble! Let's see who's in the other corners…
Netflix & T-mobile at $8.99.

  Netflix just sold an additional $2.2 billion junk bonds (higher risk loans that pay you higher interest) to prepare for the growing competition — putting its long-term debt at $12.5 billion.

Not bad! 

Disney+ & Verizon at $6.99.

Disney is keeping up with the competition by offering one free year for all Verizon unlimited customers.

Apple TV+ at $4.99.

Apple will be giving away one year free with the purchase of a new device.
"The launch of these new services will be noisy" — Netflix executives said "calmly".
Don't forget the OGs. Disney+, Apple TV+, Quibi are the new guys, Netflix still has to deal with old friends, Hulu and Amazon…without the show Friends.
Too long, didn't read…
The streaming competition's heat is about to be put on full blast. Hollywood backed Quibi is set to jump in the race with Netflix, Apple, Disney, Hulu, and Amazon.
Which side are you on – Netflix, Disney, Amazon, or other? Let us know.
Don't want to miss our financial news you can finally use? Subscribe to our newsletter – it's free!