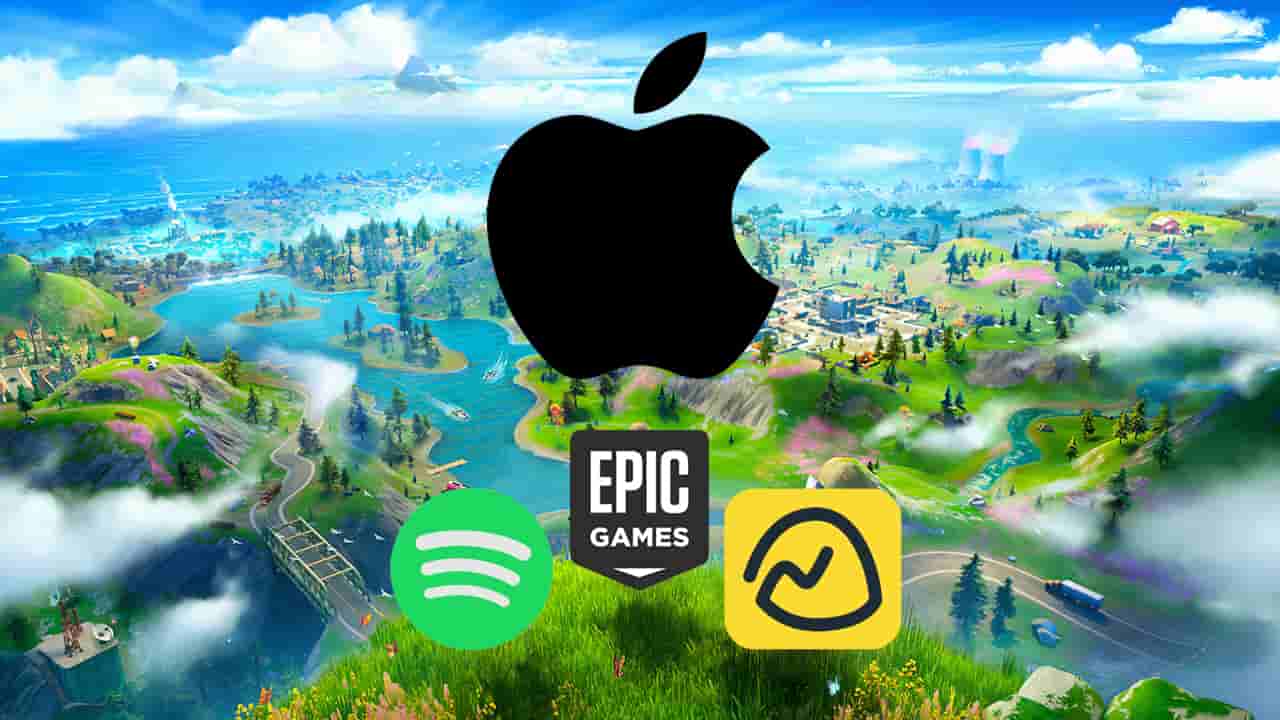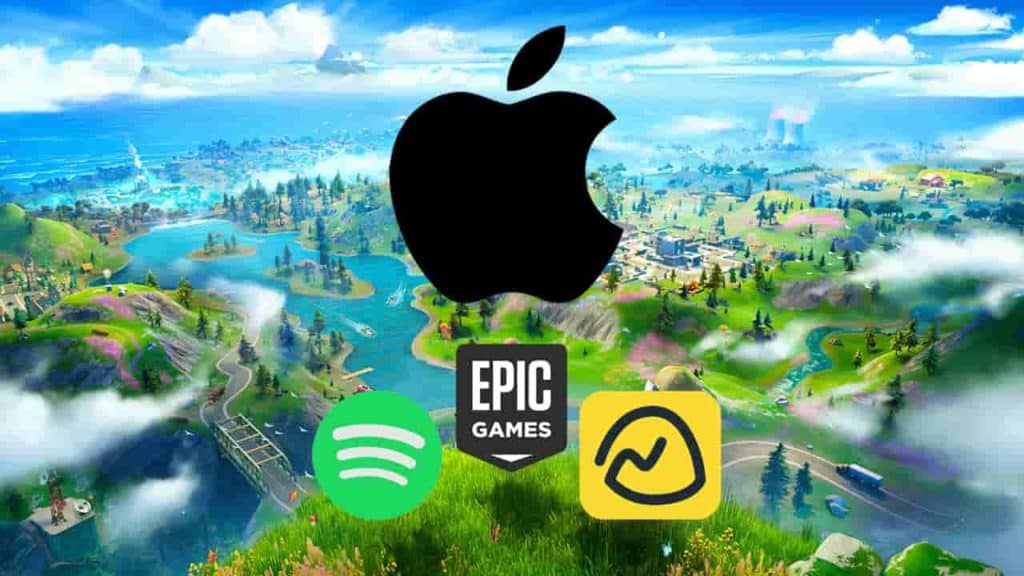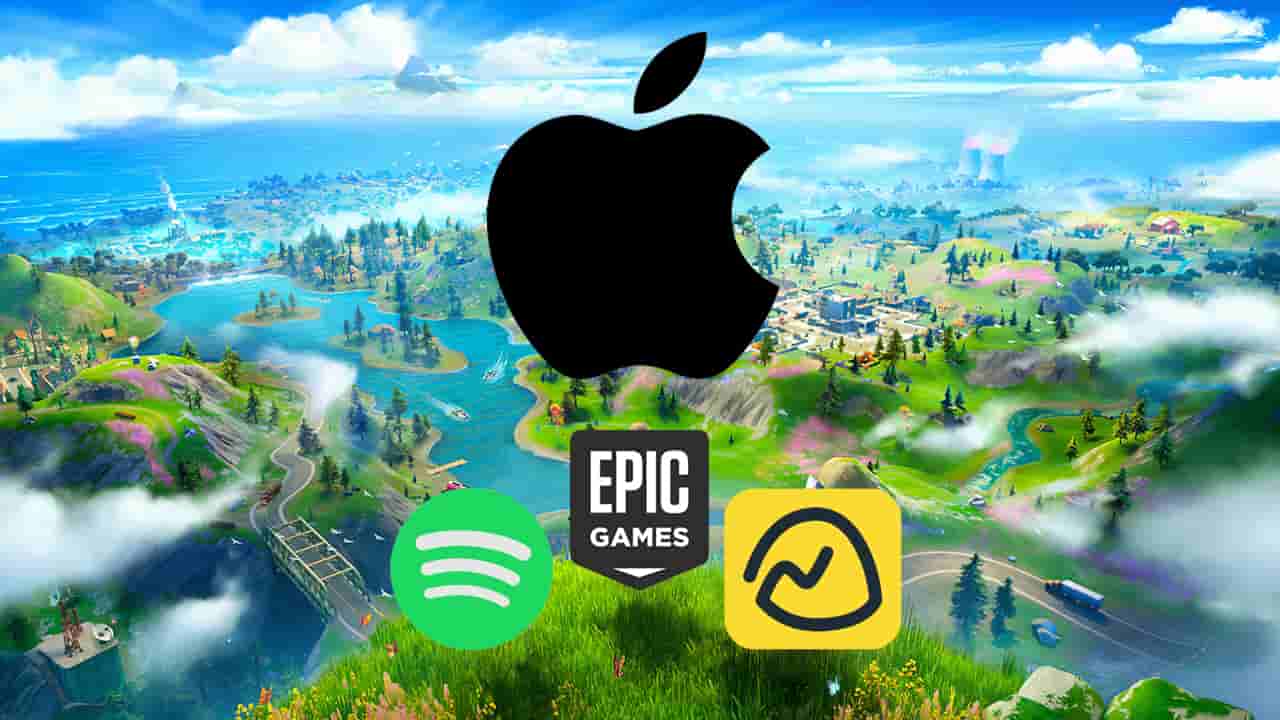 Published 09/25/2020
What happened?
It's the final circle, and it looks like some of the biggest apps on the market are squading up against the tech giant.
Rewind: Back in August, the company that created Fortnite, Epic Games, declared war on Apple (they filed a lawsuit) for its unfair App Store Policies.
Now, others are joining in…
Spotify Technology, Match Group, Basecamp, Tile, Blix, and Deezer have joined forces to form the Coalition for App Fairness, a group aimed to "create a level playing field for app businesses and protect consumer choice."
The argument: Apple charges a 15-30% commission for any payment done through apps from the App Store, and some big names have had enough.
How does it affect my wallet?
Getting Epic. The nonprofit Coalition for App Fairness is on a mission to advocate legal changes that would force Apple to be fairer and help other brands quickly mobilize in the event that something like this happens again in the future.
Epic Games is currently suing Apple for antitrust claims in a federal court in California. Meanwhile, Spotify filed an antitrust complaint against Apple in the European Union.
Don't want to miss our financial news you can finally use? Subscribe to our newsletter – it's free!