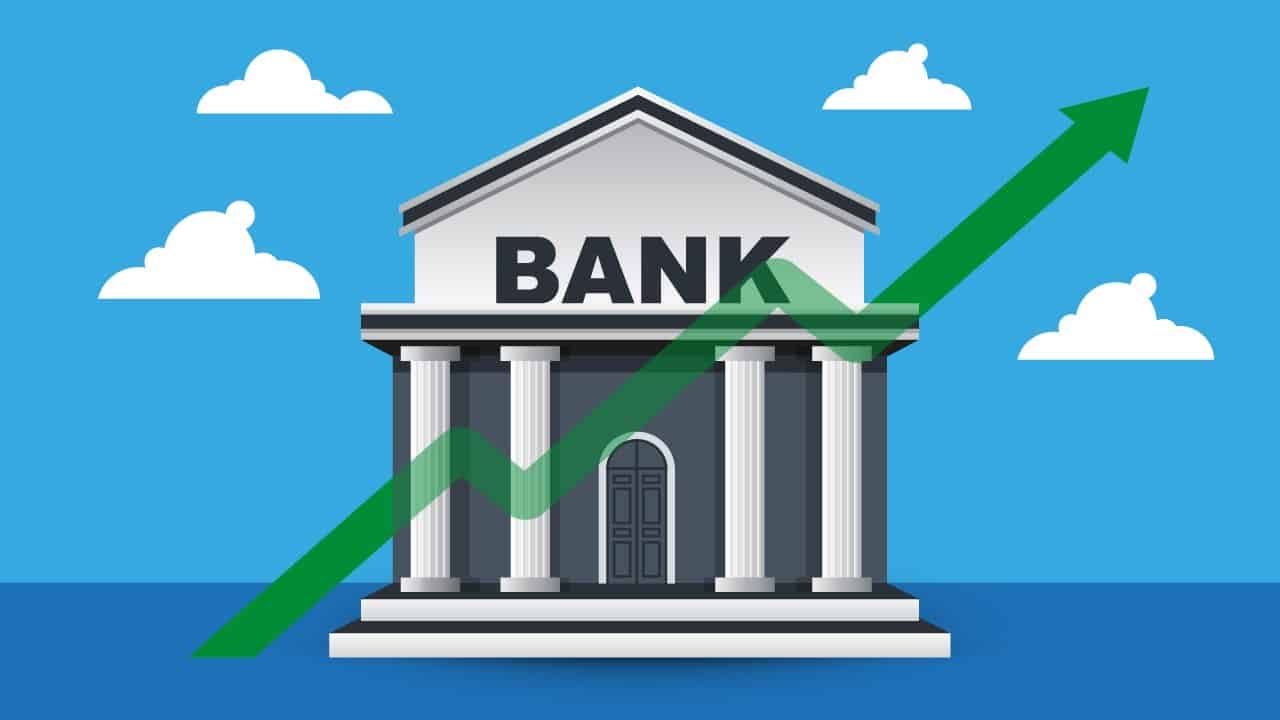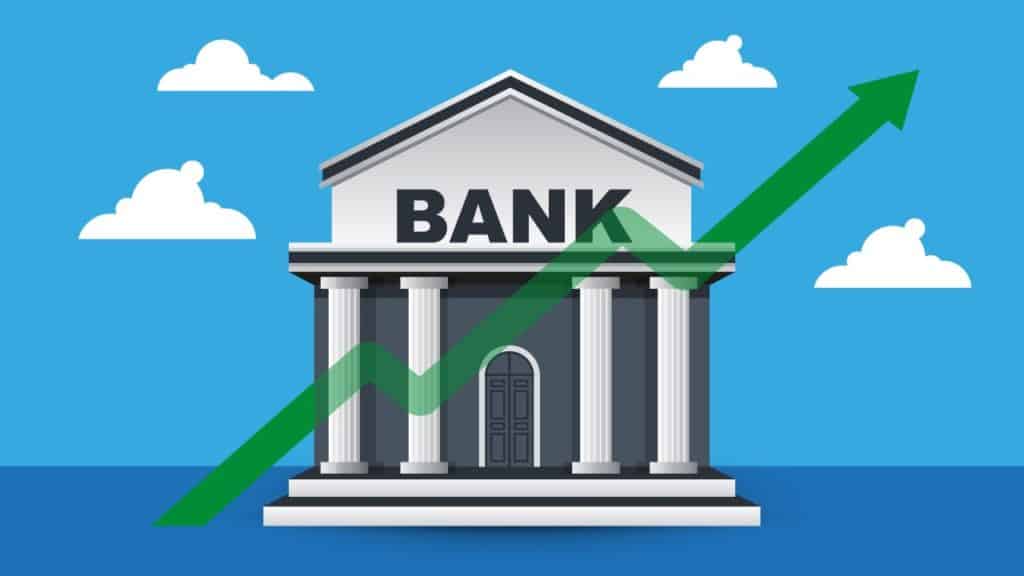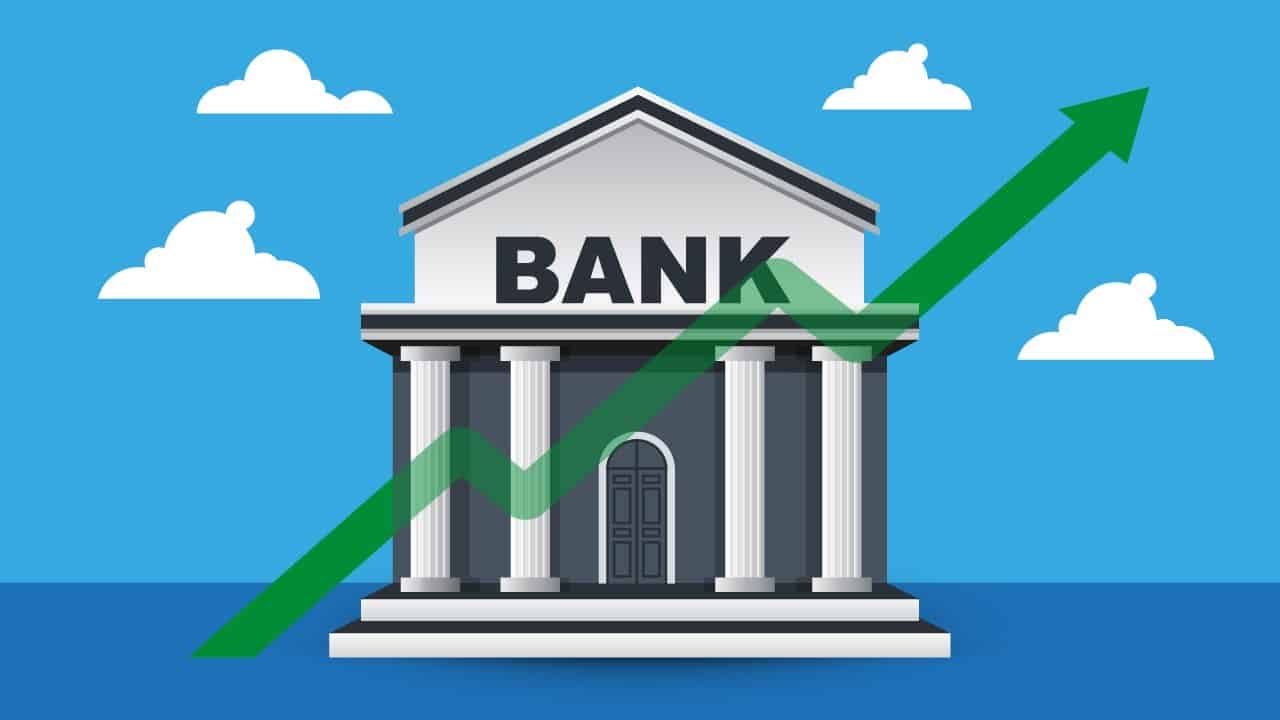 Published 10/15/2020
What happened?
The third-quarter earnings report are in for Wells Fargo and Bank of America, and both banks somehow managed to both exceed and fall short of expectations.
Wells Fargo wagon unhitched. Wells Fargo's third quarter earnings fell slightly short of expectations, earning $0.45 a share as opposed to $0.42 a share.
But the banking giant shouldn't feel too bad about these numbers – they managed to exceed revenue expectations, earning $18.86 billion against an expected $17.96 billion projection.
Income from interest is down by 19% from a year ago, at $9.368 billion.
Bank of 'Murica. Bank of America is in the opposite boat – they managed to exceed their earning expectations, but fell short of their third-quarter revenue.
BofA managed to reach $0.51 per share against an expected $0.45 per share. However, they still fell short of revenue expectations with $20.45 billion, $350 million shy of estimates.
Bank of America's interest income also dropped, falling 17% from a year ago and settling at $10.2 billion.
The common theme? Big banks' interest income has suffered from the Federal Reserve that has kept interest rates at historic lows to combat the recession slowdown.
Wells Fargo earnings fell short of the expected $0.45 per share, with $0.42 per share in the third quarter.
However, revenue expectations were beaten at $18.86 billion, versus the $17.98 billion expected.
Income from interest was down by 19% from a year ago, with $9.368 billion.
Bank of America topped analysts' earnings expectations at $0.51 per share, compared to the $0.45 expected.
Revenue expectations of $20.8 billion were missed, with $20.45 billion in third-quarter revenue.
The bank's interest income fell 17% for the year to $10.2 billion for the quarter.
Don't want to miss our financial news you can finally use? Subscribe to our newsletter – it's free!