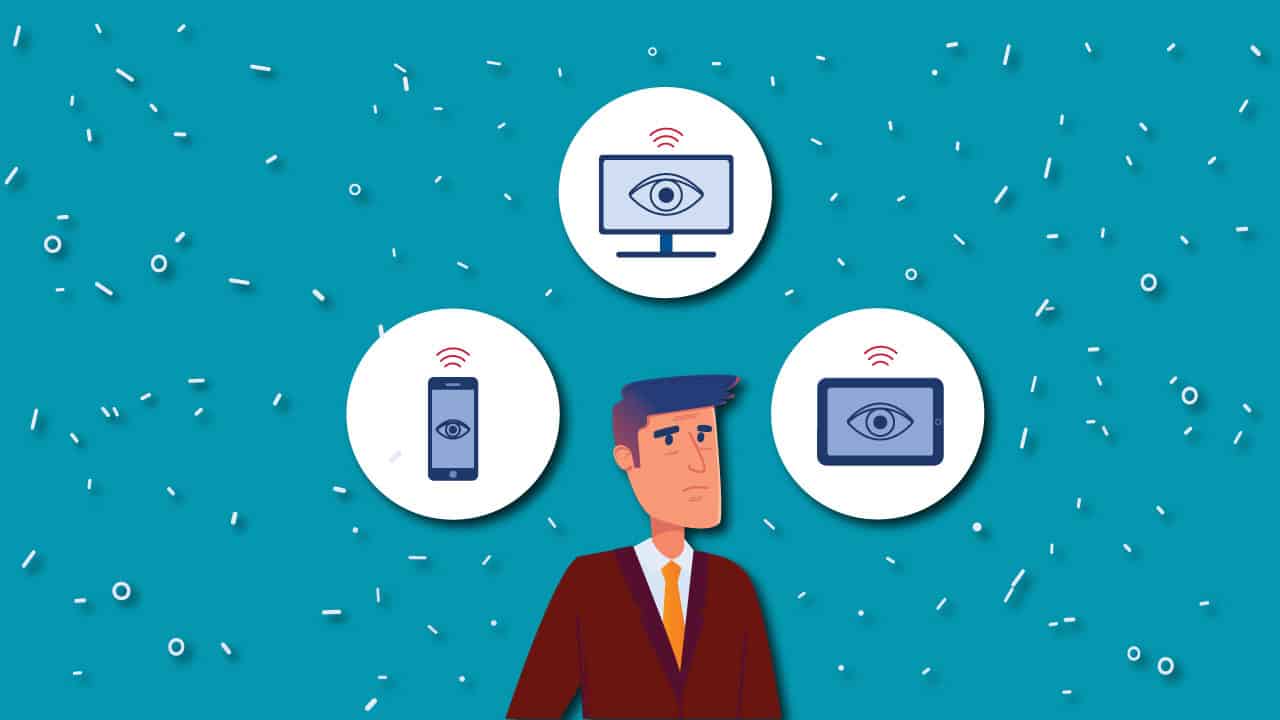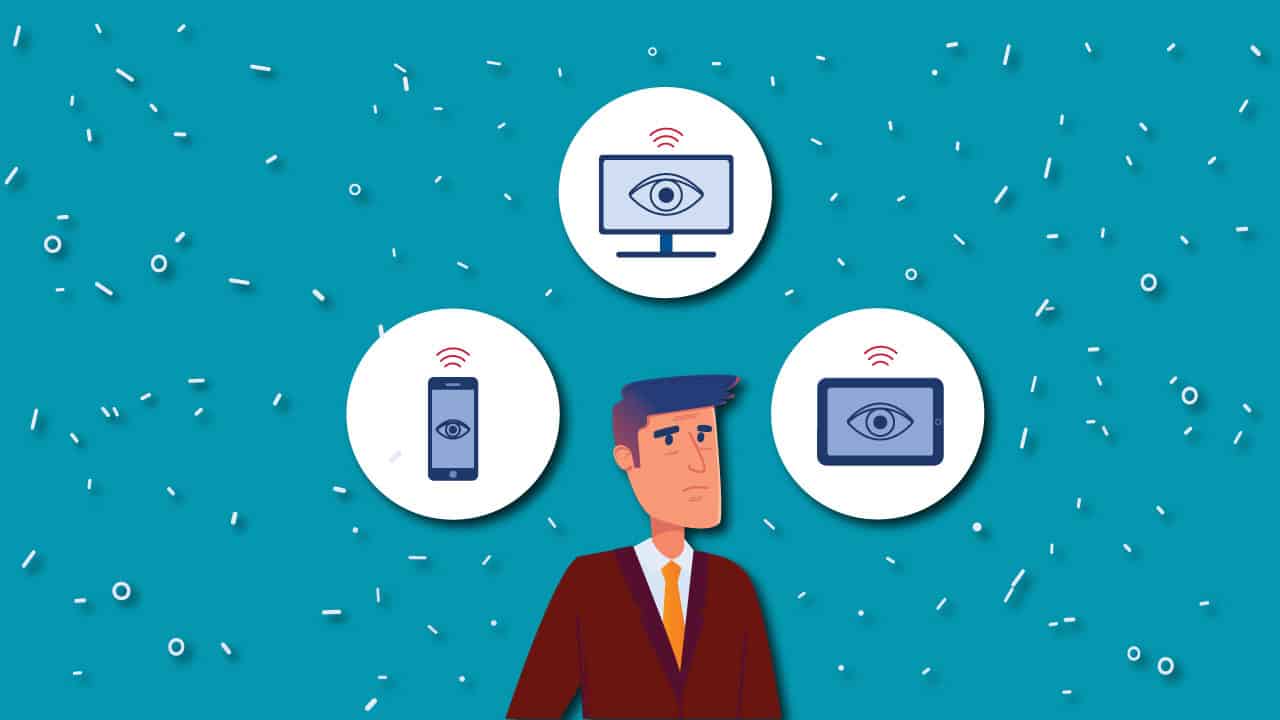 Published 10/07/2019
What Happened?
American and British governments teamed up to create a Scooby-Doo type Mystery Machine. They want to access your digital data during criminal investigations. 
Umm…privacy please!? 
Facebook, Twitter, and Google. UK authorities will have permission to go directly to big tech companies for evidence during a criminal investigation.
In exchange, the US government gains access to British communication service providers.
Here's why the pact was created:
Counter-threats.

The pact will enable the sharing of data for cases of terrorism, child sexual abuse, and other severe crimes.

 

From years to days.

That's how much faster authorities will have access to electronic evidence between the two countries.
Regardless…
Tech companies still reserve their right to encrypt data.
The UK, US, and Australia all asked

Facebook for a way to access illegal content.

Zuckerberg holds down the fort.

Facebook CEO, Zuckerberg refuses to undermine the people's privacy and security.
How does it affect my wallet?
Mark Zuckerberg moves forward with his plans to encrypt his Messenger, Whatsapp, and Instagram messaging services. While Facebook stays defiant, Twitter and Google have remained silent on what they want to do. 
Is undermining our privacy worth public safety?
An investigation from the New York Times

found that encrypted messaging services help protect online predators. 

Apple's CEO Tim Cook is worried governments will overstep boundaries and use their power for evil (surveilling innocent people). 
TLDR:
The US and UK have joined a pact allowing the countries to easily share data from tech companies. While Facebook stands its ground on encryption, we wait to see how the other companies react.