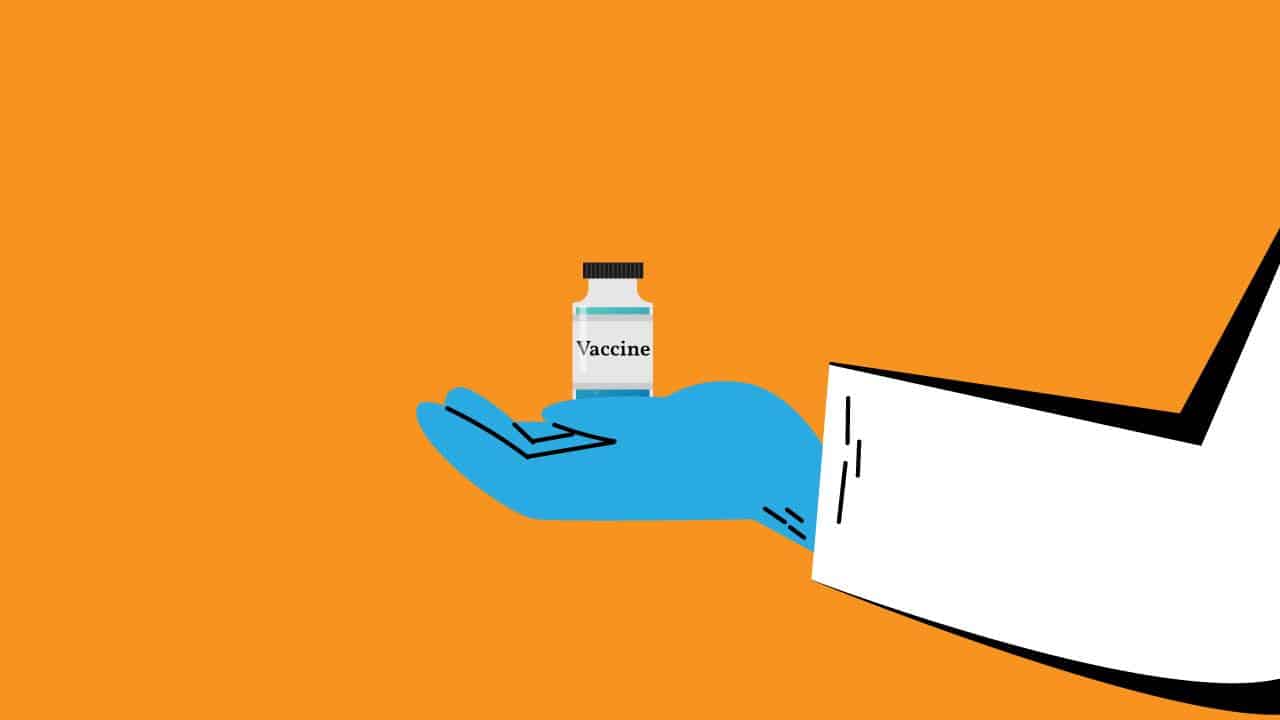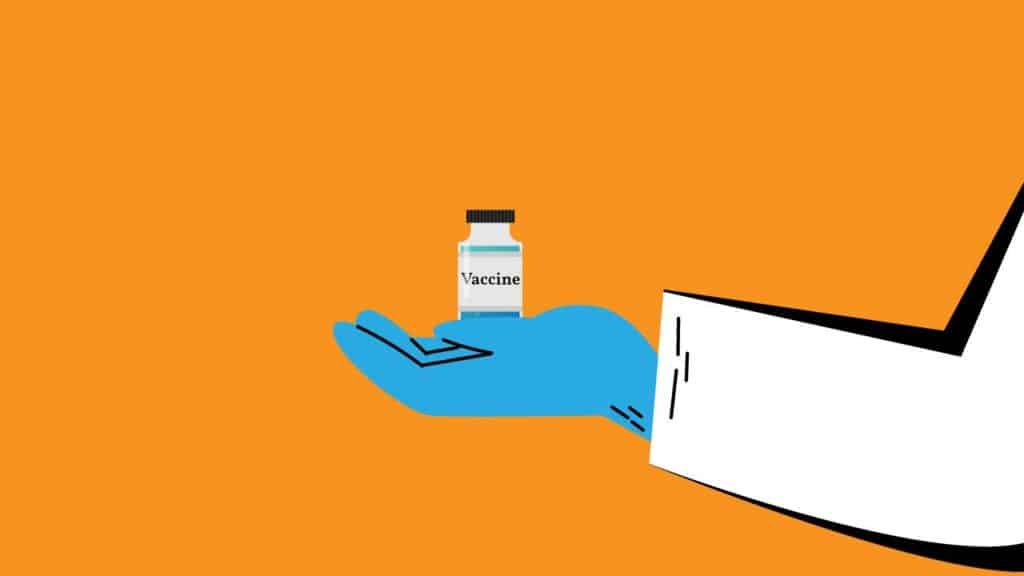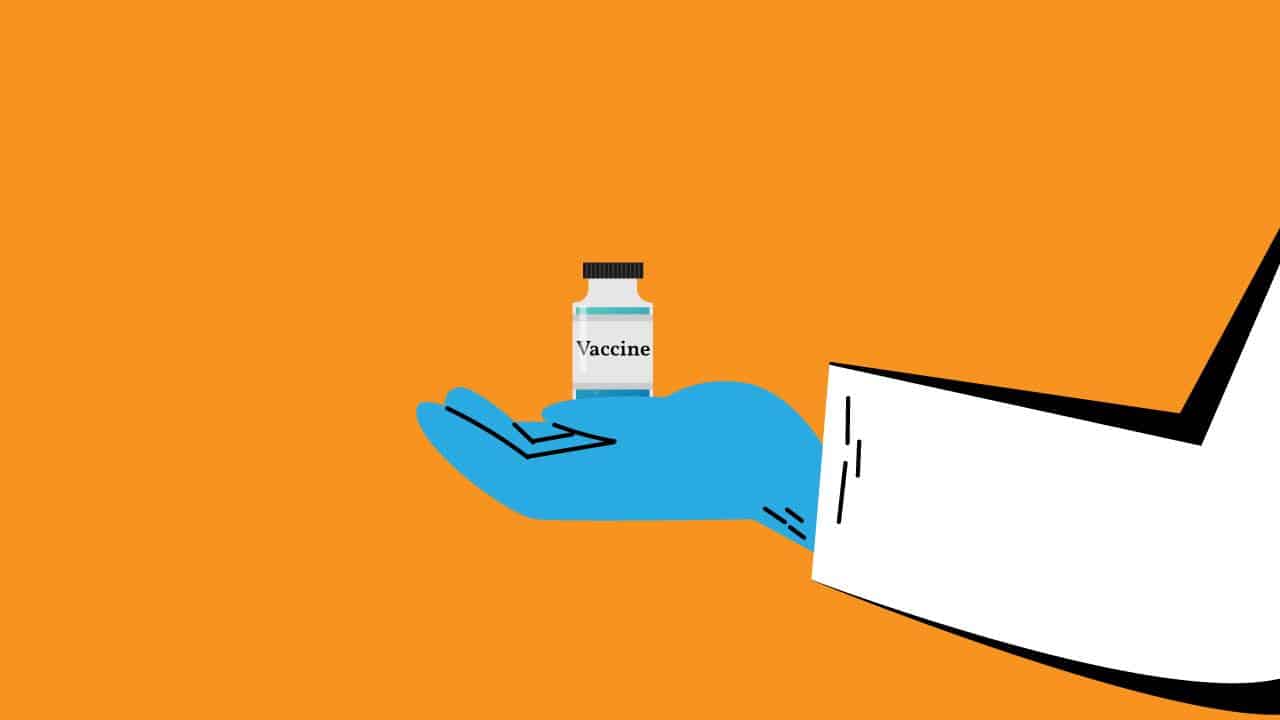 Published 07/23/2020
What happened?
Pfizer (PFE +5.20%) signed a $1.95 billion deal with the U.S. government to supply millions of vaccine doses.
Pfizer and its partner, BioNTech, are testing COVID-19 vaccine candidates. If they receive FDA approval, Pfizer will supply the U.S. with at least 100 million vaccine doses for a program that would provide free vaccinations for Americans.
The government can acquire an additional 500 million doses if it chooses.
Partners in health. The vaccine is based on BioNTech's proprietary biotechnology, but Pfizer is responsible for developing, manufacturing, and distributing the vaccines.
Coming this fall? The partners have at least four experimental vaccines and, if they pass clinical testing, they will seek an FDA emergency use authorization in October.
How does it affect my wallet?
If the FDA approves a vaccine, it could spark an incredible rally in the stock market and the economy while easing the public's anxiety about the pandemic.
Stimulus is running low and tensions with China are escalating, so everyone is hoping that the pharmaceutical industry can save the day.
The economy can't get back to normal until the fear and danger subsides, and the quickest way to reassure the population that it's safe to shop again is by deploying an effective vaccine.
Don't want to miss our financial news you can finally use? Subscribe to our newsletter – it's free!