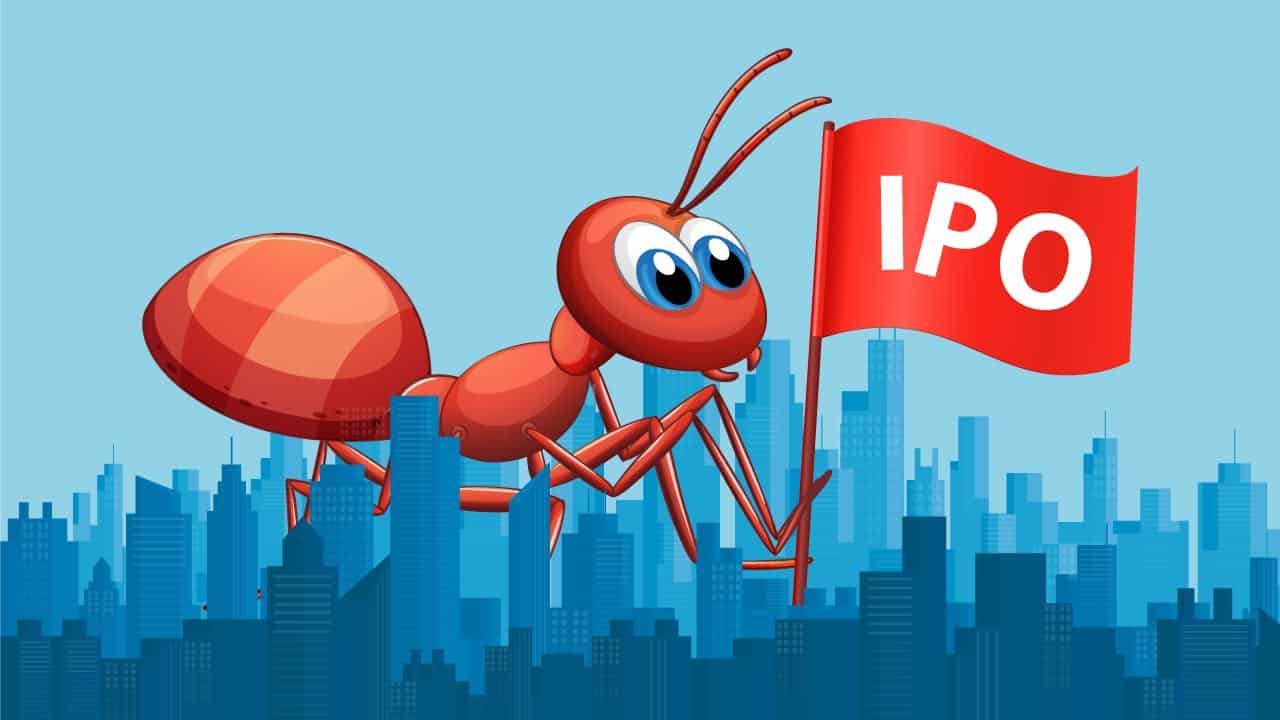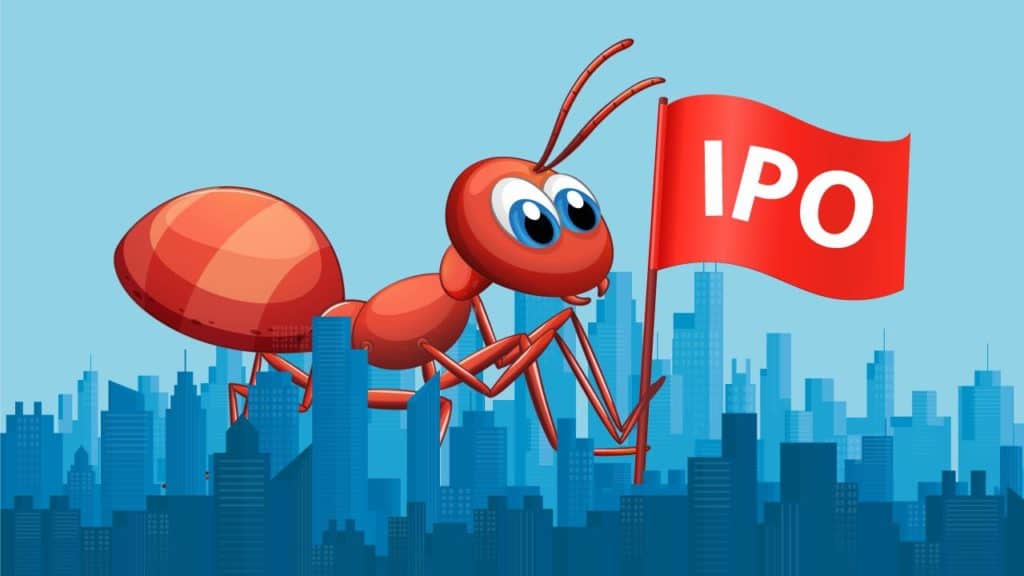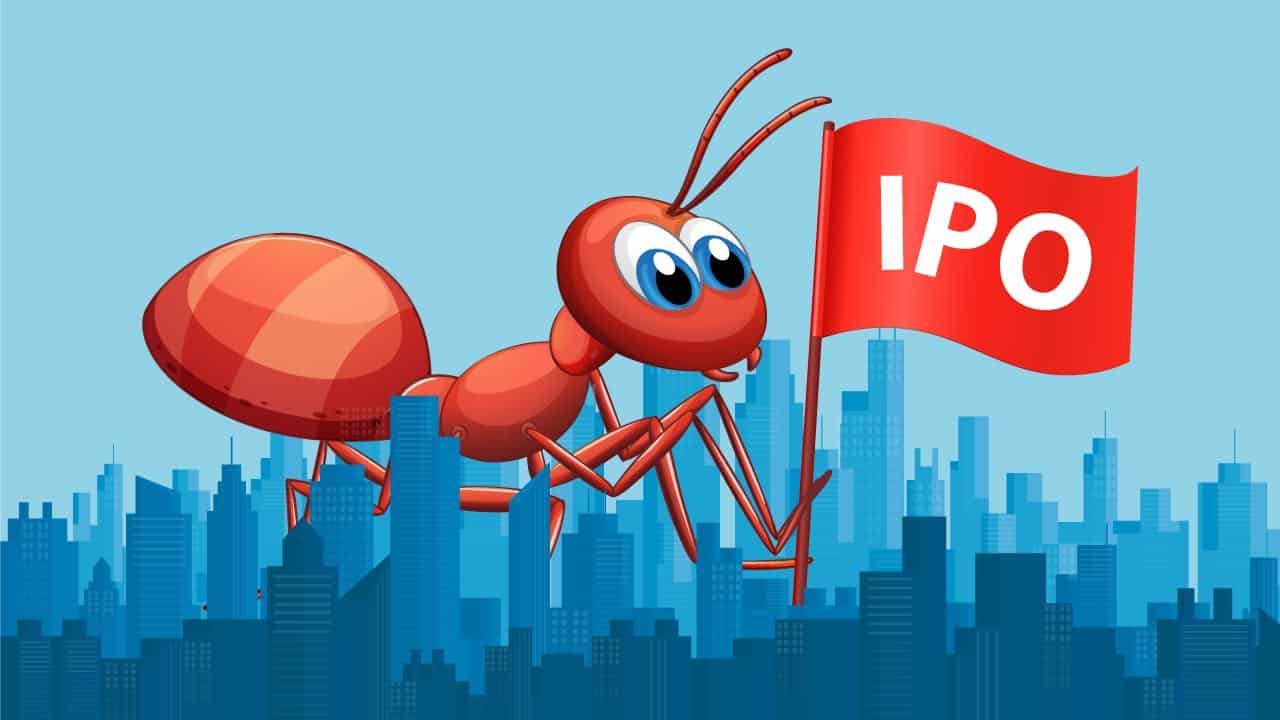 Published 10/27/2020
What happened?
Did you know ants can lift 50 times their body weight?
This seems like a relevant factoid, considering the Chinese tech giant Ant Group is expected to surpass projections and raise $34.5 billion in its public offering.
Outpacing. These expected earnings surpass original estimates of $30 billion.
The update comes on the heels of the Group's announcement that it would split its stock issuance equally across Shanghai and Hong Kong (1.67 billion new shares each)
The stock boom comes at the height of a recent upward trend amongst Chinese markets, despite proposed blacklisting by the U.S. government
Big results. Huge. Thanks to the increased expectations, Ant Group is now valued at over $313 billion.
To put that in perspective, it's higher than both Goldman Sachs and Wells Fargo, although just below Mastercard.
It is officially the biggest IPO of all time.
Hong Kong trading will begin November 5th, Shanghai trading is TBA.
Don't want to miss our financial news you can finally use? Subscribe to our newsletter – it's free!