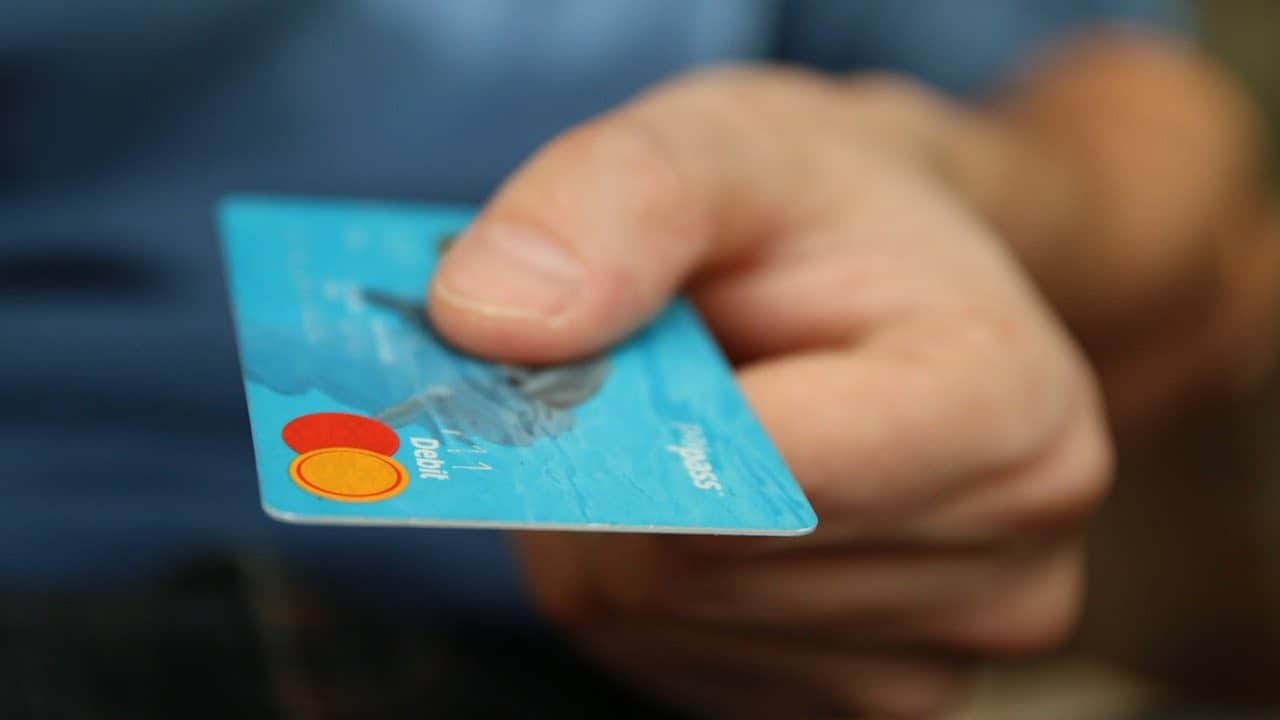 Disclaimer
We only endorse products that we truly believe in. Some of the links below may earn us some extra guac at no additional cost to you. Please pass the chips & thank you for feeding our habit.
The United States' national debt has inflated up to $22 trillion.
If you're like me that number doesn't mean anything. I have no concept of that number. So, let's reframe that in terms of time. Starting on the smaller end, 1 million seconds is 11.5 days. Scaling up, 1 trillion seconds is 31,709 years. Finally, 22 trillion seconds is 697,598 years.
Wrap your head around that.
There are so many ways to fall into debt. To help you avoid sinking into such lowly, insurmountable amounts of debt I've listed 3 of the most disastrous debt traps. Do your best to dodge them!

1. Credit Cards
Credit cards are the most notorious debt traps. A swipe here, a swipe there, and boom you're staring at a $2000 statement. Don't worry though! The monthly payment is only $25.00. That's the stuff that makes banks salivate and lick their chops. They're hoping you ONLY pay the minimum payment so they can pull a Scrooge McDuck and backstroke through the interest.
Some people have those "emergency" credit cards. On paper, it's a good idea. There's a surprise vet bill for your chubby little feline friend? No savings account to cover it? Slap that on some plastic. That's a true emergency and it's understandable. However, it's not an emergency to grab Kingdom Hearts 3 because all of your friends are going to have it. Somehow we quickly re-define emergency.
Be careful with credit cards. It's not free money. You MUST pay it back and often with interest. Trust me, I saw my dad slowly realize credit card companies will unrelentingly call to get their money.
2. Financing Big Purchases
Don't tell me you bought a smartphone for $800 and that the best part was that you were able to finance it. If you do so I reserve the right to tackle you to the ground.
You may have a smartphone, but your purchase was dumb! The interest on that financing plan is probably 25%, or something else egregious. Those small payments of $76/month may seem attractive but you're paying more than you need to.
Most importantly, do you really need another monthly payment? You've already got your electricity, gas, water, rent, groceries, and everything else. Additional monthly payments for non-essentials are just not savvy purchases. Stop financing your life!
3.  Spending Money On Other People
Christmas passed a few months ago and thousands of people threw their gift purchases on a credit card. No harm! Christmas is the season of giving high priced gifts to show your love.
Clearly, it's a problem in January after all the cheer, goodwill, and festivities have dissipated. Suddenly, that fat bill needs attention. The bank account is overdrawn. The checks aren't coming in fast enough. The only thing to show for all that debt is a bunch of stuff that no one really cares about.
There's this ludicrous idea that we have to spend a lot of money on friends and family. For instance, around 2012 there was a fiery debate about the amount that needs to be spent on a date. It was during this discussion the $200 date was created. Many people thought that if $200 wasn't being spent it was a cheap date.
No joke, the $200 date was real. Think about that, is it really worth spending all that money getting to know someone who may not even be a long term investment?
Nope.
Don't get caught up in trying to satisfy others with your purchases. Buy what you can afford and buy what you need. We often underestimate the value of a handmade gift or a homecooked meal for a date.
Conclusion
Debt is a heavy pain that sits on your chest. It becomes heavier and heavier over the years unless you learn how to deal with it. Take the right steps in educating yourself and only paying for the things you need. You can be free from these financial restraints, so get out there and make it a reality!