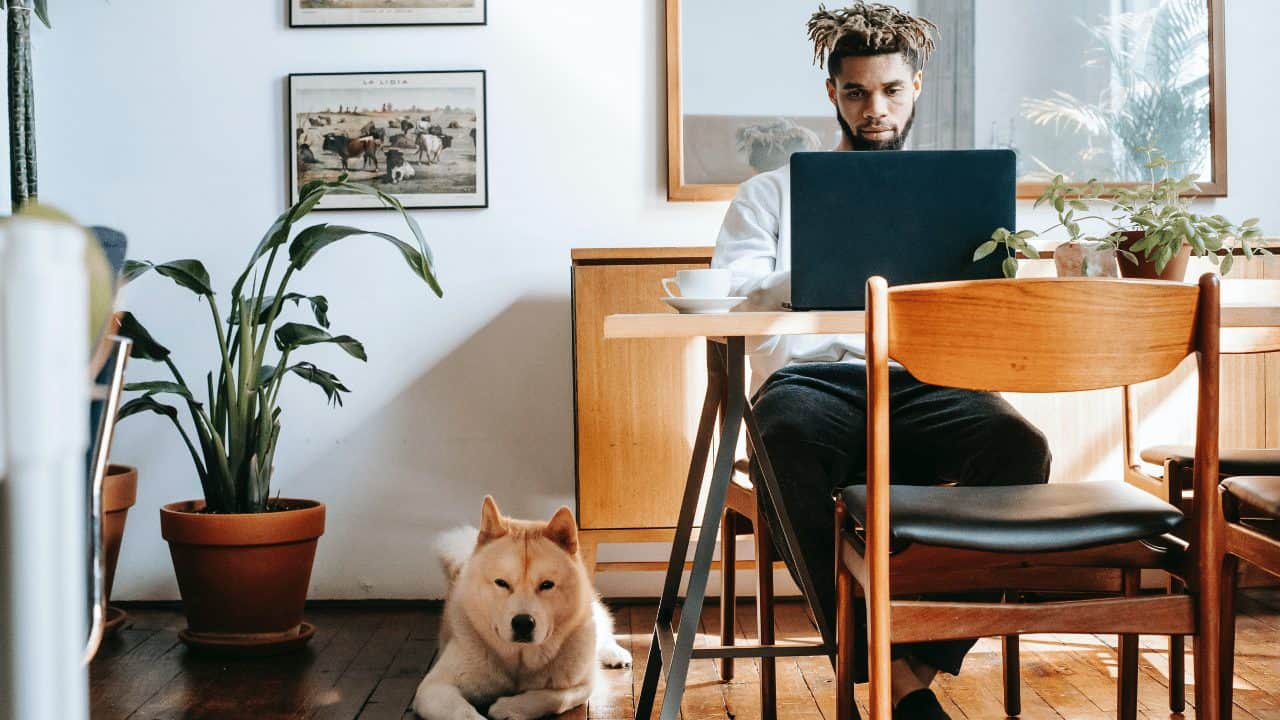 Disclaimer
We only endorse products that we truly believe in. Some of the links below may earn us some extra guac at no additional cost to you. Please pass the chips & thank you for feeding our habit.
The pandemic lockdowns in March of 2020 brought the work of many gig workers to a screeching halt. Hit especially hard were those providing in-person services like driving for Lyft or walking dogs on Rover.
This sudden and drastic transition to a stay-at-home and work-from-home culture left many gig workers and side hustlers wondering if the well had dried up.
There are a few reasons why the pandemic hit side hustlers especially hard.
Less Business:

  Some opportunities for side hustles were taken off the table entirely. I mentioned Lyft and Rover, but beyond these are those hosting vacation rentals like Airbnb or anyone who was moonlighting as a server or DJ at event venues.

Increased Competition:

 Many people who lost corporate jobs in the spring of 2020 began to look at freelance work as a way to make interim cash. The influx of competition means existing gig workers were fighting more qualified candidates for the same work in specific segments.

Uncertainty

: There were and still are many unknowns. When will the pandemic end? What are the lasting economic and societal implications? Is this our new normal? A lack of answers to these questions have left many people feeling hopeless. That means some workers hesitated to put money towards a new venture when they were unsure about virtually everything, especially income.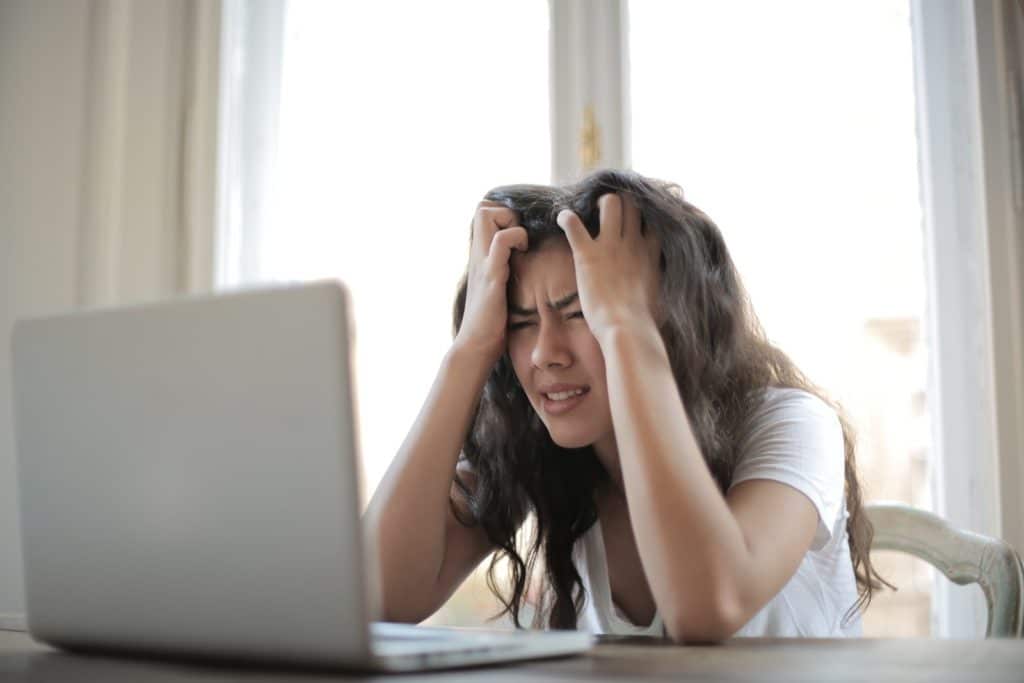 Politician Roy Bennett said, "Every challenge, every adversity, contains within it the seeds of opportunity and growth." I 100% agree. While I believe that certain work is forever changed, the pandemic's challenges also presented a unique opportunity.
It allowed gig workers to re-frame their offerings and to begin to think outside the box. Side hustlers had the time to explore new options, use new platforms, and re-assess their skill sets. And in a time of hopelessness, pandemic-proof side hustles revealed that all hope is not lost.
There is a Light in this Tunnel
Those who fared the best in the pandemic lockdown existed in certain areas of the digital realm. While demand for certain services went way down, other creators saw an influx of requests from businesses looking to make an impact online.
I was one of this lucky group of freelancers who actually benefited from offering digital services. I was able to snag a few great clients and start a career in the Spring of 2020 when many gig workers were losing work every day.
If this pandemic has taught us anything, it's that we need to be prepared for the unexpected. We need to create side hustles that are resilient and can carry us through even the most challenging times. It makes a strong case for developing one or more pandemic-proof side hustles.

5 Pandemic-Proof Side Hustles
The following list of gigs have one vital thing in common. They all exist in the virtual world. Whether we're ready for it or not, the business world is turning digital. And that's really the only place where people can continue to connect with each other, purchase products and services, and make money in a "stay-at-home" world.
Content Creator
Content creation means a lot of things, including freelance writing, social media management, videography, photography, etc. One thing that's for sure is that the pandemic exposed just how much content people want to consume.
This area was my primary money maker during the pandemic. I wrote articles about everything from personal finance to health and wellness, and the work just kept coming from clients across the country and around the world.
And in an uncertain and ever-evolving environment, companies are willing to pay more to have people on hand who can communicate clearly about changing messaging. Whether you're skilled with words or images, there will always be work for you if you can communicate clearly with people.
Virtual Assistant
The more comfortable people get with operating solely online, the more likely they're willing to have someone across the country schedule their meetings and order their office supplies.
And companies, especially small ones looking to save some cash, are looking for online virtual assistants more than ever.
I've been an online virtual assistant for the past 8 months for someone I've never met. At the start of the relationship, I have to admit I felt a little weird. I would be managing email and making phone calls on behalf of someone hundreds of miles away that I didn't know.
But truthfully, it's been like working for any other employer I've been with. I do work, I get paid, everyone is happy. And given my great experience, I would recommend it to anyone looking to set up a stable side hustle from the comfort of their slippers.
Online Tutor
Online learning has become the norm. And that means more people than ever are willing to have you teach them everything from math to a foreign language in the comfort of their home. If you have a teachable skill, sites like SkillShare can connect you to people looking to learn what you know.
The beauty of online tutoring or creating a course is that you don't have to stick to the traditional school subjects. You can teach someone how to create a dazzling Pinterest pin or how to perfect their sales pitch. The limit truly is what people are willing to pay to learn.
So if you can dream it up, there's likely a customer out there for you.
Graphic Designer
One of the unanticipated outcomes from the pandemic was the rise in entrepreneurial ventures and small businesses. (The number of new business applications in Q3 of 2020 almost doubled.) With more time to spare, more people looked to develop their dreams in their downtime.
So whether your thing is logo design or building a website from scratch, this new wave of entrepreneurs is looking for people like you to brand their businesses.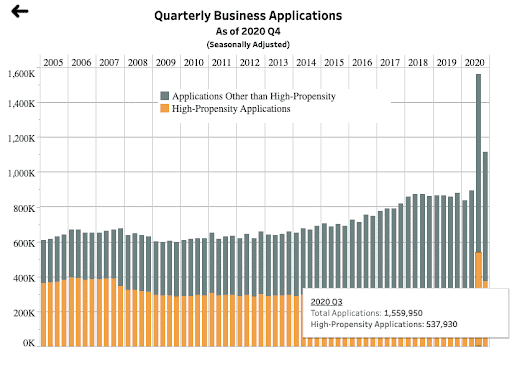 Source: https://www.census.gov/library/visualizations/interactive/bfs-visualizations.html
As a small business owner, I understand my limitations when it comes to these things. Sure, I can throw together a logo in Canva, and it might be sufficient for a soft launch. But to really impress and show off my professionalism, I need an expert.
I've used sites like Fiverr and Upwork to connect with several freelancers who have helped me in various aspects of my business, including logo design. And if the amount of new business applications is any indication, I'm not the only one.
Artists & Creatives
Despite difficult financial times, people are leaning into purchasing homewares, gifts, and other goods online more than ever before. The brick and mortar gift shop is struggling, but people who own Etsy shops are selling out.
Anyone who has a knack for creating jewelry, candles, decor, or otherwise can start up a shop on Etsy. And while you have to pay a portion of the fee back to the company for the connection, you're also able to reach a vast audience with no effort.
The Bottom Line
Our changing world means that the side hustle game changes too. So if you're new to the gig economy or merely looking to transition to work that might be a bit more stable in the coming years, the options above might be an excellent place to start.
To be successful in any side hustle, you'll need to:
Define your skillset and understand what you can offer

Decide how much time you're willing to devote

Find your audience and get in front of them

Start selling and making money
If you follow these simple steps, your side hustle is already moving in the right direction. Whether we want to admit it or not, we're already living in the "new normal," so we might as well start building our side hustles to reflect it.
Contributor's opinions are their own. Always do your own due diligence before investing.
Keep Reading: