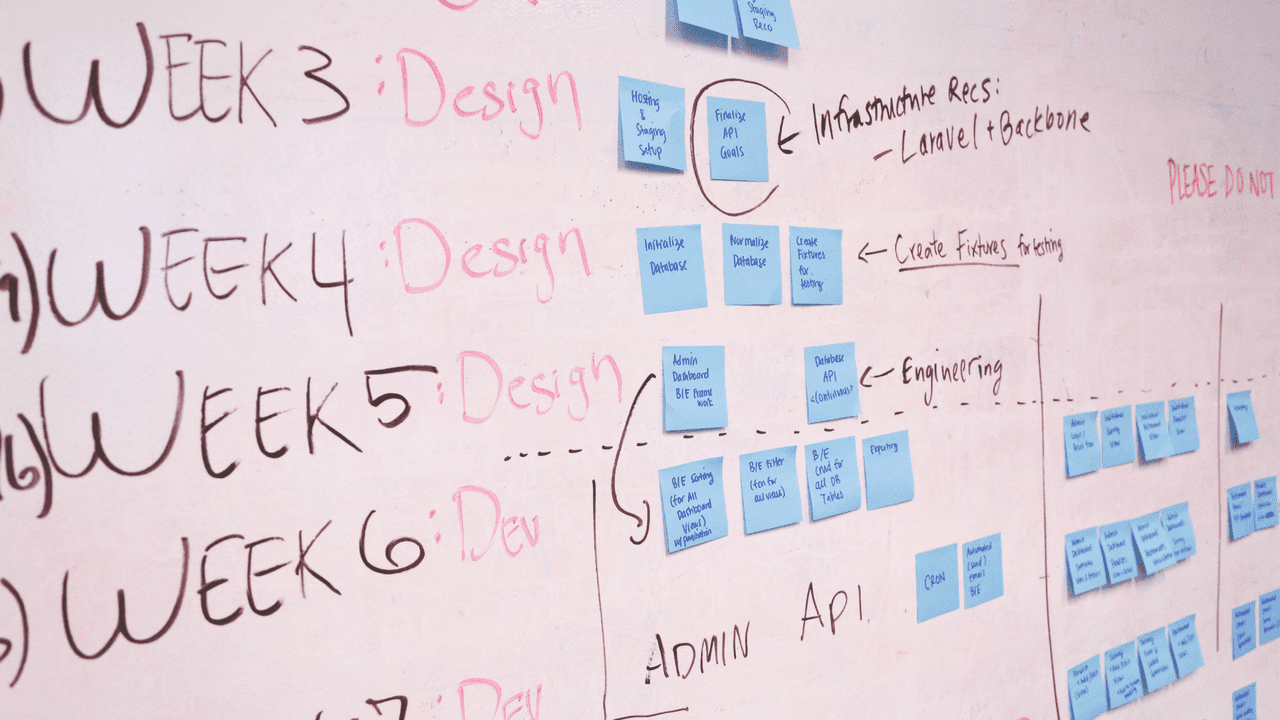 Disclaimer
We only endorse products that we truly believe in. Some of the links below may earn us some extra guac at no additional cost to you. Please pass the chips & thank you for feeding our habit.
Ever feel like there aren't enough hours in the day to finish everything? Remember, every person has the same number of hours each day as you. Productive people just know how to better organize their time to make the most of it.
"The key is not to prioritize what's on your schedule, but to schedule your priorities." –Stephen Covey, The Seven Habits of Highly Effective People.
Here are 5 techniques to help make you more productive.
1. Prioritize
Tim Ferriss, author of The 4-Hour Workweek, encourages you to "eat the frog" at the beginning of your day.
While that idea may sound good to those who like frog legs, to most people it sounds horrible. And that's the point. The first item on your agenda should be the one you are dreading most. Rather than have an important task in the back of your mind all day, do it right away in the morning. Once it's done, the rest of your day will look like a piece of cake.
Tony Robbins does something similar to "eating the frog." He starts each morning by plunging into cold water. He believes it builds his discipline and proves to himself that he does whatever he says he will do.
2. Delegate
What's even better than eating frog after frog? Having someone else do it for you.
There comes a point when every successful entrepreneur realizes they need help. As long as you are assigning people to appropriate tasks, they more than pay for themselves. You should keep doing the crucial tasks and outsource the rest.
Microsoft founder Bill Gates believes the key to delegation is choosing the right people to delegate to. He looks for employees whose skills differ from his own and who can bring a different perspective to the table. Start slowly when creating your team -no need to hire three dozen people at once.
Amazon CEO Jeff Bezos follows the "two pizza rule." He believes any team that can't be fed with two pizzas is too big to manage.
3. Meditate
With your extra time, you can add a few key activities to your day. While it may seem counterproductive to do more, some actions will put you in the proper frame of mind to accomplish your goals more efficiently.
Arianna Huffington, Jerry Seinfeld, Oprah Winfrey, LinkedIn CEO Jeff Weiner, and Ellen Degeneres are only a small sample of busy individuals who swear by the importance of consistent meditation.
Ellen believes meditation gives her the energy to complete her packed schedule while Jeff Weiner meditates every day "just to think." Either way, it's worth the time in your schedule.
4. Exercise
Fitness is another activity that can help make you more productive. Consistent workouts save you time by decreasing doctor visits and reducing sick days. They can also relieve stress, keep you energized, and help you sleep better.
Elon Musk, CEO of Tesla and SpaceX, reportedly works 100 hours a week. Even with his intense work schedule, he manages to exercise about twice a week.
If Musk can find the time to go on the treadmill and lift weights, so can you. Gary Vaynerchuk works out every day. Two years ago, he was working eighteen hour days and not prioritizing his health. Now, to him, nothing is more important than his health.
5. Multitask
One of the reasons Vaynerchuk can fit workouts in every day is because of his multitasking abilities.
The first thing he does in the morning is bring his phone into the bathroom with him to start reading headlines and check Twitter. He utilizes car rides to call his parents or sister and catch up on their lives. This multitasking pro believes that you have to use every second you get in a day. Next time you're on a commute or waiting in a long line, consider how you could use that time more productively.
You can't create more hours in the day, but you can use what time you have as strategically as possible. Make time for activities that will keep you mentally and physically fit. Accomplish your most important tasks as soon as possible and delegate the rest. Make every second count.
Most importantly, remember the fate of your schedule is in your own hands.
"Keep control of your time. You won't keep control of your time unless you can say no -you can't let other people set your agenda in life." –Warren Buffet