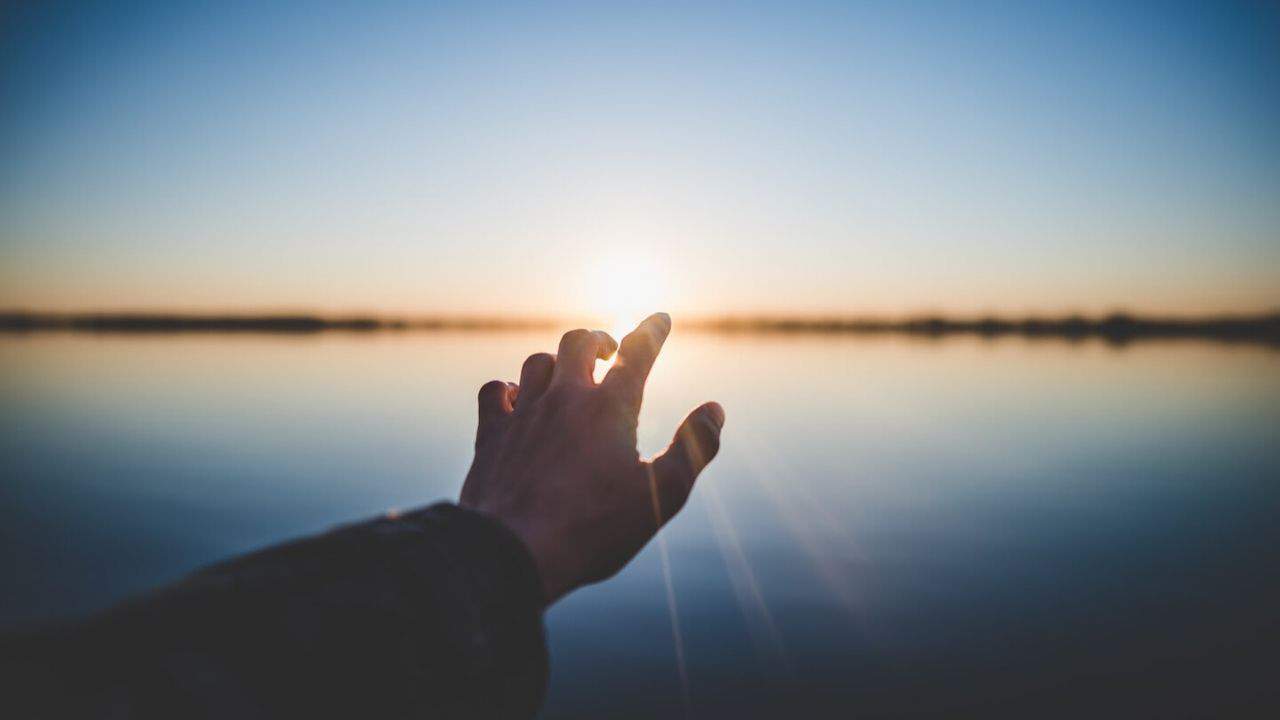 Disclaimer
We only endorse products that we truly believe in. Some of the links below may earn us some extra guac at no additional cost to you. Please pass the chips & thank you for feeding our habit.
Having the ability to retire early seems like a wish come true for some people. The idea of never having to go work in an office again, sleep in every day, and do whatever is you want sounds almost too good to be true. It's not something that will happen overnight, but it can be done over time.
Having been on the path to financial freedom for several years now myself, I can tell you there are definitely some steps you'll want to take if you want to be successful. Here are five essential things that you can do to retire early and maximize your chances of staying that way.
1- Set Goals for Your Retirement
One of the biggest reasons why most people don't achieve an early retirement (or even traditional retirement for that matter) is because they have no idea what they want to do with their lives when they're no longer working. They see retirement as an escape from the doldrums that their jobs have become.
As unfortunate as that maybe, this shouldn't be the way to look at retirement. You don't want to run away from retirement, but rather you should be running towards retirement because there's something there you're looking forward to. In other words, a successful retirement will be one where there's a specific goal in mind.
Imagine for a minute that you didn't have to go to work anymore. What would you do with your new-found time? Would could:
     

Spend more time with family and friends that you never get to see. 

     

Take up a new hobby or sport you've always wanted to master. 

     

Travel the countryside or go see the world.
Or perhaps you'd still like to work in retirement, but by doing things that matter on a deeper level to you.  This could be taking on a job that you've always wanted to have (like being a photographer or coach), providing a service to people who need your assistance, or even volunteering your time or expertise to a cause you believe in.
No matter what it is you'd like to do, the most important thing is to come up with something.  Once you've got that image in your head, it's going to motivate you to stay the course and turn that dream into a reality.
2- Start Saving Early
If you'd truly like to increase your chances of reaching early retirement, then the best thing you can do is to decide you're ready to start as soon as possible.
Why? Simple math really … If you're in your 20s and decide you'd like to retire by the time you're age 50 with $1,000,000, then that means you'll have 30 years to save. That's quite a bit easier to do than someone who's age 40 and decides they'd also like to accomplish the same goal. Just take a look at the savings rates for these two scenarios (assuming a 7% rate of return):
     

30 years = You'll need to save $10,586 per year or $882 per month

     

10 years = You'll need to save $72,378 per year or $6,031 per month
Wow! Why such a big difference? The reason comes down to the power of compounding returns. The sooner you start saving and investing for retirement, the longer you give your money time to grow. With each passing year that you do so, the rate is exponential and it inclines higher and higher as time goes on. You can try the numbers yourself using this free calculator here. 
Hence, the earlier you start, the more of a role that compounding returns plays into your strategy. Not only will you potentially make more from your earnings, but you'll have to contribute less out of your own pocket.
3- Invest for the Long Haul
To truly make compounding returns as effective as possible, you're going to need to invest in funds that will produce optimal growth. Hence, a savings account earning 1 percent every year just isn't going to cut it. Instead, you need funds that contain stocks.
Stocks (and stock funds) are some of the most efficient investment assets you can own. They're fluid, easily transferable, and have a steady track record of producing gains over the long haul.
You can see this for yourself. Look up the average returns of the S&P 500 index fund and you'll start to notice something very interesting …
In the short term (10 years or less), even though the average returns of the index are positive, it still has a wide range of outcomes with the "Low" end being potentially negative. 
But look at what happens when you invest 15 years or more. Now not only is the average positive, but the Low range has also moved up into green territory. Therefore, it pays to invest in funds that are going to produce positive returns over the long term because you will generally see a higher rate of return than by just holding your money in a traditional savings account.
4- Save a Big Percentage of Your Income
In almost every one of the early retirement stories you can find on the Internet, there was always one thing that they did to accelerate their nest egg growth as much as possible: Save a high percentage of their income.
By high, we're not talking 15 or even 20 percent. We're talking 50 percent or even more!
Why is this so important? Because again the more money you save, the more funds you can invest in, and the more earnings that can potentially compound every year that passes. Especially when you do this early on, it will mean big things for your nest egg later on down the line!
Don't think you can save that much?
It goes without saying that you'd have to make some significant life changes if you'd like to achieve such an extremely high savings rate. Which brings us to the final tip …
5- Learn to Live on a Modest Income
Early retirement is a game of trade-offs. By sacrificing short term luxuries right now like eating out at expensive restaurants, paying top dollar to go to sporting events, or driving $80,000+ SUVs, you instead use your money to buy something even more valuable – your financial freedom.
The best way to do this is to set a budget according to a modest income. Define upfront how much money you'll allow yourself to spend each year, and save all of the rest.
We've been living at an income level that is far below what we earn for years, and I've been surprised at how much it feels like we're not missing anything at all. We still take multiple vacations per year, enjoy activity-filled weekends, and indulge in shopping trips whenever we want. 
The trick is to work hard to bring down your expenses so that you free up your money for the things you actually want. Stop worrying about how everyone else lives, and start using your money to live the way that you really want to.
Contributor's opinions are their own. Always do your own due diligence before investing.
Keep Reading: