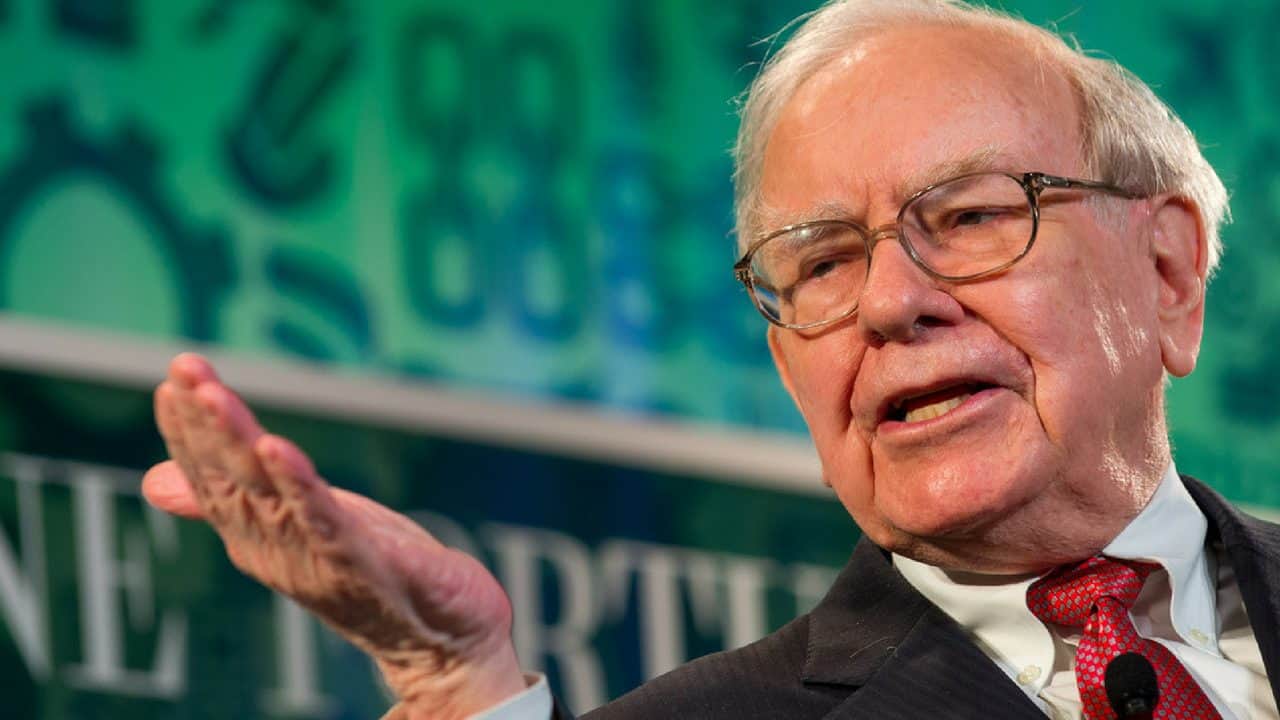 Disclaimer
We only endorse products that we truly believe in. Some of the links below may earn us some extra guac at no additional cost to you. Please pass the chips & thank you for feeding our habit.
6. Be Generous
"If you're in the luckiest one percent of humanity, you owe it to the rest of humanity to think about the other 99 percent." Warren has walked the walk in this regard.
He has given away billions of dollars' worth of his own shares in Berkshire Hathaway to a variety of charities.
And you don't have to be in the 1% money bracket to follow this noble Warren Buffet money advice either – help others or be generous.
Be generous with your time, your kindness, your knowledge, and your skills. There is someone out there whose life you could change.
Warren Buffett's money advice is regarded as the Holy Grail in the financial investment sector.
Follow his tips to enjoy a life that is free of financial worries!
Making Money Like Warren Buffett Is Possible
If there's one thing that is true about all of these tips, it's this: Warren Buffett's wealth goes beyond just his money.
Warren Buffett understands that money is just a tool to get the things we want in life. It can't make us happy alone. And it can't create what wasn't already there in the first place.
In order for you to have money like him, you have to continue to grow your mind and heart.
In addition, you have to change the way you view and understand money, along with how you view time.
Because making nearly $100 billion dollars won't come overnight. It certainly didn't for Warren Buffett.
But, just because it takes a while, doesn't mean it isn't worth it.
And remember – the best things in life are worth the wait, and the things you do today can have a compounding affect on who you are in the future.