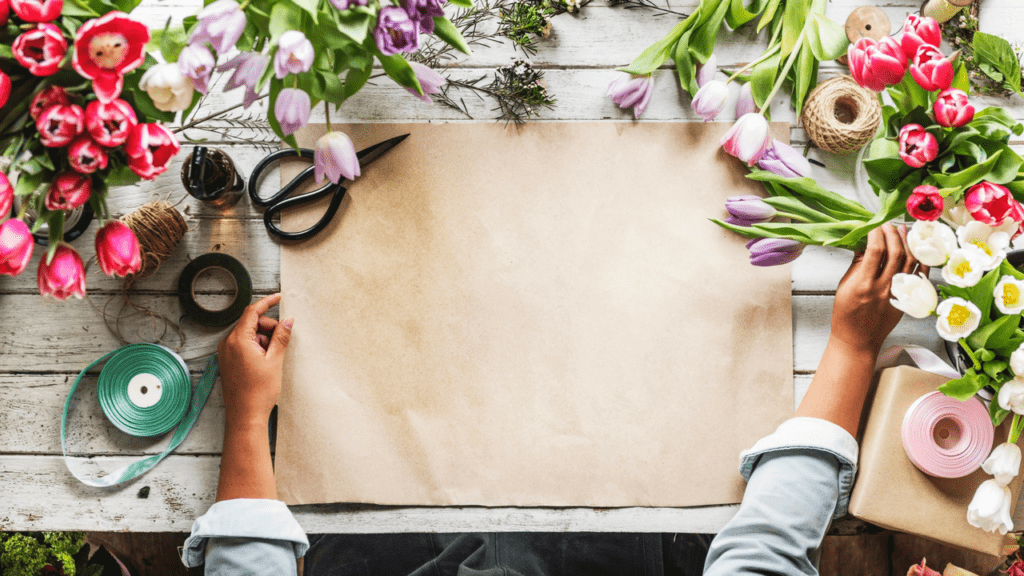 You don't need a side hustle if you don't want more money. You don't need a side hustle if you're completely satisfied with your life at this moment. You don't need a side hustle if you've fulfilled all of your dreams.
And you don't need a side hustle if you don't want anything more out of your life.
If, however, you think you could benefit from some supplemental income, it's time to find that opportunity to branch out.
There have never been as many reasons to start a business with a small investment of just a few hours a week.
1. Gain More Financial Security
The job market is constantly changing, and politics are more unpredictable than ever before. Automation, artificial intelligence and the gig economy continue to eat up jobs, and rapid changes in regulation are looming on the horizon. According to CNN, the gig economy already accounts for 34% of US jobs.
Add that automation is rapidly changing the employee landscape around the globe by reducing the demand for repetitive tasks (from truck driving to retail employees), and you're looking at a majority of Americans who are looking at needing an alternate stream of income in the next few years.
If you're one of them, get started now, or you'll be left without a leg to stand on.
2. Give Yourself A Raise
It's official: US wages have stagnated. In fact, according to the World Economic Forum, workers born in 1942 earned as much or more over their careers than workers born after them – and there's not much hope that salaries will increase any time soon.
While salaries are stagnating, the same can't be said of, well, virtually every expense that's important to us. Don't believe us? Check out this infographic from the American Enterprise Institute that visualizes how much more we're paying for essentials like childcare, education, medical care, and even food and housing:
3. Learn New (Lucrative) Skills
Finding time to take a class can be difficult when you already work 40 (or, let's be realistic, 50 or 60) hours a week. But what if you got paid to learn a new skill?
A great side hustle can often be your favorite hobby tweaked to make money. If you love crafting or are learning woodworking, consider opening up an Etsy store to sell your goods. Love spending your weekend writing fanfiction? Start publishing your work to Kindle.
You'll have an excuse to spend more time on your hobby and more incentive to improve the activity you already enjoy!
4. Regain Your Sense Of Purpose
When you started out on your current career path, you probably had a reason other than money for going the route you did. You may have gotten into hospitality because you love making tired travelers feel welcome, or poured yourself into your engineering role because you feel a special sense of pride when you can make a broken machine work again.
Over time, that passion has been trampled on by bureaucracy and the realities of the corporate life. Reinvigorate your sense of purpose by forming your own small business around what you find most fulfilling in life.
5. Get Ahead In Your Day Job
Side hustles are incredibly rewarding, both financially and mentally, but that doesn't mean they're easy. It requires a certain amount of self control, grit and determination to put the TV remote down, say "no" to a few (or more than a few) social engagements, and get to work on investing in yourself, especially after a long day at your job.
However, you don't need to wait until your side hustle really gains a lot of momentum to start seeing the benefits – by simply practicing entrepreneurial skills and habits, you'll make yourself more valuable to your employer.
Oh, and that added confidence you get from seeing your visions coming true? It comes in handy when it comes time to point out just how much more valuable you've become to your boss – which means you're more likely to get that raise and promotion.
6. Enjoy The Tax Benefits
Whether or not you like our current administration, if you're thinking of running a small business, you gained a few incentives when the next tax bill was passed in December of 2017. As explained by The Motley Fool, small businesses are now getting a sizeable tax cut.
These benefits apply specifically to small businesses: specifically sole proprietorships, limited liability corporations (LLCs), S-Corps, and so forth. Not sure which one is best for your idea? Check out LegalZoom's page on business types.
7. It's Never Been Easier
The truth is that while the employee market has stagnated, especially in the US, entrepreneurship is the easiest it's been in recent history. If your grandparents wanted to start selling their goods, they'd have to rely on word-of-mouth or traditional marketing and a physical location. Today, you can get started on your phone or on your computer – though it does take more than that to keep your newborn business going.
You can read our free eBook for more on how you can get started. So what's holding you back?