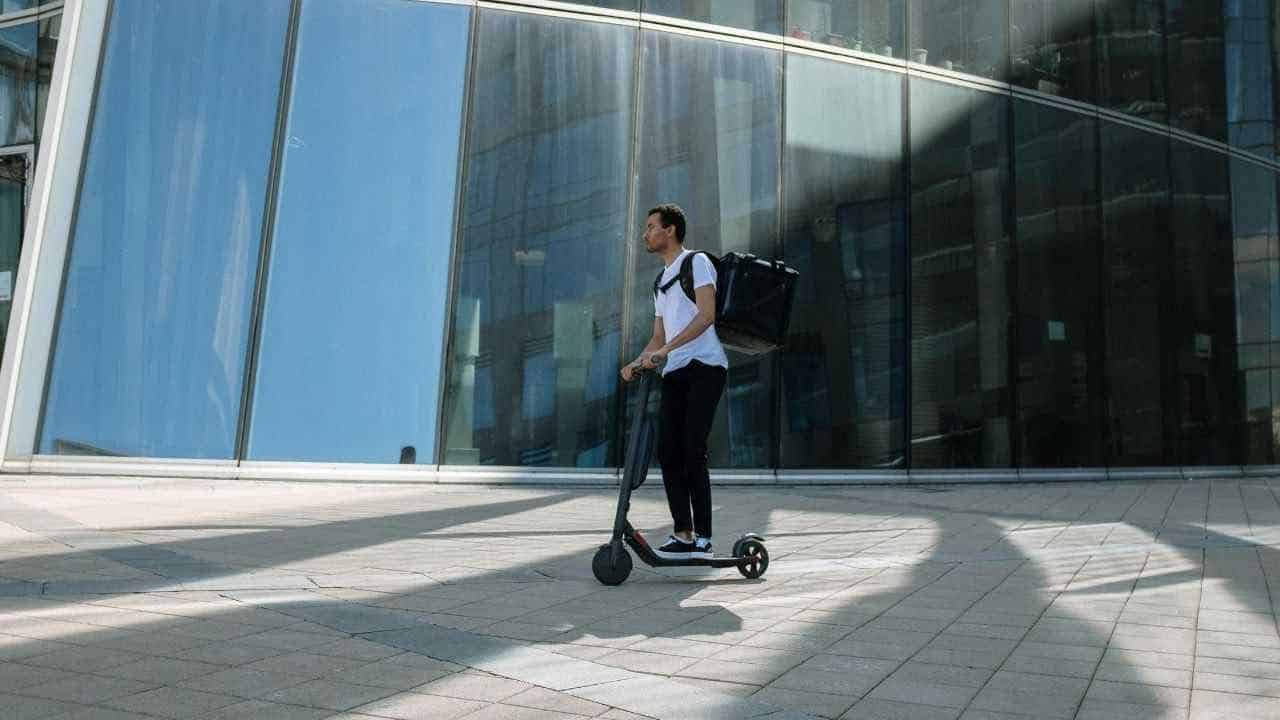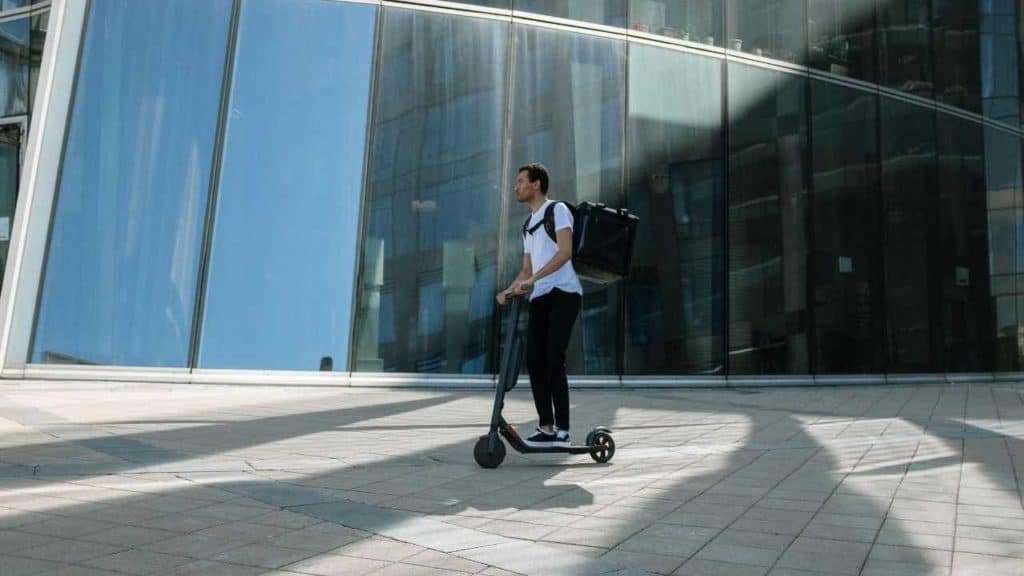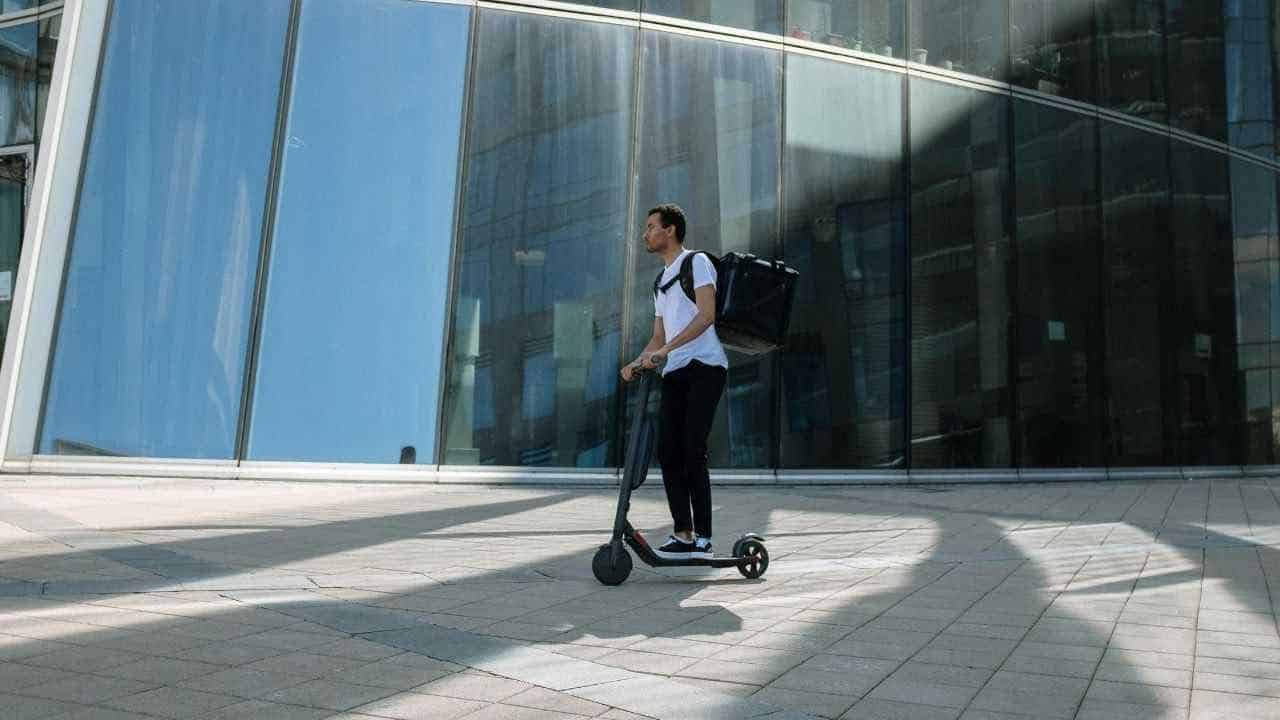 The economy of side hustles is incredibly diverse. One quick Google search will return hundreds of ideas on how to make extra money, which are known as side hustles. But, not all side hustles require an immense amount of talent and creativity. Many side hustles are available to the masses and require no training at all.
While it's true that certain side hustles require little to no specialized training and can be done by virtually anyone, there is a subset of qualities you should have if you want to be successful in performing a side hustle.
Drive/Motivation

– Without an underlying motivation, you're destined to stall out in your side hustle if it gets too hard. Motivation doesn't need to be anything more than making extra money on the side. But you do have to have a specific reason behind the scenes that's driving your desire to do well.

Customer service skills

– Regardless of which side hustle you choose, each one will require some elements of customer service. You'll need to engage effectively with customers and create positive interactions that result in five-star reviews and, eventually, more business.

Willingness to have less free time

– Sitting on the couch after a hard day's work is incredibly appealing, especially when your favorite show just released the latest season. But if you genuinely want to grind it out with a side hustle, you'll need to dedicate some free time to working instead. This can start with as little as 3-5 hours a week and grow over time if you're enjoying it or want to earn more.
If you encompass the qualities outlined above, you're ready to choose your side hustle. The list below is not comprehensive but can lead you a bit closer to the type of side hustle you'd like to call your own.
Deliver something
People, restaurant take-out, groceries, and animals: You can get anything delivered straight to your door these days. And there's always a need for people to make it happen. The barriers to entry on participating in a delivery service are relatively low if you have a functioning, somewhat new vehicle (most services require your car to be less than 15 years old). If you're a decent driver and can deliver goods and people reliably and safely, it might be the right time to check out Lyft, Doordash, Uber Pet, or Grubhub.
Give your opinion
The marketing and advertising departments with large companies are always looking for feedback. And there are sites out there specifically designed to connect these companies with consumers and also compensate you for your time. While taking surveys online isn't going to be extremely lucrative, it's still a way to earn a little extra cash every month using nothing more than your clicking finger. I use a site called Survey Junkie and bring in an additional $20-30 per month for little to no effort. It won't be much, but it's an alternative to scrolling through Instagram in front of the TV for hours on end, and it might actually make you some money after a while. 
Read a book
While we're talking about companies paying for your opinion, some sites will pay you to read books and write an honest review. Most of these sites are funded by new authors to get their books in front of a broader audience. So while you're probably not going to be snagging reads off the New York Times' bestseller list, you'll be opening your mind to new genres and styles and perhaps finding your new favorite author. This plus a free book and $5-10 for a review is worth it to a bookworm like myself.
Walk an animal
For animal lovers, taking your neighbor's dog for a mid-day walk might be your ticket to side hustle city. With the introduction of apps like Rover and Wag, it's easier than ever to connect with people in your community seeking pet care. I spend my lunch break a few times a week walking a dog that lives five minutes away. It's a relaxing change of pace that both makes me money and calms me down by getting exercise and petting a sweet dog.
Start a blog
Creating a blog might seem like it requires a specific skill set, but the reality is that anyone can do it. Services like WordPress have made it so you can create a site with no technical knowledge. The hardest part is determining what to write. But if you're passionate about home improvement, personal finance, or clipping coupons, there's an audience out there who wants to read about it.
The biggest component of the blogging side hustle is that it's more of a long play. It's not a fast way to make money if it turns into anything at all. But simply putting your ideas out into the world could lead you to other jobs, like freelance writing. Who knows, maybe your local magazine spots one of your articles and asks if you could write a column for them every month. The opportunity to branch out is limitless once your blog is published.
Take care of children
While babysitting has traditionally been thought of as a job for women, nothing says guys can't do it too. There are sites like care.com that can connect you with families looking for childcare, but my recommendation for this hustle is to use your network. I guarantee that using your network of family and close friends will result in someone who knows someone who would love for you to spend one night a week with their little monsters for cash.
As I mentioned in The Challenges of Starting a Side Hustle, the beauty of this type of gig work is that you're not committed to it for any defined amount of time. You can choose to try one or all of the ideas listed above for relatively little capital investment to get started. There are incredible opportunities out there both for existing side hustles as well as creating your own. Let this list of ideas propel you towards side hustle greatness and remember that you're only limited by your imagination and motivation.
Contributor's opinions are their own. Always do your own due diligence before investing.
Keep Reading: