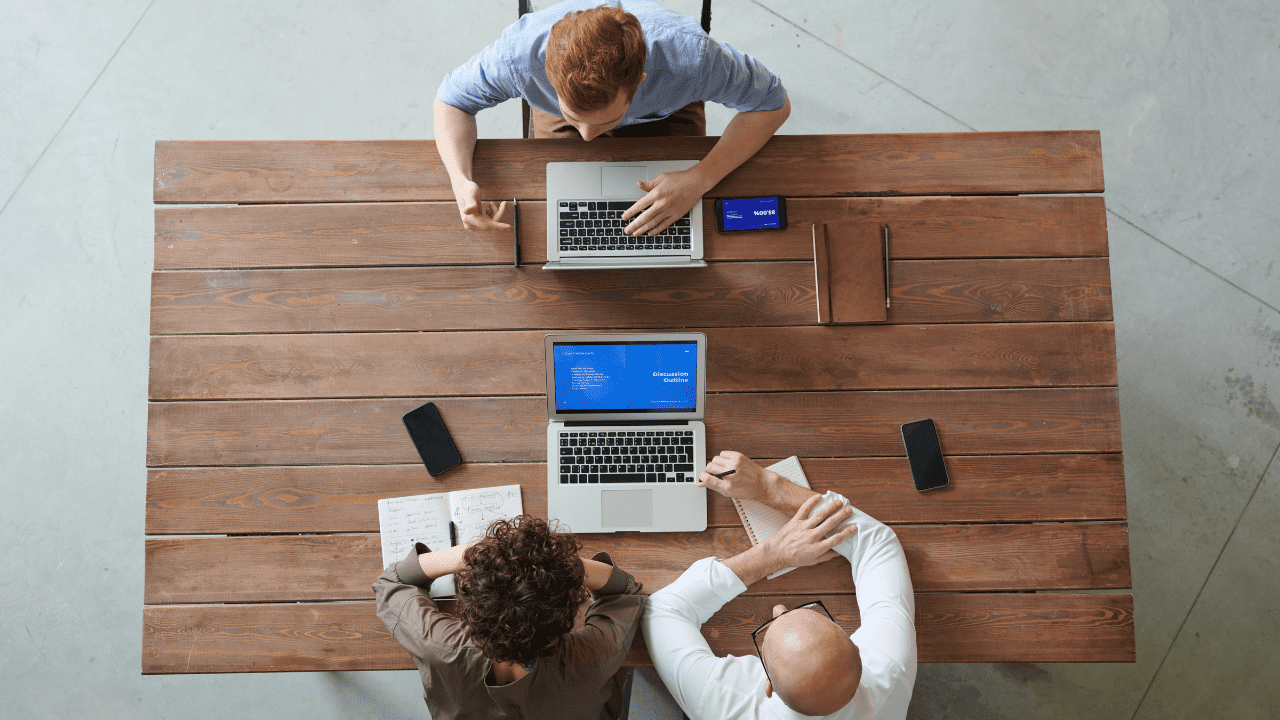 Disclaimer
We only endorse products that we truly believe in. Some of the links below may earn us some extra guac at no additional cost to you. Please pass the chips & thank you for feeding our habit.
Find out how to build the best life insurance policy without overpaying for extras or underinsured your family.
No matter how prepared you are to buy a new life insurance policy, you'll inevitably come across unfamiliar options that may require a quick decision.
The tips below will help you craft a reliable life insurance policy and avoid unnecessary expenses over the lifetime of your policy.
1. Choose Your Life Insurance Options Before Requesting Quotes
There are many different kinds of life insurance.
Before you can get a quote, you'll need to answer several questions, such as:
Do you want term life or whole life insurance?

Do you want a 5, 10, or 15 year term – or longer?

How much coverage do you want?
The questions are simple if you know what you're looking for, but if you're not familiar with all the options and vocabulary, the process can quickly become overwhelming.
Before you visit a broker or call a life insurance agent, research your options and decide what type of life insurance policy you want to purchase.
If you're not familiar with life insurance options, check out this handy guide that includes everything you need to know before buying life insurance:
EVERYTHING YOU NEED TO KNOW ABOUT LIFE INSURANCE
While most options are tailored to your needs, there is one option that's not flexible for most people: choose term life insurance, not whole life. 
Whole life costs 10-15X more than term life insurance, and we strongly recommend against it. 
The free guide above walks you through everything you need to know about whole versus term life, and why a term life insurance policy is the way to go in most cases.
When you're ready to request life insurance quotes, visit a broker site such as Policygenius to get several quotes from vetted lenders. Policygenius is a legit insurance broker, licensed in all 50 states, with a 4.9 rating on Trustpilot, one of the nation's leading review sites.
2.  Buy A Policy With A Guaranteed Level Premium
When you buy a policy with a guaranteed level premium, it means that your premium will remain the same over time.
Without the premium guarantee, your rates can increase over time, and may become quite a bit more expensive than you expect – or even more than you can afford.
Ask your agent for a guaranteed level premium when purchasing life insurance, so you can lock in your low rates for as long as possible.
Insist on a policy with a "guaranteed level premium" provision 
3. Ask About A Guaranteed Insurability Provision
A guaranteed insurability, also called "guaranteed renewable" provision means that you can adjust your insurance coverage to fit your changing lifestyle, without having to get another medical exam.
When your family grows and changes, and as your income increases, you'll want to change the amount of life insurance coverage you carry.
For example, as you move through your career or business and your income grows, you'll want a greater level of coverage to ensure that your policy can support your family in its current lifestyle should something happen to you.
As your income grows, it's a good idea to adjust your policy for coverage that equals ten times your annual salary.
Without a guaranteed insurability provision, you may need to get a medical exam every time you adjust your policy coverage.
When buying life insurance, ask if you are eligible for guaranteed insurability provision to save yourself the time and hassle of multiple medical exams. 
In many cases there's an extra fee for this provision, so review the price boost carefully and decide if the convenience is worth the expense.
If you're over forty, you may not be eligible for guaranteed insurability, but it's a helpful feature that's worth asking for when applying for life insurance.
4. Avoid Policies With Decreasing Premiums
Policies with decreasing premiums, or decreasing term insurance, decrease your benefits each year.
As your benefits decrease, your rates remain the same.
You read that right. 
The premiums don't decrease, but your benefits do.
Don't be misled by the term "decreasing premiums." Before you buy, make sure that your policy is written for level premiums so that your rate and benefits stay the same over the life of your policy.
Policygenius makes it quick and easy to get legitimate quotes from several lenders, without affecting your credit score. Get Life Insurance Quotes Now.
5. Avoid Excessive Policy Riders
A rider is an addition or amendment to standard insurance policy.
Riders often cost extra money, but some insurance companies offer certain riders for free.
For example, common life insurance riders include:
Accidental death

Long-term care

Waiver of premium

Family income benefit
Don't let riders boost your monthly bill higher and higher. 
Life insurance should be simple and inexpensive. You pay an affordable flat-rate monthly fee, and if something happens and you die during the term of your policy, your family gets a big check.
Adding costly riders to your insurance policy can get overwhelming and expensive, so use caution when discussing them with agents. The last thing you want to do is hike up your monthly premiums to an amount that's either unreasonable or unaffordable.
What you need most is an affordable term life policy that protects your family if something should happen to you. 
The only rider we recommend considering is the guaranteed insurance provision, but
Don't let excessive and costly riders delay your coverage or make it harder for you to purchase a simple life insurance policy.
6. Review Your Life Insurance Needs Annually
Review your life insurance policy annually to determine whether you should adjust any of the options to suit recent changes in your life.
For example, perhaps your income rose and you moved into a bigger home. You'd want to increase the policy benefits to match your upgraded lifestyle.
Make sure you're not underpaying or overpaying for life insurance by reviewing your needs once a year.
Save up to 40% on your life insurance by comparing rates from top insurers. Get the lowest rates by comparing quotes at Policygenius today.
7. Don't Buy Life Insurance If You Don't Need It
Life insurance is a risk management strategy that you use to protect your family in case something happens to you.
Life insurance isn't for everybody, though.
If you have no dependents, no co-signed loans, no debt that would pass on to anyone else, and you have money in the bank to cover funeral expenses, you probably don't need life insurance.
If you've built enough wealth to cover your family on your own in case something should happen to you, you probably don't need life insurance.
Purchasing a life insurance policy is an excellent way to protect your loved ones in case something should happen to you, but if you don't need life insurance, then save your money and don't feel bad about not buying it.
If you do decide to buy life insurance, visit our friends at Policygenius to compare rates from several vetted lenders. It's quick, easy, and free, and you can apply online or talk to a licensed insurance agent for free.
Tailor Your Policy To Fit Your Lifestyle
Not all life insurance policies are the same, and you can personalize yours to match your lifestyle. 
By understanding how to craft a solid policy and what questions to ask your agent, you can make the most of your life insurance without overpaying or leaving yourself underinsured.
Keep Reading: