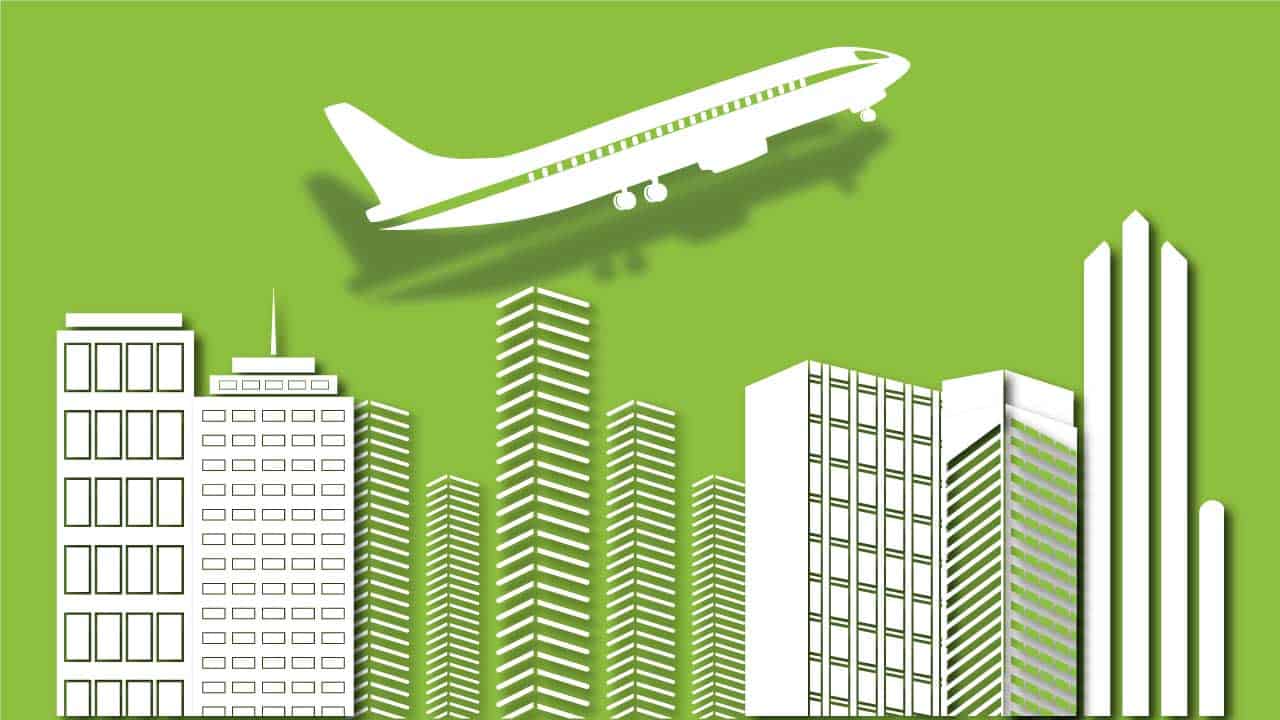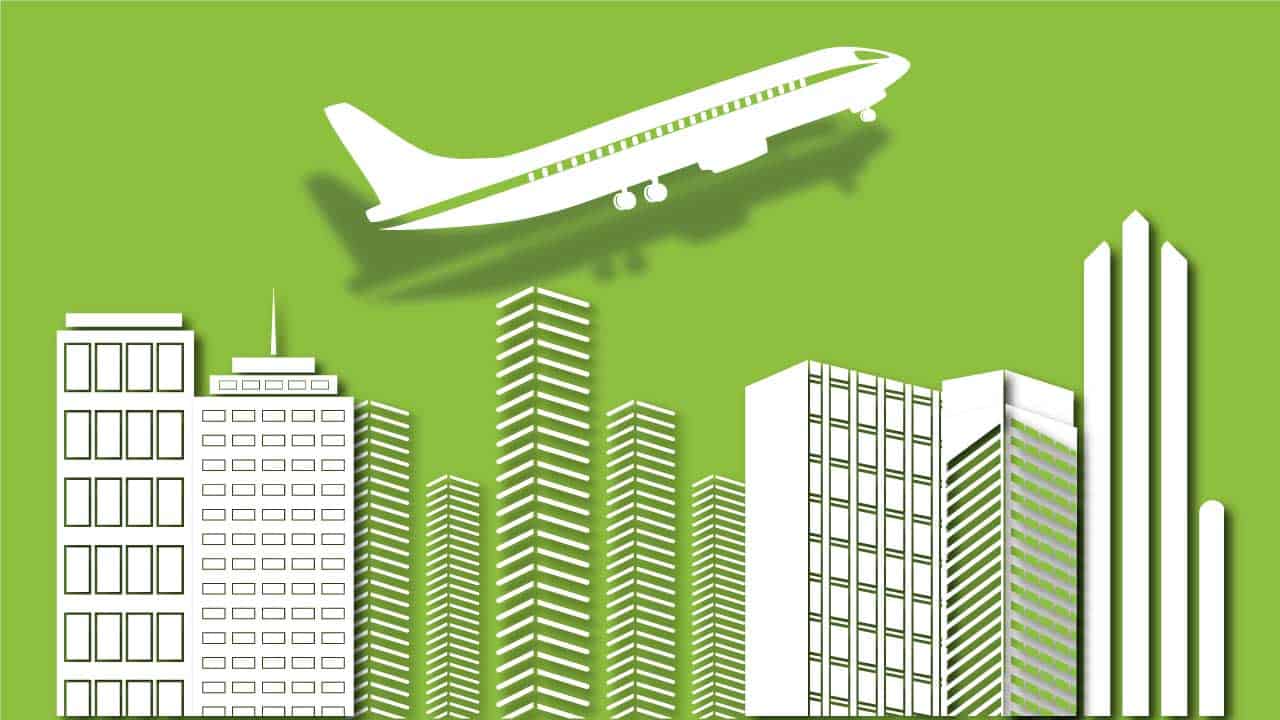 Published 10/01/2019
What Happened?
The public's awareness of climate change is beginning to affect airlines.
No-fly zone to save the Earth.

Nearly 25% of flyers

in Germany, France, and the U.S. have confessed to reducing their flights to minimize their carbon footprint.
Governments join the fight. 
France, Germany, and Switzerland are all proposing new flight taxes to discourage flyers.
Flight growth predictions crash. It's predicted that Airbus's forecast for 11,000 new small jets for European and American demand will dwindle 7% (a $3.2 billion annual reduction). 
How Does it Affect My Wallet?
As the world shifts its focus on climate change, governments turn to your wallet, and people search for other travel options.
Brace your wallet.

Countries are beginning to target consumers with increased taxes on flights.
Boeing and Airbus jet demand to slow down. Intra-Europe flight traffic growth is expected to get cut in half.
What should we do?
With increased pressure to cut carbon emissions, it might be time for major innovation in the world of transportation. 
Electric planes?

Unfortunately, battery technology isn't yet ready to power airplanes. However, a

hybrid commercial aircraft

may be on the horizon in the next 15 years.

Biofuels?

Alternative biofuels may be a slight improvement, but once in the air, they emit similar levels of CO2 as standard jet fuels.
TLDR:
As climate change concerns increases, airline jet demand and ticket sales are expected to decrease. Governments look to step in with increased taxes, while companies develop more earth-friendly flight technology.
Don't want to miss our financial news you can finally use? Subscribe to our newsletter – it's free!