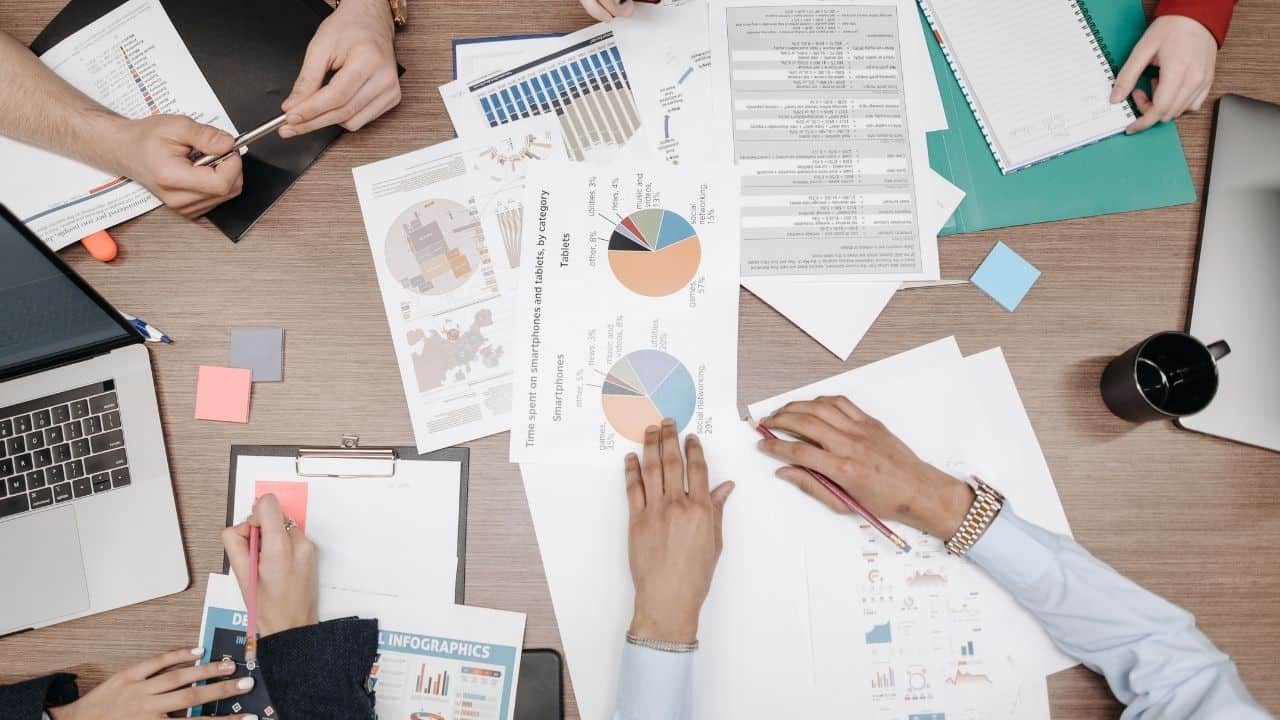 Disclaimer
We only endorse products that we truly believe in. Some of the links below may earn us some extra guac at no additional cost to you. Please pass the chips & thank you for feeding our habit.
Can You Make Money With Fractional Shares?
The point of investing is to make your money grow. So, can you make money with fractional shares? 
Absolutely! But this isn't about getting rich quickly. When I invested in fractional shares with Acorns, I built up a modest nest egg after a full year of investing. 
To make money with fractional shares, you need to let your money grow and then sell it once the stock is worth more than you paid for it. You can do both buying and selling through your investment app, so it should be easy as pie to redeem your earnings. 
You can also earn money with fractional shares if you invest in companies that give out dividends to their investors. 
Like any investment, fractional shares are never guaranteed. They still carry the risks you face if you buy a full share. Of course, you'll lose less money if you buy a fractional share, so the good news is that it can hedge against huge losses.
Yes: Fractional Shares Are Worth It
The main advantage of fractional shares is that they're a smaller, more manageable way to get involved in the stock market. If you aren't sure about whether investing in stocks is for you, a fractional share might be a good way to ease your way into it. 
But keep in mind that you're investing a relatively small amount of money. And that means you won't get as much return on it as you would with a full share. Still, it's a great place to start, and you may want to move up to full shares in the future.
At any rate, fractional shares have revolutionized modern investing. I was able to start investing when I was 22 years old (and flat broke) thanks to fractional shares. With fractional shares, everyday investors like myself now have access to a part of the market that was previously too expensive, and that's a win.