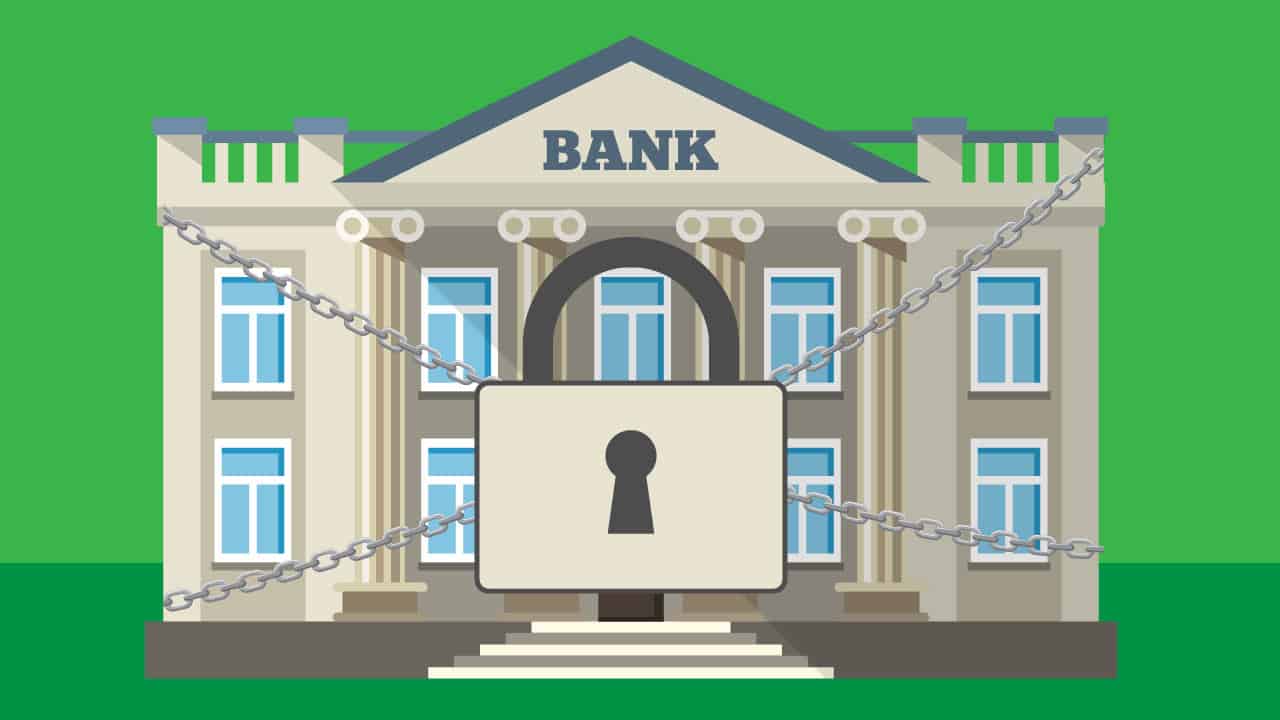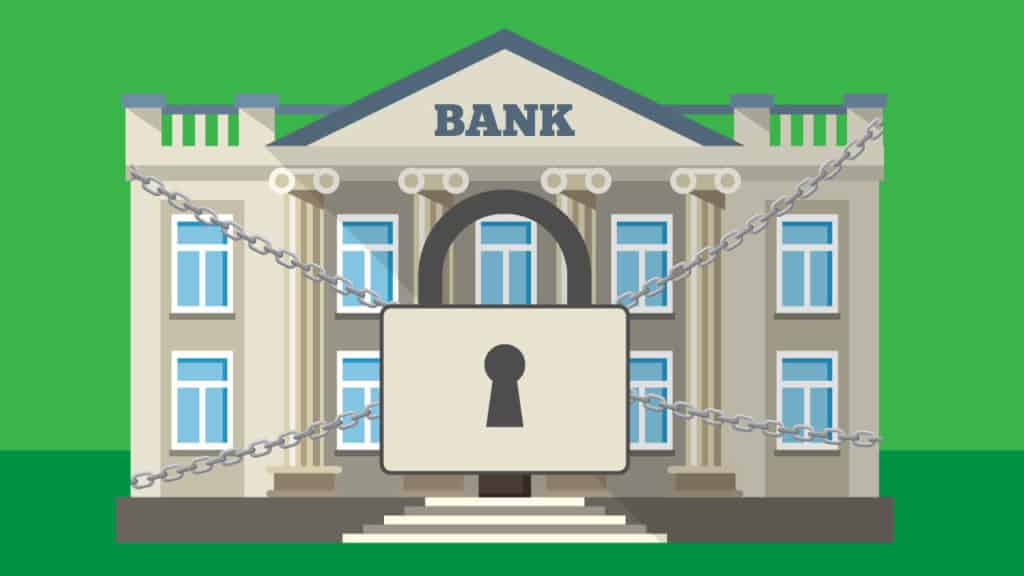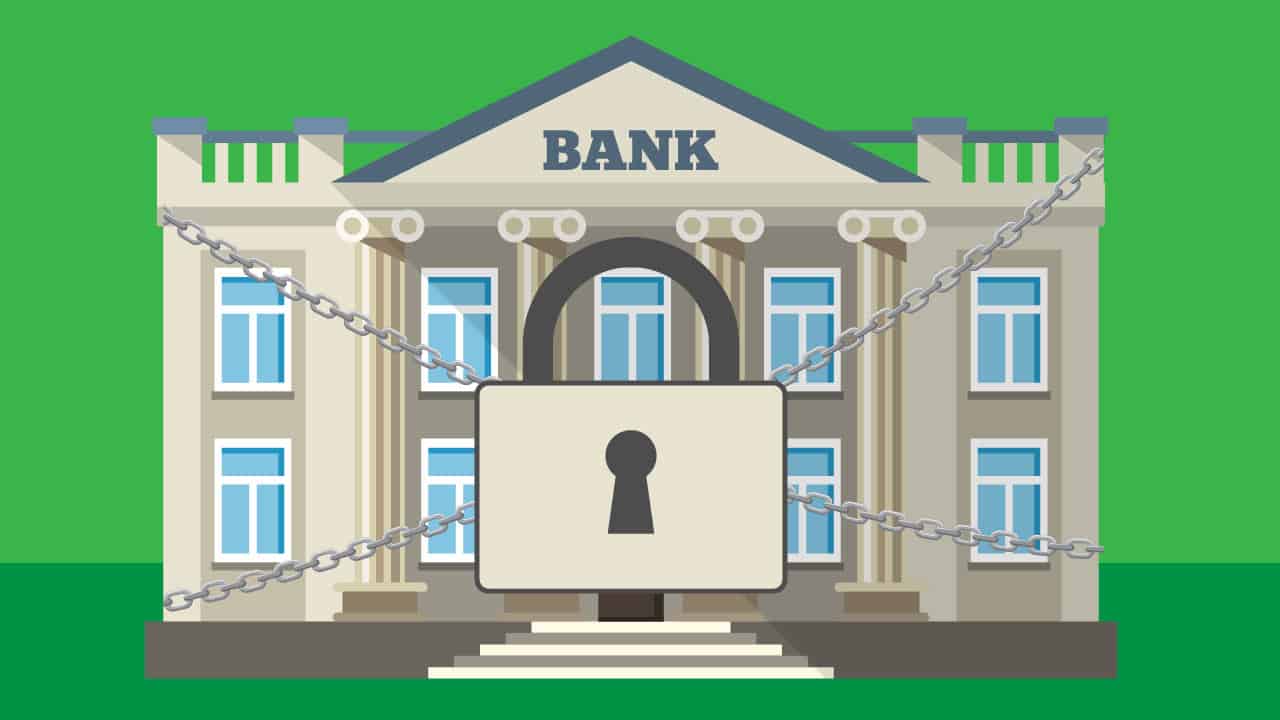 Published 06/29/2020
What happened?
The Federal Reserve set new rules for banks to prepare them for a pandemic-related downturn.
The Fed's annual stress test found that many banks had low capital levels, which could be a big problem in the event of an economic downturn. Under the new rules, banks must suspend share buybacks and cap dividend payments at their current level for the third quarter.
Brace for impact. Lenders could lose as much as $700 billion on bad loans due to the pandemic, which would leave many banks with uncomfortably low capital levels.
Worst case. The study found the industry's aggregate capital ratios could fall to 7.7% in the worst-case scenario. The industry average was 12% at the end of 2019.
2nd time's a charm? The Fed will conduct a second stress test on U.S. banks later this year for the first time since stress testing began over a decade ago.
Better safe than sorry. Central bankers can't fully anticipate the long-term economic effects of the pandemic, so they want banks to play it safe and hold extra cash.
How does it affect my wallet?
The Fed wants to make sure the banks don't run into another liquidity crisis if the pandemic hits the economy harder than expected. The restrictions on capital disbursements will make banks hold onto more of their cash so they're prepared for the worst-case scenario.
The Fed began stress testing after the '09 financial crisis to ensure banks keep enough capital on hand.
The new rules change the equation for bank investors. Many fund managers don't expect to see share buybacks again for quite some time. Bank stocks sold-off on the news but, in the long-term, U.S. big banks should be just fine. This is more of a precautionary measure than a signal of imminent danger.
Don't want to miss our financial news you can finally use? Subscribe to our newsletter – it's free!