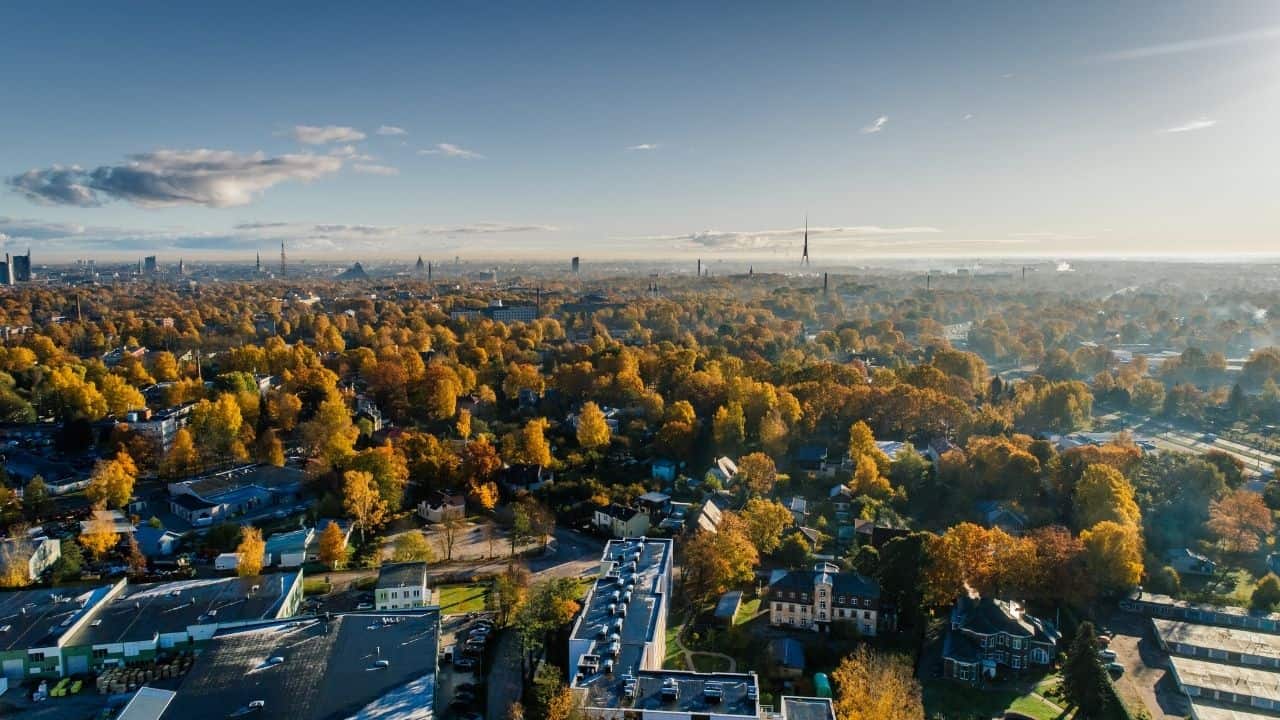 Disclaimer
We only endorse products that we truly believe in. Some of the links below may earn us some extra guac at no additional cost to you. Please pass the chips & thank you for feeding our habit.
Real estate foreclosure properties provide opportunities for investors to earn high profits on homes, but how much money you earn often depends on what kind of deal you get when buying.
Find out how to get the absolute best foreclosure deals and rock-bottom prices with the tips in this guide.
1. Browse Mortgage Pre Sales (Short Sales)
Pre-foreclosure sales can provide a unique opportunity to purchase investment properties at massive discounts.
A home is considered "pre-foreclosure" when the owner has fallen behind on payments by at least three months, but the bank has not yet taken possession of the property. 

For example, the bank may have filed a notice of default to begin the foreclosure process but has not yet taken possession of the home.
At this stage, homeowners still have the option to work with the lender and arrange payments, or to work with the bank to sell the home as a short sale.
Short sale homes are typically sold for less than the balance on the mortgage.
This gives investors an opportunity to purchase a (sometimes massively) discounted property while providing the homeowner with a way to get out of debt quicker with less damage to their credit.
The lender is a part of the short sale process and must approve any pre-sale before it goes through.
You can find short sale properties in several ways:
MLS listings:

Multiple Listing Services don't typically advertise the term "short sale" or "presale" in property descriptions. However,

you can spot short sales

by looking for terms such as "preapproved by a bank," "subject to bank approval," notice of default," or "headed for auction."

Real estate agents

experienced in foreclosure sales.

Courthouse records

such as your County Court Office, County databases, and preforeclosure listings (legal notices) in your local newspaper.

Googling

"short sale listings in my area." 

Visiting a top online foreclosure property listings site such as Foreclosure.com.
2. Shop At Property Foreclosure Auctions
Observe a few auctions first, so you can get a feel for the environment before buying.
Set your maximum price first and don't bid on any properties you haven't already researched. Like all investments, putting aside emotions is critical to making wise decisions.
Most auction properties are sold "as is" for cash only — no financing. This doesn't mean you can't borrow money to pay for the property, but you are responsible for payment whether or not you get approved for financing.
There are three basic kinds of auctions where foreclosures are sold:
Trustee auction

Sheriff auction

Private auction
Before shopping at any auction, find out how their process is conducted: 
Absolute auction

: Property sells to the highest bidder.

Reserve auction

: Sellers have the right to accept or reject a bid.

Live auction

: An onsite, in-person auction with a professional auctioneer guiding the bidding.

Online auction

: register in advance and place your bid, like you would on eBay.

Streaming auction

: A live, in-person auction that also accepts online bids in real time.

Sealed auction

: Offers are not visible to the public. You submit your sealed bid and the property goes to the highest bidder.
You can find local auctions by Googling "real estate auctions near me" or "foreclosure auctions near me." Or, use an online foreclosure listing site and filter for auctions in your area code.
3. Browse Real Estate Foreclosure Listings On A Specialty Site
Online sites that provide foreclosure listings may help you find the best deals out there, provided they are thorough and keep their listings up-to-date.
For example, mortgage corporations Fannie Mae and Freddie Mac each have dedicated sites where people can browse available properties. 

Fannie Mae lists houses for sale on its REO site, Homepath, and Freddie Mac lists its properties on HomeSteps.
Commercial listing services can often provide the most convenient way to find foreclosure deals, especially if they aggressively seek out new listings. 
For example, Foreclosure.com, America's largest provider of distressed properties, lists properties so quickly that it makes it possible for you to keep up with competitive buyers.
On commercial real estate foreclosure sites you can filter search results by location, property type. 
Many offer sophisticated search engines that allow you to narrow your search to exactly what you're looking for, saving you a significant amount of time in finding the best foreclosure deals.
4. Browse Bank Databases
Banks and other lenders often list REO properties on their own websites.
For example, Bank Of America lists properties on foreclosures.bankofamerica.com and Wells Fargos lists its properties on reo.wellsfargo.com. 
To find listings from local banks, you can contact the bank or check out its website to determine if they have an online directory, or try Googling "foreclosure listings at [name of bank]."
5. Negotiate With Banks Directly
Banks are able to negotiate properties with buyers, so you can contact the bank directly to make an offer.
However, if you don't have experience negotiating with banks or personal contacts at a local bank, you may get a better deal through a real estate agent that specializes in foreclosure properties.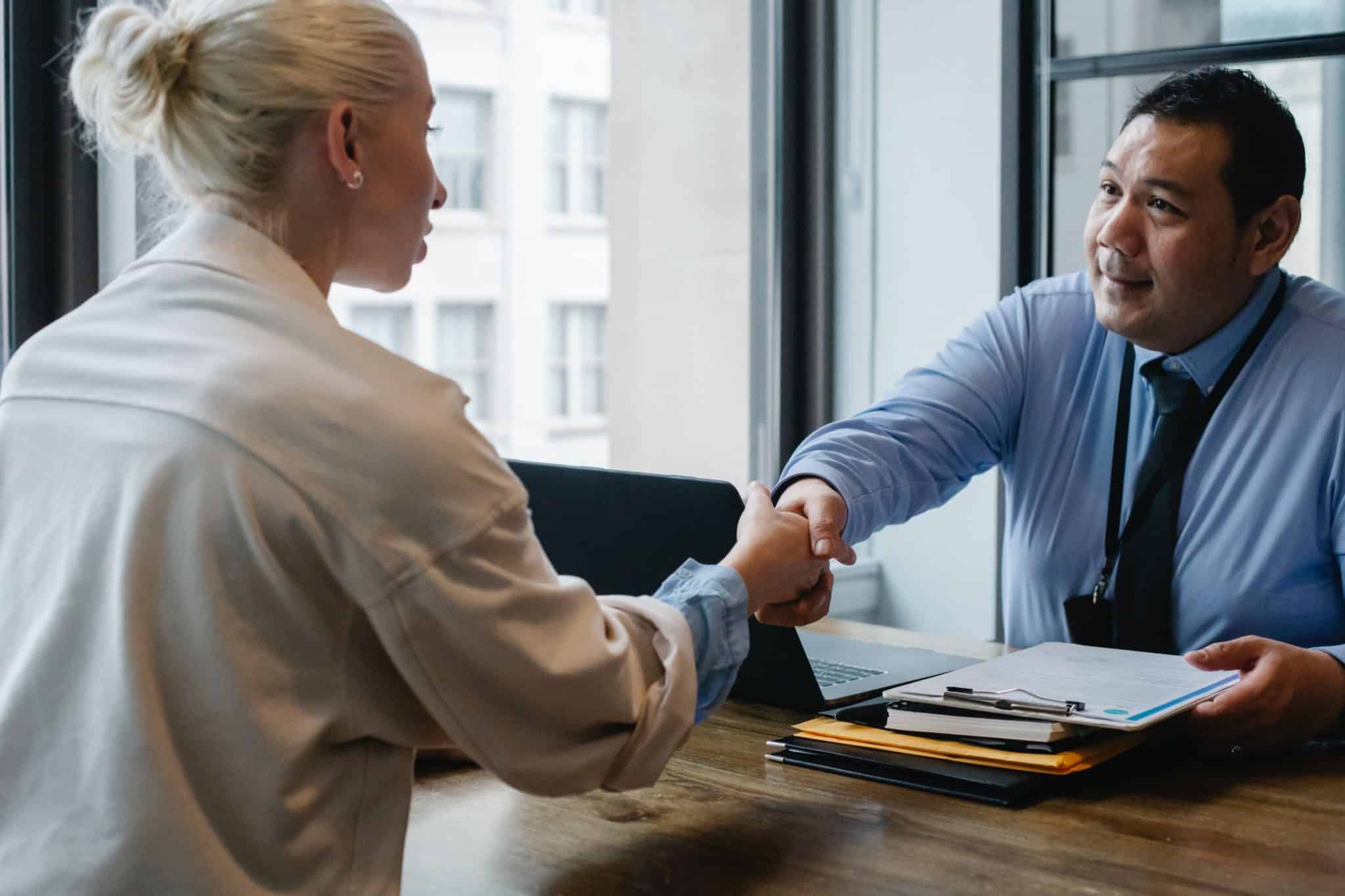 Agents understand the value of the home and typically know how far they can push in negotiations, which can often help you end up with the best deal possible.
6. Hired An Experienced Real Estate Agent
When a foreclosed property doesn't sell at auction, it typically becomes "real estate owned," or REO, property — meaning the lender takes ownership.
Hiring a real estate agent that specializes in foreclosed properties can help you find your way to some of the best deals on the market. 
Their knowledge of the market can typically help you find and negotiate better deals than you could independently.
7. Search Government Listings
Often when the government sells a seized property they are simply trying to recover their losses (such as taxes) without attempting to turn a profit.

Because they're not usually trying to profit from foreclosures, government sales can be an excellent way to get the best discounts on properties.
To find government foreclosure properties for sale, search public listings and auctions on sites such as:
Including government foreclosure listings in your research before buying a property can sometimes help you get the best deals available.
8. Wait Out A Competitive Market
Competition for the best deals on foreclosed properties is always high. 
Investors with experience who know their way around the industry can often swipe the best deals in the blink of an eye, often leaving beginners stumbling to find any good deals at all.
During times when the real estate market is extremely competitive, consider riding it out until things settle back down. 
Less competition provides more opportunity for new investors to find good deals, and could provide significant savings when buying foreclosure properties.
9. Get Your Cash Ready Or Get Pre-Approved
When bidding on or buying foreclosures, you'll compete with experienced investors who have the cash to make instant deals or scoop up the best auction properties before you can even get your lender on the phone.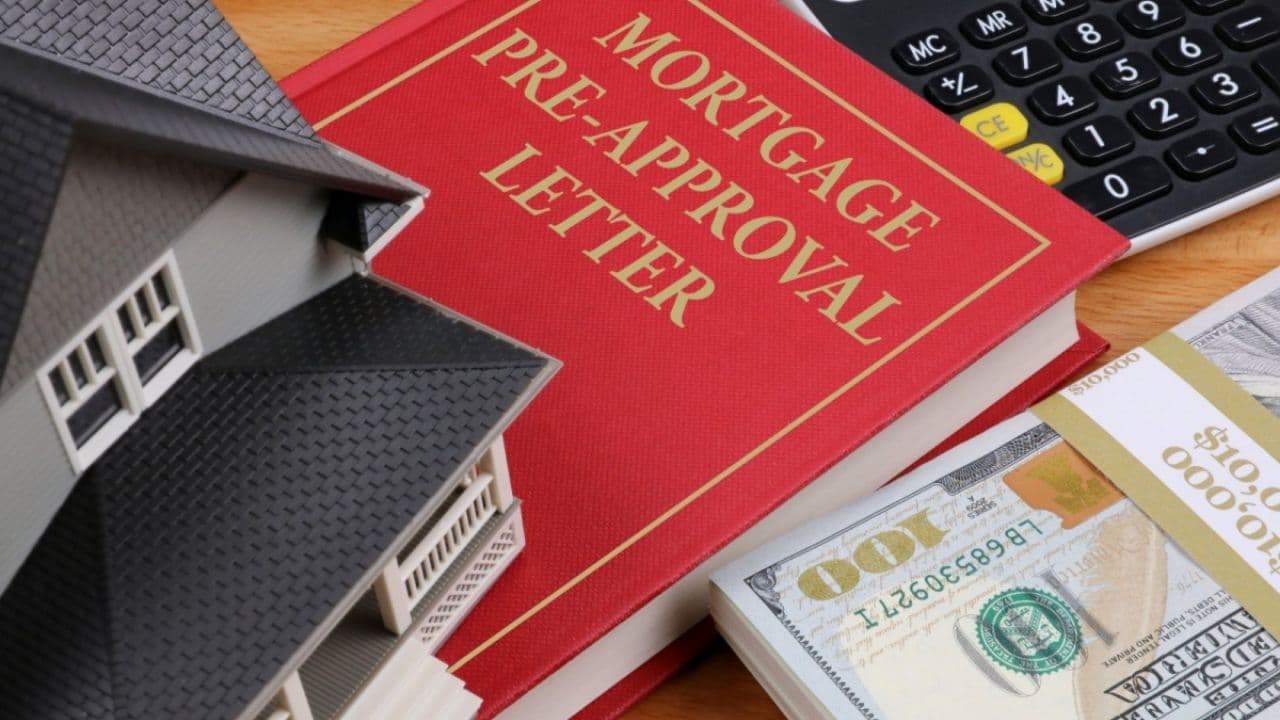 At auction, you'll most likely be required to pay in cash. When bidding on regular listings, having cash or a pre-approved mortgage letter in hand will allow you to compete with bigger investors.
Before you bid, prepare by having funds ready to purchase immediately to help you compete with bigger investors for the best deals on foreclosure properties.
10. Build A Team Of Experts
Because foreclosure properties are typically sold "as is," you put yourself at great risk when purchasing one unless you're working with a team of professionals.
Before you shop for properties, put your team in place so that you can act quickly to make an offer.
Title agent

, to help determine whether there are any outstanding liens on a property before you buy and to help you secure title insurance.

Real estate agent

, to help you find properties and negotiate the best deal.

Real estate attorney

, to guide you through the legal process and advise you along the way.
Hiring experts requires an investment, but when it comes to foreclosure properties, working with professionals is critical to ensuring that you don't lose money on the overall purchase. 
Since most foreclosures are sold "as is," they are high-risk investments unless you take specific steps to lower your risk in advance. 
Put your team of professionals in place before you shop so that when you find a good deal they can research it and guide you immediately so you can avoid delays when putting in a bid.
Preparation Is Key To Finding The Best Foreclosure Deals
Investors interested in purchasing and reselling foreclosure properties should get to know the listings services, understand the market, and hire a team of experts before shopping for deals.
When you take the time to research and put things in place prior to shopping for foreclosure properties, you give yourself an advantage that helps you compete with other buyers and generate higher profits over time.