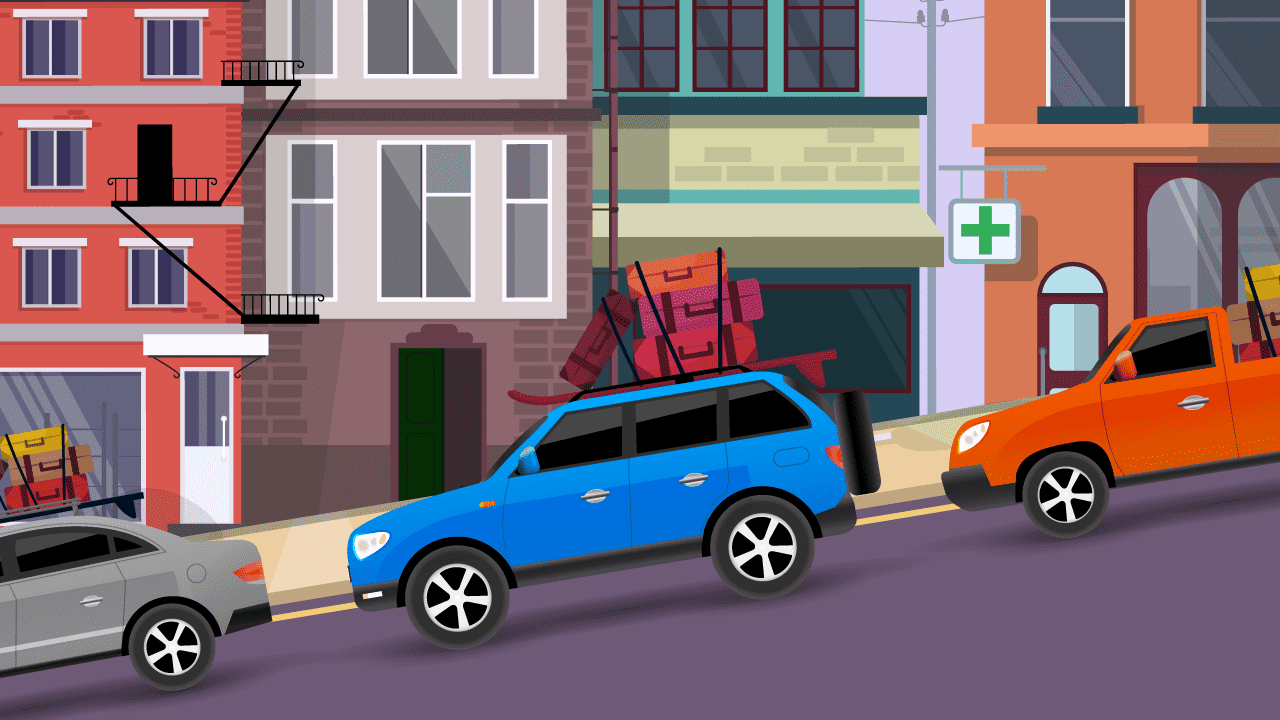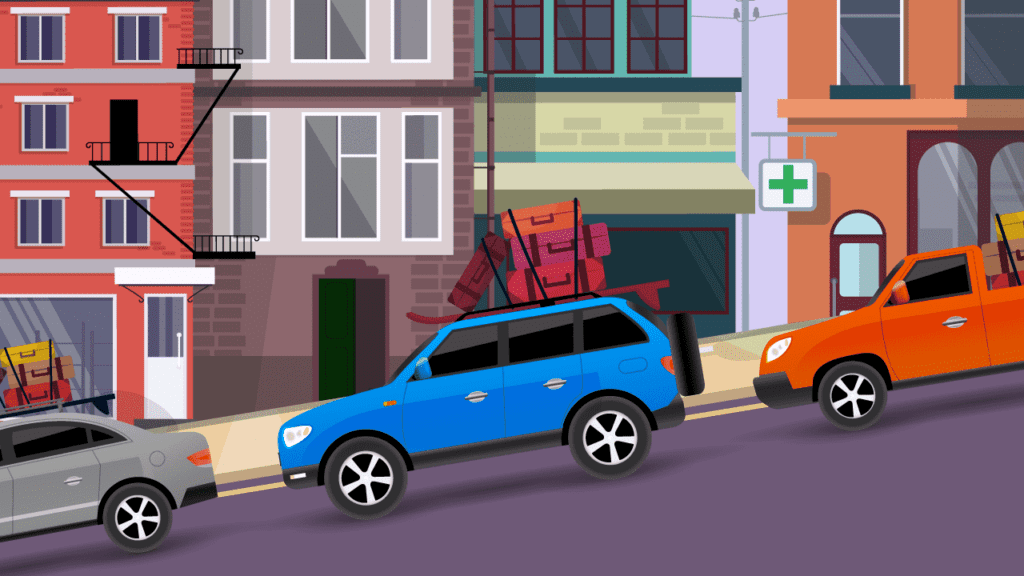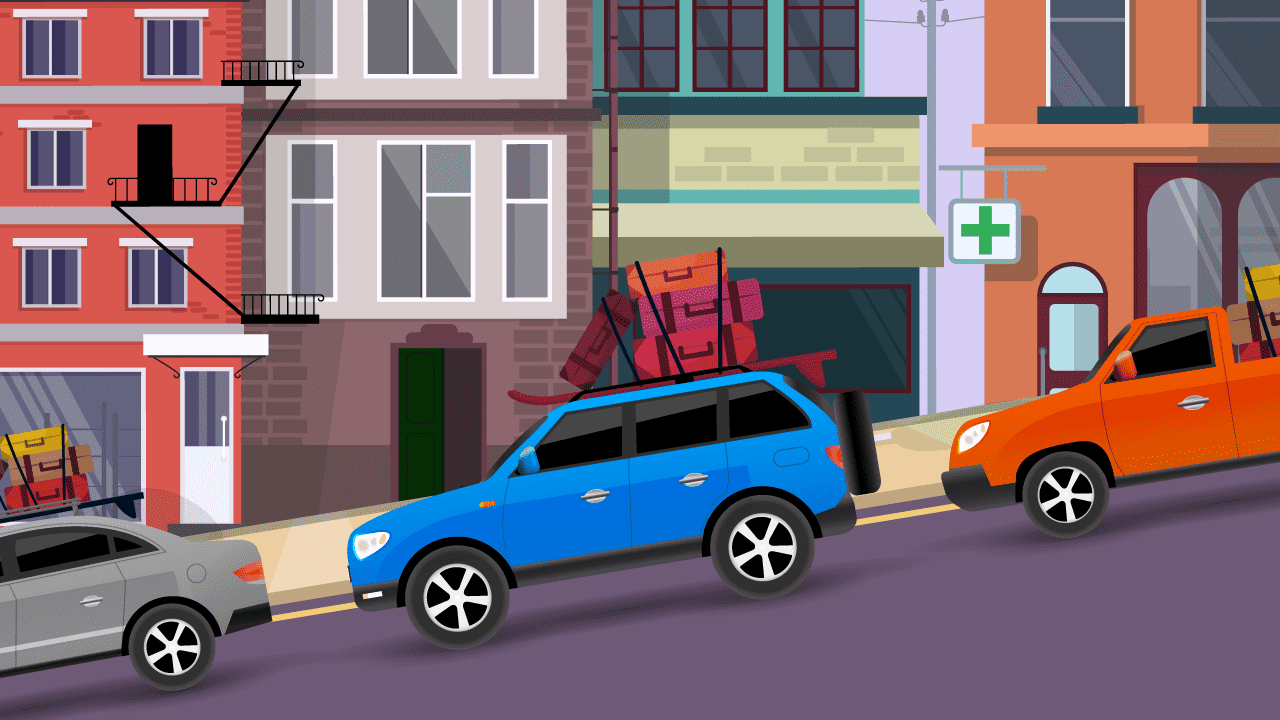 Published 09/18/2020
What happened?
California has hit a major rough patch this year, facing everything from devastating wildfires to people and businesses packing their bags and leaving the golden state for good.
Natural disasters. Since the 1980s, damage caused by natural disasters has reached a total of $1.75 trillion, and the annual numbers have quadrupled.
California dreamin?
California's cost of living is 50% higher than the national average.
The average Californian salary is $75,277 a year, while the average home in San Francisco is $1.3 million.
State lawmakers created the second-highest gas tax in the nation, increasing gas prices by 47 cents per gallon.
Commercial real estate. The price per square foot to construct a commercial high-rise building in San Francisco was raised 143% in 2019 by the city government.
How does it affect my wallet?
Packing bags. More people and businesses are deciding to move to other states with fewer regulations and lower living costs.
Throughout 2018 and 2019, over 765 commercial business facilities have moved out of the state.
Lyft

(LYFT +1.76%)

and Uber

(UBER -1.59%)

have both stated they're considering moving states to avoid their drivers to be considered legal employees.
70% of tech workers say they can't afford a place in the bay area, forcing many to move to cheaper areas to work remotely.
Don't want to miss our financial news you can finally use? Subscribe to our newsletter – it's free!