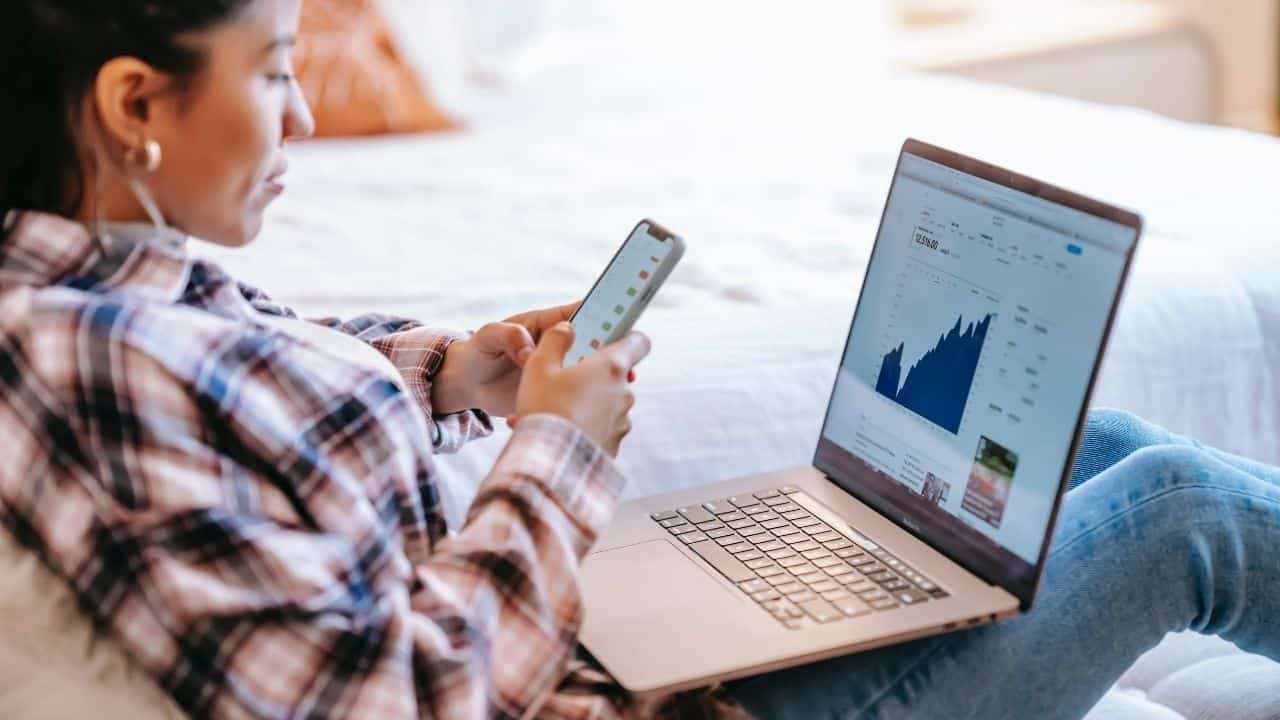 Disclaimer
We only endorse products that we truly believe in. Some of the links below may earn us some extra guac at no additional cost to you. Please pass the chips & thank you for feeding our habit.
When I first started investing my money years ago, I felt overwhelmed at all of the investing apps that were available to me. Robinhood was new on the scene with promises of commission-free trading and the ability to purchase fractional shares for as little as $1. For a broke college student, this was appealing. The problem was that I already had an investment account which led me to ask this question: can you use more than one investing app? 
Investors are able to use more than one investing app, but it does require more work to keep up with investments spread out across multiple platforms. However, by using multiple platforms, investors receive increased protection through SIPC insurance and can take advantage of unique features that different apps offer. 
If you have been on the fence about opening accounts with multiple investment apps, here is everything you need to know about why it might be a good idea for your finances.
Can You Use More Than One Investing App?
Many individuals who are looking to diversify their portfolios may want to consider whether they want to use more than one investing app. The good news is that having multiple accounts across different brokerages is more than okay.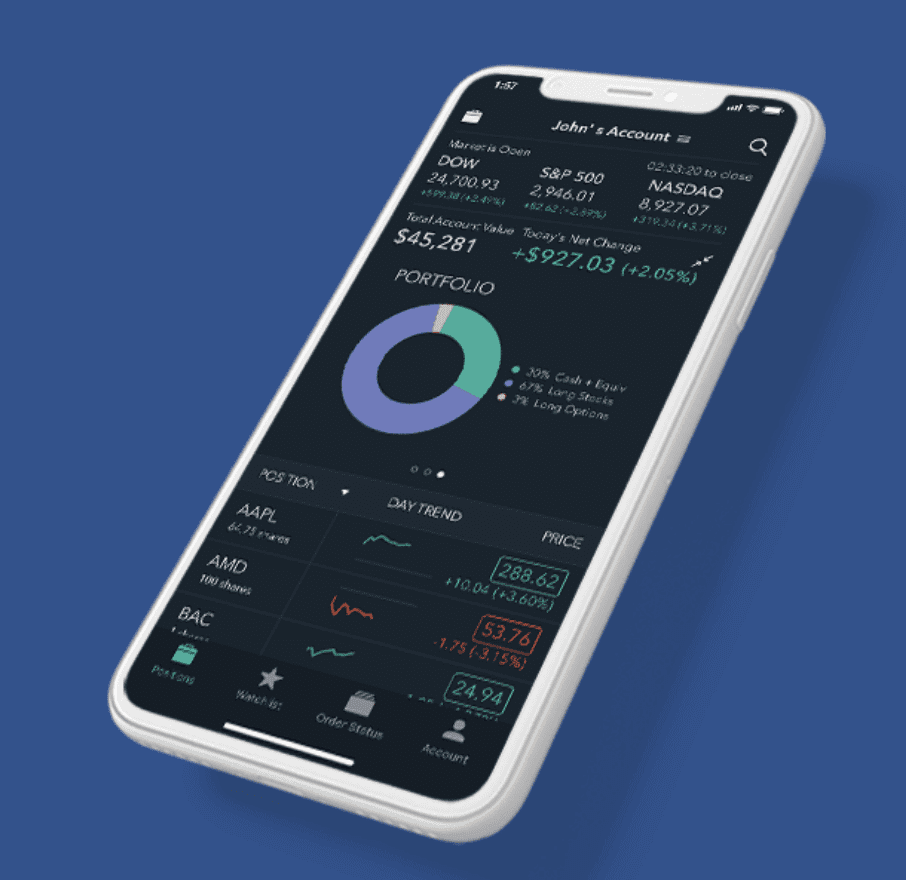 There is nothing illegal about spreading out investment dollars and diversifying holdings.
When making a decision, remember that opening up multiple accounts means you will have more to manage. Investors who intend to purchase the same assets in each app may not find a compelling reason to open more than one account. It will just be one more thing for them to manage. 
However, there are exceptional circumstances where it makes sense to use more than one investing app. 
Why Using More Than One Investing App Makes Sense
When does it make more sense to utilize two or more investing apps? Keeping up with a single app is great for simplicity, but there are some convincing reasons to split up investments across multiple investing apps and brokerages. 
If you are thinking about opening a new account with an app like Robinhood or M1 Finance, then you need to know when it makes sense to do so. 
The first reason to divide your investments across multiple accounts is to protect the investment. This does not guarantee that you will make money or that you won't lose your investment. It does protect you in the event that your brokerage fails. 
Account insurance maximums are up to $500,000 per broker. This means that the Securities Investor Protection Corporation (SIPC) will replace your assets if the brokerage goes out of business up to that amount. If your investments are split into $500,000 chunks across multiple investing apps, you stand a better chance of protecting your financial future. 
Investing across multiple apps also allows you to diversify what those funds are designated for. For example, you may use one investing app to set money aside well into the future for your retirement. Another app may be used more as a rainy-day fund in case you need to access that money sooner than planned. It can be used to save up for a down payment, a wedding, a vacation, or other major life expenses. 
Of course, you can also open multiple accounts if you want to take advantage of the perks given to new customers. You might get great features such as cash bonuses that can be directed toward your new investments.