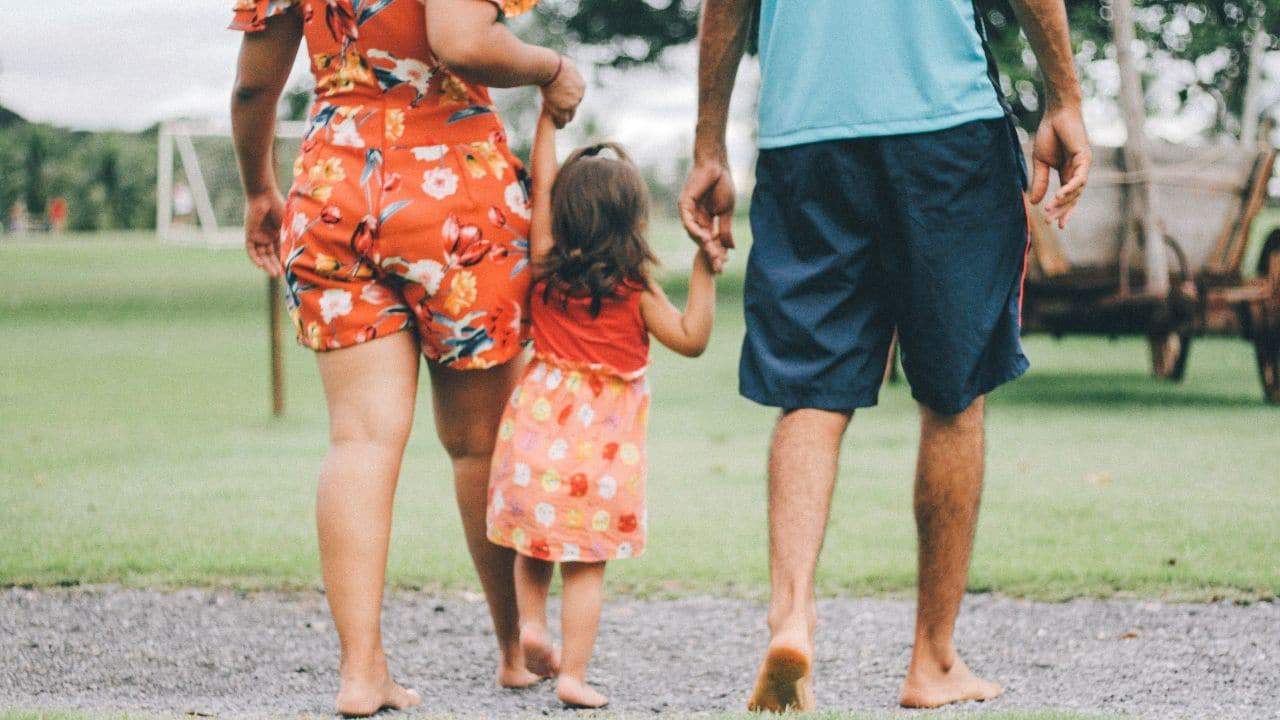 Disclaimer
We only endorse products that we truly believe in. Some of the links below may earn us some extra guac at no additional cost to you. Please pass the chips & thank you for feeding our habit.
With great purchases come great insurance policies. It seems like every time my husband and I make a new purchase, we're required to get a new insurance policy! When we bought our cars, our home, and even when we started a new job or phase of life, insurance was on our minds.
Through the whole process, we started running into the same dilemma: was it worth it to pay a higher premium and get more coverage? Or should we just skimp on the coverages and pay a lower price per month? We knew we should definitely get these coverages in the first place.
Most of them are legally required in our state, and all of them help save us from future headaches by paying an insurance company to cover our backs if anything were to happen to our lives, our home, our cars, or our health.
The question wasn't should we get the insurance, it was how much should we get? With each new insurance we bought, we discovered whether or not it was worth it to buy expensive or cheap insurance.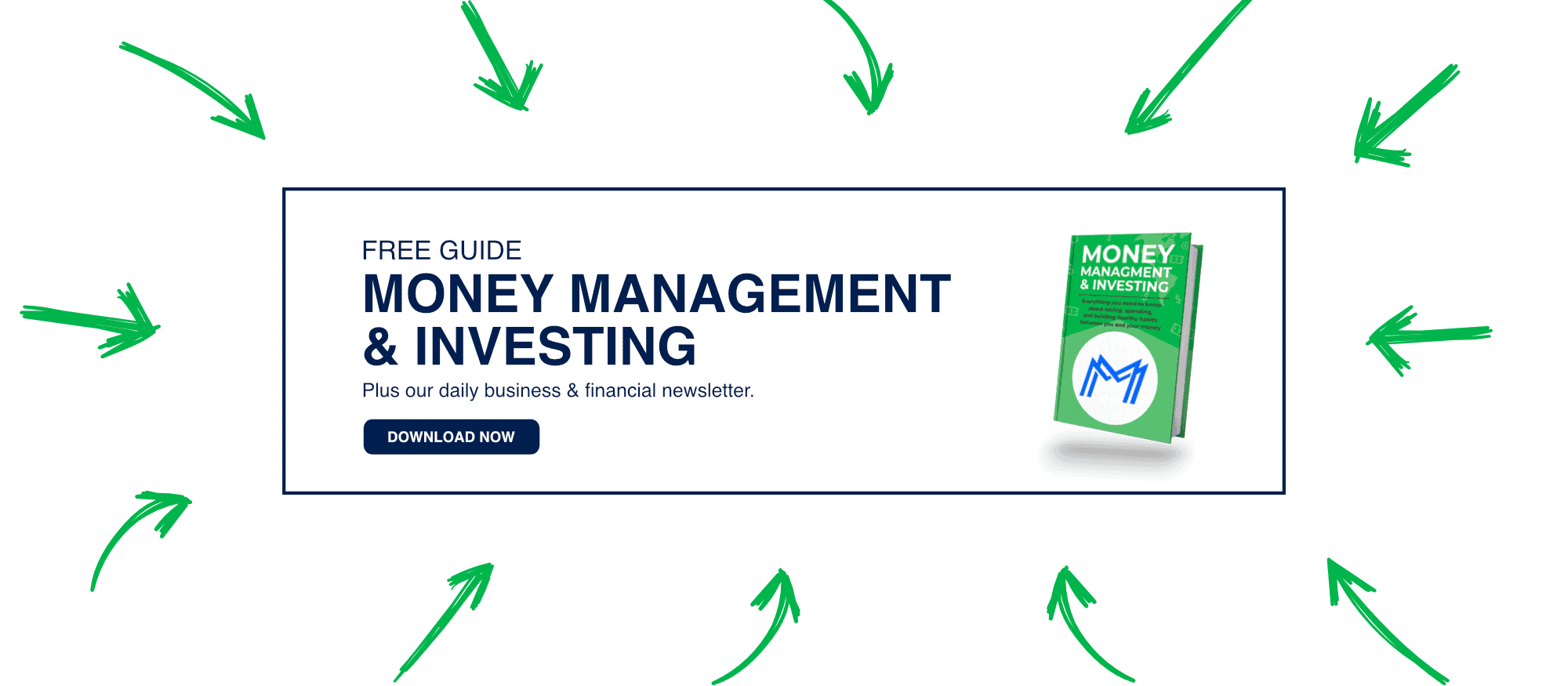 Life Insurance
Life insurance is not so fun to think about, but it's definitely a must if you want to take care of your spouse or family in the case you passed away unexpectedly.
Life insurance can give your family a great payout to pay for the loss of your income if you die – it's a great idea to get this if you want to set your family up to be comfortable in any circumstance. When my husband and I had our first child, we started thinking more seriously about getting a policy.
When you're getting a life insurance policy, you'll want to make sure you secure the right type of policy. Term life insurance will cover the insured for a certain period of time. Whole life insurance is set to cover you for your whole life!
The premiums on whole life insurance policies are usually much more expensive than term, since your policy will be increasing in value over the rest of your lifespan. Term life insurance goes for around $20-30 per month, versus a typical whole life policy which would be around $400-500 per month.
With these two options, it typically makes the most sense to get yourself a term life insurance policy, since the goal of this policy is to give your family a payout if you were to pass away. It's the most inexpensive option, but it's typically the best!
Whole life insurance couples the goal of investing with the goal of insurance by accruing value over time, which requires a more hefty premium from you.
The trick here is to decide whether or not you really need life insurance. Chances are, if your family lost your income, they'd need help surviving on their own. If this is the case, you'll need to invest in life insurance to help them recover if you passed.
However, if you've built up enough wealth to take care of them comfortably without a life insurance payout, you might not need this kind of insurance.
Term life insurance can protect you while you build the financial stability you'll need in the future. I'd recommend that you find another vehicle rather than a life insurance policy to build this extra wealth, rather than using a whole life insurance policy to build it.
My husband and I are on board with holding a term life insurance policy for him, while investing our money to build wealth elsewhere! So, for life insurance it's been best for us to go with the less expensive option.
Home Insurance
Home insurance is essential for protecting your investment when you buy a house. If you're renting, you'll have to secure renters insurance, and it serves the same main purposes – to cover qualified damages on the property you're living at.
Home insurance offers 4 main types of coverages:
Dwelling – covers your home
Liability – covers any qualified medical expenses due to injury on your property
Personal Property – covers some of the contents of your home
Additional Living – in the case that your home was uninhabitable (fire, flood, etc.) this would cover the costs of living somewhere else temporarily
So, now the question is: which ones do you actually need? Well, you'll probably need all of these main coverages.
The dwelling coverage is definitely necessary – it's the main purpose of getting a home insurance policy in the first place. Most (if any) of the insurance claims will fall in this category.
Liability insurance is also a great safety net so you're not responsible for any expenses from an accident on your property.
Personal property insurance is important if you have any high value items that you would want replaced if your home was destroyed. If there's anything in your home you wouldn't want to live without, and couldn't pay for out of pocket if it was destroyed, consider including this item's value in your personal property coverage.
Staying in a hotel can get pricey, so it's recommended that you secure an additional living coverage within your policy. You won't want to pay for this out of pocket if you end up losing your home for a time.
Some extra coverages that are only necessary if you really feel the need like identity theft coverage, sewer backup coverage, and earthquake coverage, but these main ones come highly recommended.
Based on several factors such as where you live, your credit score, and your marital status, home insurance can range from anywhere between around $40-300 per month. Only securing the coverages you need can definitely affect that price, but make sure you obtain those vital four we touched on.
I chose to get those first four coverages, without the extras since my husband and I have built up an emergency fund to cover those risks if they arise. So, in this case we went with the less expensive option, and less coverages.
Auto Insurance
Car insurance is a must for every driver. It covers you (and other driver's and vehicles) in the case of accidents. Car accidents are common on the roads these days, and driving around uninsured is a huge risk.
Collision Insurance – this covers your car in any accidents
Liability Insurance – this covers the other driver and their vehicle in any accidents
Comprehensive Insurance – this covers any theft, natural disasters and damage from animals
Medical Payments Insurance – this covers qualified medical payments associated with collisions
Uninsured Motorist Insurance – this covers your damages if you're in an accident with someone without insurance
The price for your car insurance premium can vary wildly (think anywhere from $50-300 per month), depending on your location, how many cars you have, your driving history, and which of these coverages you chose.
The first three coverages are required in most states, but the last two are really up to you. My husband and I chose to just go with the first three, since we don't live in a big city, and our risk of getting in an accident is fairly low.
We have enough saved to pay for any potential medical payments or uninsured drivers, and we'd rather lower our premium by foregoing the last two coverages in the above list.
It's up to you, but in this case we prefer to save on our premium and accept the potential risk!
Health Insurance
You really don't want to take chances when it comes to your health. Securing good health insurance coverage is part of protecting yourself financially if you want to receive the healthcare treatment you need at any given time.
But what does "good" health insurance even mean? When I first had to decide which coverages my husband and I should get, I was overwhelmed. But I came to find that it really pays off to get the best health insurance you can, based on your health history.
Basically, there are two ways you get help shouldering medical payments from a health insurance company:
1. Basic Health Insurance
Right now, my husband and I have health insurance through his employer. We selected a plan with a low deductible, meaning we won't have to pay out of pocket long until our deductible is met and our health insurance company covers any medical payments (this resets at the end of the calendar year for us).
You might also decide to go with a higher deductible, and pay more out of pocket until your insurance kicks in once you reach the deductible.
2. Health Savings Account
We also got a health savings account that we contribute to from each paycheck. We estimated how much we would pay for things like doctors visits, hospital stays, and pharmaceuticals, and tried to contribute a little over this number to stay safe.
This account is tax-free, and helps us keep our medical payments separate from other bills for organizational purposes.
With health insurance, our family decided to get the most coverage we could. We pay more monthly for our premium since we have a low deductible, but we factored in that we've accepted more risk with our other insurance options, so we wanted to be sure we take less risk when it comes to our health.
On average, Americans pay $38 per month for an individual health plan, and $96 per month for a family plan (in 2020).

The Bottom Line
In the end, becoming financially stable and protecting your finances should include investing in great insurance policies.
It's good to remember that there are definitely ways you can lower the cost of your insurance premiums or make paying them off more feasible, with steps such as:
Building up a sizable savings account to act as an emergency fund to cover your back if you don't select optional coverages
This account can be the difference between financial ruin and financial health. If a major catastrophe comes your way and you don't have the coverages necessary to give you a payout to get through it, you don't want to lose your home or your car to get back on your feet.
Expecting the worst case scenario and planning for it with this key account can help you tremendously in the future.
Maintaining great credit as you pay off your major debts
Part of becoming financially stable includes paying off your major debts such as student loans and credit card debts. This helps your credit score rise, and can help you secure a lower premium with some insurers!
Living responsibly to get all the discounts you can
Building good standing with your current insurers can help to lower your premiums over time as well. Just overall being a responsible bill-payer, driver, and even student can get you discounts on your policies. Check with your insurance companies to see which discounts they offer!
Building wealth by increasing your income level to afford more insurance coverages
And last but not least, you can always search for more ways to make a higher income. Maybe you have a hobby that you turn into a side-gig, or you pick up an extra shift at work to be able to afford great insurance coverages that you know you want for peace of mind.
Search for ways you can feasibly afford the insurance you need!
It's up to you and your family to decide if you should grab the cheapest insurance, or splurge for better coverage. My family decided that we would mostly get the vital coverages, forego the rest while building up a sizable savings account, and really invest in great health insurance.
Insurance isn't just a formality that you're required to go through because of state laws. Typically insurance policies provide incredibly vital coverages during the most frustrating financial situations (such as floods, car wrecks, health problems, etc.).
Don't find yourself wanting during those stressful times!
Keep Reading: