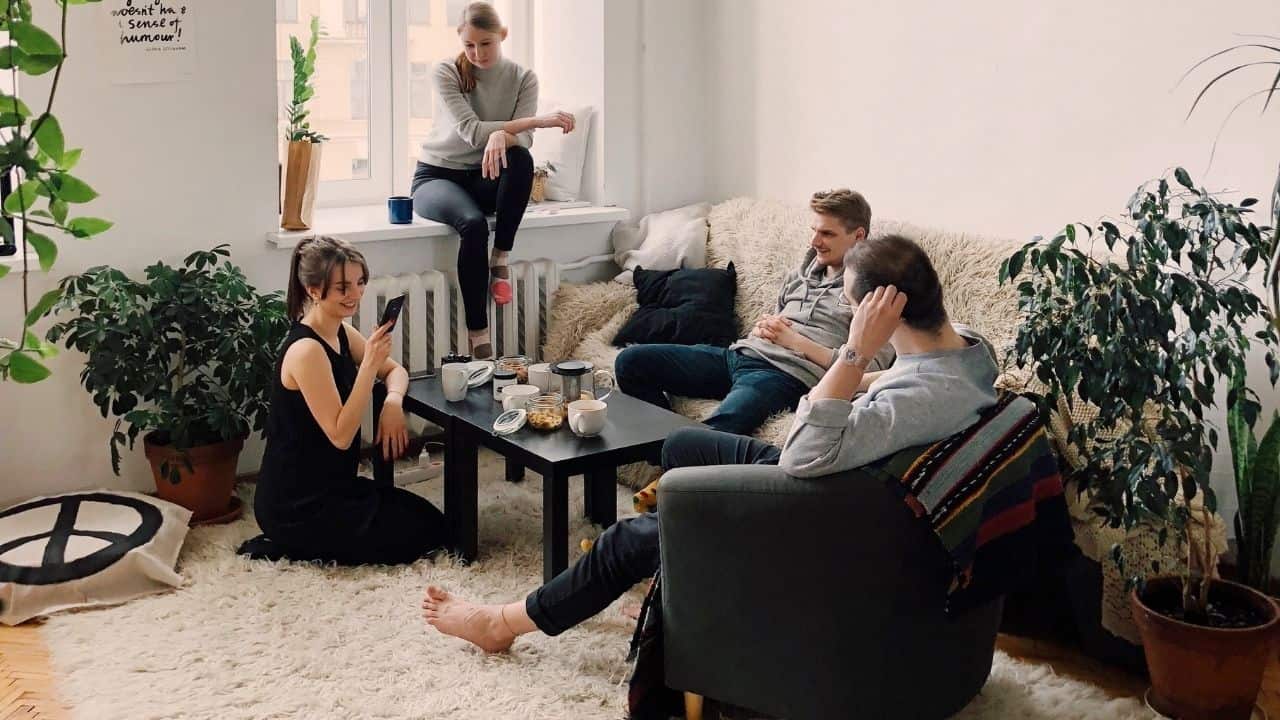 Disclaimer
We only endorse products that we truly believe in. Some of the links below may earn us some extra guac at no additional cost to you. Please pass the chips & thank you for feeding our habit.
When I started renting my first apartment, insurance was definitely not the first thing I thought about when moving in. I was worried about making my rent payments, getting my furniture in there, and what amenities the complex provided.
However, I came to realize that one of the most important things I could do for myself was to purchase renter's insurance to protect myself from any issues that might arise in my new place.
First off, I had to research what renter's insurance was, and how it could even help me. In a way, renters insurance reminded me of homeowner's insurance, just cheaper. It's basically just a way to cover yourself as a renter if you're staying in a home you don't own.
And the deeper I researched, the more I started to think about the things that could go wrong during my apartment lease and how I expected to pay for them.
Let's break down some of the basic coverages that come with renters insurance & discuss whether or not renter's insurance is worth it.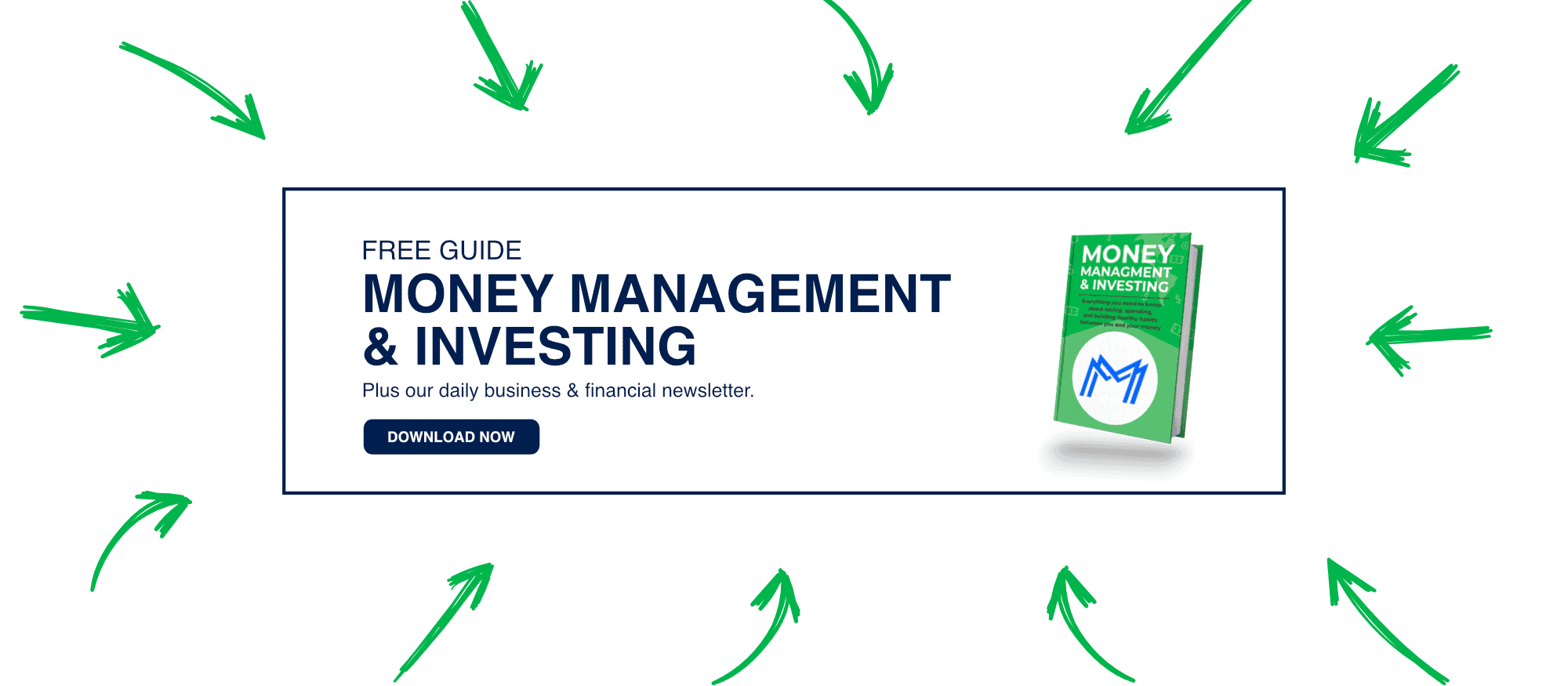 Coverage Options For Renter's Insurance
Liability
Say an accident happens in your apartment, and you're sued for damages. Maybe someone trips over your rug and breaks their leg, or some decor falls from the wall, injuring one of your dinner guests. Liability coverage has your back if anything goes wrong, and you're found liable, like in these examples.
This is a great coverage to have for expensive legal fees that arise from accidents you can't foresee. However, when you purchase your policy, you'll select a limit that the insurance company will pay up to for these types of fees.
Anything else will be on you, so be sure to have an emergency fund to protect your finances in case disaster strikes!
Personal Property
This is just what it sounds like. If you have any items in your home that are damaged or destroyed, they'll be covered here. Things like jewelry, electronics, and furniture are important to protect and get reimbursed to repurchase if they are damaged due to fire, theft, or plumbing issues. Just like liability coverage, this has a limit the insurance company will pay out.
This coverage is a must – it helps cover you from unfortunate situations. My neighbors tapped into this coverage when there was a robbery in their apartment! Make sure you take inventory of your items with a video or pictures to remember what you own and its estimated value.
My neighbors were happy they had done this when several of their items went missing.
Additional Expenses
What if there is an accident or fire and you're unable to stay in your rented home? Well, in that case, you'll need additional expenses coverage. This coverage will help you pay for another living situation if you can't stay at your rented residence.
This coverage brought me great peace of mind as I stayed at my apartment, because the longer I stayed there, the sketchier it got (case and point: the burglary).
If my landlord had any issues with mold, plumbing, a fire, or just general deterioration of the building and it was not safe for living in, I knew I could get a hotel while I found a new place. Thankfully, I got out of that living situation and on to a better one before any of those things happened.
If you're on the fence about buying renter's insurance, here's why you should probably get it:
1. It might be required in your lease
Many landlords require tenants to get renter's insurance during their lease. Renter's insurance itself isn't required by law, but the law requires you to adhere to your lease, and most of us have leases that require insurance. For my apartment, I had to show my landlord proof that I had received coverage for my new place. The apartment complex wants to make sure that its building is protected, just like a mortgage lender will want to make sure that the home they're lending to is protected in case of a disaster.
2. It's usually very affordable
Renter's insurance is usually priced way lower than homeowner's insurance. We're talking around $15 a month compared to the usual homeowner's rates which are at around $86 a month. If anything you own is worth replacing if lost or damaged, it's worth getting this inexpensive coverage. I barely noticed my renters insurance premium being withdrawn from my bank account each month!
3. It can save you thousands of dollars in the long run
Like I mentioned, when I was living in my apartment, I had neighbors who lost several items in a burglary one night when they were out. They always kept their apartment locked up, but still someone broke in.
It was just a normal week night, and they went out for dinner and a movie. They weren't gone for more than a few hours, and when they got back to the apartment, they could tell that something was off. Their door was ajar and  several things were out of place. They found that some of their more expensive electronics like laptops and TV and some more sentimental pieces of jewelry had been stolen.
Thankfully, they had a renter's insurance policy! It saved them so much money when it came to replacing their stolen items. If you're wondering how it would look to cash-in on renter's insurance benefits, their story is so helpful to look at. They took these steps once they realized things were missing and you can do the same if you feel it time to reap the benefits of you renter's insurance policy:
1. Called the police
First off, this was a crime. My neighbors had to let the police come to assess the damage and file a police report so they had a professional outlook on the situation. If you have renter's insurance in place, you'll most likely need to file a police report with the insurance agency, so this step is crucial if you want your money returned after an incident!
2. Called their landlord
Because of their lease, my neighbors knew they were required to tell the landlord what was going on. A landlord can help you navigate the situation, and can help assess any additional damages to your rental unit.
3. Took photos
You'll need some documentation if you're ever in a situation like this. Once you notice something is damaged or missing, take pictures or videos to display the damage, or where the item was when you left it. My neighbors even took a video beforehand to ensure nothing was missed!
4. Called their insurance company
Finally, they called the insurance company. They had their policy number, details of the burglary timeline and missing items (along with their estimated value), and the police report number handy to give to an agent over the phone. This helped them expedite the process greatly.
5. Filed a claim
They were able to file a claim over the phone with the agent, and their work was done. Only about a week later, the claim had been processed and my neighbors received a check for all the missing items. They didn't know what they would have done without their renter's insurance! But luckily, they didn't even have to think about that.
How To Get Renter's Insurance
Now that you're aware of the incredible benefits of having a renter's policy, I'm sure you want to get a policy of your own!
To get started, simply compare some rates online by getting several renters insurance quotes from different insurance companies, and decide which of the coverages are non-negotiables for you.
Next, you'll need to sign up! Several insurance companies allow this to be done completely online. Simply by entering your personal information and some information about the home or apartment you rent, you'll secure your policy. Once your coverage starts, and you start to pay your monthly premium (this is available to be paid online as well), you're all set!
Lastly, you'll need to provide your landlord with a copy of the insurance information if they require it. If not, just tuck your info away in a safe place and be prepared to pull it out during a rainy day!
After that, just check in every so often to insure your rates & coverage options haven't changed, but for the most part, the insurance that you've chosen should protect you in case of a disaster.

The Bottom Line
I've never had to file a renter's insurance claim, but seeing my neighbors have to deal with this scenario made me realize how valuable my renter's policy really was. I couldn't imagine dealing with the stress of a situation like that on top of having to pay for damages out of my hard earned paychecks!
In the end, it's usually worth it to pay a little money now to protect yourself from huge losses later.
Check with your landlord first to decide if renter's insurance is required before you start your insurance search. Then, decide which coverages are right for you and take any photos or videos of your unit to make sure that you don't miss anything if you do need to file a claim.
We can't be certain that nothing bad will ever happen to us, which is why it's important to consider renter's insurance for whenever disaster strikes. You'll be glad you do our research beforehand, and have a policy in place.
Otherwise, you'll be left on the hook for any damages or loss of property that come from a break in or natural disaster.