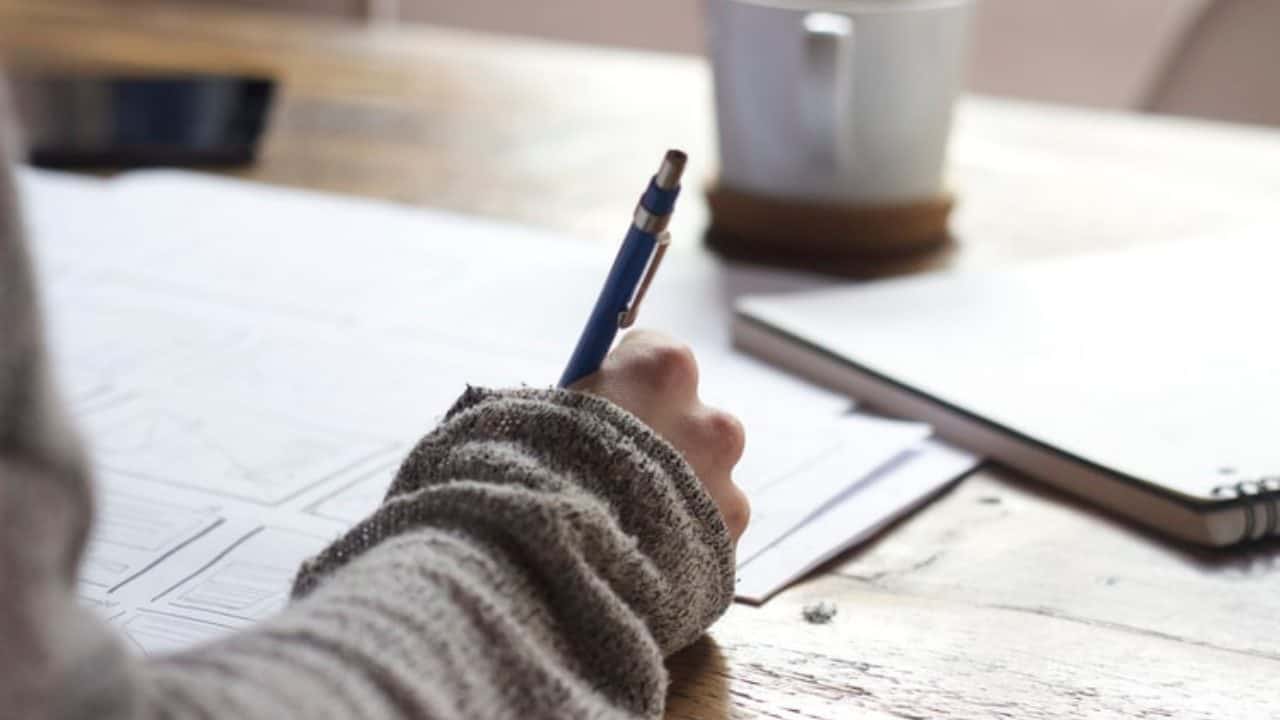 Disclaimer
We only endorse products that we truly believe in. Some of the links below may earn us some extra guac at no additional cost to you. Please pass the chips & thank you for feeding our habit.
When I first enrolled to go back to school, I knew I had to come up with a way to finance my education. I had a healthy savings account, but I didn't have thousands of dollars around to throw at colleges. Student loans were certainly going to be in my future for a long time, but I really wondered how they were going to impact my credit score.
After all, I still had financial goals I wanted to achieve like homeownership and purchasing a new car. How were these new student loans going to affect my finances and my credit?
Student loans come in a variety of shapes and sizes. Understanding the difference between subsidized, unsubsidized, and private loans can help you to take on the right kinds of debt. You also need to know how these loans are going to affect your credit score. Depending on how you handle your debt, you might even see a positive impact on your FICO credit score.
If you are ready to find out how student loans can impact your overall credit score, here is the breakdown you've been searching for.

Types of Student Loans
Before we dive too far into how student loans work together with your credit score, it can be helpful to understand the different categories loans fall into. You can either choose to take out federal loans or private loans to finance your education. Understanding the difference is crucial, especially if you want to understand the ins and outs of loan deferment.
Federal Loans
Federal loans are often the best choice for students because the interest rate will be fixed. This ensures that you know exactly what your monthly payments will be over the lifetime of your loan. However, there are two distinct categories of loans offered by the federal government. These are known as direct subsidized and unsubsidized loans.
Direct Subsidized Loans
Direct subsidized loans are offered by the federal government to undergraduate students who demonstrate financial need. If you qualify, these tend to be the best loans around to cover the cost of your tuition. These loans are unique because the United States Department of Education will pay the interest on the loan while you are in school at least half-time, for the first six months after you leave school, and during a period of deferment.
How much you can borrow is determined by your school, but the amount cannot exceed your actual financial need. You should always max out the direct subsidized loans before taking any other type of student loan.
In order to qualify for these loans, the only thing you have to do is fill out the FAFSA by the deadline. Before sitting down to fill out my FAFSA each year, I round up my tax documents from the last couple of years. This helps to speed up the process, and I usually spend less than an hour working on this form. The benefits of filling it out to qualify for direct subsidized loans and other forms of financial aid far outweigh the time I spend doing it.
Direct Unsubsidized Loans
Direct unsubsidized loans are available to undergraduate and graduate students without regard for financial need. You are responsible for paying the interest on these loans during all periods, including while you are still in school.
Some people choose not to make interest payments on their loans while they are in school. If you choose to go this route, you should know that your interest will still accrue during these periods. It will then be capitalized or added to the principal balance of your loan. Once the loan capitalizes, you will be paying increased interest on the new and higher balance.
Private Loans
There are times when financial aid and federal student loans still won't be enough to cover the cost of your tuition. If you can't pay cash for the difference, private loans can help to cover the cost of your education. These are typically offered by banks and other financial institutions, but you have to be careful with what you sign up for.
Unlike federal student loans, the interest rates on private student loans are variable and can cause your payments to increase over time. Not to mention, their base interest rates are almost always higher than what you will find with federal loans. You also have fewer options for reducing or postponing payments.
Unfortunately, students who wish to take out private loans are likely to be denied due to their credit score. Credit is an important factor when it comes to taking out these private loans. Lenders want to ensure that their interests are protected, and many first-time students lack an attractive credit score. As a result, you may need a co-signer to help you qualify for your loans. This will impact both your credit score and theirs if you default on the loan.
How Student Loans Affect Credit
Student loans are much like any other bill you might pay on a monthly basis. They do have a big impact on your credit. Of the five categories that impact your credit score, four of them apply to your student loan debt. Here is a quick breakdown of how your student loans can impact your credit score.
Credit Utilization
Your student loans are going to be considered installment loans where you have a starting balance that you pay over time, sort of like a car loan or a mortgage. This is different from revolving lines of credit like your credit cards. Why does this difference matter? Because student loans are grouped together with other types of installment loans, they do not impact your credit utilization which makes up 30 percent of your FICO credit score.
Credit utilization refers to the amount of credit you are using compared to the amount you have available. For example, a credit card with a $500 balance and a $1,000 limit would have a 50 percent credit utilization rate.
Because student loans don't necessarily have a maximum, they do not get grouped together here to affect your credit utilization which can, in turn, affect your credit. However, they can impact your debt-to-income ratio.
This number compares the amount of debt you are in to your overall monthly income. It comes into play when you are applying for new loans like an auto loan or a mortgage. Most mortgage lenders want to see a debt-to-income ratio of 36 percent or less. To calculate this, they add up all your monthly debts such as student loan debt, credit card payments, and outstanding auto loans. They divide by your income and multiply by 100 to get your ratio.
While your student loans don't necessarily impact your credit utilization, the final number does get tallied in your debt-to-income ratio. In turn, this can affect what other types of financial products you might qualify for.
Payment History
While credit utilization may not apply to your student loan debt, making timely payments does. Payment history comprises 35 percent of the credit score used by most lenders to determine your creditworthiness. By making on-time payments month after month, this will be reported to the credit bureaus and your credit score will increase.
The opposite can also be true. If you consistently skip payments or allow the loans to fall into collections, it can have an adverse effect on your credit. Always be sure to pay your bills on time if you want to maximize what student loans can do for your credit.
Credit Mixture
They can also be great for your credit because student loans increase your credit mixture. This mixture accounts for 10 percent of your overall score. If you have a credit card or two along with installment loans like student loans, you have a better credit mix. This can reflect favorably on your score because you have more experience with many different types of credit
Length of Credit History
Depending on how long your student loan debt is left open, it can even have a positive impact on your credit history. The length of credit history comprises 15 percent of your overall score. For many first-time students, a student loan may be their first foray into borrowing and repaying money. Having your student loan debt open allows you to capitalize on the length of your credit history and could boost your score.

How Do Loans in Deferment Impact Credit?
Sometimes, you might enter a season where making your student loan payments is impossible. In these situations, you can request a deferment from your loan servicer. You will have to provide proof of an eligible circumstance that qualifies you to defer your student loans. For example, you can request a postponement of your payments if you:
Enter cancer treatment
Receive a means-tested benefit like welfare
Have earnings less than 150 percent of the poverty level
Serve in the Peace Corps
Participate in a graduate fellowship program
Enroll at least half-time in school
Are on active-duty military service
Deferment can be great for your finances, but you have to be aware of the potential downfalls of opting for this. First, you will be prolonging the amount of time that you are in debt. Since you will not be actively making payments, this period does not qualify you for forbearance or move you any closer to paying off student loans.
Depending on your loan type, you may also be responsible for paying interest that accrues during this time. Direct subsidized loans do not require this, but unsubsidized federal loans will. You can either choose to pay the interest as it accrues or have it capitalize at the end of your deferment. If you do the latter, you will face a higher principal and increased interest on this amount moving forward.
The real question is, how does deferment affect your credit score? Applying for a deferment does show up on your credit score, but it won't really have an impact on your overall credit score. It does not help or hurt your credit.
Your student loans will still have an impact on your credit though. The longer you have student loans, the longer your credit history will be. A longer credit history accounts for a large chunk of your credit score (15 percent).
Deferring your loans is better than missing a payment though. If you think that you might have to start missing payments on your loans, you should apply for a deferment quickly. Any missed payments will show up on your credit report and can damage your credit score. After all, payment history is the biggest category that comprises your credit score at 35 percent.
Paying Back Student Loans
When it comes to paying back your student loans, you need to ensure that you are doing everything you can to keep them from negatively impacting your credit score. Here are a few tips and tricks to help you pay off your student loans faster.
Sign up for Autopay
If you want your student loans to make a better impact on your credit score, the best thing you can do is pay them back on time. Payment history makes up 35 percent of your credit score. Even one or two missed payments can linger on your credit report and cause a dip in your score. Lenders don't like to see that you are inconsistent with paying off your debts.
The best thing you can do is to sign up for autopay on your student loans. You can sign up for automatic debit with your loan servicer to have the payments come directly out of your bank account each and every month. You won't even have to think twice about it. This is what I do with all my bills, and I will be doing the same with my student loans when the time to repay them comes around.
Many students don't know this, but automatic debit payments could qualify you for an interest rate deduction. When you enroll in autopay like this, loan servicers typically give a 0.25 percent interest rate deduction. You make sure that your bills get paid, you boost your credit score, and you get an interest rate deduction. It's a no-brainer!
Make Biweekly Payments
Another trick to paying off your student loans is to make biweekly payments instead of monthly. Done this way, you will make two extra biweekly payments each year. Put together, that equates to one whole extra payment annually. This means that you will pay off your loans faster and save on interest.
This is my strategy with my mortgage, and it will be the same strategy I apply when it's time to repay my student loans. I will make sure that my biweekly payments line up with my paychecks so that I never have to scramble to ensure that the money is in my bank account. It's a quick and easy way to pay down those loans once you get in the habit of making the payments.
Pay Off Interest While in School
If you are using unsubsidized loans, you are going to be accruing interest while you are in school. You can wait to make payments, but the interest will capitalize and get added on to your principal balance. This means that when repayment finally begins, you will be paying interest on a new and much higher balance. To avoid this, you can start making payments on the interest while you are still in school.
Most of the loans I took out to finance my tuition were subsidized loans, but I have some money tied up in unsubsidized loans as well. I'll be picking up side hustles for extra income to help pay down some of this interest while I'm still in school. You can pick up side jobs or sign up for work-study grants that allow you to work. The best part of work-study grants is that they allow you to earn money that doesn't have to be reported on your FAFSA at the beginning of the next school year.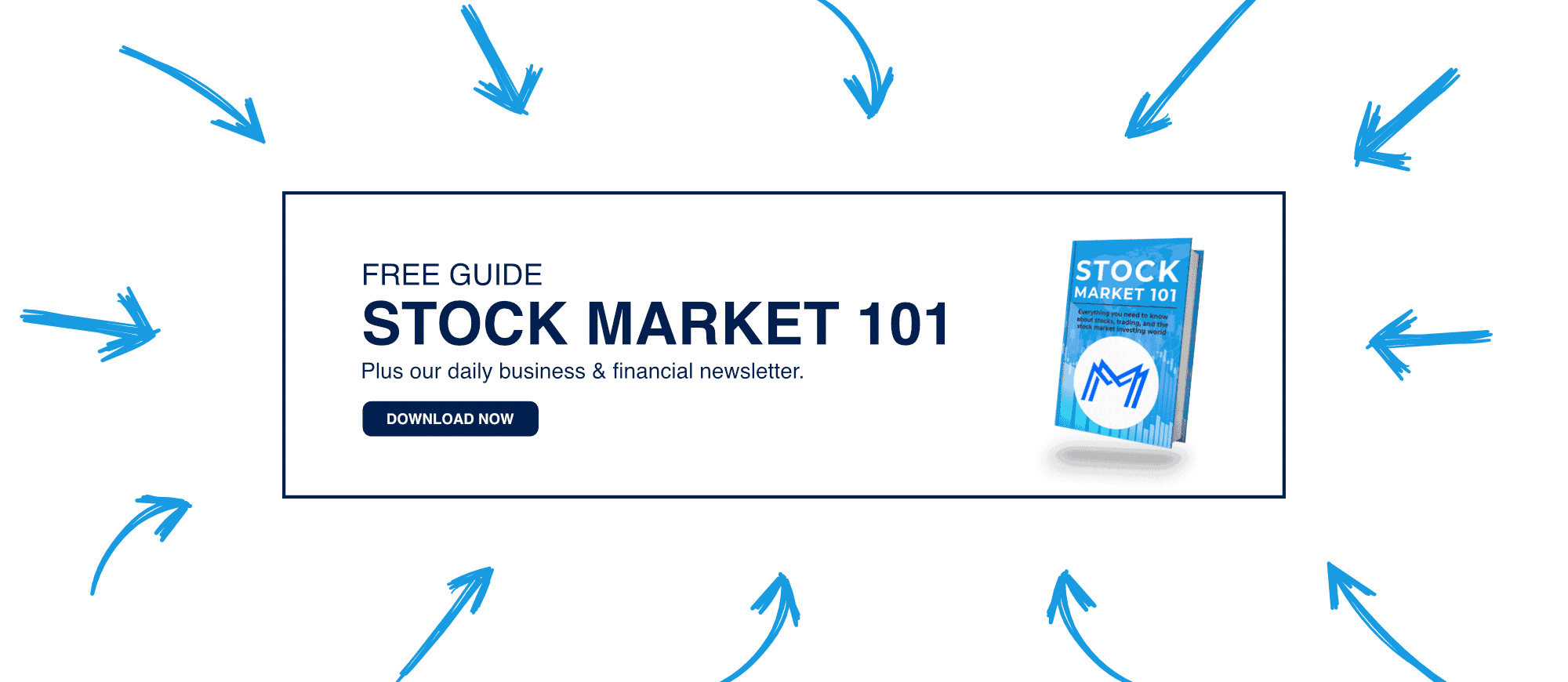 Keeping Current with Student Loan Debt
Student loans don't have to wreck your credit score. In fact, they can even help your credit if you make timely payments and keep them open for an extended period of time. The credit mix they provide can also provide a slight boost to your credit score.
Deferring your loans won't impact your credit, but you need to make sure to apply for deferment before you start missing payments. Once you miss a couple of payments or the loan gets sent to collections, it can be significantly harder for your credit to recover. Lenders will see that you could be a risk if they allow you to borrow additional funds.
Paying off your student loans can feel burdensome, but it doesn't have to be. Enrolling in autopay is an easy way to ensure that you always pay your bill on time, and it could net you a small interest rate deduction. You can also work hard to pay biweekly instead of monthly and to pay off your interest while still in school or in the grace period. I know I'll be working hard to do both of these things when it comes time to repay my own student loans.
If you're careful about making diligent payments with your student loans, it could increase your credit score. Be sure to follow some of these tips to help you make your payments on time!
Keep Reading: