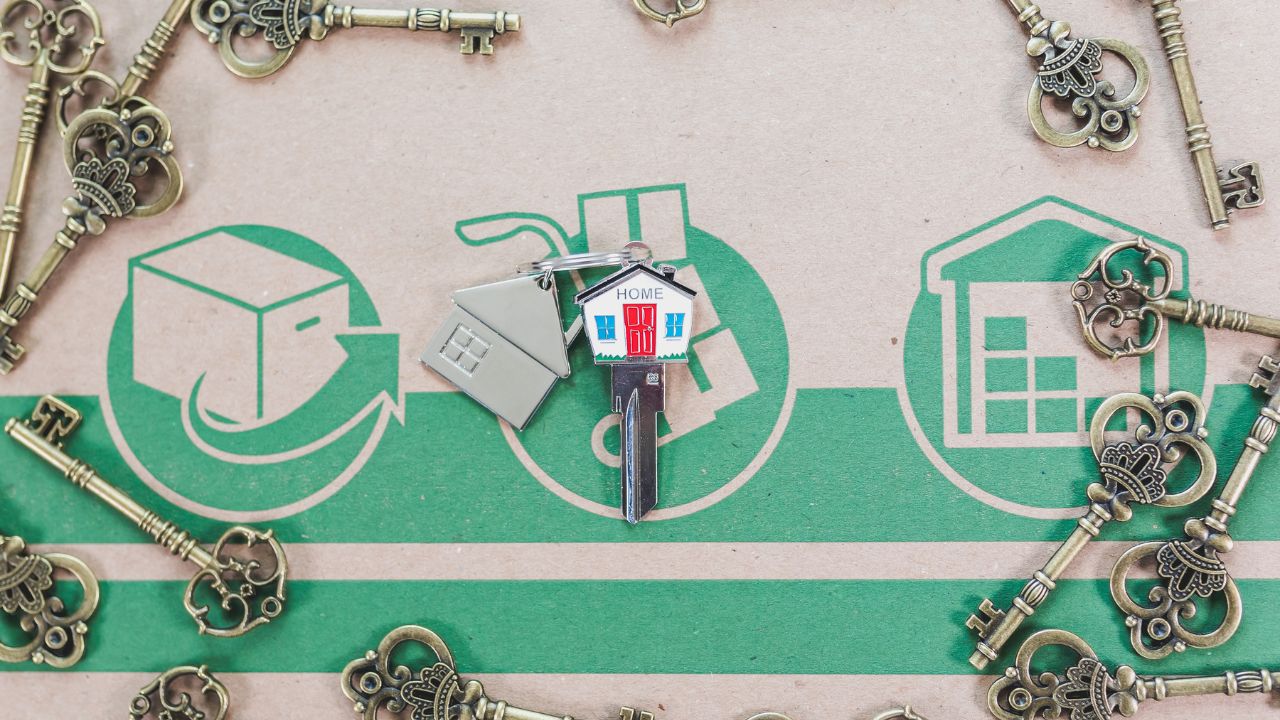 Disclaimer
We only endorse products that we truly believe in. Some of the links below may earn us some extra guac at no additional cost to you. Please pass the chips & thank you for feeding our habit.
The Minority Mindset earns commission from Fundrise via the partner links below. All opinions are the author's.
Today's real estate investors enjoy more investing options than at any point in history, including opportunities to get started investing with very little capital and to create passive income that doesn't require any of your time.
REITs (Real Estate Investment Trusts), crowdfunded real estate, and REIGs (Real Estate Investment Groups) are the easiest ways to get started investing in real estate. New investors won't have the hassle of managing properties, but will still generate passive income every month.
Keep reading to find out how REITs, REIGs, and crowdfunded real estate work, and learn how you can get started investing in real estate on nearly any budget.
3 Easy Ways To Get Started In Real Estate
Traditional real estate investing requires a great deal of cash investment, research, and risk, but there are easier ways to invest in real estate. 
Even if you're on a tight budget or have no prior knowledge of real estate investing, you can still get started with online platforms that allow you to learn as you go.
REITs and crowdfunded real estate are excellent ways for beginners to start investing. People with experience and plenty of capital may find REIGs an easier way to invest than flying solo.
In this section, we explain three easy ways to get started investing in real estate, including REITs, crowdfunded investments, and REIGs. 
Keep reading to find out which one is right for your level of interest, experience, and budget.
1. Invest In REITs
REITs (Real Estate Investment Trusts) are companies that own and operate income-producing real estate, and most of them trade on the stock exchange.  
Investors who buy into the REITs don't have to take on the responsibilities involved in traditional real estate investing, such as:
Property research

Management 

Overseeing of rental units
The REIT takes care of all administrative functions, which makes REIT investing a truly passive activity.
REITS can produce passive income, which most payout in quarterly dividends.
In fact, U.S. REITs are required to pay out at least 90% of their income to shareholders annually.
This means that as the assets within the REIT perform better over time, the more investors will earn.
REITs are a super-easy way to get started investing in real estate because they don't require a significant amount of your time or money.
You can invest in publicly-traded REITs through a broker or brokerage firm, the same way you do with stocks.
You can invest in private REITS, ones that are not traded on the stock exchange, by visiting a platform such as Fundrise, which offers its own version of a REIT called eREITS, or Streitwise.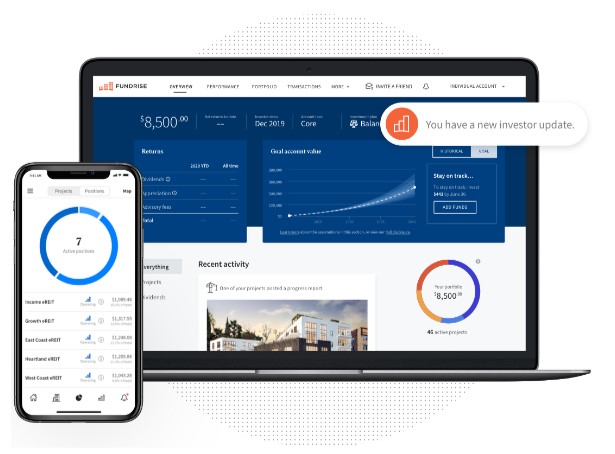 Keep in mind that investors that choose REITs or eREITS to invest in real estate will want to hold on to these assets for the long-term, (usually 5-7 years).
That way you can allow your asset to grow as the market grows. 
In addition, because it costs a significant amount of money for these platforms to manage and operate the properties, they will want you to keep your money still for a while so they continue to own real estate.
While private REITs can be riskier than publicly-traded ones, Fundrise has an excellent history of high returns on investment.