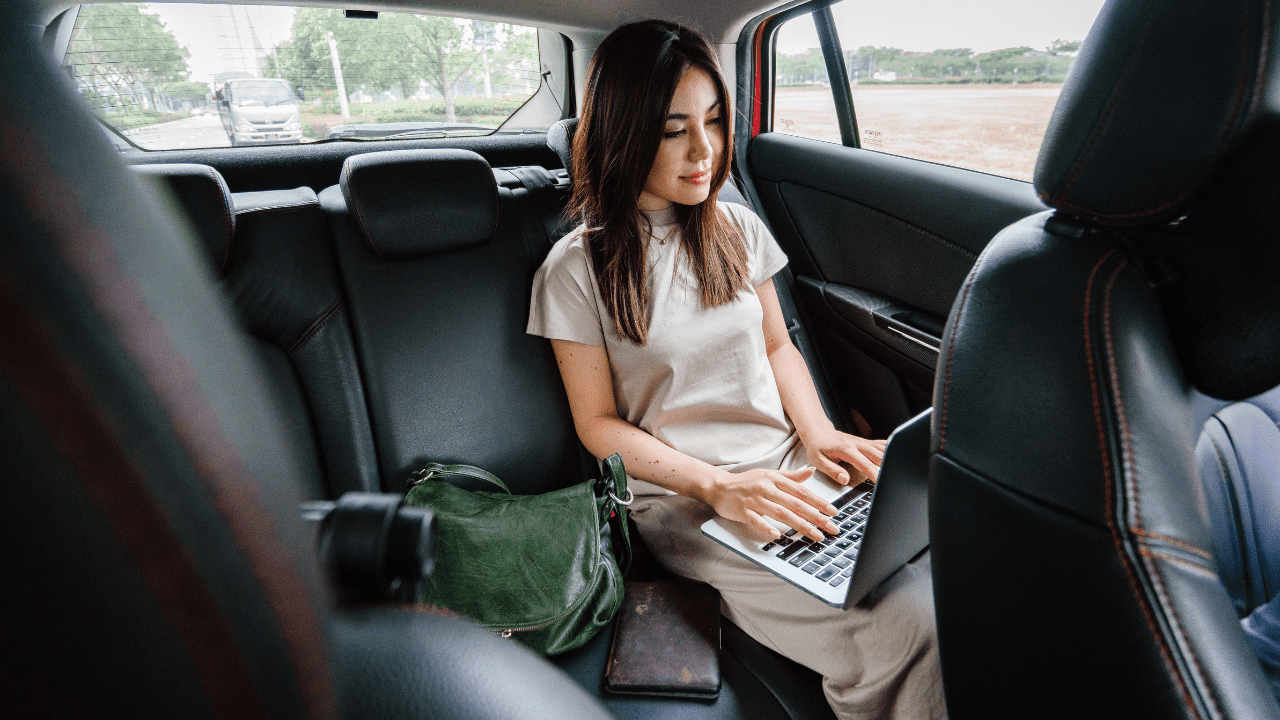 Disclaimer
We only endorse products that we truly believe in. Some of the links below may earn us some extra guac at no additional cost to you. Please pass the chips & thank you for feeding our habit.
Have you ever been at work and thought, "I'd much rather be on a beach right now!"
You certainly aren't alone, my friend. Most of us daydream about a work-free life where we're free to travel, enjoy our hobbies, and spend time with family.
But guess what? There are people living like that right now. They're part of the Financial Independence, Retire Early (FIRE) community. Known for being a little extreme, but incredibly financially savvy, FIREd people retire much earlier than the US average, which is 64.
By increasing their income, minimizing expenses, and saving a ton of money, many people are able to retire very early. Curious how these 30-year-olds are retiring for the rest of their lives? Dig into what the FIRE movement is and follow my 7-step playbook to achieve FIRE.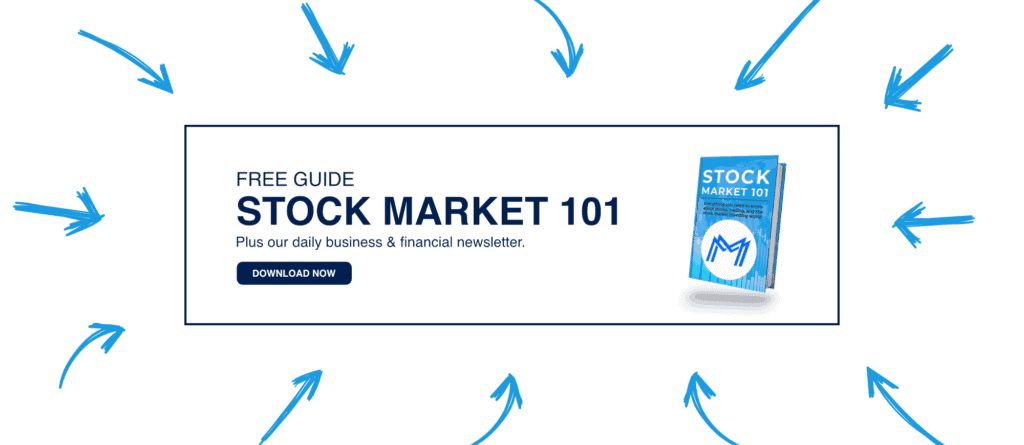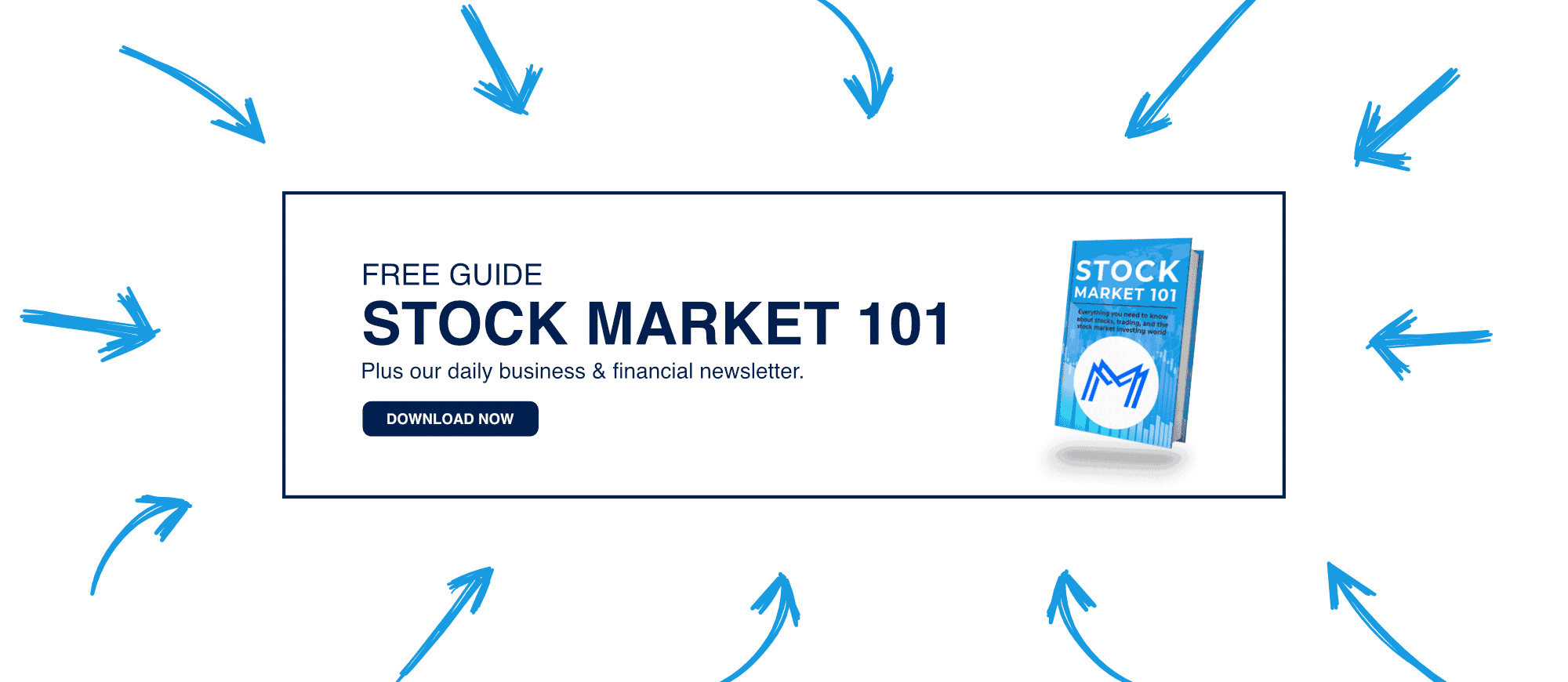 What is FIRE?
FIRE happens when someone has enough money in savings or their investments to retire way earlier than usual. Thanks to:
Saving over 50% of their annual income
Practicing mindful spending and frugality
Investing in low-cost index funds
… ambitious folks are able to retire forever within 10 years.
Once you're FIREd, you're free to live off either your savings or from your investment dividends. At that point, you can retire from work forever or only work when you feel like it—it's up to you!
There's no one-size-fits-all approach to FIRE. Some people stick with their current lifestyle and save more money for their retirement. Other folks go into hyper-frugal mode and scrimp and save to retire faster. It all comes down to your current financial means and the quality of life you want to have during retirement.
The Benefits of FIRE
So, why are people giving up traditional work before they're middle-aged? To be honest, FIRE is pretty tempting. Instead of spending your days shackled to a cubicle, you can:
Travel
Hang out with family
Do meaningful work you love
Volunteer
FIRE is all about living your life without worrying about money. There's no need to exchange 8 hours of your life at a job every day. Instead of exchanging your time for a new car, nice clothes, or expensive vacations, FIRE gives you a way out of the rat race.
How Achievable is FIRE, Really?
I used to think that everyone could achieve FIRE if they worked hard enough. But if I'm 100% honest, not everyone can achieve FIRE. It takes a six-figure salary, low cost of living, and good health to retire before you're 40. FIRE might not be doable if:
You're living at the poverty level.
You're financially supporting a family member.
You need your employer's health insurance.
Just because some strangers on the internet have achieved FIRE, it doesn't mean it's doable for your situation. For example, I realized I didn't want to pursue FIRE aggressively because it would have meant scrimping and saving every penny for 15 years. I didn't want to spend a huge chunk of my life desperately trying to save; it didn't fit with the vision I had for my life.
Fortunately, you don't have to actually achieve FIRE to get something out of this movement. You can still follow the principles of FIRE to improve your financial situation and come out ahead.
The 7-step Playbook to Achieve FIRE
The principles of FIRE will help you improve your financial life, whether you're gung-ho to retire by age 30 or just need a little financial breathing room. Most FIREd folk follow these 7 steps to achieve financial independence and retire early.
Step 1: Know your "magic number"
Every FIRE retiree has a "magic number," or a sum of money that they need to save for retirement. You can guesstimate this number based on:
The lifestyle you want to have when you're retired (translation: how much money you want to spend).
Your retirement age.
The expenses you'll have during retirement.
As you can probably tell, these factors are different for everyone. If you want a general rule of thumb, most people say you need to save 25X – 30X your annual expenses. For example, if you want to spend $100,000 a year, you would need to save $3 million. You can also use a retirement calculator to play around with the variables until you find your magic number.
The 4% rule is another popular way to calculate your magic number. It's based on The Trinity Study, which found that you could withdraw 4% of your savings and you wouldn't run out of money within 30 years.
There are a ton of factors that play into the 4% rule, though. Some people only plan on withdrawing 2%, which means they need to save more money to cover their expenses. Others withdraw 3% and take on a part-time job. All of these factors will play into your "magic number," so don't be afraid to tinker with the math until you find a number that works for you.
Step 2: Cut expenses
Now that you know your retirement savings goal, you need to make room in your budget to hit your financial goals. For most of us, that starts with trimming the fat in our budget.
Start cutting out small, frequent purchases like Amazon splurges, takeout, coffees, etc. But don't cut the things that are important to you. Tackle unnecessary overspending first so you don't feel deprived.
From there, you can get more aggressive and tackle bigger expenses. For example, my husband and I moved across town to save $500 a month on our rent. We also joined Google Fi to pay only $100/mo for phone service. We even sold a car so we wouldn't have the payment every month. That's definitely more extreme, but if you can slash your big monthly expenses, you'll have more money for your FIRE goals.
Step 3: Create an emergency fund
Some people like to jump right into paying off debt or investing, and I admire their chutzpah. But everyone needs an emergency fund before they get out of debt. This way, you'll have enough money in your account to cover medical bills, car repairs, and any other inconvenience that will interrupt your FIRE journey.
Saving for an emergency fund will also help you get your financial house in order. While we were only able to put $100 a month away at first, I was grateful for our emergency savings when my car needed new tires. Plus, it was way easier for us to learn how to save $500 before we moved on to debt elimination and investing.
Step 4: Eliminate debt
Debt elimination has truly changed my life. Instead of living paycheck to paycheck, we're able to worry less about money. Most FIREd folks avoid debt because the monthly payments and interest count against your savings. Mathematically, it usually doesn't make sense to be in debt if you're pursuing FIRE.
First of all, if you can avoid debt, please do. Sometimes you might have to wait a little longer to avoid debt, but it's worth the peace of mind. This means I waited to buy a new refrigerator until I had the cash to buy it, for example.
If you can't avoid debt, try to pay it off ASAP. Make sure you're at least paying the minimums every month so you can avoid interest.
Some FIREd people pay off their larger debts, like their mortgage, before retiring early. This is part of my FIRE plan, but it isn't realistic for other people. If it's important for you to have a paid-off home, car, or other large purchase, you should factor that into your FIRE journey.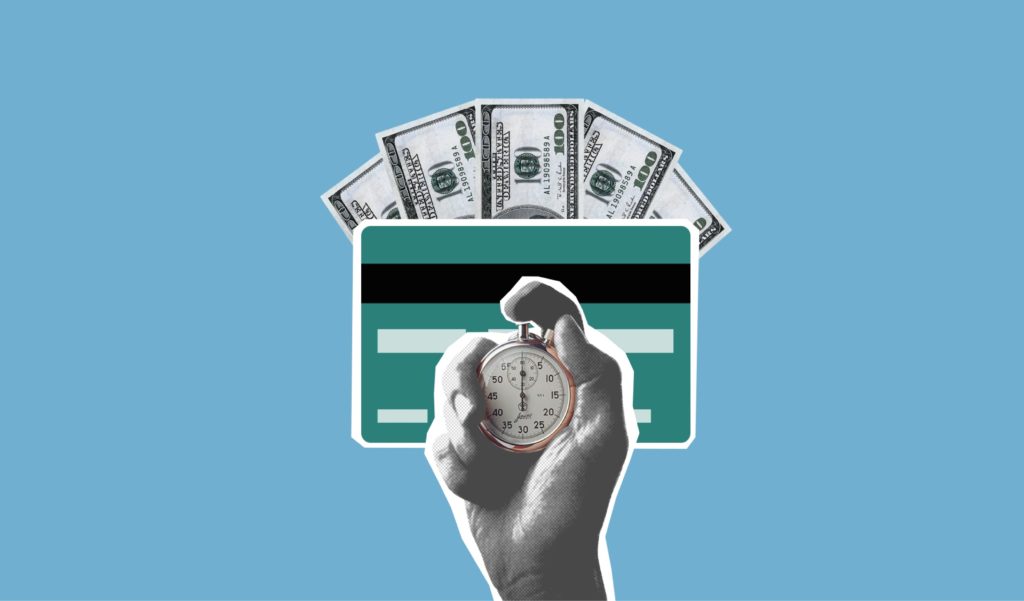 Step 5: Increase your earnings
You might reach a point where there aren't any expenses to cut or debts to pay off. If that's the case, you can still find more room in your budget by increasing your earnings.
You can earn more money by:
Taking a second job.
Earning a certification or degree.
Asking for a promotion or raise at work.
In my experience, it's better to optimize your full-time earnings before you jump into a second job or side hustle. You're already working for 8+ hours a day; why not earn more in those 8 hours?  Ask for that promotion, get certified, or take on more hours at work so you can optimize your full-time earnings first.
Step 6: Significantly increase savings
I know it sounds crazy, but the people who retire at age 30 save 60% – 80% of their annual income. That isn't doable for most of us, but you should strive to save as much of your income as possible. Start small and try saving 5% of your monthly income to start. As you cut expenses and eliminate debt, you'll free up more money every month to steadily increase your savings.
Step 7: Invest
Savings accounts don't earn a ton of interest, so if you want your money to grow over time, you need to invest. But you don't have to become a day trader or anything like that: most FIRE retirees invest in index funds or ETFs. 
ETFs (exchange-traded funds) are a collection of investments that sell on an exchange, unlike mutual funds. ETFs are usually cheaper and are usually lower-risk than other investments (but do your homework, obviously). I invest with Vanguard's index funds and I've enjoyed working with them.
An index fund is a type of ETF. If you've ever heard of the S&P 500, that's a type of index fund. FIRE folks like index funds because of their low costs. They're also a smart way to invest in a wider range of stocks so you can balance your investment risk.
However you decide to invest, commit to investing a certain percentage of your income every month. Investing is a critical part of achieving FIRE because it brings in passive income, which is essential to supporting your life post-retirement.

The Bottom Line
When I first heard about FIRE, I thought it was crazy. I couldn't imagine a world where a 30-year-old could retire comfortably for the rest of their life. Fortunately, I've seen the light, and while our own FIRE journey is going to be long and meandering, we're still better for it.
Don't feel pressured to retire by age 45. Everyone's journey is different, but you can definitely improve your finances by:
Calculating your magic number.
Cutting expenses.
Saving an emergency fund first.
Eliminating debt.
Earning more.
Saving like crazy.
Investing.
Remember that your journey is unique. Whether it takes you 10 years to retire early or you're able to save a great nest egg by age 65, FIRE is a worthwhile pursuit. Use this 7-step framework to get your finances in order and finally live life on your own terms.