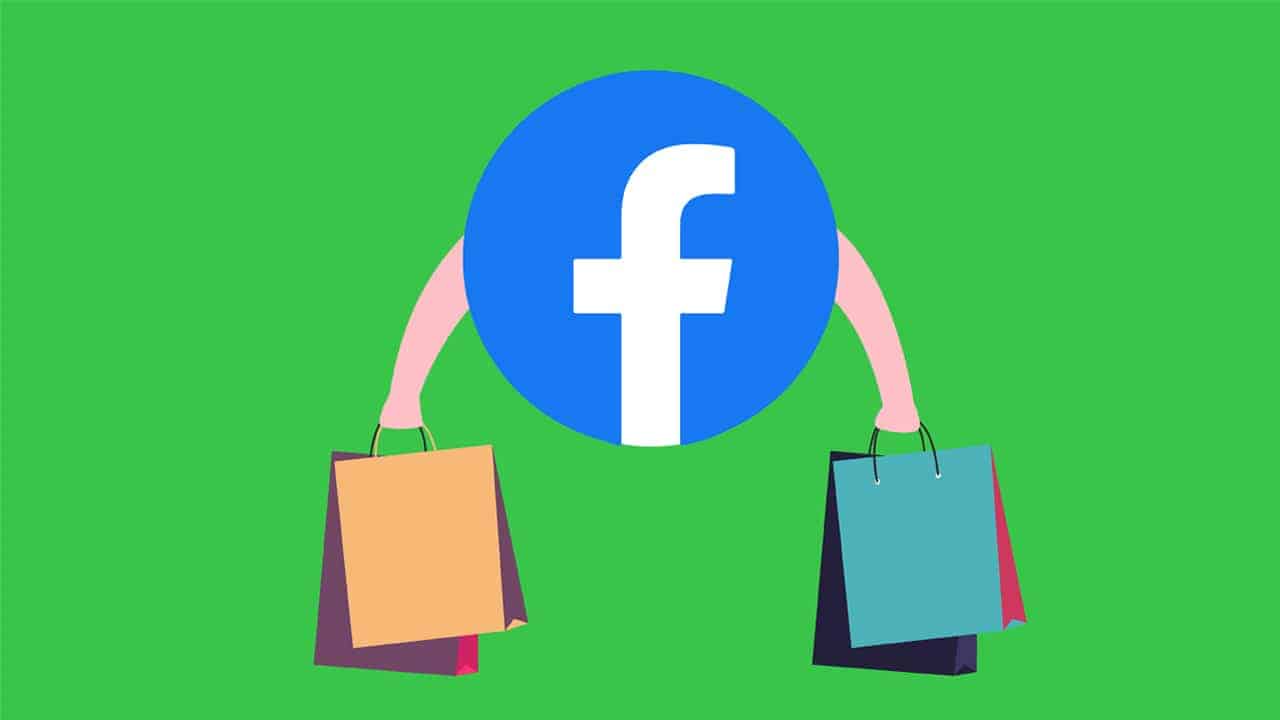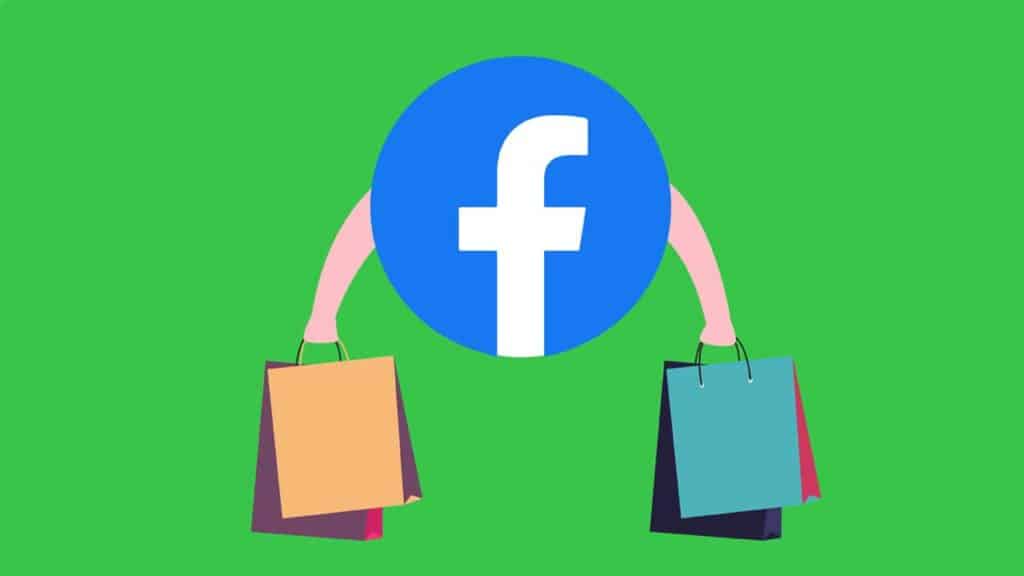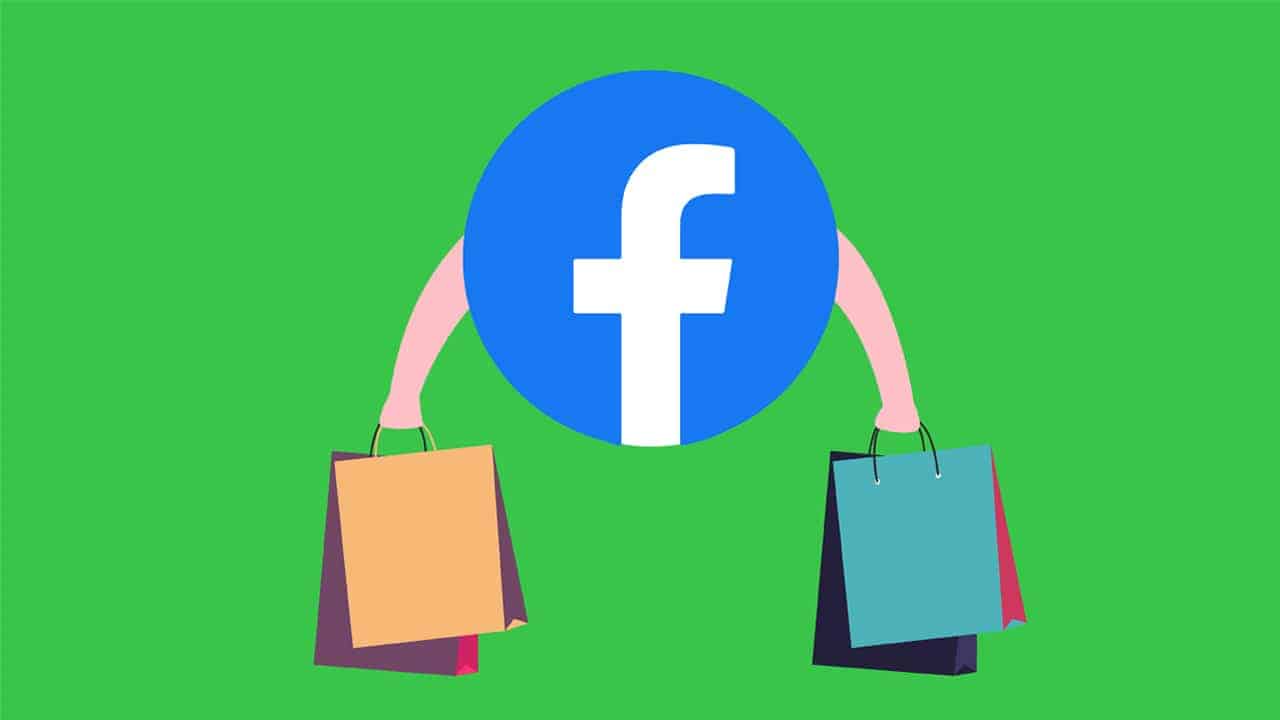 Published 05/22/2020
What happened?
Zuck is at it again… Facebook (FB +0.62%) is taking a go at e-commerce with their new online shopping feature Facebook Shops.
Banking on the e-commerce boom. Facebook CEO believes expanding into e-commerce will help revive businesses and the economy while in-store sales struggle.
Test run. Currently, 160 million businesses use Facebook, and 1 million of these have already signed up.
Shops will be a new bridge for consumers connecting e-commerce to social media, separating themselves from other online-shopping giants.
New partnerships. The tech brand has teamed up with some of the biggest names in e-commerce like Shopify, BigCommerce, Woo, Channel Advisor, CedCommerce, Cafe24, Tienda Nube, and Feedonomics.
Later this summer, Facebook-owned Instagram is rolling out a similar feature that lets users browse businesses' products and shop.
How does it affect my wallet?
Room to grow. Deutsche Bank is seeing an opportunity for Facebook Shops to reel in up to $30 billion in extra revenue.
Investors rallying. Since the announcement of Shops, Facebook reached an all-time high for their share prices Wednesday at $236.47 and plans on soaking up extra revenue through transactional fees and more ad placements.
Don't want to miss our financial news you can finally use? Subscribe to our newsletter – it's free!