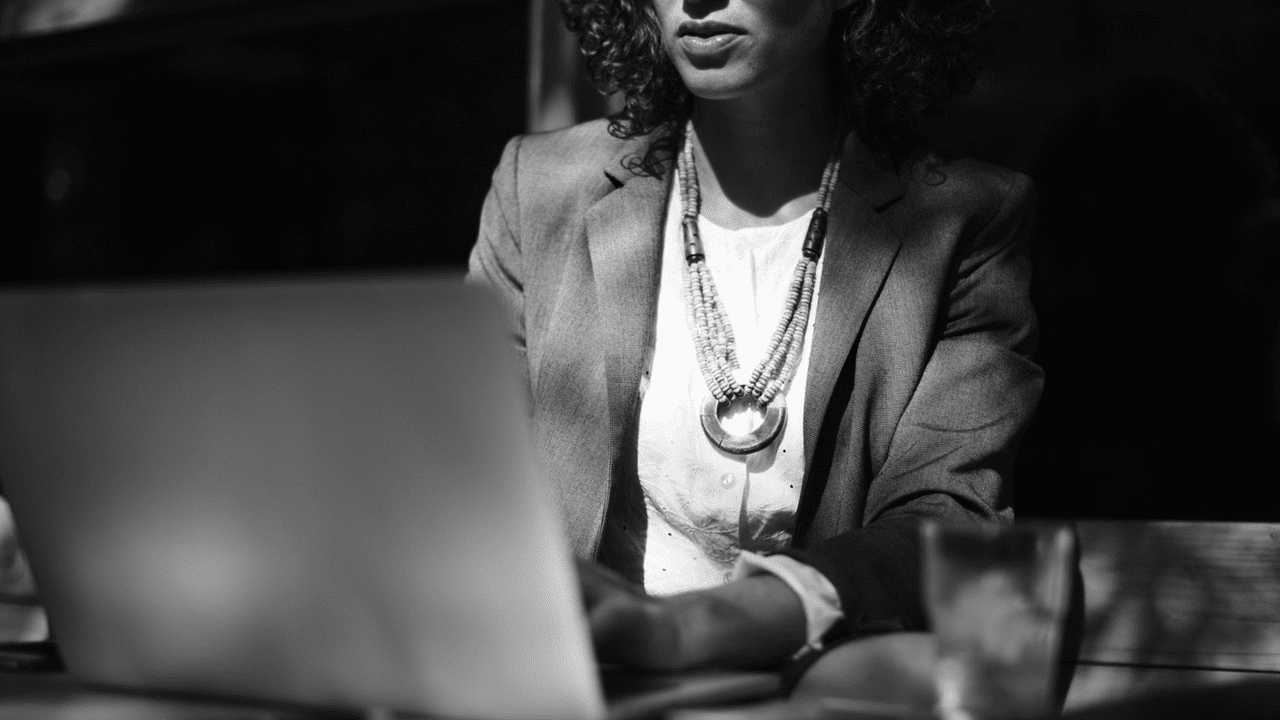 Disclaimer
We only endorse products that we truly believe in. Some of the links below may earn us some extra guac at no additional cost to you. Please pass the chips & thank you for feeding our habit.
2. Saving Money Is Losing
Saving all your money is a guaranteed path to staying broke.
Growing up, you were probably taught to work hard and put a percentage of your earnings into a savings account. This worked fine for your parents and grandparents, but things have changed.
In today's world, keeping your money in the bank is a 100% guaranteed way to go broke. The cost of living goes up by about 3% a year. That's called inflation.
So, if a pack of gum costs you $1.00 on January 1st, it should cost you $1.03 by the end of the year.
When you put your money in a savings account, it grows by .03%. Notice the extra zero before the "3?" It means that at the end of the year your $1.00 has grown to $1.0003.
That's right – $1.0003. Not the $1.03 needed to keep up with inflation.
At the end of the year, the gum costs $1.03, but your dollar is only worth $1.0003. You can no longer afford the gum because you just lost money by putting it in a bank account
Every year that your money sits in a bank account it loses about 2% of its' value. So if you have a million dollars in the bank, you lose between $20,000 and $30,000 every year!
That's why rich people rather invest their money than save them.
3. Banks Aren't Your Friend
Banks take your money and loan it out to other people at a much higher rate than the .03% they're paying you.
It's called fractional reserve banking, and it means that the money you put into the bank technically isn't yours anymore.
Want to get a loan for your house? You'll be paying about 5% interest on your money—if you're lucky.
And if you take out credit card debt, then you'll be paying upwards of 20% or 25% interest a year to borrow the money you gave to the bank.
But that's not all. Through a system called Fractional Lending, banks are able to turn a $1 deposit into over $20. They simply loan out your $1 again and again and again, earning 4-25% every time.
Banks don't want you to understand how to manage your money. Now, this doesn't mean you should never save your money.
It's very important to have an emergency fund (we recommend starting with $2,000). However, saving your money for the sake of it is a losing financial plan.
So what should you do instead? Use your money as a magnet to attract more money by investing your money in investment seeds–things that grow and make you more money.
Use These 4 Financial Lessons To Grow Your Wealth
Now you know the 4 most important financial lessons everyone needs to know:
Money rewards value, not hard work.

Rich people stay rich by living like they're broke.

You are guaranteed to lose by saving your money in the bank.

Don't trust banks blindly.
Remember that your mindset is where wealth begins. Never think of yourself as poor.
And never let other people tell you that you need material things when you can't afford them.
Educate yourself and invest like crazy.