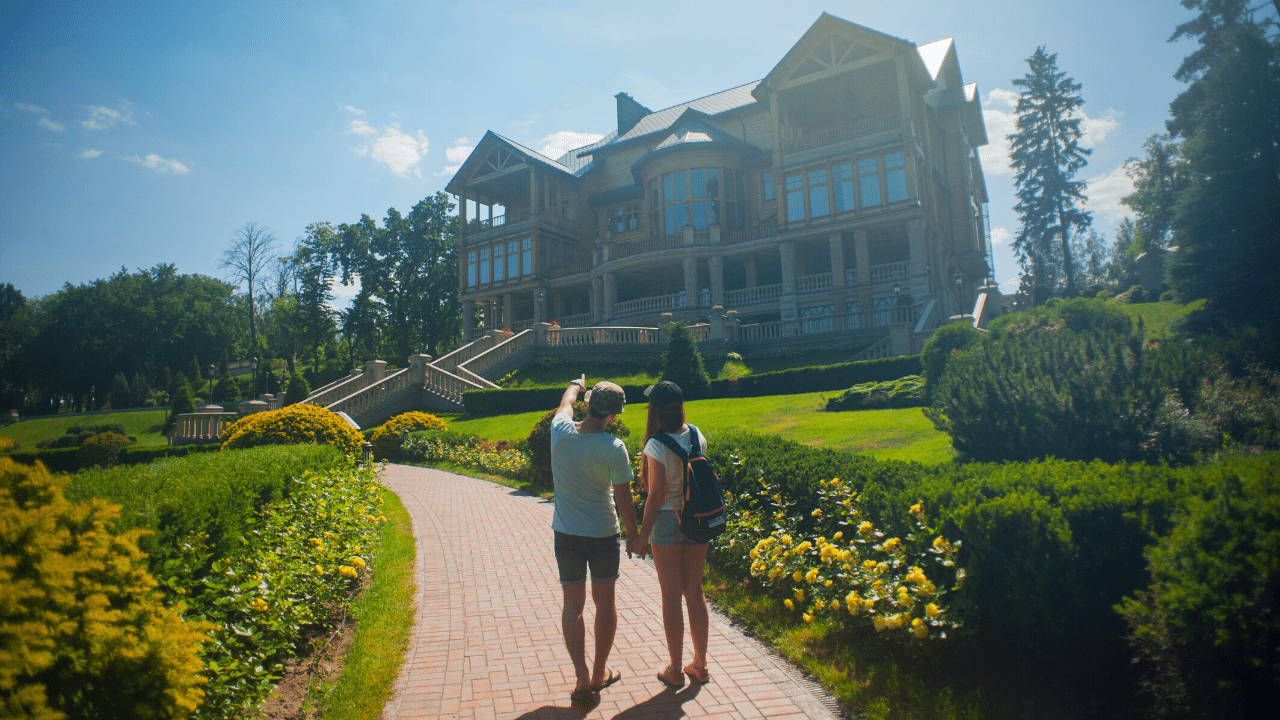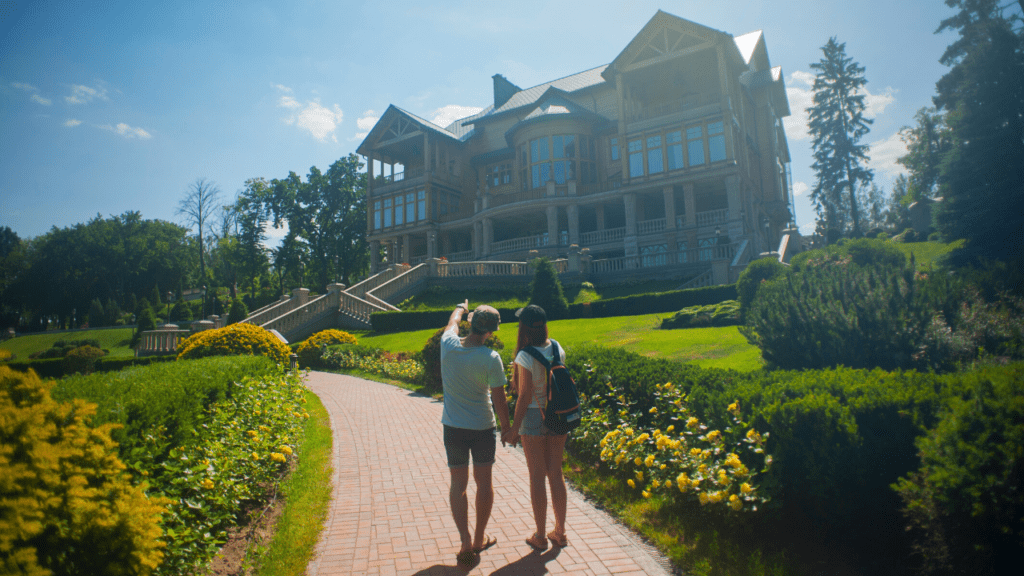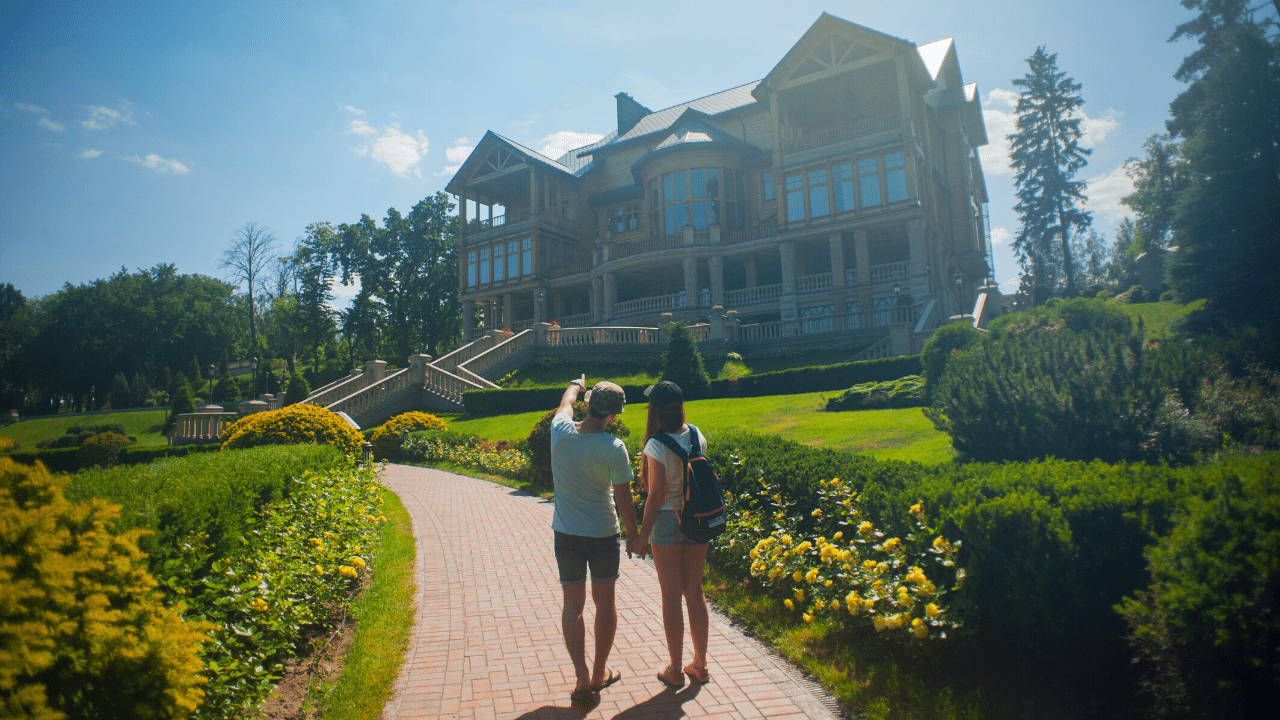 [disclaimer]
When interest rates drop, refinancing your home mortgage can be a smart financial move. 
With the right lender, refinancing can cut your current mortgage loan by thousands of dollars. 
Additionally, you may want to take this opportunity a step further with strategic mortgage refinancing that can save you tens of thousands of dollars over the lifetime of your loan.
However you decide to approach refinancing, you'll want to choose the one that keeps a lot more money in your pocket.
When it comes to refinancing your mortgage, a little bit of research can go a long way. 
In this article, we show you the top three things to look for when comparing mortgage refinancing offers:
Understanding these simple mortgage refinancing details will help you avoid losing thousands of dollars when choosing a lender.
1. Mortgage Loan Interest Rates
When you compare interest rates on loans, a minor difference in the numbers may not seem like much at first glance. However, when you're taking out a loan for something that costs as much as a home, the difference can be massive. 
Just one or two points difference in interest rates can represent tens of thousands of dollars on a mortgage loan.
For example, if you secure an interest rate of 4% on a $200,000 loan, you save over $10,000 compared to a loan with 4.25% interest.
Taking the time to research interest rates can save you tens of thousands of dollars.
While it can be tempting to let your long-time banker handle your mortgage refinancing, you'll want to get quotes from several lenders and compare interest rates before choosing a lender. 
No matter how much loyalty you feel toward the person or bank who helped you with your first home loan, there's no way to justify a loss of ten or twenty thousand dollars.
The good news is that you can compare multiple refinancing offers at one time when you use a mortgage broker. 
For example, Credible provides you with several personalized mortgage refinancing offers from vetted lenders — in minutes.
An online mortgage broker can quickly get you quotes from top lenders, without affecting your credit score. It's an excellent way to compare interest rates when refinancing.
Always compare rates before refinancing your mortgage because it can save you tens of thousands of dollars over the lifetime of your loan.
2. Refinancing Costs
Refinancing a mortgage comes with additional fees such as:
Application fee

Underwriting fee

Appraisal fee

Credit report fee

Title search

Settlement fee
Additionally, you may have to pay extra property taxes or cover the cost of expenses such as courier fees and prepaid interest charges.
On average, you can expect to pay between 2 – 6% of your loan amount in closing costs. The average national costs for mortgage refinancing in the U.S. (including taxes) run about $5800.
Closing costs vary from one lender to another. To get the best deal possible, you'll want to shop around and sharpen your negotiating skills.
You can negotiate with lenders.
You can negotiate some of your refinancing costs by letting lenders know that you're shopping around for the best deal. Tell them what the other lenders quoted you, and they will often try to beat their competitors' prices.


When refinancing your mortgage, don't get sidetracked by a long list of costs. Ask lenders to quote the total costs of refinancing, then consider negotiating to reduce those costs.
3. Prepayment Penalties
Before you agree to any mortgage refinancing deal, it's essential to ensure that you won't get charged prepayment penalties if you pay off your mortgage early.
Mortgage loans are "front-loaded," which means you pay more interest during the early years of your mortgage than you do ten or fifteen years down the line.
This front-loading structure creates an opportunity for you to save a ton of money by making extra payments on your loan and requesting that they go directly to the principal. 
For example, if your home is worth $350,000 and you refinance your 6% mortgage to a 4% fixed mortgage on a 30-year term, you can save over $100,000 by continuing to make the same mortgage payments instead of the new, lower payments required.
Learn how to refinance your mortgage strategically and save an average of $100,000. Read our full Guide To Strategic Mortgage Refinancing now.
Even if you don't refinance strategically, you may still decide to pay off your mortgage earlier than expected. However, if you don't do your homework before refinancing, you can end up paying penalties for paying your loan off early.
Ensure that you're able to pay your mortgage off earlier by checking that there are no prepayment penalties attached to your refinancing loan.
Compare Refinancing Loans To Avoid Losing Money
Before you refinance your mortgage, consider comparing quotes from several lenders with a comparison site like Credible.com.
Small differences in interest rates and closing fees can cost you thousands (sometimes tens of thousands) of dollars if you don't catch them ahead of time.
Keep in mind that you can negotiate with lenders for lower closing costs, and ask your lender for a loan with no prepayment penalties, so you can pay your mortgage off early if you choose.
By comparing the details of multiple loan offers, you'll find the mortgage refinancing deal that saves you the most amount of money over the lifetime of your mortgage.
*Advertisement from Credible Operations, Inc. NMLS 1681276, not available in all states. Click here for important information about Credible's licenses. Address: 320 Blackwell St. Ste 200, Durham, NC, 27701.
Keep Reading: