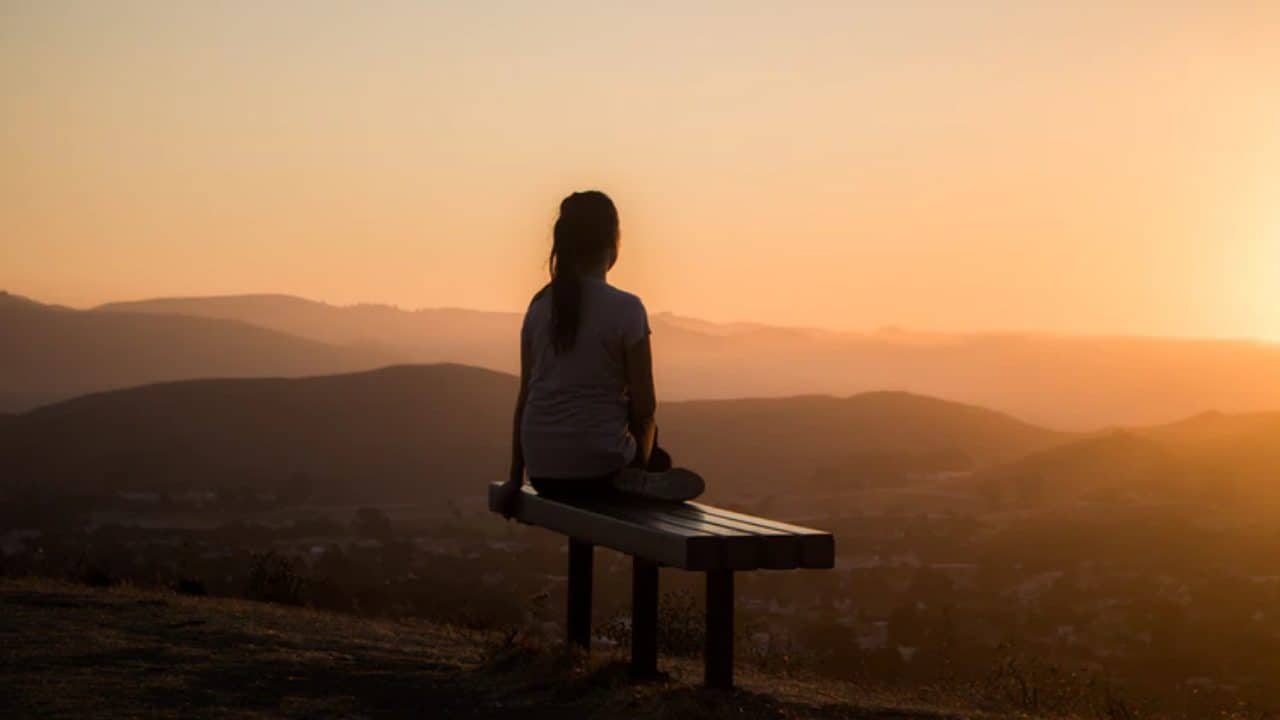 Disclaimer
We only endorse products that we truly believe in. Some of the links below may earn us some extra guac at no additional cost to you. Please pass the chips & thank you for feeding our habit.
If you've delved into the depths of the personal finance world, chances are good that you've stumbled upon the concept of FIRE: Financial Independence, Retire Early. While blogging greats like Mr. Money Mustache certainly popularized the idea of FIRE, it's been around since the 1992 book, "Your Money Or Your Life."
Investing is one of the main concepts of FIRE, but we're not talking about casual investing. FIRE is characterized by extreme saving and investing. It's not unusual for people pursuing FIRE to save 70%+ of their annual income. If that sounds a little crazy, that's because it is. FIRE is probably the most extreme facet of personal finance, but you know what? It works. Depending on your age, income, expenses, and financial situation, you could potentially retire as early as your 30s.
Curious how to achieve FIRE? Well, it's easier said than done, but let's dig into the foundations of FIRE, saving versus investing, and the 5 steps most folks take to achieve FIRE.
The what and why of FIRE
FIREd folks spend years of their life eliminating debt, saving, and investing up to 70% of their income. The goal is to build enough of a nest egg that they can comfortably live off of their savings and investments for the rest of their lives. And yes, in some cases, people are able to retire as early as 30.
To do FIRE successfully, you withdraw only a small amount (usually 4%) of your savings and investments every month. If you do it carefully, you can live well into your golden years with your investments. Neat, right?
FIRE is alluring because it gives you the freedom to spend life as you see fit. If you want to work, volunteer, parent, or travel, you have the freedom to do so. It's not necessarily about pursuing FIRE just to quit your day job, but to live a life where money isn't a factor in your decisions. FIRE is about living according to your own terms, and that's what makes this idea so darn alluring.
With that said, FIRE isn't right for everyone because:
It requires extreme savings: People make big, big sacrifices to save 70%+ of their income. I personally knew people who went hungry just to save a few bucks. The obsession with saving can get out of hand, and it's not something everyone is able or willing to do.
It isn't foolproof: FIRE relies heavily on investments—and investments are volatile. A recession can easily wipe out a good chunk of your money, which means you might have to un-retire.
In my case, I'm pursuing the "FI" half of FIRE. Instead of killing myself to meet a 70%+ savings rate, I'm taking my time. As long as I live independently from the bank, that's okay in my book.
Of course, if you earn a six-figure salary and you're able to minimize your expenses, there's a good chance you can actually achieve FIRE in 10 – 20 years with the right inputs. That requires a blend of debt elimination, savings, and investing—and a hefty amount of strategic discipline.

Saving versus investing
The thing is, you can't achieve FIRE without savings and investments. Debt elimination is a shoo-in because it counts against your assets. But your work's just begun once you've eliminated all of your debt.
It's important to understand the big difference between savings and investing as they relate to FIRE:
Savings: This is when you set money aside in your checking or savings account. It's liquid cash that you can access whenever you need it, but it doesn't grow on its own. Savings is good for emergencies, but it doesn't really earn interest. The biggest issue is that the interest rates on a savings account won't outpace inflation. That means your money will have less buying power over time, which can hurt you during early retirement.
Investing: When you invest, you buy assets that will hopefully increase in value over time, like stocks, bonds, or real estate. That's why FIREd folks invest—if you're lucky, your investments will grow in spite of inflation, which means your money will support you throughout your early retirement.
So, is saving or investing better for FIRE? I would argue that you need both, but investing is clearly the one thing that makes FIRE possible.
When planning for FIRE, you need to look at your annual expenses and multiply them by 30. Following The 4% Rule, you should be able to live comfortably for 30 years if you withdraw 3% – 4% of your FIRE fund yearly.
That's a big generalization, though: it comes down to your age, how much you want to spend in retirement, how much you save, how your investments perform, and much more. What's important is to understand your expenses and choose a FIRE number you can work towards. Without that number, it's going to be tough knowing how much you need to save and invest, so this is a must.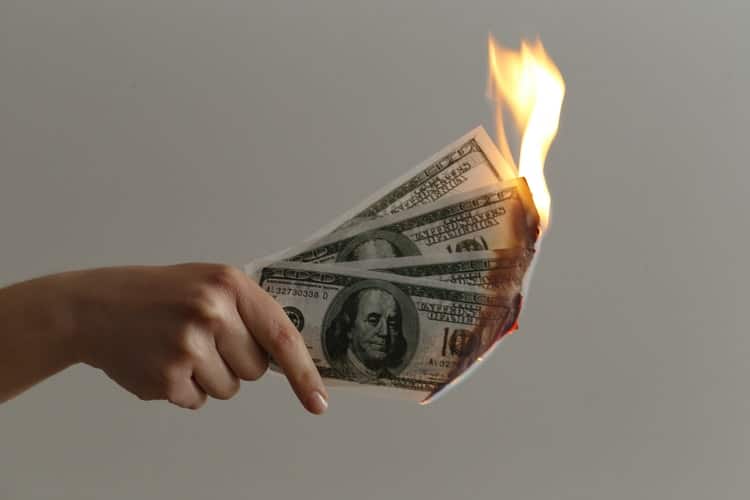 How to balance saving and investing for FIRE
Investing is a big component of successful FIRE, but a few things need to happen before you go all-in on investing. Everyone's journey is different, but FIREd folks tend to complete these 5 steps before they retire early.
Create an emergency fund
Do you have an emergency fund? If not, now's the time to start one! It might feel counterintuitive, but you need a $500 emergency fund before you do anything. This will give you a much-needed cushion for the "oops" moments in life (car trouble, job loss, medical bills, etc.) that can put you in dire financial straits.
An emergency fund is also a great starting point because it helps you figure out how to cut expenses and save more money. We'll revisit your emergency fund later, but once you meet the $500 threshold, it's time to move forward.
Open an employer-sponsored retirement account (if you can)
Yes, you need to create a retirement account right now, even when you're in debt. This only applies if you have access to an employer-sponsored retirement account with a match.
I always contributed to my employers' retirement plans just enough to qualify for matching. Just put in the bare minimum to qualify for matching right now; what matters is that you have time on your side. It can literally be $20 for right now. What matters is that you've opened the account and something is going into it each month.
If your employer doesn't offer a retirement plan or matching, you can move on to the next step.
Eliminate debt
You probably don't need a reminder, but debt is bad. The monthly payments are stifling and make it tough to save anything. Even if the payments are manageable, debt counts against your net worth and makes it difficult to actually achieve FIRE.
Most people will tell you to tackle high-interest debt first. Mathematically, that usually makes more sense. But I needed to see a quick win, and that's why we paid off a $200 low-interest credit card first. However you want to do it, make sure you start paying down your debts.
Some people like to jump right into investing at this stage, which is possible in some circumstances, but I encourage you to tackle debt first.
Max out your retirement savings
Once you've eliminated your debts, there's one more step before you go all-in on your investments: maxing out your retirement.
Unlike a savings account, tax-advantaged retirement accounts like IRAs and HSAs help you squirrel away more money. Since IRAs have contribution limits (usually $5,500 annually), most FIREd folks contribute to retirement accounts before their investments. Some of my friends prefer to front-load IRA contributions at the beginning of the year, meeting the limit, and focusing on their investments for the rest of the year.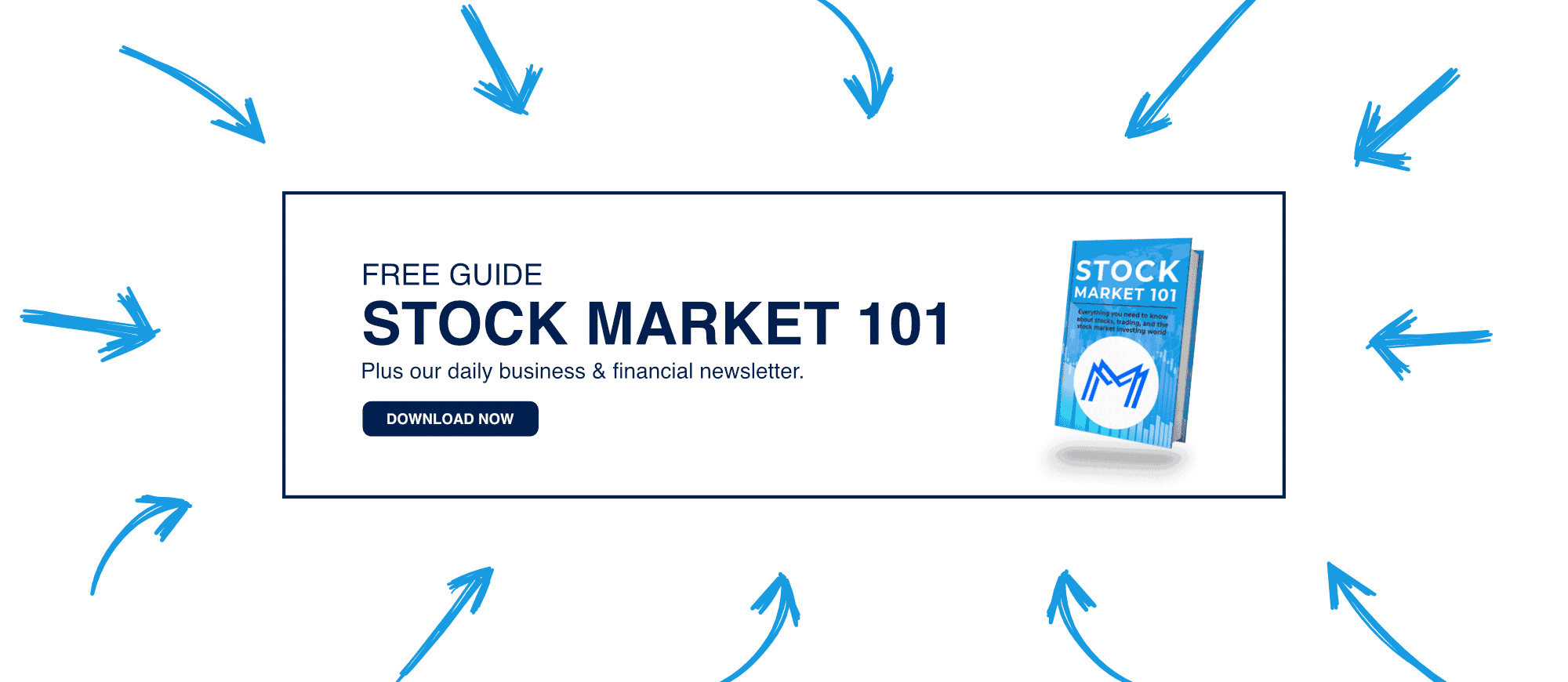 Invest
The final step is to funnel your money into investments. But I'm not talking about just any investments. Most people pursuing FIRE invest their money in specific, low-cost assets that generate consistent long-term returns, with a low chance of volatility. You won't get rich quick with these investments, but they're tried and true in the FIRE community:
Index funds: Index funds are a collection of investments designed for lower risk and greater diversity. Vanguard is the go-to for index funds for most FIRE folks.
ETFs: Exchange-traded funds (ETFs) are more tax-efficient than index funds and they usually have a lower investment minimum.
Real estate: Some of my FIREd friends have invested in multi-family housing, trailer parks, and house flipping. Real estate investing is a world of its own, but it can generate passive income during retirement, which is why it's such a popular choice.
But how much should you invest? Like anything in the world of FIRE, it depends. Personally, I funnel all leftover funds into investments because I've already paid off debt and maxed out my savings. If you're able to save 70%+ of your income annually, that means you could have as much as 70% of your income available to throw into an investment—it just depends on your situation.
The bottom line
FIRE can get complicated. It's good to do a mix of saving and investing so you hedge your bets and prepare as best as you can for the future. There are downsides to both saving and investing, but investing is a must for growing your money over time so you can beat inflation.
These 5 steps can certainly put you on the path to financial wellness in pursuit of FIRE:
Creating an emergency fund.
Taking advantage of employer matching.
Eliminating debt.
Maxing out savings.
Investing.
Now, do you have to do every step in order? Of course not. It's possible to save, pay off debt, and invest all at once. Some people dedicate percentages of their surplus money every month to tick all the boxes at once (20% to debt, 10% to savings, and 10% to investing). In my case, I mostly separated all of the steps to keep everything simple, but if it works for you, feel free to try a unified approach.
FIRE is different for everyone. At the end of the day, it's up to you to craft a FIRE roadmap that works for your life. It might take a few decades, but FIRE is always a worthwhile pursuit that gives you more freedom over your life.
Keep Reading: