You've decided to take the next big step in life and buy your first home, but you're not sure where to start. Now that I've bought my first home and have gone through the refinancing process too, I know the qualifications and process.
For instance, I know now to compare lenders to find most competitive rate available in order to save thousands of dollars in interest. I also learned how to budget as a homeowner and what to expect when closing on a mortgage loan.
If I ever decide to purchase another home, I know how to make a smart purchase offer and will be sure to save a decent-size down payment to avoid Private Mortgage Insurance and have more equity in my home.
However, I know being a first-time homebuyer can be overwhelming, but you can make your first home buying experience easier by taking the proper steps. 
We want to ensure you have a simple home buying checklist to help you through the process of purchasing your first home. In this article, we will cover:
How Much Home You Can Afford

Saving for a Down Payment

Finding a Lender & Getting Pre Approved

How to Find a Real Estate Agent You Can Trust

Making a Smart Purchase Offer

Closing on Your Mortgage Loan the Right Way
Determine How Much Home You Can Afford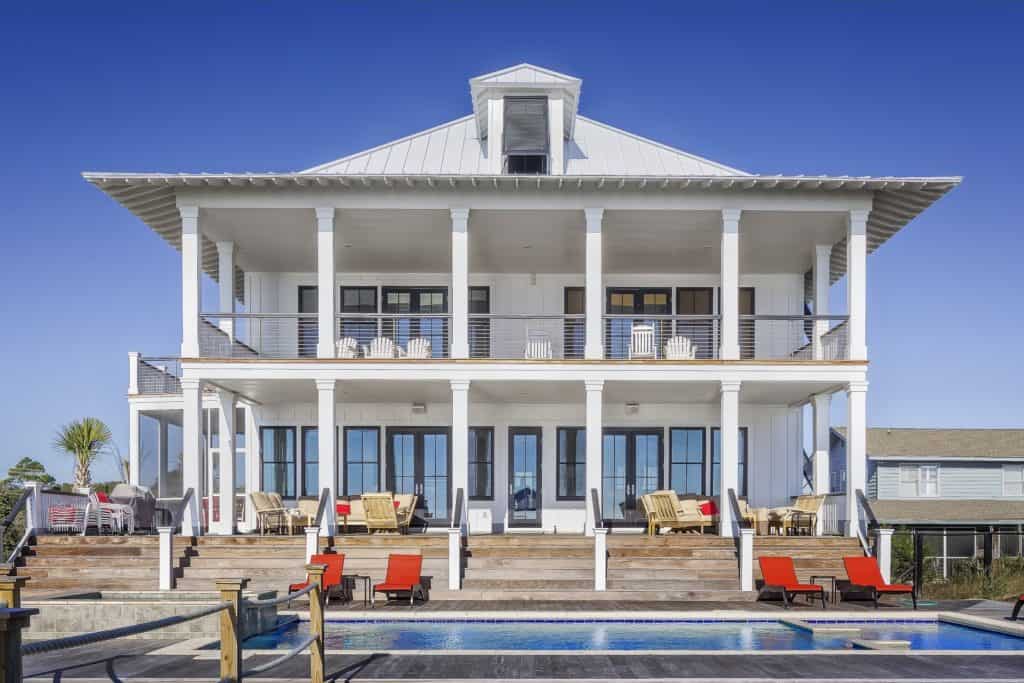 When it comes to shopping for your new house, you need to determine how much home you can afford first. Your mortgage payment shouldn't exceed 25%-27% of your net income.
You want to be sure you don't set yourself up for what is known as being "house poor, which is when you can barely afford to live in your home.
Just because you get approved for a higher mortgage loan amount doesn't mean you should. The more expensive your home is, the more you'll have to pay each month, which means you may have less for saving & investing.
Be sure you are budgeting as a homeowner for unexpected expenses when they arise. 
I was paying roughly $850 per month in rent but couldn't technically afford it because I wasn't able to save or invest. When I decided to shop for my new home, I made sure my payment would be lower than what I was paying in rent.
I found a quaint house with the desired backyard I was looking for, and my mortgage payment was only around $650 a month.
By being a frugal first-time homebuyer and purchasing an affordable home, you will have a lower mortgage payment and can avoid risking losing your home from unaffordable payments if your financial situation were to change.   
Save for a Down Payment
Although there are many first-time homebuyer loans and programs available that don't require the traditional 20% down payment of the purchase price, it can cost you more money in the long run.
I opted for an FHA Mortgage Loan, which is a government-insured loan for first-time homebuyers, and only had to have a 3.5% down payment. Of course, it was easier coming up with $3,500 than saving $18,000, but it definitely didn't work out for the future of my finances.
If I had saved the 20% down payment, I could have qualified for a conventional mortgage loan and would have avoided what is known as Private Mortgage Insurance.
PMI is a type of insurance that protects the lender if you cannot make your payments and default on the loan. The cost of PMI ranges from 0.55%-2.25%, depending on your mortgage amount and credit score.
This adds up because PMI can sometimes add an additional $100-$200 a month to your monthly payment and doesn't go away until you have around 20% into your home, which can take years. 
That means you'll end up paying tens of thousands of dollars over the life of the loan anyway, so don't think you're off the hook just because you're not technically required to put down 20%. 
Make it a goal on your home buying checklist to save a larger down payment if possible to have more equity in your home. Equity is what your home is worth versus what you owe on your mortgage loan.
Having more equity in your home can help protect you from market dips, which keeps you from owing more on your home than what it is worth. 
Find a Lender & Get Pre-approved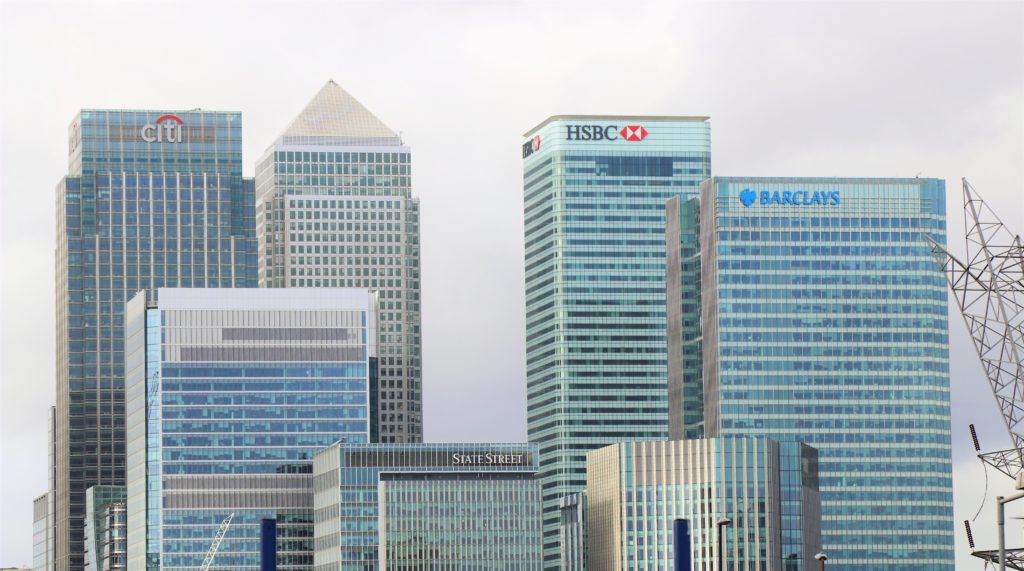 Before you start shopping for your first home, it's best to find a lender and get pre-approved. One of the best ways to do this is by using a mortgage comparison site like Credible.com. With Credible, you'll find interest rates from top lenders in minutes!
I wish I would have used a home buying checklist and compared lenders to get a lower rate when I bought my home. I could have saved thousands of dollars by getting a lower mortgage rate.
By getting pre-approved, you will get a jumpstart on your mortgage loan process and know exactly how much you will be approved for.
So, no more guessing and no more online calculators! In order to be pre-approved, you will complete a mortgage loan application and supply the required documentation to the lender. Documents you will need to provide are:
Paystubs, W-2 Tax Forms, and other Proof of Income

Tax Returns

Bank Statements & Assets

Photo ID

Rent History

Credit Report (Lender will pull credit to check score and payment history)
And don't worry about what a pre-approval can do to your credit, either. You may end up dropping a few points, but this is nothing when compared to defaulting on a loan you discover you can't afford later.
Getting pre-approved also shows sellers you can get a mortgage loan and give you an edge when shopping for your home. For instance, by having a preapproval letter, I was able to put a contract on my home faster because I had completed all the necessary steps to obtain approval from the lender.
My lenders saw me as credible and also proved to prospective sellers that I meant business and was serious about buying their home.
Find a Real Estate Agent You Can Trust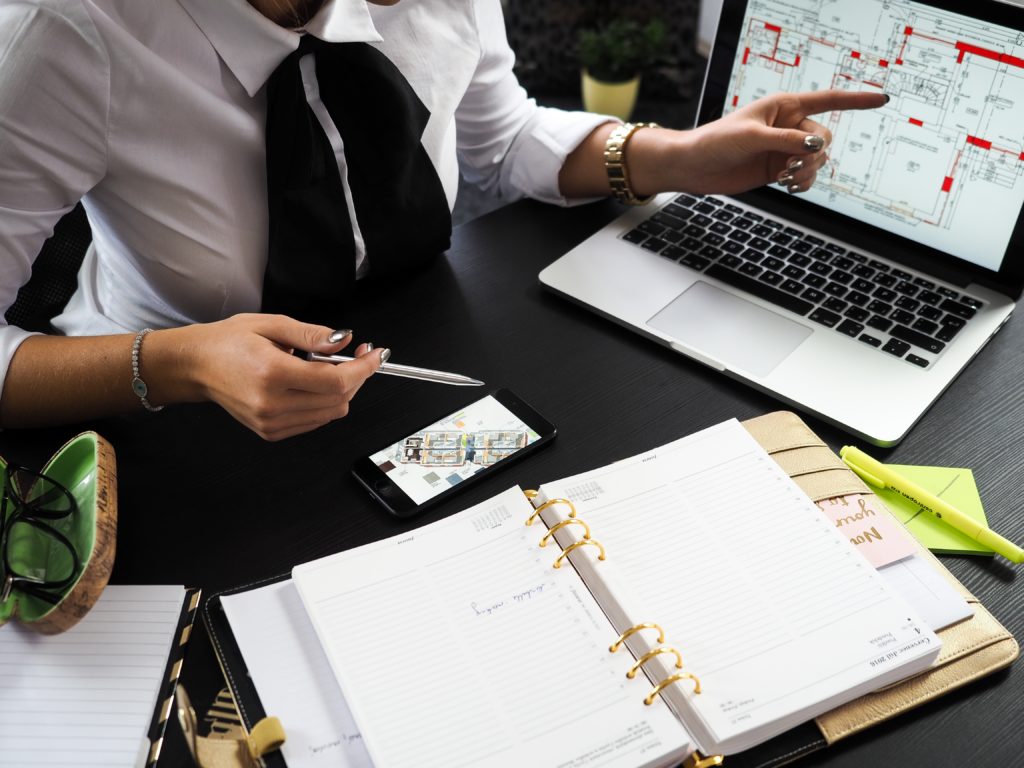 Finding a good real estate agent that you can trust is a crucial step in the home buying checklist. Before I found my realtor, I spent countless hours searching through home listings that didn't meet the criteria of the home I wanted.
I decided to get a realtor to help me with this tedious process of buying my first home. When you discuss what you are looking for with a realtor, they can streamline the process and find it for you. 
A trustworthy realtor can also help you avoid home buying mistakes when shopping for your home. My sister-in-law was viewing a home that wasn't in the best location.
The realtor pointed out various problems that may arise, and she found a much better home that suited her situation.
A good realtor will also find properties you may not have without them. They see properties as soon as they go on the market and can notify you immediately so you can hopefully get a head start buying your dream home.
Make a Smart Purchase Offer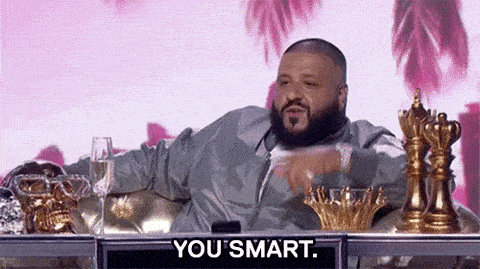 Once you find your home, you can make a smart purchase offer. There are various things you will need to do to put an offer on your home. Depending on the market and how aggressive you are can determine what price you will decide to offer on your desired home.
For instance, in a competitive seller's market, some will pay more for the house than the asking selling price to secure the contract and purchase the property to beat out other offers. A seller's market refers to when there are a limited number of homes in an area and way more buyers than home's available.
This gives the seller the advantage when determining the price of the home they are selling.  
In contrast, a buyers market is when there are plenty of homes for sale but a shortage of buyers. This gives the buyer an advantage and usually results in lower home prices.
If you are buying your first home during a seller's market, you don't want to go over your budget or offer more than the home is worth because you will be unable to get financed. 
Lenders calculate loans based on what is called loan-to-value, which means the property's value versus how much the mortgage loan will be. Any loan that is over 80% of the value is considered a risky loan to lenders because it would make it more difficult to recover their funds if you were to default on the loan.
For instance, my home purchase price was $89,900, so 80% LTV would be roughly $72,000. Some loans give an exception to the 80% LTV requirement, such as government-insured mortgages, but then you will be required to pay PMI, as we discussed earlier.
You will also have much less equity in your home. 
Part of being smart about your offer is making the purchase based on contingencies of the contract. One of the most important contingencies is an inspection contingency clause. This is an agreement in the contract that allows you to have a professional inspection done on the home prior to purchasing.
This way, if any unexpected issues arise, you have the choice to ask for a reduction in price or back out of the contract. A home inspection will reveal:
Plumbing, leaks, and excess moisture

Electrical issues

Foundation and structural issues

Issues with the HVAC Systems

Roof damage

Mold

Asbestos

Rodent infestation
You also want to be sure to include a financing contingency. This means you can cancel the contract if you cannot get financed from your lender for any reason.
A financing contingency will specify the allotted time permitted to obtain financing. You will have until that date to terminate the contract or request an extension.
If you do not comply or have a financing contingency, you will be obligated to purchase the property regardless. 
Be sure to utilize this important step on your home buying checklist to make a smart purchase offer that sets you up to be a successful homeowner!
Close on Your Mortgage Loan
Once your smart purchase offer is accepted, you may think it's all done with, but you still have a bit to go before you actually close on your new home and become the official owner of the property.
A closing date will be set, and it's usually 30-45 days from the accepted offer date. 
Obtain Homeowners Insurance
You will have to obtain homeowners insurance prior to your closing date and provide proof of insurance. Homeowners insurance covers the cost to rebuild, repair, or replace your home if it's damaged.
You can have homeowners insurance included in your monthly mortgage payment to simplify the process. 
Get a Home inspection 
As discussed, you will want to get a home inspection before closing in case there are any unknown issues that you need to address.
This step protects you from purchasing a home that requires expensive repairs you are not prepared to fix and allows you to request to have them fixed or back out of the contract.
Bank obtains Appraisal
The bank will then order an appraisal to prevent from lending more than the home is worth. Your real estate agent can arrange for the appraisal, and the cost will be included in your closing costs of the mortgage loan. 
Final Walk-Through
You will do a final walk-through with your realtor 24-hours before your loan closing. I also recommend checking on your new home several times before closing.
We drove through the neighborhood to see what type of activity was going on and also checked on the home at night, so we knew what to expect upon moving in.
Loan Closing
Now that all the final steps are done, you're ready to close on your mortgage! Before closing, you will receive a closing disclosure from your lender.
Be sure to review this thoroughly to ensure the loan's final terms match what you applied for.
Checking the interest rate, closing costs, and terms can prevent issues when you go to the formal loan closing to sign the paperwork for your mortgage loan and become the official owner of your new home. 
At your mortgage closing, you will sign quite a bit of paperwork that includes the promissory note, a deed of trust, and closing disclosure.
The promissory note is the legal agreement to pay your lender, a deed of trust puts a lien on your property to hold as collateral for your mortgage loan, and a closing disclosure is a list of the final credits and charges on the contract.
I always feel I need to rush through things so I don't inconvenience anyone, but you should absolutely not do this when signing your closing paperwork!
I made myself review all of the terms and conditions to prevent getting into a loan I did not agree to. If there is anything you don't understand, always question it before signing the legal documents. 
Utilize the Home Buying Checklist for a Successful Purchase
By using a home buying checklist, you can be sure you are taking all the correct steps when it comes to purchasing your first home. Remember to follow these steps to streamline the process:
Determine How Much Home You Can Afford

Save for a Down Payment

Find a Lender & Get Pre Approved

Find a Real Estate Agent You Can Trust

Make a Smart Purchase Offer

Close on Your Mortgage Loan
Don't forget to compare New Mortgage Rates in one convenient location at Credible.com! 
As a first-time homebuyer, you will be glad you used a home buying checklist to help you through the home buying process to find the best home and mortgage loan that benefits you most!
*Advertisement from Credible Operations, Inc. NMLS 1681276, not available in all states. Click here for important information about Credible's licenses. Address: 320 Blackwell St. Ste 200, Durham, NC, 27701.
Keep Reading: