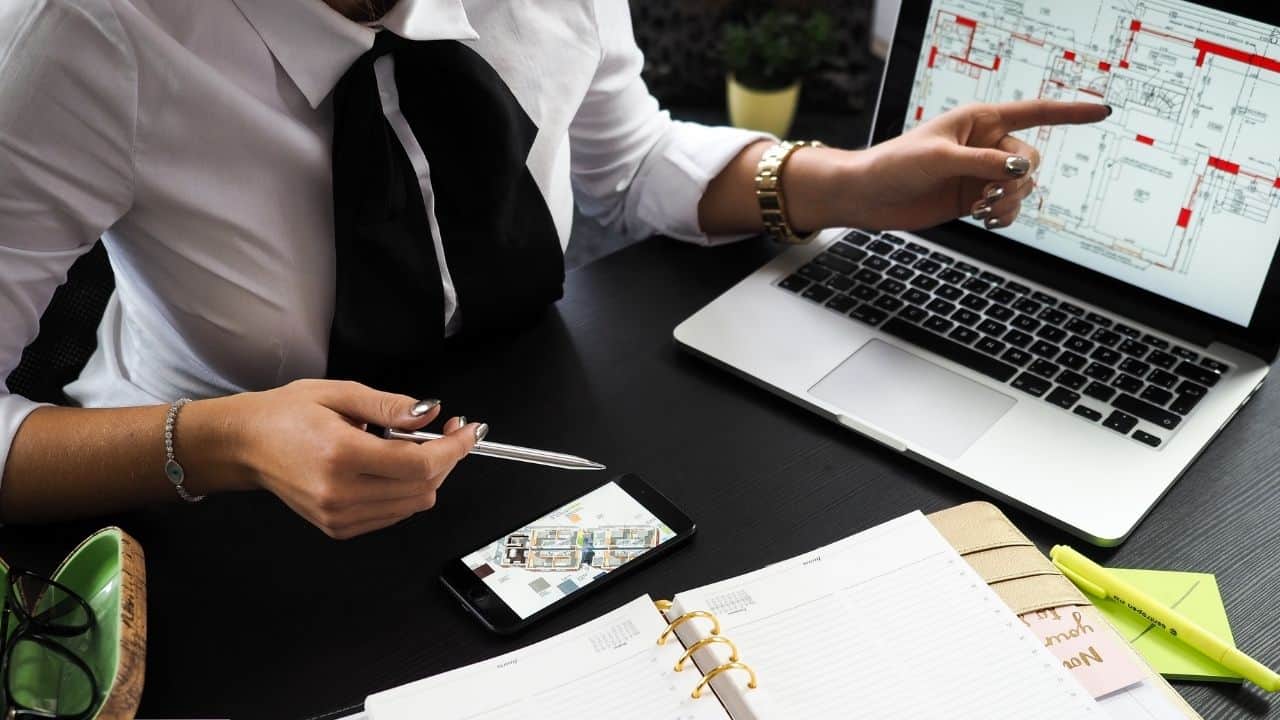 Disclaimer
We only endorse products that we truly believe in. Some of the links below may earn us some extra guac at no additional cost to you. Please pass the chips & thank you for feeding our habit.
What Kind of Returns Can I Get from Fundrise?
Your returns with Fundrise will depend on which of their REITs you invest in. For Core level accounts and higher, you can choose from several targeted REITs. Some are aimed at growth, while others maximize for income, and still others focus on a specific geographic location.
On the whole, Fundrise reports the following average rates of return across their clientele for the last five years.

As you can see from the chart, Fundrise tends to be a slow-and-steady climber. Historically, it has underperformed public REITs in good years, but it has far outperformed them in bad ones. 
Individuals on blogs and Reddit have reported more modest gains than the table shows, around 7-8% per year.
How Much Passive Income will Fundrise Dividends Create?
If you are looking for passive income specifically, you'll want to focus on REITs with high dividend payments rather than those focused on appreciation growth. To illustrate why, imagine a rental property that you own and manage directly. 
For passive income, you'd want to make sure your rental payment covered expenses and then some to create cash flow. An increase in property value won't make any difference to your bank account until you sell the property. My first rental property had this very issue — massive appreciation in the property value (thanks, COVID) but it didn't produce any passive income as rent payment didn't surpass the expenses.
Fundrise's Income REITs are focused on creating passive income for investors through high dividends (which come from rental payments). They presently have three of these income-focused REITS in varying stages of development. The oldest, most established Income REIT has a 5.96% dividend, while the newest one (which is still in the "ramping up" phase) only offers 2.92%.
Other REITs have varying levels of dividend payments (some of which are not too far behind the Income REITs). But if you are looking to generate passive income, pay attention to the dividend payment noted in the fund's prospectus, not just the overall rate of return.
Pros And Cons Of Investing In Fundrise
If there were a perfect investment with no risk, high liquidity, and stellar returns, everyone would be investing in it. No investment is perfect, so let's take a look at the benefits and drawbacks of investing in Fundrise. 
Pros
Fundrise is about as passive as real estate investing gets. You can make automatic investments each month, then sit back and get your dividend check each quarter. The investment returns are on par with the stock market in general, and the Fundrise REITs tend to be more even keel than public REITs or stocks. 
The potential for returns in a Fundrise REIT isn't as high as it would be if you owned your own real estate asset, but you'll never have to do any of the legwork. For those who don't want to devote much time but still want to invest in real estate, Fundrise is a fantastic option. 
Cons
The main gripe that customers have about Fundrise is the lack of liquidity of their investment. The Fundrise website notes that you should look at your REIT shares as a buy-and-hold investment for a minimum of five years. Fundrise only allows you to sell your shares if there is a demand for them and only at set intervals. So you'll have a hard time liquidating your investment if you need the money in the short term.
Fundrise also charges management fees. While these are much lower than they are for other private REITs, they still total 1% of your assets under management. Compared to the low fees (usually %.03 to %.2) of an index fund, these are hefty. However, you are unlikely to find a private REIT with lower fees — especially if you aren't an accredited investor. Fundrise also allows you to waive the advisory fee for 90 – 365 days (depending on your account level) for each person you invite to the Fundrise program.
Should I Invest in Fundrise for Passive Income?
If you're into real estate but not into repairs, maintenance, or tenants, investing in a REIT like the ones offered through Fundrise is a fantastic way to generate passive income through real estate. You'll earn quarterly dividend payments, which you can keep or reinvest as you choose. Your shares will also appreciate and become worth more over time, just as stock shares would. 
Fundrise (and other similar REIT apps) are making private real estate funds accessible to the everyday investor, and their plans start at just $10. Your investment returns will fluctuate from year to year, and they are highly dependent on which funds you choose to invest in. Most Fundrise investors have seen around an 8% return so far. 
To get access to the most passive real estate investment vehicle around, you must be willing to lock away your money for at least five years. You can pocket the dividends your investment generates, but know that your Fundrise shares won't be easy to sell should you change your mind. You will pay fund management fees as well. 
If you're interested in creating passive income in real estate or you just want to add some diversity to your portfolio, check out the Fundrise app.