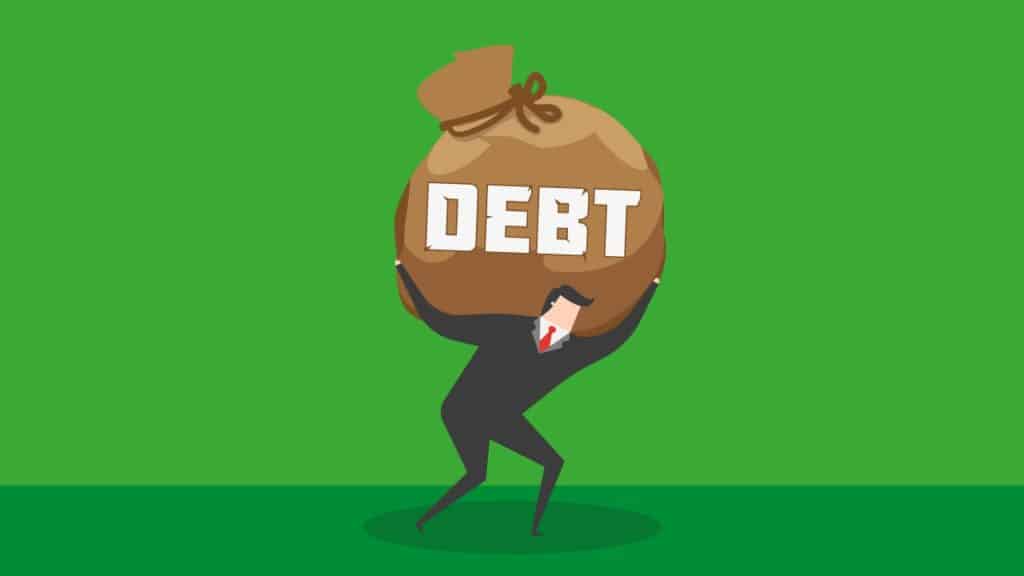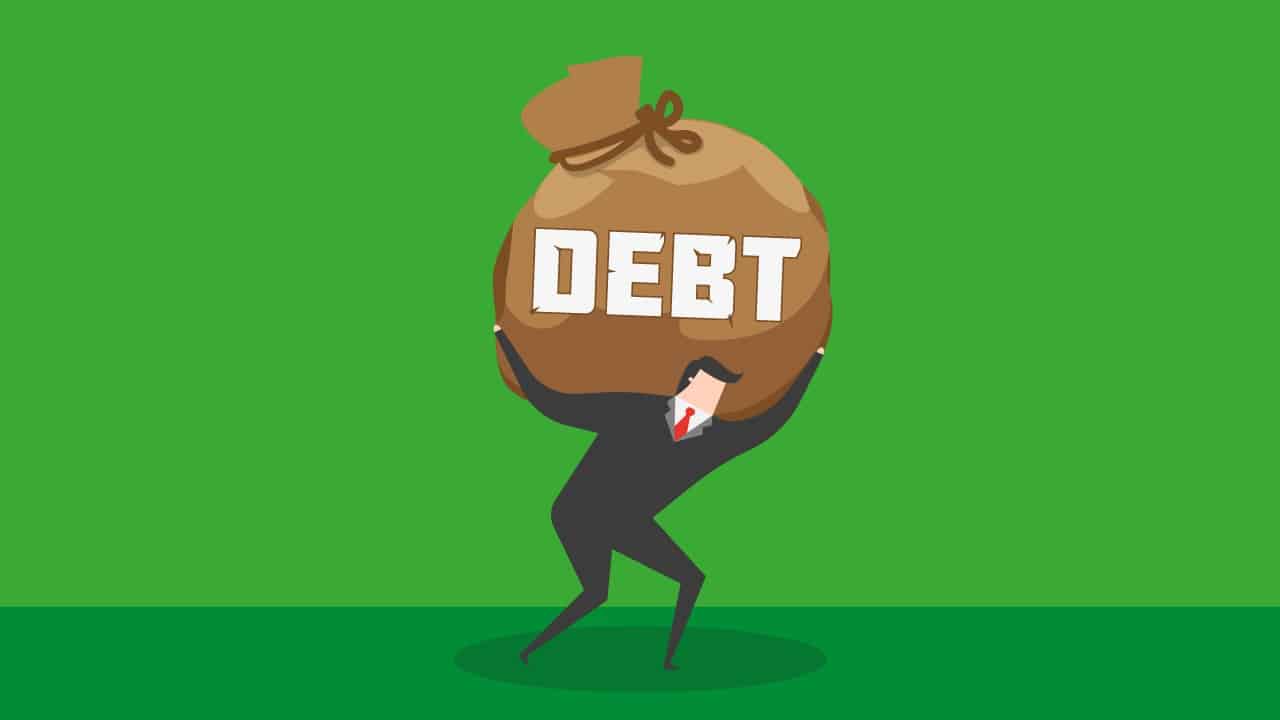 Published 10/15/2020
What happened? 
The International Monetary Fund (IMF) released the World Economic Outlook yesterday. The report lays out COVID's impact on global economies.
One thing is for certain. The ongoing global pandemic has sparked situations many thought would never happen, and our world is permanently changed because of it.
The economic impact. Politicians have made some extremely tough decisions that have cost a lot of money. Spending to fight COVID-19 is propelling public debt to new heights.
World governments have shelled out $11.7 trillion as of Sept 12th.
IMF says: Essential support to provide short-term aid has long-term implications, but "bringing the pandemic under control is essential economic policy".
The IMF expects 100 million to 110 million people around the world to fall into poverty as a result of the downturn
The good news. The world economy is projected  to contract by 4.4% this year, less than the 5.2% drop projected in June.
Watch: How to manage your money during a recession.
Don't want to miss our financial news you can finally use? Subscribe to our newsletter – it's free!