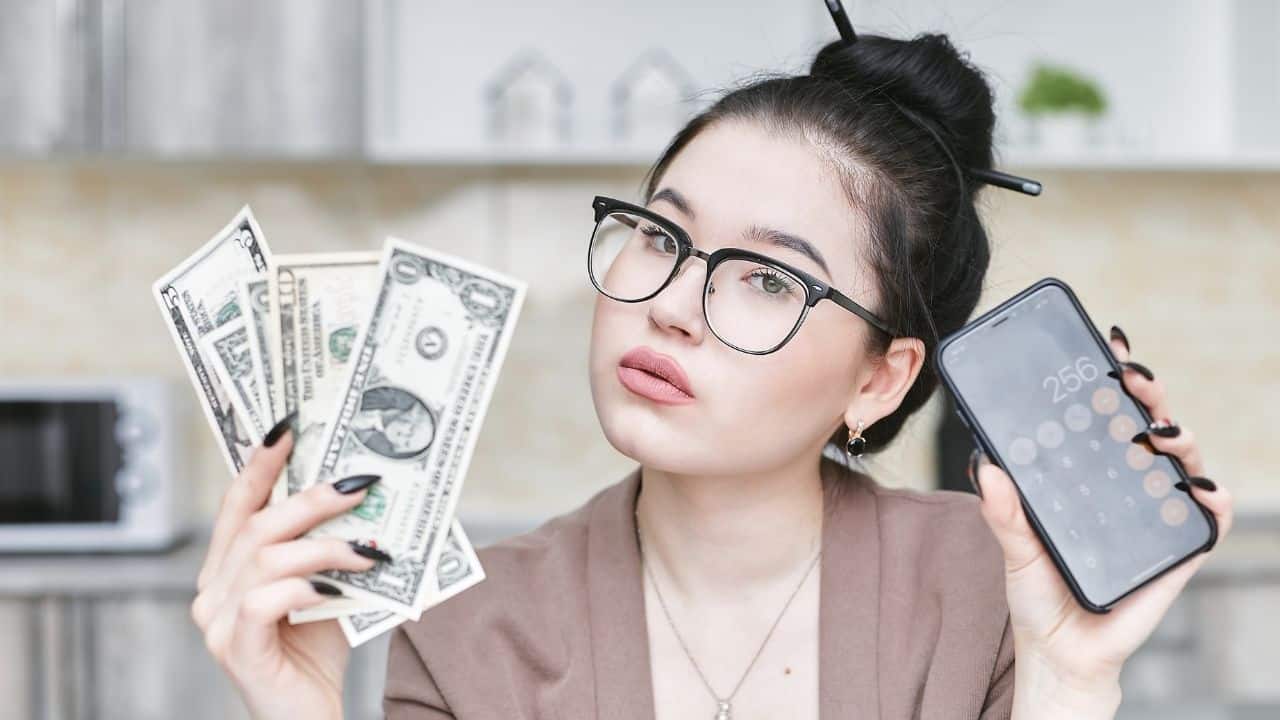 Disclaimer
We only endorse products that we truly believe in. Some of the links below may earn us some extra guac at no additional cost to you. Please pass the chips & thank you for feeding our habit.
Do you have a family member that keeps their money in a safe? For literal "safekeeping"?" I do. As a kid, it always seemed like a good idea to keep my money close and in a secure location. However, as an adult I've come to find that this isn't a great idea. 
Money loses value over time. So, in order to have your money keep its value, and gain more value as time goes on, you have to think creatively and take your money out of that safe. 
You can turn your money into more money over time by putting to work, using the stock market, crypto, and real estate. The best way to make the most out of your money is to invest it, not to keep it in a checking account or a safe.
A few simple tips can get you well on your way to making the big bucks through investing smart. Check out these simple ways to start making your money work for you.
Investing So Your Money Can Make More Money
Stocks
A more preferred, and quicker, method of growing your reserves is buying stocks. The most important piece of advice I've ever received when it comes to buying stocks (and crypto and real estate) is to buy low and sell high. 
It can be tempting to purchase stock because it seems to be doing well, and to listen to hype about currently successful stocks. However, this is a sure way to have your money lose value. If you research and find a trusted stock that is currently down, purchasing the stock at a low point is the key to being successful.
M1 Finance is a user-friendly platform that offers a one stop shop for choosing the stocks you want to invest in, and automating deposits into your investments as often as you like. This is a great way to build wealth automatically. You'll watch your money grow over the years and you can change your investments at any time.
You'll fill out a short questionnaire helping you decide on your investment goals and risk tolerance, then you can set up your account to start investing. You'll select the stocks you want, and the percentages you'd like to invest in each. Then, you can view these "pies" or portfolios you've created and fund them from your bank account. Your "pies" might look something like this: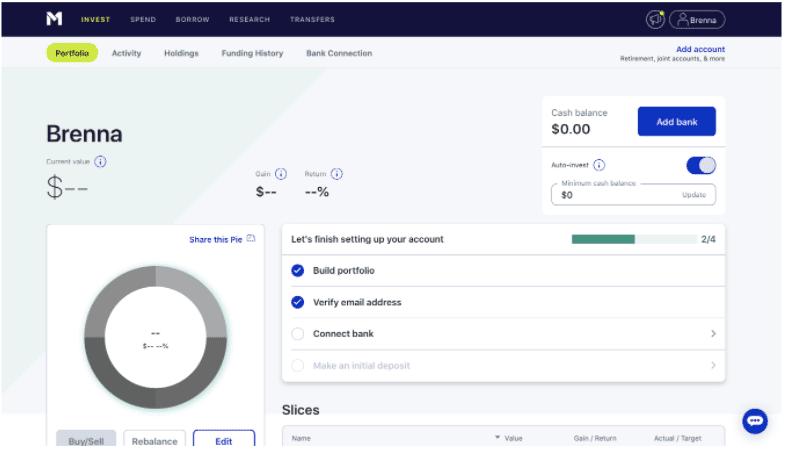 If you're new to choosing which stocks are right for you, how much of each stock you should buy, and investing in general, we have a helpful guide that will enable you to navigate the stock market with ease: checkout our Free Stock Market EBook.
Crypto
One exciting and highly popular way to grow your cash reserves is by investing in cryptocurrency. Over the past few years it has become a more trusted and successful way to invest. 
If you're just entering the world of crypto investing, you'll want to read up on all the ins and outs before you dive in. Check out our Beginner's Guide to Cryptocurrency before you make your first crypto investment.
If you're looking for a place to safely trade crypto, Kraken is a platform that offers extremely user-friendly features to buy crypto as a beginner or as an expert. With just a few clicks, you get your account set up and can view all your crypto investments on their dashboard.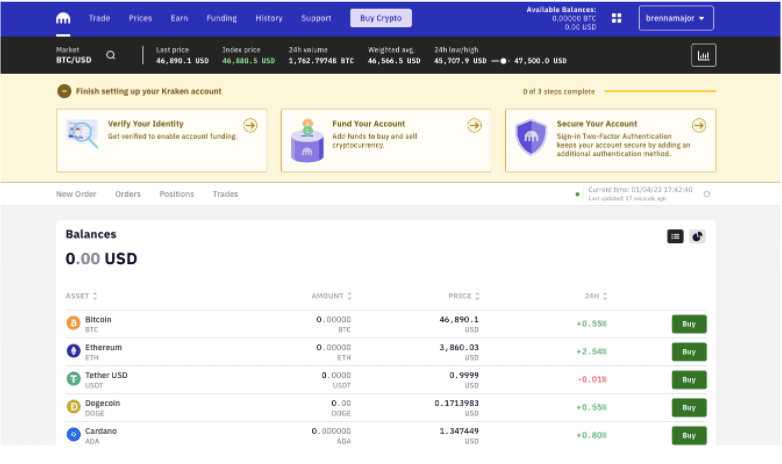 Real Estate
One secret weapon in the investing world is real estate. It's an excellent way to change up your investments and invest in something different. There are so many options out there, whether it be a physical property or a stock that includes real estate holdings. 
If you're new to real estate investing, and looking for a great place to start, CrowdStreet is an awesome place to find and invest in real estate online at the click of a button. After you sign up, on your home page you can view investment opportunities and their predicted yields.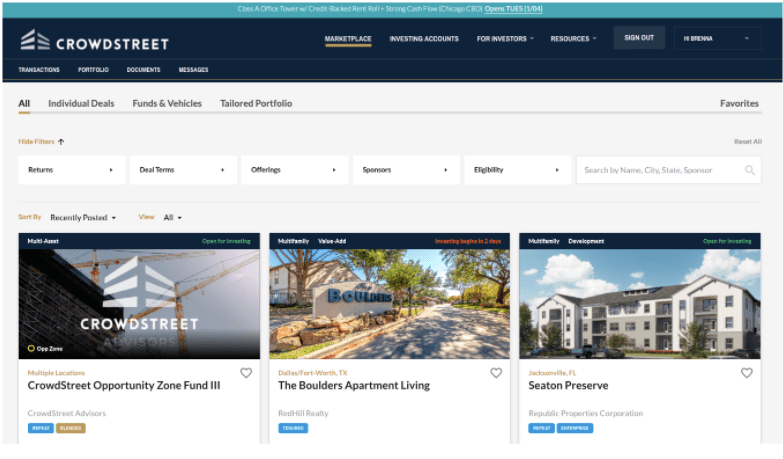 Then, you can select one you're interested in and check out the minimum and maximum investment amounts. When you find one that fits your budget, you offer up your investment. Make sure you do your research on the investment before diving in. This can be a very lucrative way to make your money work for you, while diversifying your holdings by adding real estate to your portfolio.
The Key To Growing Your Money
If you're making moves to take your money out from under your mattress, these are the places to begin. For more conservative investors, try a savings account and the stock market. When you have more experience under your belt, check out the crypto and real estate markets. Before long, your money will be growing, and you'll be happy you made the choice to start investing your hard earned money.