Disclaimer
We only endorse products that we truly believe in. Some of the links below may earn us some extra guac at no additional cost to you. Please pass the chips & thank you for feeding our habit.
I can't think of anyone who doesn't want to make more money than they did last year. In a survey conducted by OnePoll on behalf of Slickdeals, it was found that an overwhelming 73 percent of Americans made a New Year's resolution that centered around being smarter with money.
So what's holding them back from earning more? For many people, they have the right skills or ambition, but they don't know what steps to take to go about actually making it happen. 
I remember feeling this way starting in my late 20s. I wanted to make more money, but it seemed like my salary was stuck in one place. Fortunately, I found thousands of stories online about how other people were increasing their monthly income and discovered there was a whole world of opportunities I didn't even know existed.
Learning how to earn more money in 2022 is going to involve three important things: Strategically asking for a raise from work, being willing to take on a side hustle, and investing in yourself. Each of these areas has the power to increase your earning potential, and the more you put your efforts into them, the higher your chances of seeing your income flourish.
In this post, I'd like to further explain why each of these areas is important and what you can do to start making more money this year.
Why Do You Want To Make More Money?
I believe the first thing anyone should do before starting on any financial initiative is to first ask themselves: Why?
Making more money for the sake of simply having more or being able to "buy more stuff" or have more money in the bank isn't exactly a very strong reason. For this effort to truly resonate with someone and keep them motivated, especially when things get tough, they'll want to dig deep and explore what it is that they hope to accomplish.
A simple way to do this would be for someone to ask themselves what they'd do if they were given a million dollars right now. Would they:
Pay off their student loans, credit cards, mortgage?

If so, then maybe their goal is to become debt-free.

Put the money aside for their children to go to college?

If so, then maybe their goal is to make sure their children get a higher education and avoid student loans.

Start a business they've always wanted to have?

If so, then maybe their goal is to become self-employed or create something of their own.
There are thousands of other examples that are just like these. And none of them are better than the other. What's important is that you find one that gives meaning to earning more money and turns this into an effort that's going to bring value to your life.
How to Earn More Money In 2022
The power to make more money might be closer in reach than you think. Here are three practical ways someone could drastically change their income this year.
Tips on Asking for A Raise
One of the simplest and most straightforward paths to increasing your earning potential is to ask for a raise from your current employer.
More than likely the place you work now has needs that are not being met (especially post COVID). They might need people who are willing to take on more responsibility, fulfill certain roles, or provide guidance to newer employees.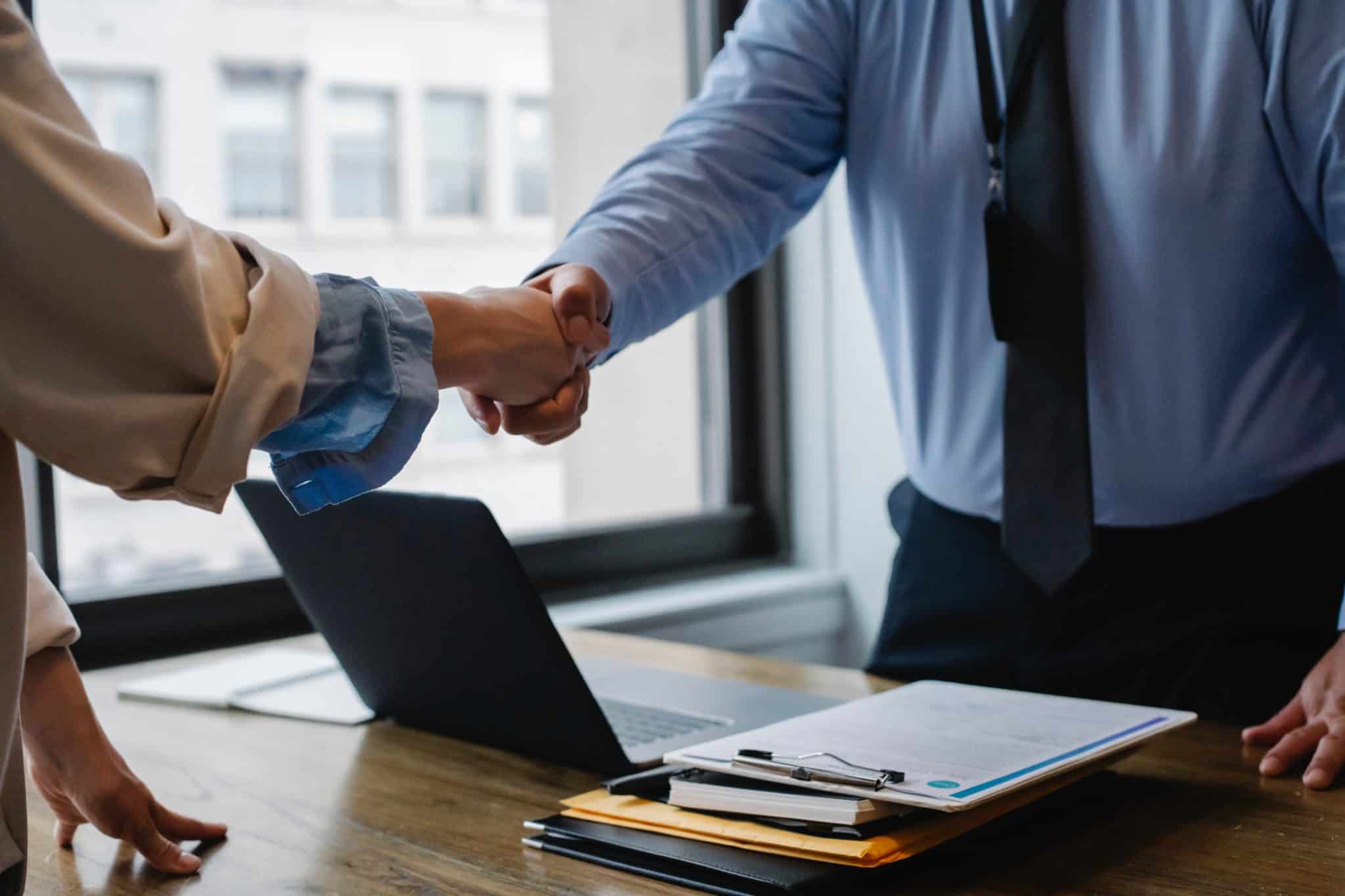 Or perhaps you've already shouldered some of these duties without a change in title or salary. And now it's time to let them know you'd like to be adequately compensated. 
In our post How to Get A $5,000 Raise at Work In 15 Minutes, we lay out a few specific strategies you can use to start making the money you're worth.
Choose the right time

– If you're relatively new to the job (6 to 12 months), then you may not have enough clout yet to ask for a raise. Employers are most likely to indulge employees who have proven themselves and shown their commitment to the company. Once you've been recognized for doing this, you'll have a much higher chance of success asking for a bump in salary.

Know how much to ask for

– What is someone in your position at another company earning? Research other job offers and find out what the market rate is relative to what you're making now. This will help you to lay out a case for what your increase should be and why it's merited.

Know why you're asking for a raise

– Have you changed roles or taken on new responsibilities that you didn't have before? If so, highlight them as talking points in discussion with your management and HR. This is where your research of what other people with similar duties are earning will also be helpful.

Keep it brief and to the point

– Your manager doesn't need a big presentation on why you should get a raise. They'll know within seconds if they want to support your request or not. The trick may be convincing HR or upper management, so help your cause by supplying your boss with all of the ammunition they need to win them over.

Practice makes perfect

– Asking for a raise is not the time to "wing it". Practice your speech in front of a mirror and commit your talking points to memory. You have to convince yourself before you're ever going to convince anyone else.
No matter what, remain calm and professional. And don't be surprised if you receive some push-back from your superiors. 
It may take a little convincing to get them to see things from your perspective. However, the more you can help them see the value in what you bring to the table, the better your chances will be.
Start A Side Hustle
Your employer isn't the only way for you to start making more money this year. Nor should they get to be the ones who dictate what your earning potential should be.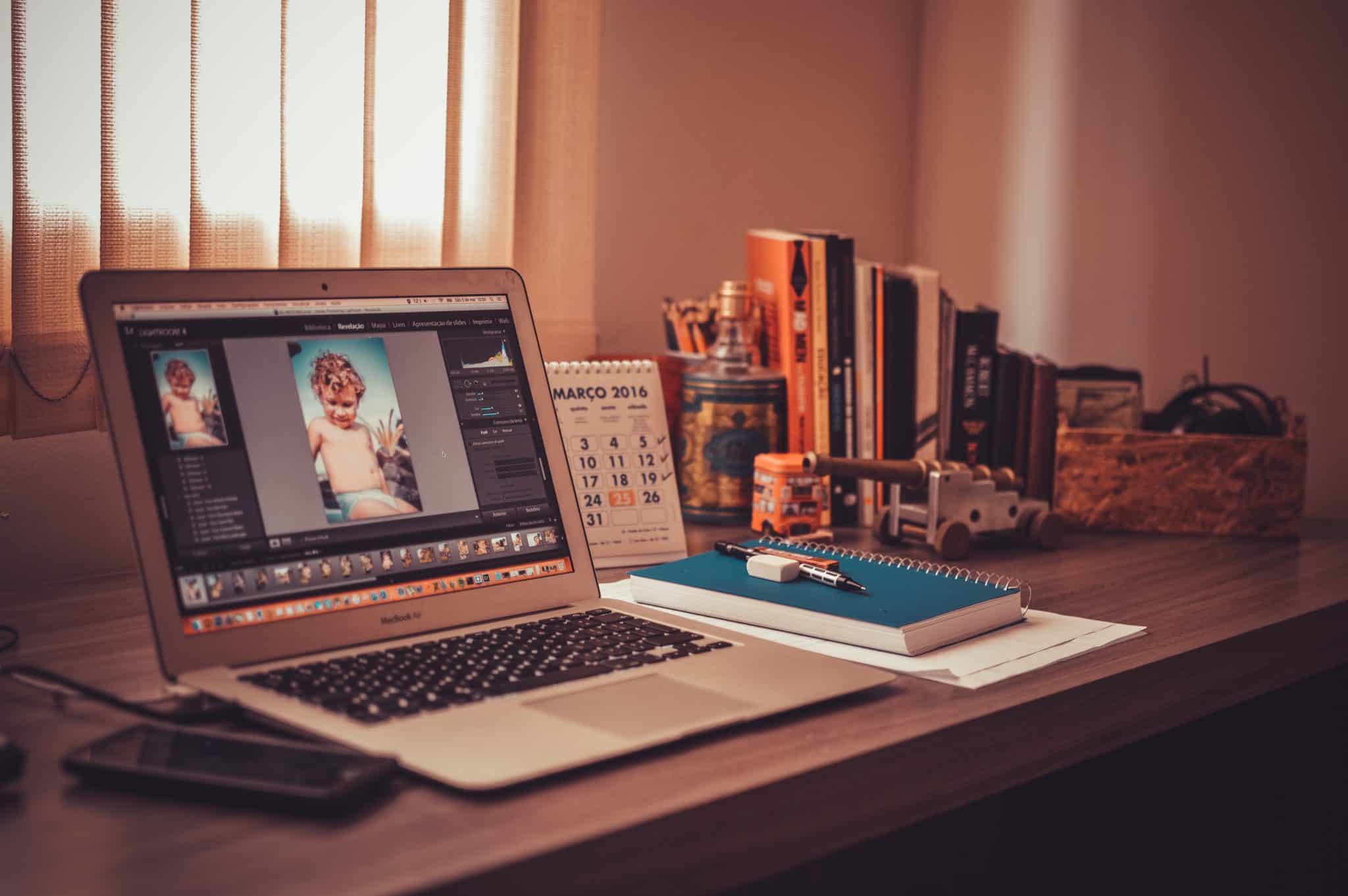 Lots of people have found that they can significantly increase how much money they make if they're willing to convert some of their talents and time into service or goods that other people find valuable. Here are a few ones that have become exceptionally popular.
Freelancing gigs

– Are you good at writing, drawing, editing, coding, etc. If so, then there are thousands of different jobs for you to apply for on platforms like Upwork and Fiverr. Working with sites like these is great because you can set your rates and choose who you want to work with. 

Become a tutor

– Are you knowledgeable about certain subjects (like math or reading) and are good at working with other people? If so, you could go to a site like Tutor.com and find students (or parents of students) who need your help. Don't feel like you have to stay limited to your own community. Thanks to web conferencing apps like Zoom or Skype, you can work with virtually anyone from anywhere.

Open an Etsy shop

– Are you the creative type or have a gift for making awesome handmade items you'd find at a craft show? If so, then why not set up your own Etsy shop. It doesn't cost anything to become a seller, and you'd be taking advantage of the millions of shoppers they get each day. 

Deliver food

– Are you willing to go to restaurants and deliver food to people at home or work? If so, then you could sign up to work for a delivery driver service like DoorDash or Grubhub. You just need to be at least 18-years-old, have a valid driver's license, and pass a background check to be eligible.

Perform random tasks

– Are you handy or good at getting random jobs done for people (such as moving heavy items, painting, fixing a hole in a wall, etc.)? If so, then find gigs in your area through TaskRabbit. Like many of the other side hustle platforms, you can set your own rates and only take on those jobs which you're willing to perform.
For more great side hustle suggestions, check out our list here.
The best way to narrow down the right side hustle for you is to think about what you like to do or wouldn't mind doing for other people. I've always had the attitude that the perfect side hustle for me is something that I love doing so much I'd even do it for free if I really wanted to.
I believe once you try side hustles, one aspect you'll really find incredible is that you're always in control. You can do these jobs according to your own terms and do as many (or as few of them) as you want. If you're entrepreneurial at all, you can even use them to make a name for yourself and develop it into your own business someday.
Invest in Yourself
You may not feel like you've got what it takes to command a higher salary or take on side hustles. But there's no reason you or your money have to stay stuck in one place.
There are multiple ways to invest in yourself that will change your finances for the better. To get started, ask yourself the following questions:
What knowledge or skills do I need to earn more?
What could you do to be earning more at your job or take on an interesting side hustle? Could you go back to school to get a degree or get a specific certification? Or could the information you need be learned from something as simple as watching a few YouTube tutorials or taking an online course?
How is my financial education? 
What do you know about investing or growing your wealth? If you were to earn extra money, how would it be used to help you reach your goals or achieve financial independence?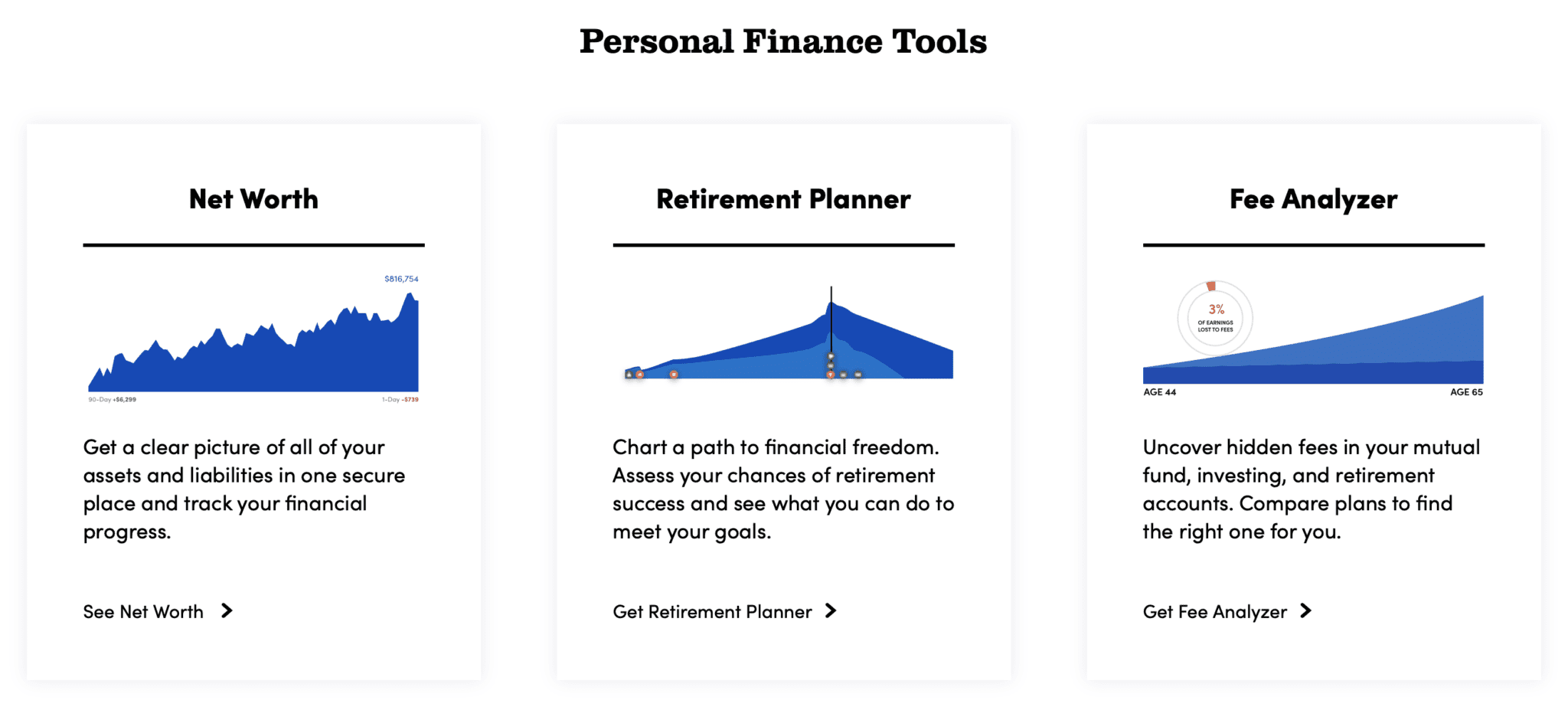 The first place to start is to get a handle on how your accounts are doing currently. You can bring them all into one convenient dashboard by creating a free account with Personal Capital. This will give you a complete, consolidated snapshot of their performance that updates on its own.
When was the last time I invested time for myself?
Sometimes investing in yourself can be something as simple as carving out just a little "me time" once per week. This could be an hour or two you use to make sure your finances are on track and you're getting closer to your financial goals.
For instance, when was the last time you checked your budget? Perhaps you could cut back on your expenses by canceling unnecessary subscriptions, eating out less at expensive restaurants, or finding cheaper insurance with a tool like Policygenius. The more fat you can trim, the farther the dollars you earn will go.
You Can Make Extra Money In 2022
You don't have to feel stuck earning the same level of income forever. 2022 can be your year to break out and start earning more money. The trick will be looking for the right opportunities and maximizing the chances of making them successful.
The first thing to try is to get a raise at your current job. If you've taken on new responsibilities or handled more than your fair share, then help your management to recognize this. Be strategic and professional in how you go about making your case for more compensation. 
Outside of your day job, there are thousands of side hustle opportunities that could easily add thousands of dollars of income. Determine what you like to do and find the ones that match your preferences. The better you get at doing these jobs, the more you'll be in demand with customers and be able to command higher rates.
Finally, don't forget to invest in yourself. That means learning new knowledge and skills that could increase your earning potential. It also means taking a little "you time" to make sure your financial affairs and budget are on track.
The most important thing to remember is that you have the power to earn more than you are right now. It's not going to happen on its own, and it will require proving yourself to others. But with the right skills and positioning, you can reach your true earning potential.