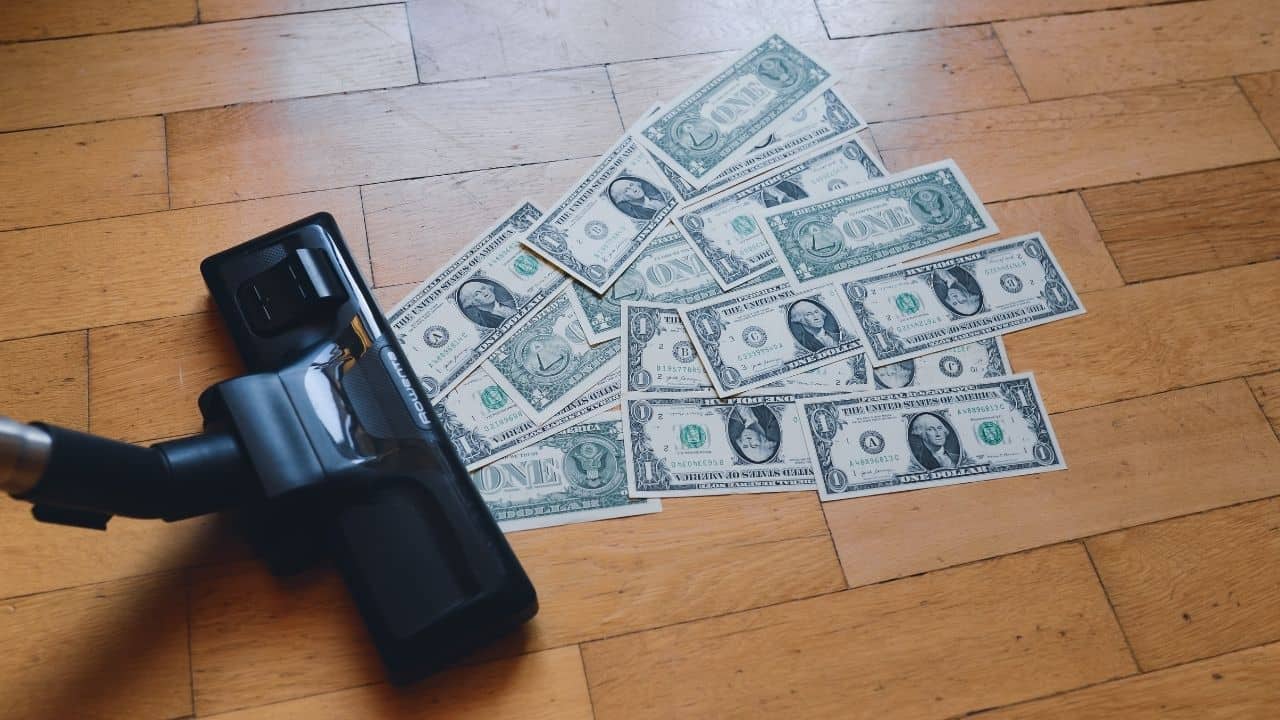 Disclaimer
We only endorse products that we truly believe in. Some of the links below may earn us some extra guac at no additional cost to you. Please pass the chips & thank you for feeding our habit.
Interest on Cryptocurrency Accounts
One of the little-known benefits of investing in cryptocurrencies is that some of the platforms will pay you decent rates of interest on your holdings. For example, BlockFi pays Bitcoin and Ethereum investors a rate of 4.5 and 5 percent interest respectively.
Granted, most crypto is incredibly volatile making it an unfavorable option for most investors. However, there is an alternative solution: stablecoins.
A stablecoin is a crypto that is indexed to a fiat currency such as the US dollar. For example, the popular stablecoin Gemini Dollar (GUSD) has a price that remains stable at $1 at all times.
While that might not sound very exciting, now consider that BlockFi pays an interest rate of 9 percent to holders of GUSD. This means that for investing in an asset that should theoretically never change in value, you'll make a net gain of around 5 percent above inflation. Not too bad!
Gold
For the better part of the century, investors have traditionally turned to gold as a way to hedge against inflation. However, given the speculative nature of gold's value, this may or may not be a wise choice.
Always invest in multiple ways to ensure you can beat inflation.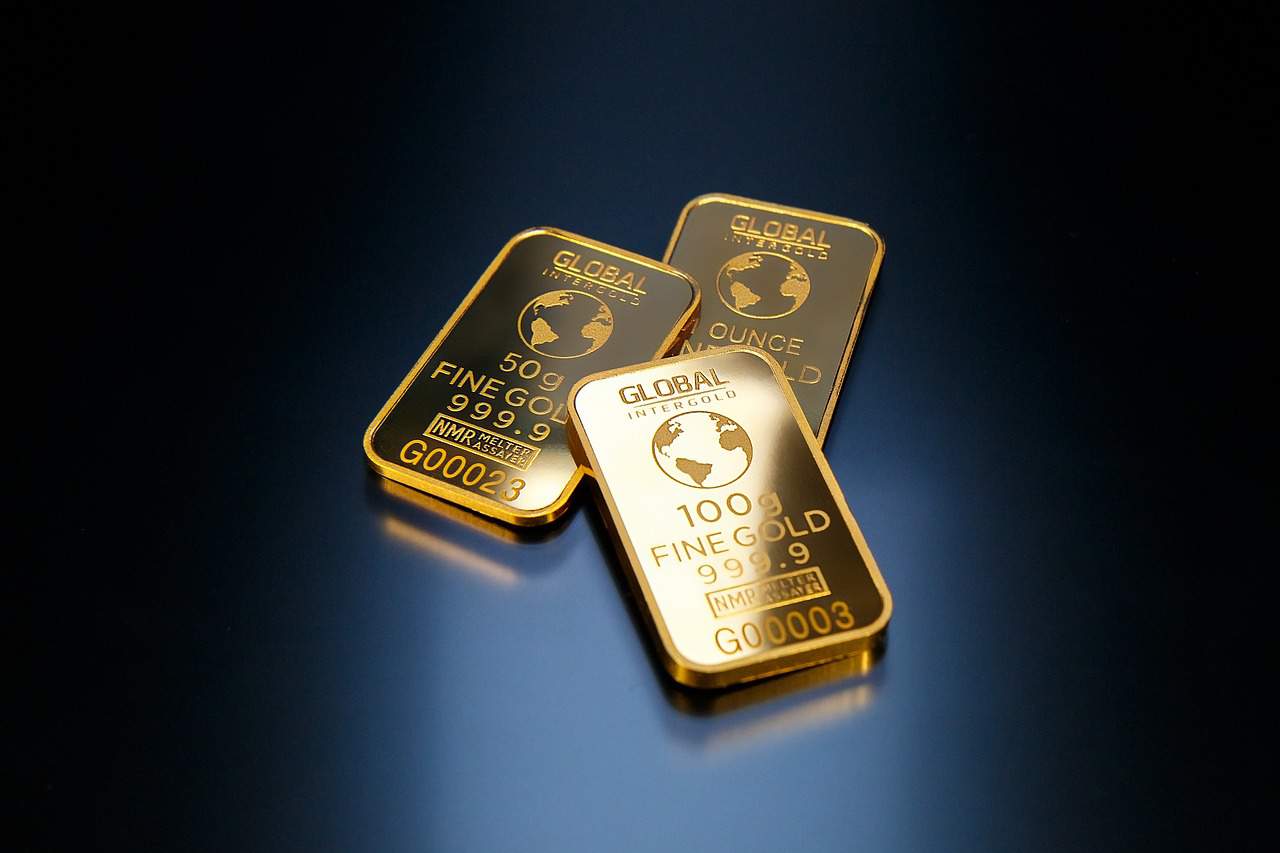 Investments That Won't Protect Against Inflation
There are some classic ways that some people try to protect their savings against inflation. However, these methods have unfortunately become archaic and simply don't work as well as they used to.
Here are a few of those strategies that you'll want to avoid.
Savings Accounts
If the bulk of your money is in a checking or savings account, then it's pretty safe to say that you're losing money.
This is just a comparison of interest rates. Since the national average payout on savings accounts is currently 0.06 percent, this means you've basically lost about 6.1 percent of purchasing power over the past year.
Even high-interest online savings accounts (which used to offer some of the best interest rates) are still not looking much better. With rates in the 0.5 percent range, that's still well below inflation.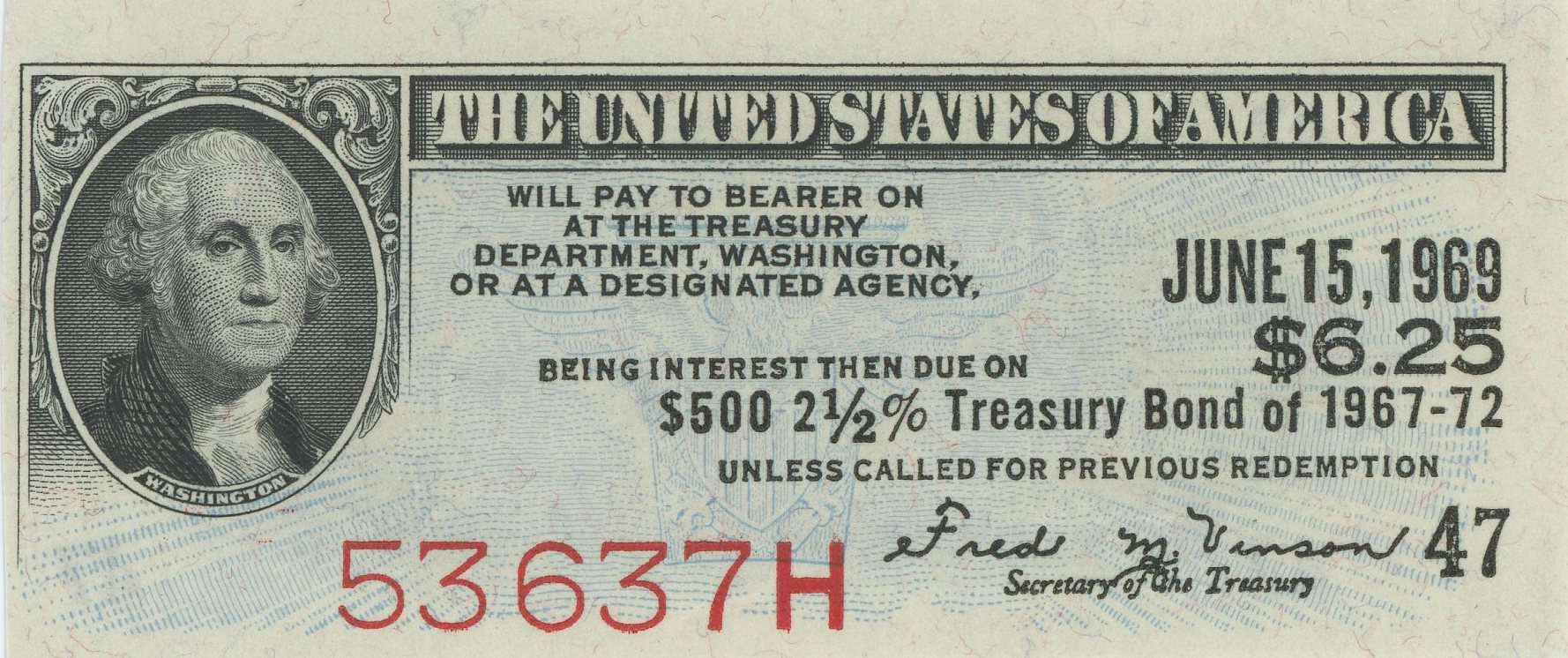 Bonds
People have classically looked to bonds not only as a way to add stability to their portfolios but also to earn rates above inflation. However, with bond rates so low, most bond-based mutual funds and ETFs are falling short in performance.
Even bonds that are ear-marked against inflation, such as treasury I-bonds, are really doing nothing more than just keeping up with the rate of inflation. The treasury recently got investors excited with the announcement of a 7.12 percent rate for I-Bonds.
What most people don't realize is that this is just the 6-month variable rate which is subject to change. Meanwhile, the fixed rate of I-bonds is 0.0 percent, meaning you're effectively breaking even.
Invest to Hedge Against Inflation
Nothing can erode your nest egg and derail your retirement plans quite like periods of high inflation. So don't let it! When it comes to investing, think bigger than savings accounts, bonds, and gold.
Instead, do your homework and check out what index funds, REITs, crowdfunded real estate, and interest from stablecoins could do for your portfolio.
The more you invest in assets that will be sure to produce long-term stable returns over time, the less you'll have to worry about inflation.