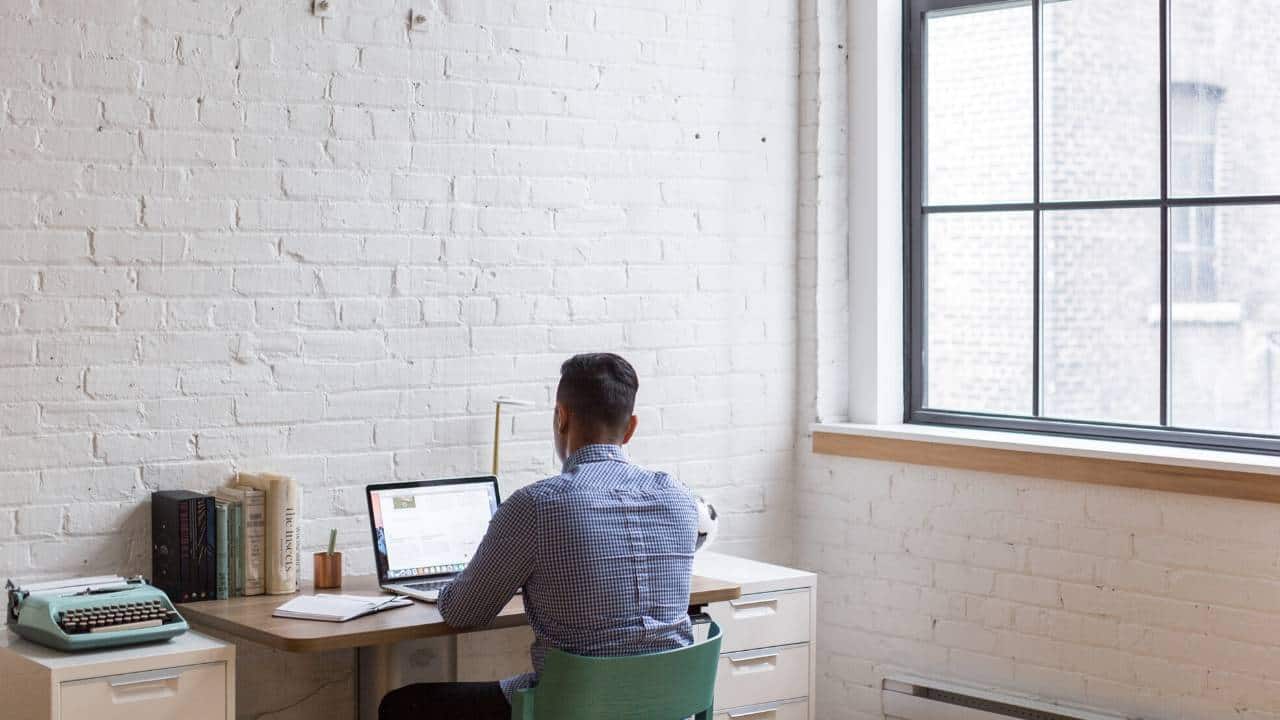 Disclaimer
We only endorse products that we truly believe in. Some of the links below may earn us some extra guac at no additional cost to you. Please pass the chips & thank you for feeding our habit.
In this article, we'll go over what you should do with your finances when a global pandemic arises, and how you can still make money even if you're not working. 
Whether it's Spanish Flu or Swine Flu, the world has seen it's fair share of global epidemics and pandemics.
But how exactly do these virus outbreaks affect your wallet and what can you do to protect your finances?
In this article, we'll break down:
How outbreaks affect the market

How to keep your finances safe from disaster

What to avoid during a pandemic
Let's start with how these outbreaks affect your money.
How Global Virus Outbreaks Affect the Market
Simply put, when something suddenly affects the world, like a pandemic, or a war, then the markets are going to be adversely affected.
In the beginning of 2020, there was the COVID-19 pandemic that caused wall street to slide into a bear market after being in a bull market for 11 straight years.
Over a decade earlier, the Swine Flu costed the global economy over $360 billion and only lasted roughly 12 months.
But where does the money go? Well, here's why the economy suffers:
People stay indoors

– As health concerns grow, people will be encouraged to stay indoors. For some, that means missing work, which means they don't get paid.

The stock market struggles

– With less people working, there's less money circulating in the economy, which leads to companies struggling to meet financial expectations and investors selling off stocks.
And, when the consumption of items and services halts in countries that depend on those types of revenue in order to survive, everything else around them plummets.
It's important to make sure that you have a strong financial plan before one of these outbreaks occur so that you won't react based on the emotions of the mass media. You'll need to follow through with your plan, otherwise you'll get burnt along with the markets.
How to Keep Your Finances Safe from Disaster
In a 2020 study, roughly 49% of U.S. adults plan to live paycheck to paycheck, and 53% do not have enough do not have an emergency fund that would cover them for at least three months
Huh, I guess they haven't heard of our Ultimate Guide to Savings yet (you can click that link by the way and read the guide on our website).
That means that if the majority of people are out of work for even a few weeks, they may not have enough money to pay their bills, and they might end up:
Missing credit/mortgage payments

Lowering their credit

Borrowing money just to get by
All of these things can be avoided if you set yourself up for success in the first place.
By doing so, you ensure yourself financial freedom, and financial security, all with the peace of mind that your money is safe.
Here's some things you can do to protect your finances when the next pandemic strikes:
Save strategically:

We don't want you to save your money forever. But you should have at least six months worth of expenses saved in case of an emergency. This will cover you from losing your job, to global pandemics, and almost everything in between.

Passive income is king:

Make money without having to work more. This means that you invest in dividend earning stocks which are companies that will pay you just for owning a share in their business, and real estate. 

Get a side hustle:

You can do almost everything with a Wi-Fi signal and a smartphone nowadays. Use that to your advantage and start making money online as a freelancer.

Cut your spending:

If you don't spend as much, you can save more. If you're saving more, then you'll have more money for emergencies and other problems that arise in your life whether they're big or small.
By doing all there of these things, you won't have to rely on just your job to make you money. You will have multiple streams of income that will keep you and your money safe for the future, so that way you can start spending and investing again when the world returns to normal.
Here's What to Avoid
Like we said, having a plan and saving your money is great, but what should you invest in?
While there's never a single right answer for this question, there are some key indicators that you can look for when you go to buy or sell your stocks.
Here's what you should look out for on the markets during a pandemic:
Watch market trends:

Pay attention to the things people are doing and buying. Industries struggle for a reason, so be careful which stocks you choose to invest in. Real estate and auto companies were the hardest hit after the 2008 crash. They were also the most profitable for investors who bought them when they were low. 

Don't listen to the mass media:

The mass media is in the business of selling emotions. Don't get caught up in all of the hype, educate yourself and stick to your financial plan.

Don't panic:

Follow

CDC

guidelines closely during a pandemic and do not horde non-perishable items, you'll only be taking resources away from the people who really need them and wasting your money.
Keep Yourself Protected
Having a strong financial plan in place before a global pandemic arises is key to your long term  economic survival.
While they might not last forever, the ripple effects that they leave on the market and your wallet may last months or even years after the pandemic has passed.
By keeping your finances safe, educating yourself on why market crashes happen, and knowing what things to avoid during a pandemic, you'll keep more money than you lose during a global outbreak.
This will help to secure your financial future and give you the peace of mind that your savings and investments won't fall into despair. 
But once the outbreak is over, what do you do now? You've now got all of this extra income and money at your disposal, what is it all good for?
We definitely know that's what you're asking, which is exactly why we wrote an eBook on money management and investing that you can read for free when you sign up for our financial education emails. 
Oh, and one more tip during a pandemic: wash your hands. Like a lot.