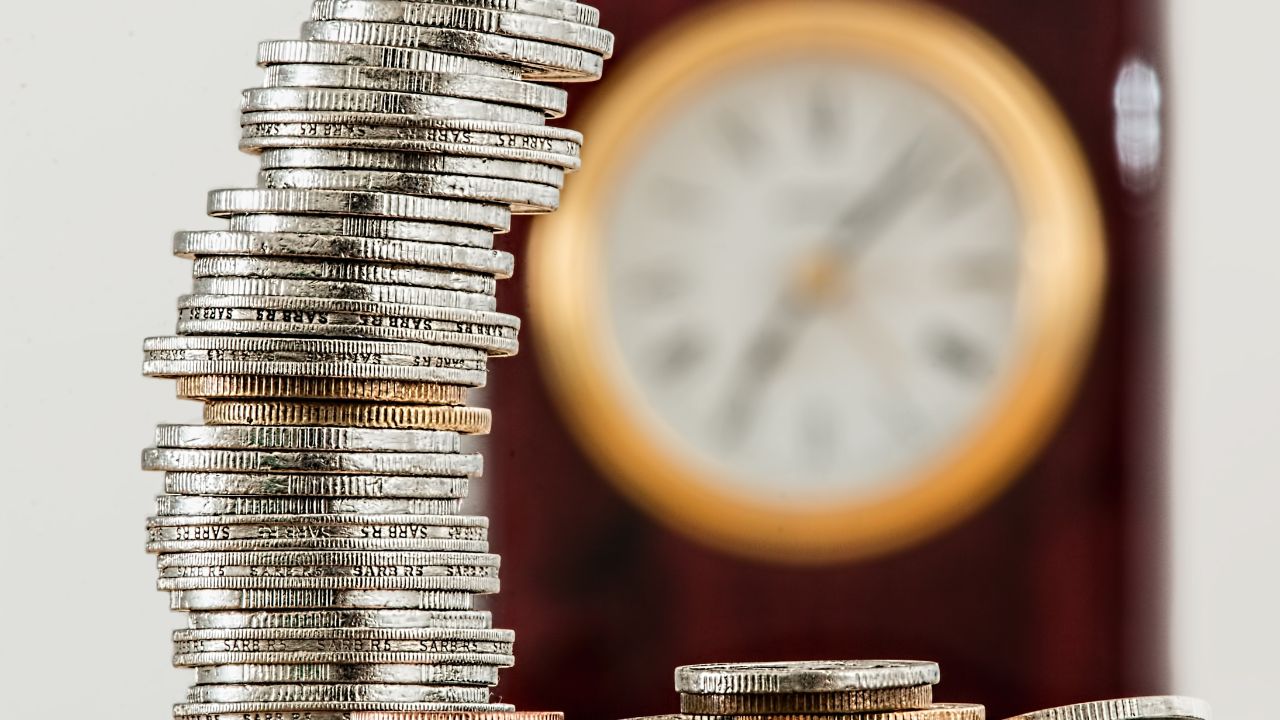 Disclaimer
We only endorse products that we truly believe in. Some of the links below may earn us some extra guac at no additional cost to you. Please pass the chips & thank you for feeding our habit.
The prospect of another major recession looms large over the minds of almost everyone these days. Many people remember all too clearly what the last recession held for their finances and even their livelihood. 
And unfortunately, recessions are a part of an economy's lifecycle, so it's likely that the next recession won't be the last.
For those that want to minimize its impact on their finances, you need to know how to ride out a recession.
You can ride out a recession by cushioning your savings and avoiding the payments that come with acquiring new debt. Keep investing wisely and avoid the tendency to sell when the market seems to decline. Most importantly, do not panic and keep managing your finances the same way you did before.
This guide will give you peace of mind to help you ride out the next recession.
How To Ride Out A Recession
The good news is that it's possible to ride out a recession with minimal impact on your personal bank account. You simply have to take a few extra precautions and hold fast to your strategy for managing your money. 
Here are our top tips to help you manage whatever may come your way in the financial future.
1. Cushion Your Savings
An emergency fund is key if you don't already have one. The goal should be to save three to six months of expenses, but you can start where you are right now. 
Start by saving around $1,000 or $2,000, this will help to protect you against many of life's common emergencies, such as:
A trip to the ER

Flat tire

Broken window

A/C replacement
It's also important to keep in mind that you might lose your job, and this savings account can help to cover the cost of your expenses while you search for a new one in a bad economy.
Having a flush savings account means that you won't need to acquire debt in order to make ends meet. 
Of course, if you need to spend money out of your savings account, you should make every effort to restore the balance as soon as you can. You never know what the future will hold, and a savings account helps you to better prepare.
However, try not to save too much money, either. Saving three or six months of your expenses is great, but you should not be saving your money forever.

This is because our dollars lose value over time, and the longer those dollars sit in a traditional savings account, the more value they lose.
So on top of saving effectively, the next best thing you can do with your savings is to put it in the right type of account. 
A high-yield savings account like those offered by CIT Bank* will let your money work harder for you while it sits there waiting to be spent. 
You'll earn higher interest rates on your savings than you could get with a brick-and-mortar bank, making this an easy way to cushion those savings.
And while you still won't fully beat inflation, your money will be earning more than it would sitting under your mattress or in a traditional savings account.
2. Avoid Taking On Debt
Chances are that you already know that debt is often problematic for your financial future, but do you know what happens in a recession? 
Oftentimes, the Federal Reserve will raise interest rates, compounding the amount of money you owe on a credit card or loan. You will be paying off those purchases for months (or years) to come if you aren't wise with your credit card spending.
Incurring debt doesn't have to mean just credit cards though. It can also mean:
Taking out a new mortgage 

Borrowing money for a business 

Taking out a personal loan 
The interest rates on all of these endeavors are likely to be higher during a recession and you may deal with reduced income if you're laid off from your job.
It's a lose-lose situation when it comes to borrowing, so try to avoid taking on any debt until the economy improves.