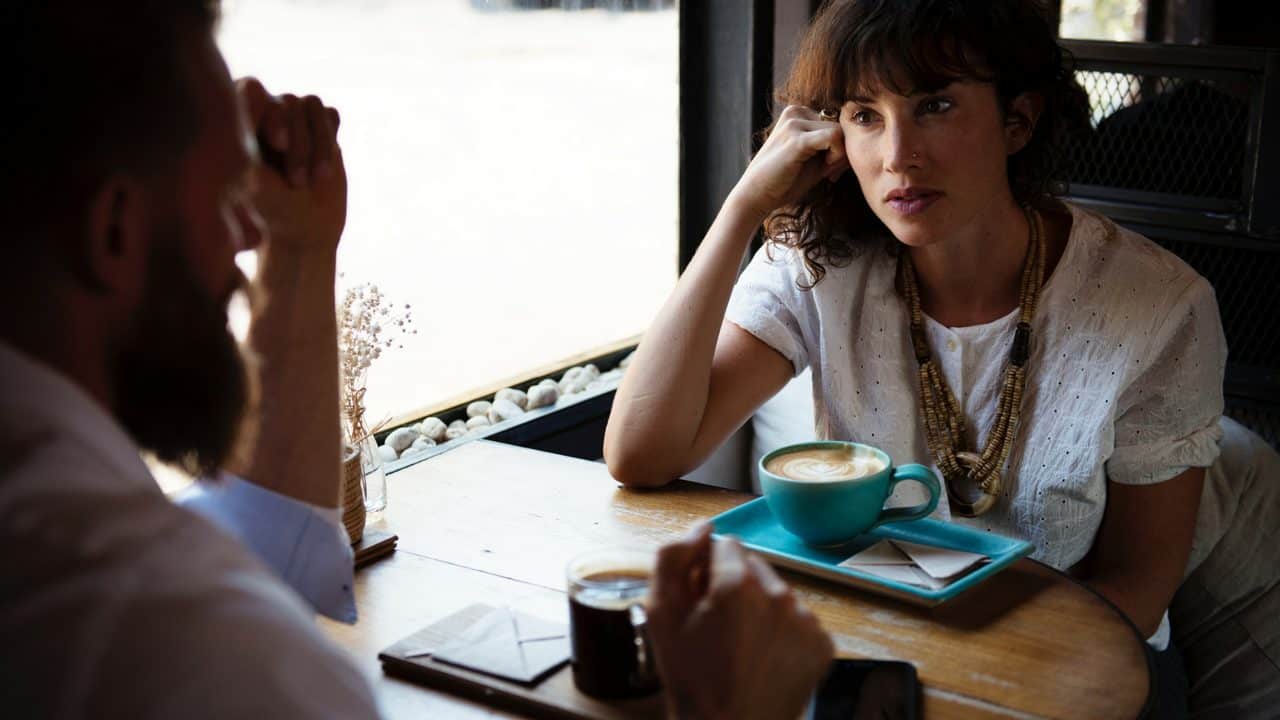 Disclaimer
We only endorse products that we truly believe in. Some of the links below may earn us some extra guac at no additional cost to you. Please pass the chips & thank you for feeding our habit.
"I've got a great business opportunity for you!" he exclaimed, trying to speak over the squawking old folks in the corner of the Dunkin' Donuts.
I nodded along and feigned interest. I get caught in these situations due to my over politeness. I met the person online through a professional networking app. I was hoping to make some new friends in the area, not to hear a sales pitch.
The guy went on about how "great" and "amazing" things were since he began running his own e-commerce store. It wasn't his own store, he was a contractor for a large company selling their products. Moreover, he wasn't being paid for each sale, rather he was being paid for every person he recruited. Of course, he didn't say this—all the search results I later found on Google did.
"All of that sounds great. Can you give me an estimate of how much you take home each week?" I asked, testing him.
"Well, everyone is different. Some people make more, some people make less. It's all about how much effort you put in. The amount you make will directly reflect the time you spend. I know this guy who makes more than $100,000!" he replied.
The man was an adept sidestepper. Somehow, he managed to answer the question without answering it at all. A true politician. I wish I had rejected the "opportunity" outright, but it would take three more meetings until then.
There's a myriad of ways to make money and escape the drudgery of a 9-5. Similarly, there are many ways to lose your money. Fast talking, overly optimistic people are waiting around the corner to hustle you. Here are five ways to spot fake business opportunities.
1. It's too good to be true
The adage is correct, if it's too good to be true, then it probably is. The person you're speaking to will probably fill your head with outrageous claims. They'll say things like "You have the potential to make $100,000 by just working 2 hours a week!" If that were the case, then why is this guy talking to you instead of sipping a martini on a cruise ship?
Remember to lookout for words like "potential", because this indicates that it's possible, but highly improbable. It's a red flag any time someone tells you that you can make exorbitant piles of cash by putting in mediocre work. Every self-made millionaire has had to work for their financial success. Don't let someone in a polo shirt and khakis sitting in a run-down coffee shop convince you otherwise. I don't care how dazzling their smile is!
2. High pressure sales tactics
These swindlers will try to onboard you quickly. Once they sense a hint of hesitation they'll ask you something like, "Don't you want to be financially free?" My personal favorite is "So, what's stopping you from joining us today?"
This is not the time to be shy! Speak up if you're uncomfortable with the conversation. If you're not much of a confrontational person, simply tell the recruiter you need to do your own research. Do not ask for more time, tell them you will take more time. After all, they're recruiting you, not the other way around.
Be prepared for them to tell you that you're missing out. Trust me, you're not. As with all investments of time and money, do your due diligence. Research everything!
3. Appeal to emotion and greed
Everyone I met while being recruited always made emotional or greedy pleas. They asked me to imagine a life in which I spent all my free time with family and friends, while never having to work 8 hours a day in a cubicle prison. The idea of easily earning six figures or more kept popping up.
A specific recruiter even suggested one of their products healed his father's brain tumor. I have no medical degree, fancy white lab coat, or overwhelming knowledge of pharmaceuticals, but I highly doubt that a retail supplement cured his father. This was a clear tug at the heart strings. What kind of person wouldn't want to be on the side of the company that cures brain cancer?
Unfortunately, even just a little research will show you that numerous pyramid scheme companies make audacious claims like this. They may as well claim to be a factory of miracles run by god.
4. Confusing payment structure.
In a regular business money is made by selling a good or service to a customer. In a pyramid scheme money is earned by recruiting more people. Of course, they won't tell you that. The recruiters will use a bunch of jargon like "upline", "downline", and "ziggety-zag line" to explain their payment structure. Yes, I made that last one up, but it makes as much sense as they do.
If the person you're speaking to cannot simply explain how you're earning money, run away. Literally. Run far, run fast, and don't stop for rest. Above all, be exceptionally skeptical when the recruiter cannot give you hard data about average earnings.
Truthfully, the average earnings are so depressingly low you could make more money working at McDonald's flipping burgers. It's probably a better opportunity any way. At least at McDonald's you get an employee discount on food. Oh, and they don't make miraculous claims about their food either.
5. Paid training!
You read that right, paid training! Awesome, you're getting paid to learn the business, right? WRONG. You're paying to be trained. You will be expected to spend your hard-earned money on books, audio files, and seminars.
Moreover, the seminars are exceptionally cult-like. I've seen one in which a mass of contractors stands in pure darkness cheering on their CEO as he runs on a life-size hamster wheel. There's a slew of pyro-technics blasting off to make you feel like you're at a concert. After watching this I wondered, "How does this help anyone get more clients?" I suppose it's vaguely inspirational.
Conclusion
Most people want to be financially free, but few are willing to put in the work. People know this and take advantage of it. Arm yourself with knowledge by doing your own research and following your instincts. Don't get charmed into doing something you don't want to do. They may be well-intentioned people, but they've likely been misled. Smile, nod, be polite, but be honest. You're not interested, there are plenty of attractive offers out there.