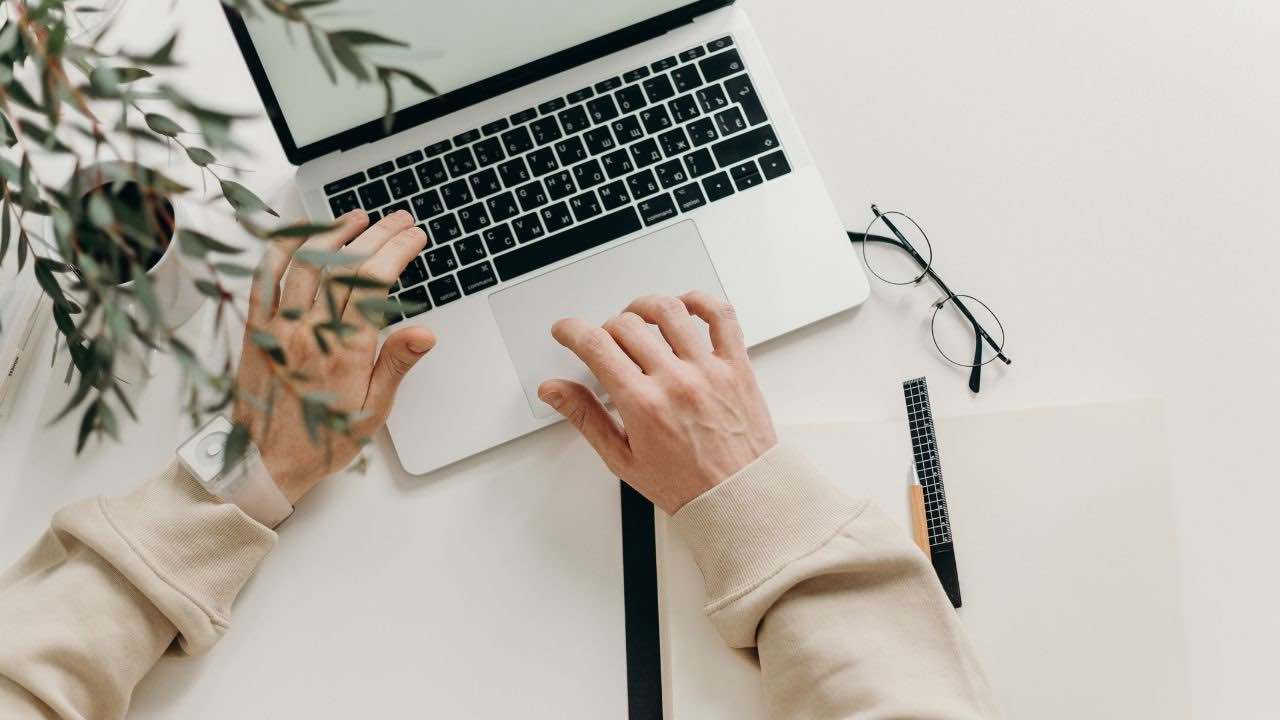 Disclaimer
We only endorse products that we truly believe in. Some of the links below may earn us some extra guac at no additional cost to you. Please pass the chips & thank you for feeding our habit.
Why Use These Models To Value A Stock?
It is easy to just get hyped about a stock that is popular in the media. However, you are buying the stock at its market value rather than its intrinsic value.
Market value is what the stock is trading at currently.
The intrinsic value of a stock is what the stock is worth based solely within the business; disregarding any external hype about stock.
For example, how cash flows are being generated within the company is just one example of finding the intrinsic value.
These models, especially the discounted cash flow model, will give you an overall picture of the company.
Instead of following public opinion, you are able to generate your own creative ideas through investing in a particular company.
Final Thoughts – How To Value A Stock
It all boils down to your preference. I have always found that using ratios and figures to evaluate a company or stock always yields the best results.
The name of the game when it comes to valuing stocks is to never base your decision off just one valuation model or someone's opinion about the stock.
Do your research and gather relevant facts from real time sources such as Yahoo Finance or Market Watch. The main objective is to reduce the amount of money spent on a stock while taking calculated risks.
If you never take risks, the reward will never be in sight. So reward your mind and wallet by using models like these to evaluate the next stock you're interested in buying.
Headaches and money troubles are never fun, so save yourself the future gripes and start planning ahead before you buy.