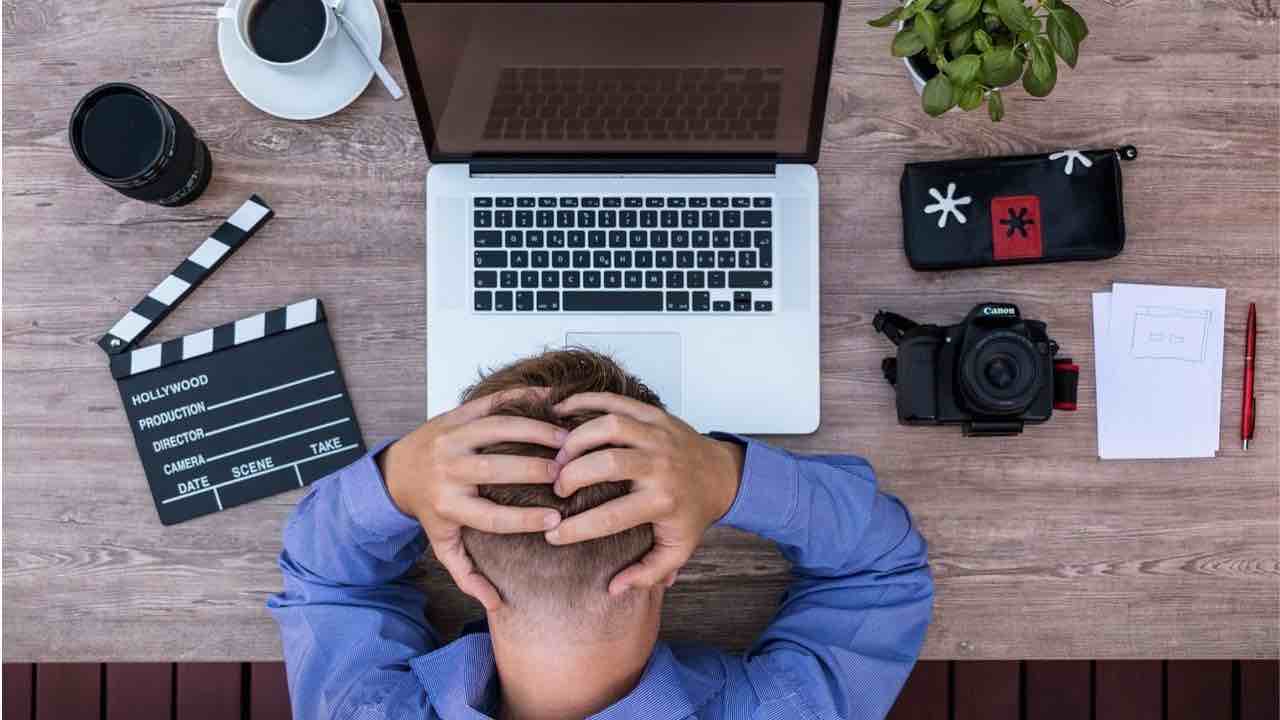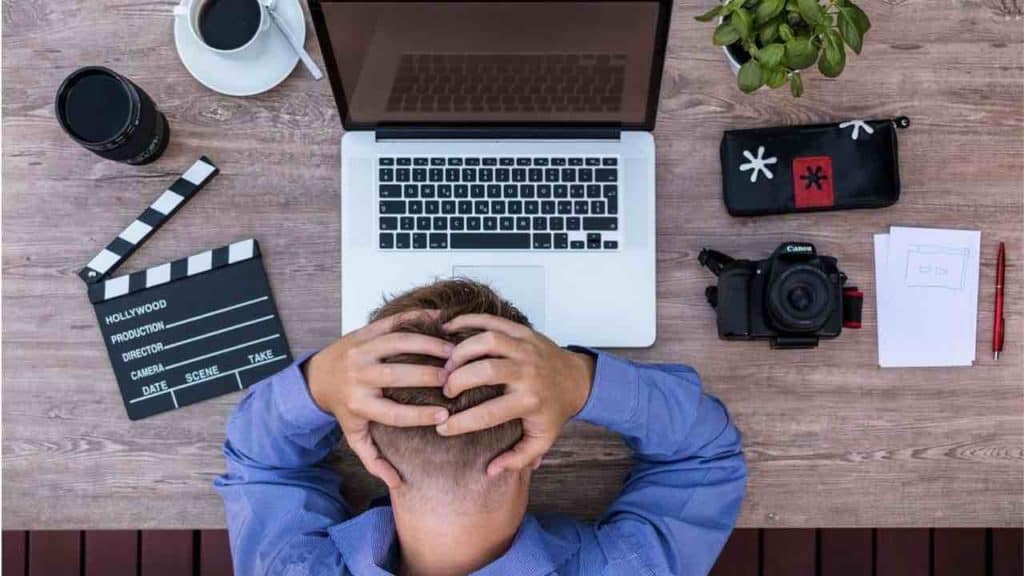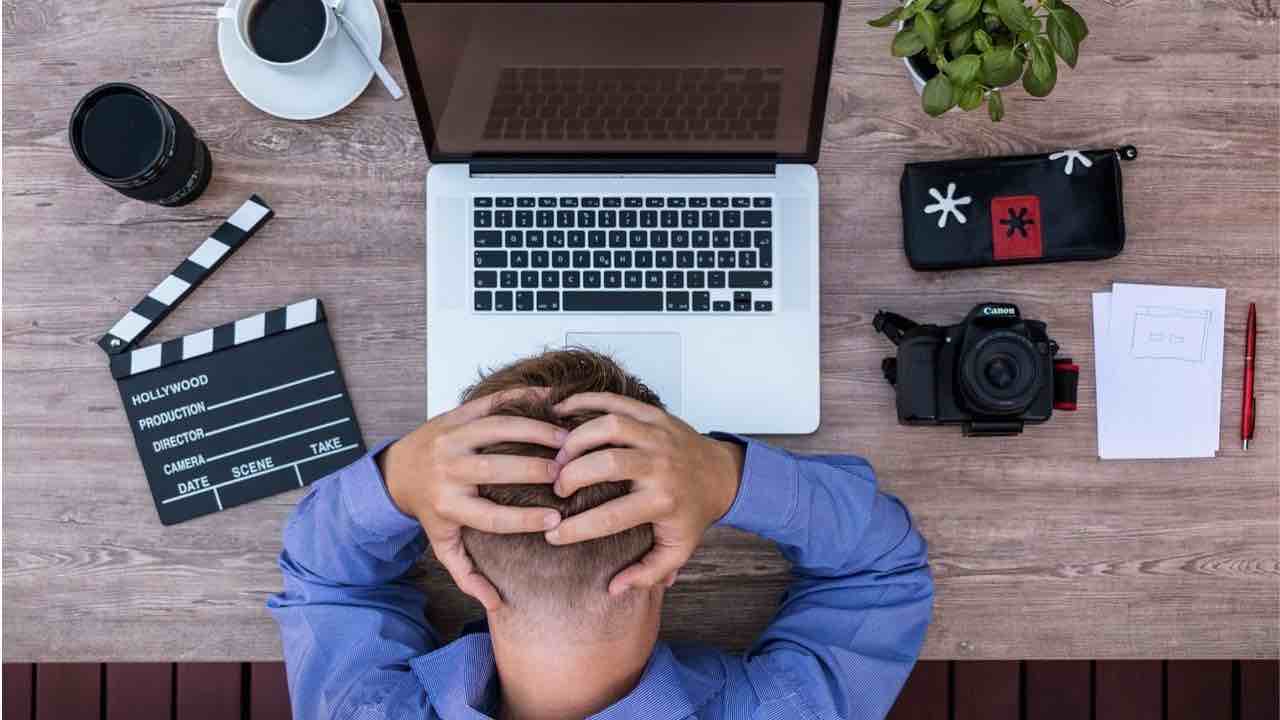 Do YouTubers, bloggers, and content creators ever run out of content ideas?
It's challenging to come back week after week with quality content. Consider the fact that many content creators push out new material multiple times a week too! Just thinking about it seems overwhelming. Personally, I think it's quite possible to run out of things to talk about after 1 year of solid effort.
Maybe you're in this situation right now. What do you do after an extended run at content creation? Do you just start uploading whatever you want? I would hope you love your audience more than that. To help out the struggling content creators, I've come up with 4 strategies to generate new ideas for great content.
1. Take A Current Events Approach
Unless your content is focused on the news, it's likely that a good chunk of your posts are evergreen. Why not take a stab at some seasonal stories? I suggest taking your niche and searching the headlines. For instance, maybe you create content about investing. Hopping over to Google News and performing searches for stocks, bonds, real estate, and even collectibles would be a good start.
Once you find an interesting event or headline, research it. Then, after you've researched it, form your own unique opinion on it. Present the facts and your opinion of the topic to your audience. This stands as a good approach because it's likely the topic is on the radio, all across social media, and in the ears of family members. Informing your audience shows them you're up to date and arms them with the knowledge of what's going on in that particular space.
2. Join Facebook Groups, Reddit Discussions, and Quora Questions
Everyone has questions! So many Facebook groups, Reddit posts, and the entire landscape of Quora are just questions and curiosities. I would highly suggest content creators lurk on/in these groups and see which questions get asked the most. In addition to studying the questions, judge the quality of the responses that are given.
As an expert in your space, it's an opportunity to take that frequently asked question and create a piece of content around it. Dispell any false interpretations, common misunderstandings, and deliver the knowledge that your audience wants to understand.
3. Social Listening
This one is a little underhanded and grimy! Social media is a great way to connect with everyone. Similarly, it's a great surveillance tool to see what the competition is doing. If you're struggling to come up with new ideas, then go see what your competitors are up to. Analyze what kinds of posts they're sharing and which ones are receiving more engagement from the community. Most importantly, examine the reaction of the community. A post may have high engagement but it might just be for a giveaway or a controversial post.
Once you find something interesting from the competitor take it and put your own flavor on it. Obviously, don't plagiarize anything because that's pure laziness and lacks integrity. Simply use their work to jump-start your imagination.
4. Ask Your Audience
If you have a significant following already just ask them what they're looking for! I would highly suggest not limiting this to one platform either. Create a post on all your social media accounts asking what content people are interested in consuming.
If you want to go further, engage with people in the comments of your content and on social media. This shows your following that you're truly interested in their opinions and that you're dedicated to creating for them. If you don't have a large enough audience just yet, look at someone else in an adjacent niche and see what content those fans are requesting. Put yourself in the shoes of a consumer and think about what you would appreciate.
Conclusion
The best way to consistently put out quality content is by having the end consumer in mind. Of course, the creative process is fun, but if it doesn't add value to anyone else it's frivolous. The best content comes from being in tune with the space and the desires of the community. It's not only about delivering value, but it's also about making sure the recipients feel valued. When creators are able to hone in on their audience's desire they can strike harmony and loyalty.