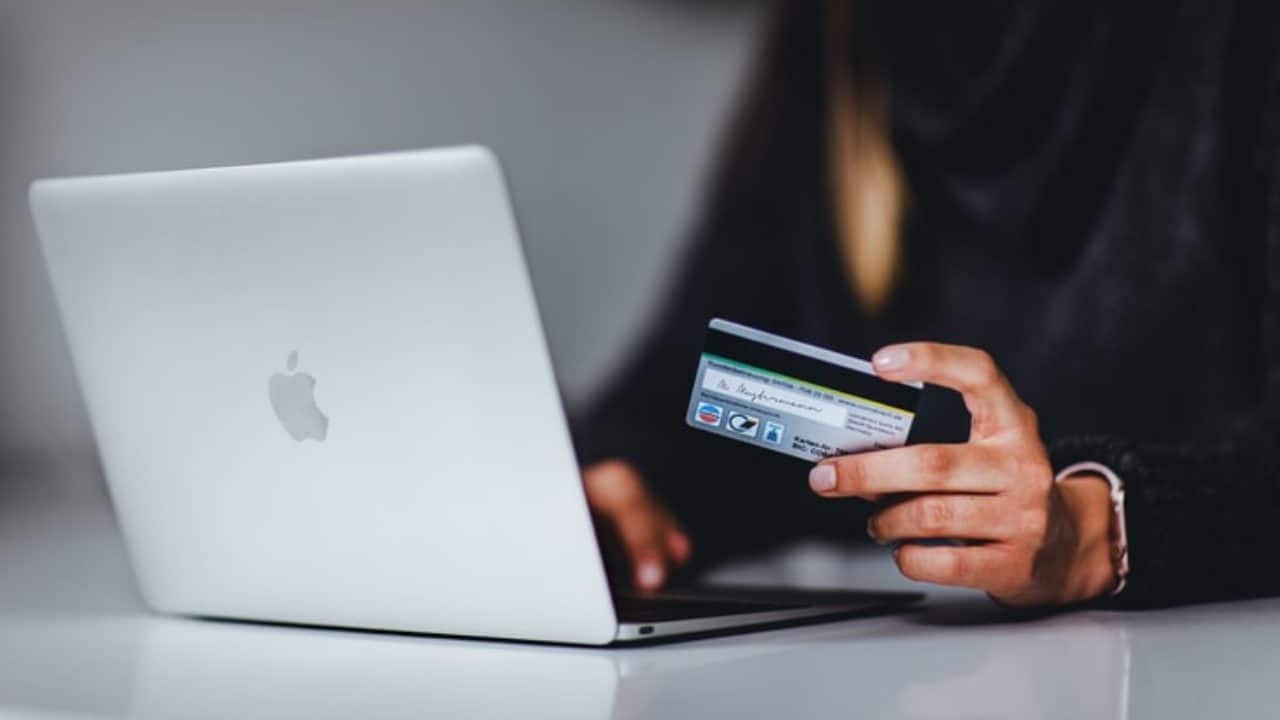 Disclaimer
We only endorse products that we truly believe in. Some of the links below may earn us some extra guac at no additional cost to you. Please pass the chips & thank you for feeding our habit.
Whether you like it or not, your credit score is something that has a big impact on your life.
I learned that the hard way, when I was refused a mortgage even though I had the money for a down payment and earned a decent income.
Lucky for me, and for you, a credit score doesn't stay at one number forever.
To game the system, I will show you what is the credit score and how is it calculated. Additionally, I'll teach you how to improve your credit score and work your way up to that iron-clad number of 850.
Let's get started!
What Is A Credit Score?
Credit is basically the measurement lenders use to determine whether you are a trustworthy borrower.
This three-digit number tells them whether you are likely to repay the money that they allow you to borrow. Scores range from 300 to 850 with higher numbers signaling a better score, making you more attractive to lenders.
300 – 579  Very Poor

580 – 669 Fair

670 – 739 Good

740 – 799 Very Good
Your credit score is used to determine whether you can borrow money for all sorts of things from student loans to car loans to a new mortgage.
Here's a sample of what average FICO scores you need for different types of credit (requirements vary per lender):
How Is Your Credit Score Calculated?
90% of the top lenders use your FICO credit score which looks at five key areas of your financial health:
Payment history (35%)

– Every time you make an on-time payment that is reported to the credit bureaus, securing a higher credit score for yourself. Of course, the opposite applies as well.

Credit utilization (30%)

– This is a fancy term for comparing how much you owe to how much borrowing power you have. For example, let's say that your credit card has a $2,000 limit. If you carry a balance of $1,000, then you have a 50 percent credit utilization rate. Most lenders like to see you have a 30 percent credit utilization rate or less.

Length of credit history (15%)

–

 

If you are just starting out, there is a possibility that you do not yet have any credit because you don't have a long enough history.

Credit mixture (10%)

– Credit mixture refers to the types of loans or credit lines that you have open. Lenders want to see that borrowers can handle a variety of debt including installment loans like a car loan and revolving credit like a credit card.

New lines of credit (10%) –

Seeing that you have recently applied for multiple credit lines in a short span of time sends up too many red flags to lenders. It shows that you might be having a hard time paying your bills, which doesn't bode well for the lender who wants to be repaid.