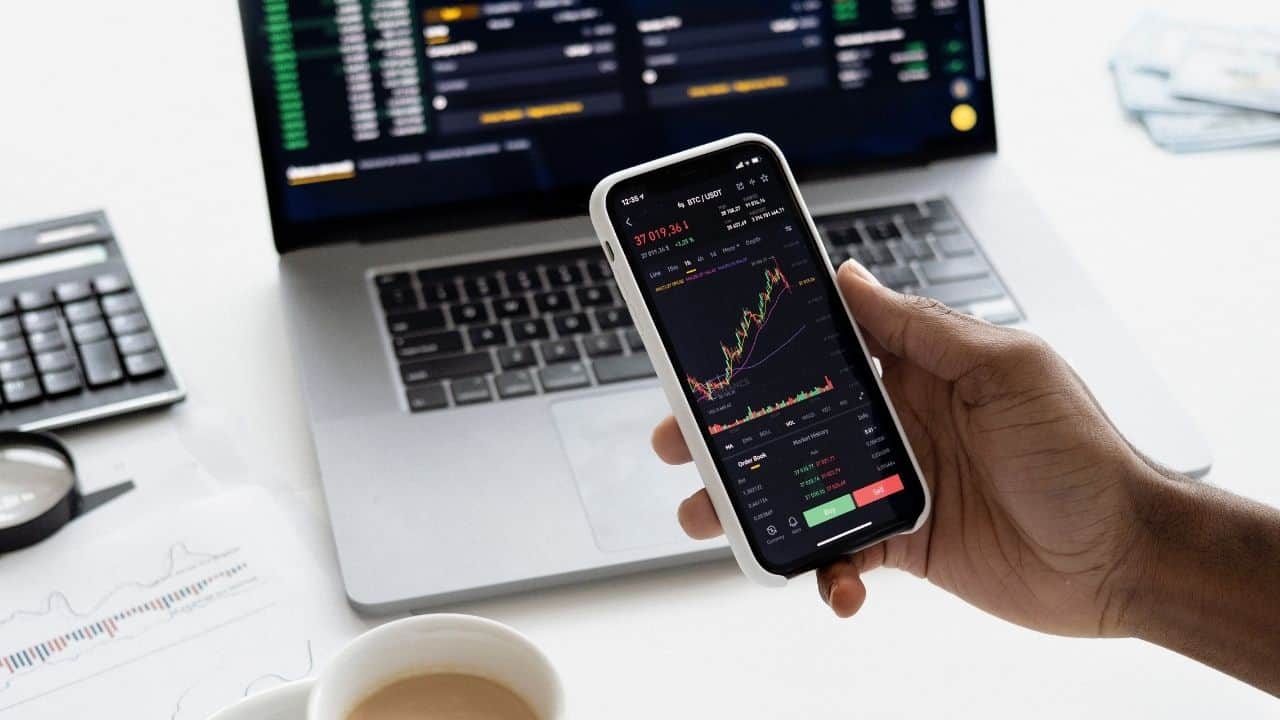 Disclaimer
We only endorse products that we truly believe in. Some of the links below may earn us some extra guac at no additional cost to you. Please pass the chips & thank you for feeding our habit.
Ready to start investing? While you're free to DIY an investment portfolio with a broker of your choosing, online investment apps like Social Finance (SoFi) make it a breeze to start investing, too.
It's no wonder why 79% of Minority Mindset readers use 1-3 apps for investing! 
But investing can feel risky, and it's nerve-wracking to trust your money with a new fintech startup like SoFi. 
So, is SoFi legit, or is it a scam masquerading as a fintech company? Let's look at how SoFi Invest works, and whether it's a legitimate way to grow your money.
How Does SoFi Invest Work?
Although plenty of folks invest through SoFi today, it actually got its start in 2011 as a lender. From student loan refinancing to personal loans, SoFi made a name for itself in the lending space. 
But in 2018, the company decided to branch out and offer investments and even banking options. Called SoFi Invest, you can do either active or automated investing with their app—making SoFi a decent choice for both newbies and more experienced investors. 
With SoFi Invest, you can: 
Invest in stocks, ETFs, and cryptocurrencies. 

Use automation tools to pick and manage your investments.

Get help from SoFi's robo-advisory or its Certified Financial Planners. 

Invest for retirement with a Traditional, Roth, or SEP IRA. 

Buy fractional shares for as little as $5. 
Investors love SoFi because the app is simple to use—oh, and did I mention that they don't charge you any fees? There's a $0 account minimum and zero management fees. The transfer fees are kinda pricey (starting at $75), but if you're doing bare-bones investing with SoFi, you won't pay very many fees at all. 
Does that sound too good to be true? In my opinion, SoFi Invest's fees are in line with its competitor, Robinhood, but it's good to be skeptical. After all, you don't want to put thousands of dollars into a fintech app if it's going to take off with your money!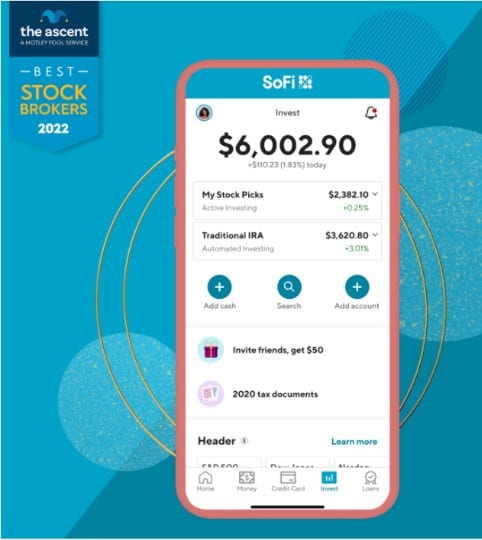 Is SoFi Legit?
Yes, SoFi is a legitimate investing platform. 
As of 2021, SoFi has over 2.5 million users in the United States. It's listed on the US stock exchange and is regulated by bodies such as the FINRA, the SIPC, and the SEC. 
But like any fintech app, it's going to have its pros and cons. You've got to read the fine print, especially when you're dealing with a financial institution. 
Let's take a closer look at SoFi's legitimacy, including its certifications and potential safety issues.