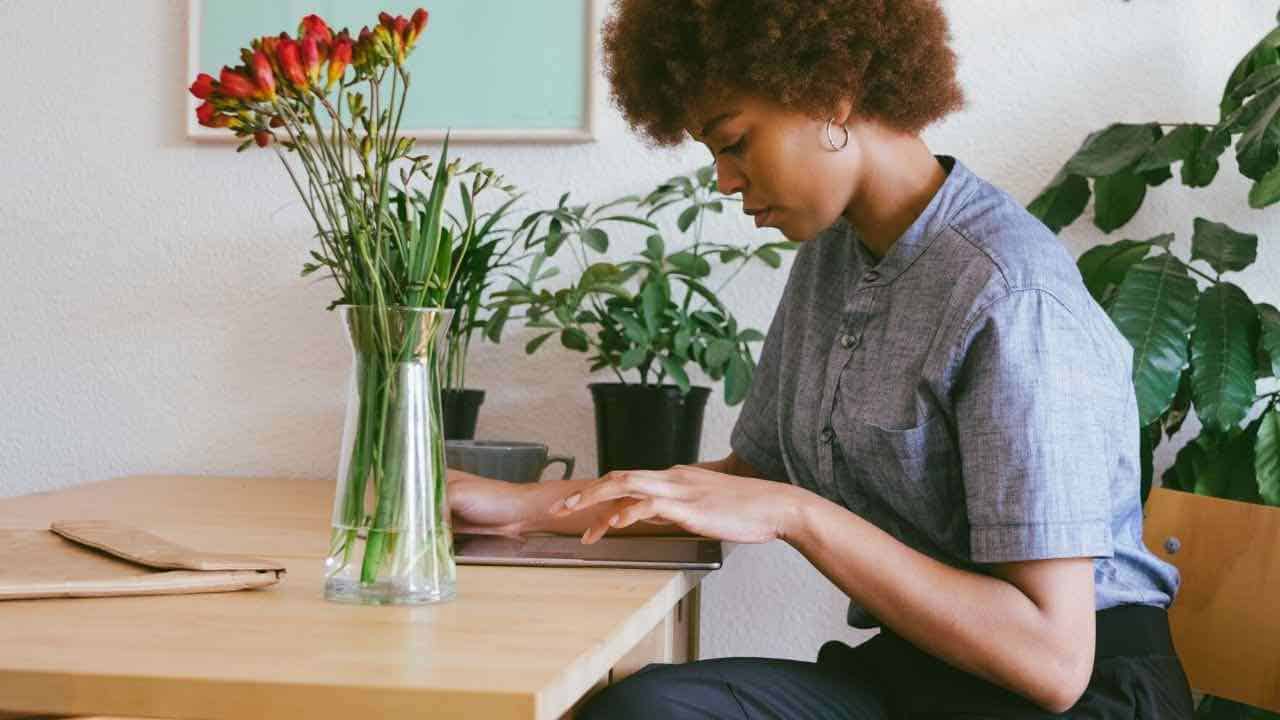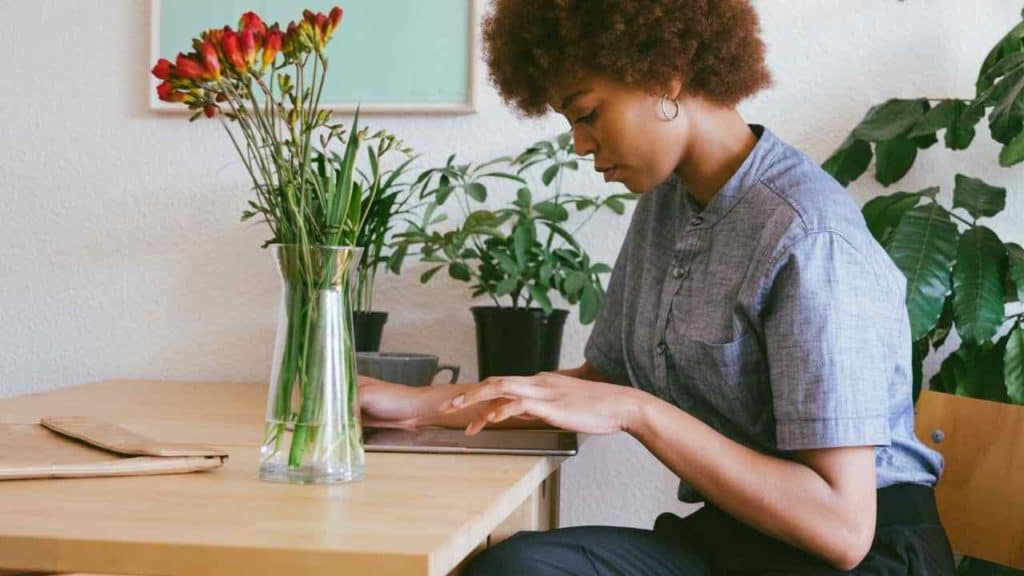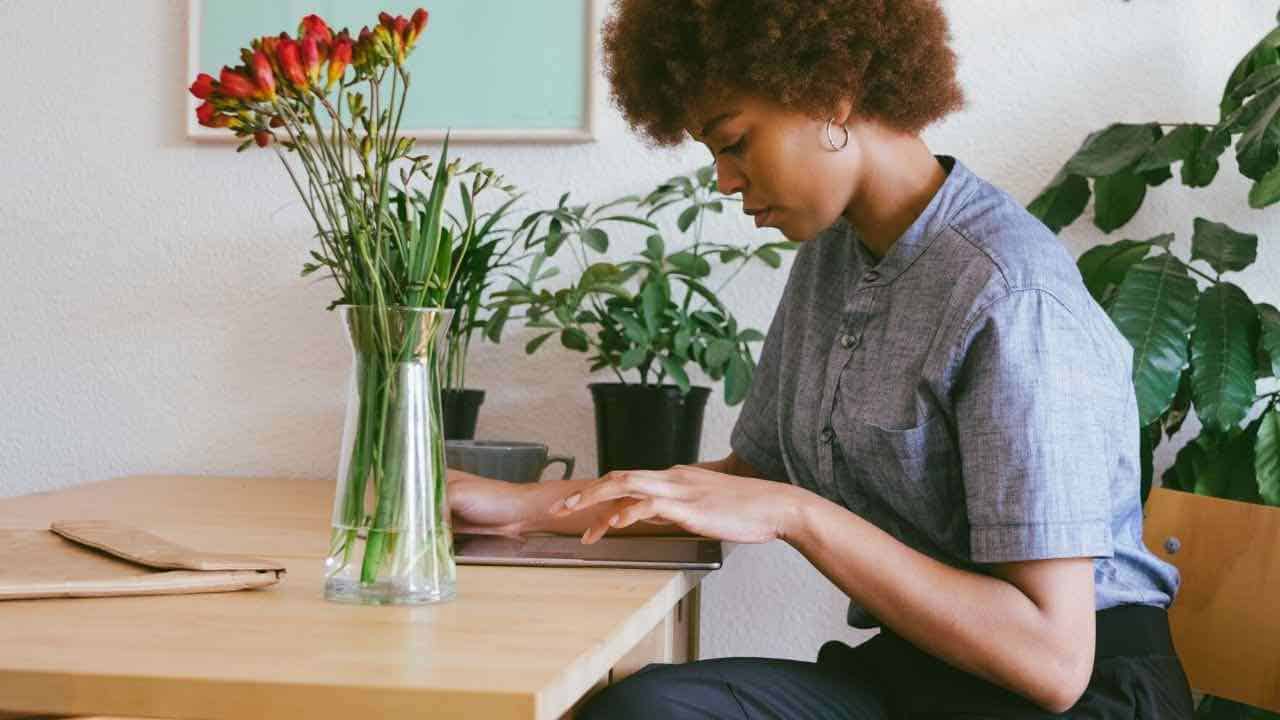 The first time I heard about life insurance, I thought I surely wouldn't fall into the category of individuals who needed it. I didn't need to insure my arms for a million dollars and surely if I died no one would feel an immense financial burden! But the more I learned about life insurance, the more I began to realize one unfortunate truth: tragedies are expensive and while life insurance may not be about insuring specific body parts, it can save you or someone you love an arm or a leg when they need it most. The last thing I wanted my husband to worry about when going through a loss was how to shoulder a huge financial burden along with his grief. So I decided to look at our options and asked myself:
Could I even afford it?

What were my financial priorities?

What types of life insurance are there?

How much life insurance should I get?
Here's what I found…
When you're revamping your budget for the year to save for that trip to Costa Rica with your college friends, a life insurance premium probably isn't one of your top priorities in the expenses column. Many of us don't even have time to investigate what the benefits and costs of a life insurance plan would be until a tragedy strikes and we wonder if we should reconsider our financial priorities. The good news is that typically a life insurance premium doesn't cost more than $20 a month, depending on your coverage.
Saving for a vacation in Costa Rica certainly doesn't seem as morbid as planning for your death. But – this simple step of future-planning can give you peace of mind during your last minute ziplining adventure, and even save you the stress of grieving and scraping for money at the same time if your partner passes away.
Let's talk about insurance priorities. Since auto and homeowners insurance are mandated, we all prioritize these expenses! But what if you saw life insurance as a vital part of your money management strategy? It could just save your family's financial security if something happened to you or your significant other.
You might be wondering where to even begin?
Well, to start with, there are two types of life insurance you'll encounter: term and whole. 
Term life insurance only applies to the person covered for a certain term or time (typically somewhere around 10-30 years depending on your age). If the person covered dies during the term of time covered by the insurance, then your beneficiaries (more on this later) get a payout. All in all, this type of life insurance ends up being more on the affordable side than whole life insurance.
Speaking of, whole life insurance also says it like it is – it covers the insured party over the totality of their life (however long or short that might be). But this policy works more like an investment vehicle – as you are paying premiums, the policy is increasing in value. It's an "added benefit" that makes this policy more expensive than term life. This is because much of your premium contributions end up going towards commissions for the insurance company and some of the gains actually have to be withdrawn before you pass away! 
Obviously, depending on your financial goals, one of these types of policies might be better than the other. 
But I'd beg to point out that there are many smart forms of investing that wouldn't involve using your life insurance policy as a nest egg. In my opinion, life insurance should serve the sole purpose of giving your family members an income if the main breadwinner (or breadwinners) were to pass away. If you're dying to invest (go, you!), invest the money you saved from choosing term life rather than whole into portfolios or funds of your choice.
If you're reading this article, chances are it's a good time for you to start thinking of getting a life insurance policy. Most of us who have a spouse, kids, or even just debts we're working to pay off, could use a policy to protect our loved ones. Talk to your family, choose some beneficiaries! Essentially the beneficiary is going to be the person who gets the payout, if you pass. It's a good idea to think about who would be most financially affected by your death, and include these people as beneficiaries. Typically these would include a spouse, children, and possibly even parents.
How much insurance should you get? And how much coverage do you really need? There are some handy calculators online these days that can help you figure out a realistic value for your new life insurance policy, but there's an even simpler way to figure it out if you know some basic numbers.
Experts say that a general rule of thumb would be to multiply your annual income by 10, and have the "term" of the policy last until you believe the beneficiary could be making their own income. This can be at the end of college for your kids, or when your wife's retirement benefits begin, etc.
Stay at home moms and dads shouldn't be passed up for term life either. They provide essential tasks around the home that would cost an arm and a leg to replace, literally.  Ensure that they're insured as well so if something happens, your family won't be financially compromised. 
Hey, I know it's not the most uplifting dinner table conversation, but getting life insurance now can save you a lot of trouble later. Look out for your future self and look into getting a policy as soon as you can! 
(Oh, and enjoy that vacation to Costa Rica. I'm a bit jealous!)
Contributor's opinions are their own. Always do your own due diligence before investing.
Keep Reading: