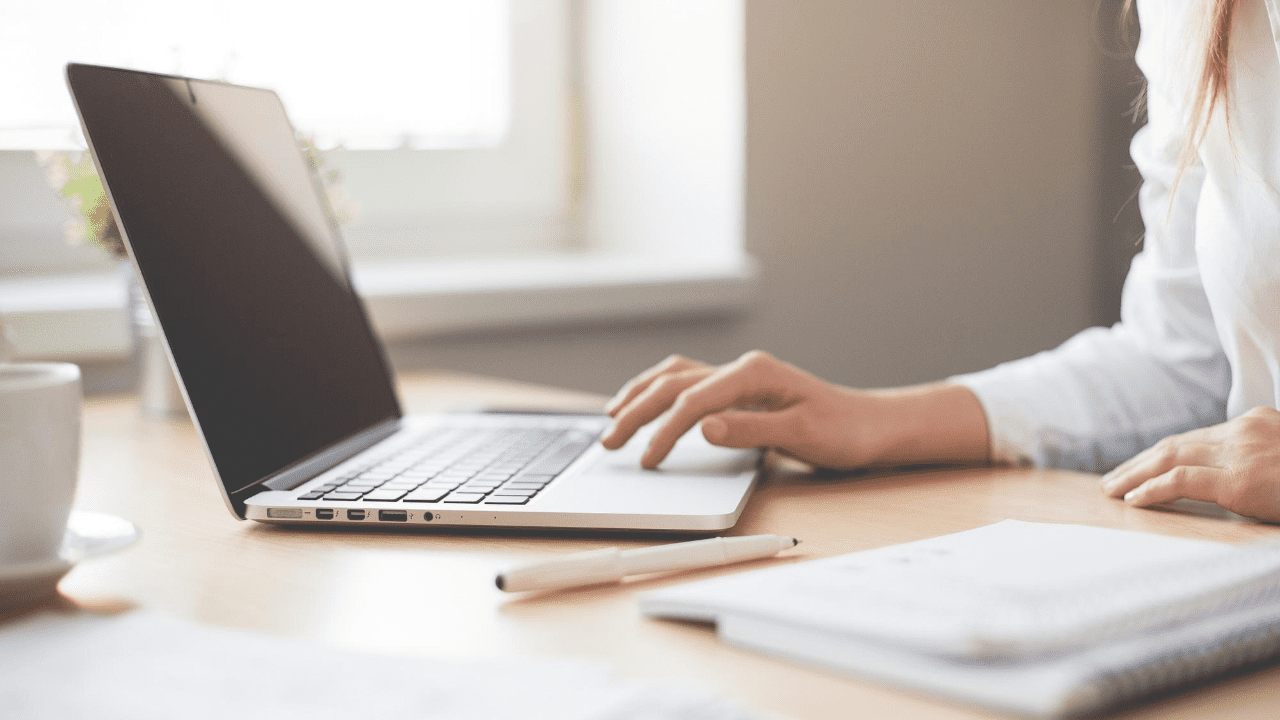 Disclaimer
We only endorse products that we truly believe in. Some of the links below may earn us some extra guac at no additional cost to you. Please pass the chips & thank you for feeding our habit.
For some people, side hustles are an exit ticket from their full-time job. But what if you're just looking for ways to make extra money on the side without turning it into a career?
When you live paycheck to paycheck, an extra $1,000 a month could make all the difference in the world. Fortunately, the internet, globalization, and capitalism have created fertile soil for side hustles. It's never been easier to make money on the side while holding a 9-5 job.
Jump to:
[table of content]
12 Ways To Make Extra Money On The Side
While it's true that certain side hustles require little to no specialized training and can be done by virtually anyone, you should factor in your skills, availability, and interestest before deciding what's the best route for you.
So without further ado, let's look at these tested and proven ways to make extra money on the side.
1. Delivery Driver
One of the easiest side hustles for the average person is to become a delivery driver for services like DoorDash, Lyft, Doordash, Uber Pet, or Grubhub. You get paid per delivery, and can earn tips from customers. There are no time commitments, and you can pick up deliveries as you're able through an app on your smartphone. Plus, most companies payout on a weekly basis.
The entry barriers are relatively low: you need to be at least 18-years-old with a valid driver's license and able to pass a background check.
2. Freelancing
If you have any specialized skill sets, you could earn good money on the side as a freelancer. Increasingly, companies are looking to hire freelance contractors instead of paying to bring on a new employee.
Platforms like Upwork and Fiverr make it easy to find and apply for gigs. And you can set your own rates and choose who you want to work with. Eventually, if you want, it can become your full-time job.
For reference, I started picking up freelance writing jobs in 2016 with the goal to make an extra $1,000 per month. My business took off, and I have earned more than $100,000 over the past year.
3. Flog Your Wares
If you're like most people, you probably have a lot of untapped earning potential within your own home. You likely have dozens of items that you no longer use that other people would pay good money for.
That old gaming system that you don't use anymore? You can sell that. Same for the gently used clothes and jewelry that you only wore a couple of times.
To get started, take a quick inventory of your home and all your items. Once you know what you want to get rid of, you can sell your items on eBay, Craigslist, or Amazon.
4. Sell Your Craft Online
Or if you're Marie Condo and keep your home free of unnecessary stuff, but enjoy keeping your hands busy with arts and crafts, this is yet another way to make money on the side.
Thanks to eCommerce platforms like Shopify and Etsy you don't need coding skills to set up your online store and start selling your craftwork. They come with ready-to-go features and solutions that help you start, manage and grow from the comfort of your sofa.
5. Become A Tutor
The best part about tutoring is that you don't need to be a qualified teacher. You just need to have exemplary knowledge in a certain subject, be passionate about sharing it, and be friendly. You can tutor people in all sorts of subjects: math, science, English, SAT prep. Also, you can give lessons in something you're proficient at like a second language, a musical instrument, or building a website.
You can find students on sites like Tutor.com, Chegg, or Noon Academy. Or just reach out to your community and check if anyone's looking for tutors. Even if you aren't comfortable meeting with families in person, you can schedule virtual tutoring through Zoom or Skype.
6. Blogging
If you enjoy writing and have a lot of knowledge about a particular subject, then you could make some extra money blogging. Once you've built up an audience, you can monetize your blog in a variety of ways.
For instance, many bloggers make money by partnering with other companies to sell ad space, earn affiliate income, or leverage brand sponsorships. You can also make a lot of money by selling digital products, like courses or eBooks.
Blogging is going to involve a lot of work on the frontend, and it'll take longer to see a payout than some of the other items on this list. But if you're successful, blogging can be a great way to start creating some passive income.
7. Babysitting
While babysitting has traditionally been thought of as a job for women, nothing says guys can't do it too. There are sites like Care.com that can connect you with families looking for childcare, but my recommendation for this hustle is to use your network. Surely some of your family members and friends know someone who knows someone needs you to spend one night a week with their little monsters for cash.
8. Dog Walking
If you love dogs, then you could make some extra money as a dog walker. Sites like Rover let you set up a profile, update your availability, and outline what kinds of dogs you're willing to walk.
The average dog walker on Rover earns between $15-$20 per walk. However, if you live in an urban area, then you'll likely end up getting paid a bit more. Additionally, you can earn more money if you're willing to pet sit or keep animals for an overnight stay.
Once you have a steady client base, dog walking and sitting could be a consistent source of income for you.
9. Join An On-Demand Staffing Service
Are you a good handyman? Can you lift heavy boxes or run errands? Are your lawn mowing skills a hot topic in the neighborhood? Then you should join TaskRabbit – a same-day service platform where you can connect with people that need your help.
It is an easy, low-commit way to earn some extra money on your own terms. All you need to do is sign up as a Tasker, choose your location, and what tasks you're willing to help with. Based on that, they'll tell you how much you could earn per hour.
As tasks become available, you can pick and choose the jobs you're willing to take on. That makes TaskRabbit a great option for anyone who wants to periodically earn some quick cash on the side.
10. Earn Cashback Bonuses
Earning cashback bonuses isn't a side hustle in the traditional sense, but it is an easy way to earn some extra money. The way it works is you'll sign up for an account on a cashback site like Ibotta, Rakuten, or BeFrugal.
For example, Rakuten partners with over 2,5000 stores, including Amazon, eBay, and Kohls. Instead of going straight to the retailer's website, you'll log into Rakuten, and then shop through the Rakuten marketplace. Every time you make a purchase, you'll receive a cashback bonus on a percentage of the sale.
Every quarter, you'll receive your earnings either through PayPal or the site will mail a check to you. You're not going to earn a lot of money using cashback sites, but it's not a bad way to earn a little extra money for purchases you have to make anyway.
11. Take Surveys
The marketing and advertising departments with large companies are always looking for feedback. And there are sites out there specifically designed to connect these companies with consumers and also compensate you for your time.
While taking surveys online isn't going to make you rich, it's still a way to earn a little extra cash every month using nothing more than your clicking finger. I use a site called Survey Junkie and bring in an additional $20-30 per month for little to no effort. It won't be much, but it's an alternative to scrolling through Instagram in front of the TV for hours on end, and it might actually make you some money after a while.
12. Read Books
If you're a bibliophile, there are ways to make money just by reading books. Yes, you read that right. There are sites that will pay you to read books and write an honest review. Most of these sites are funded by new authors to get their books in front of a broader audience. So while you're probably not going to be snagging reads off the New York Times' bestseller list, you'll be opening your mind to new genres and styles and perhaps finding your new favorite author. This plus a free book and $5-10 for a review is worth it to a bookworm like myself.
Making Extra Money On The Side – The Bottom Line
There are countless ways to make extra money on the side, you just need to think outside the box. Money won't fall from the sky, so you need to put in a little effort to make money. You don't even need to stick to just one side gig, you can do a few – as long as it brings you money and you're comfortable doing it.