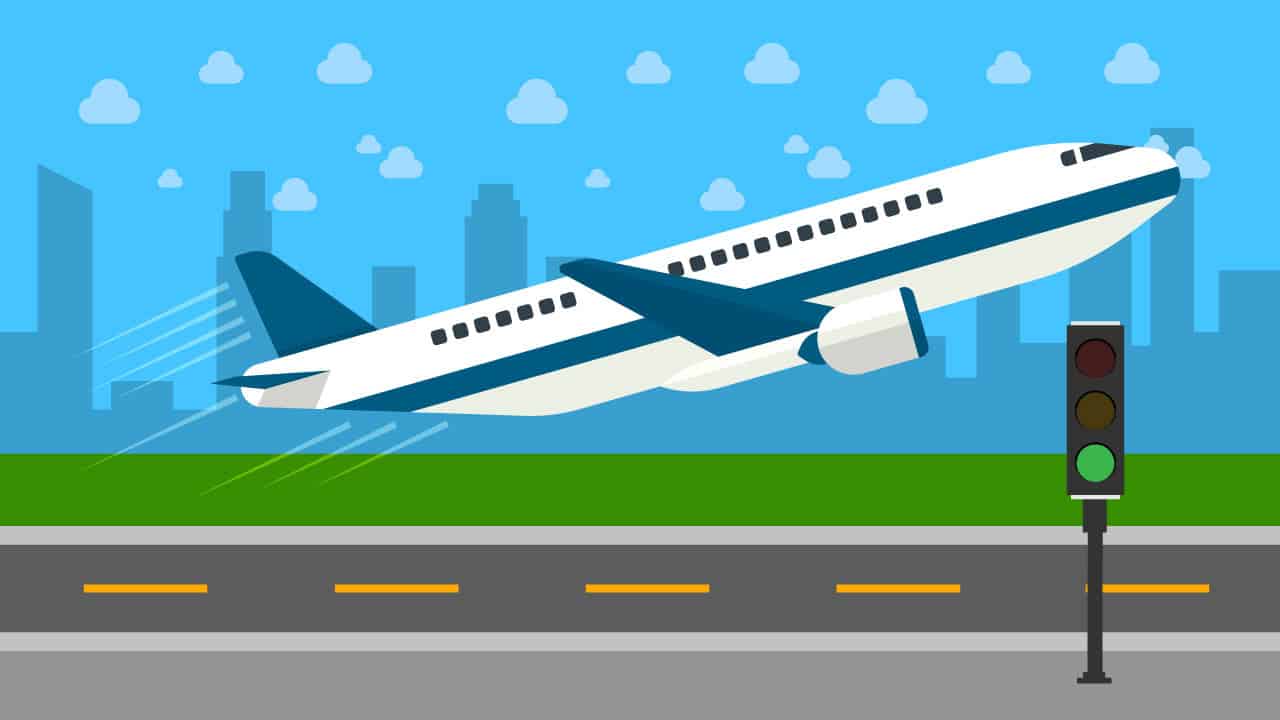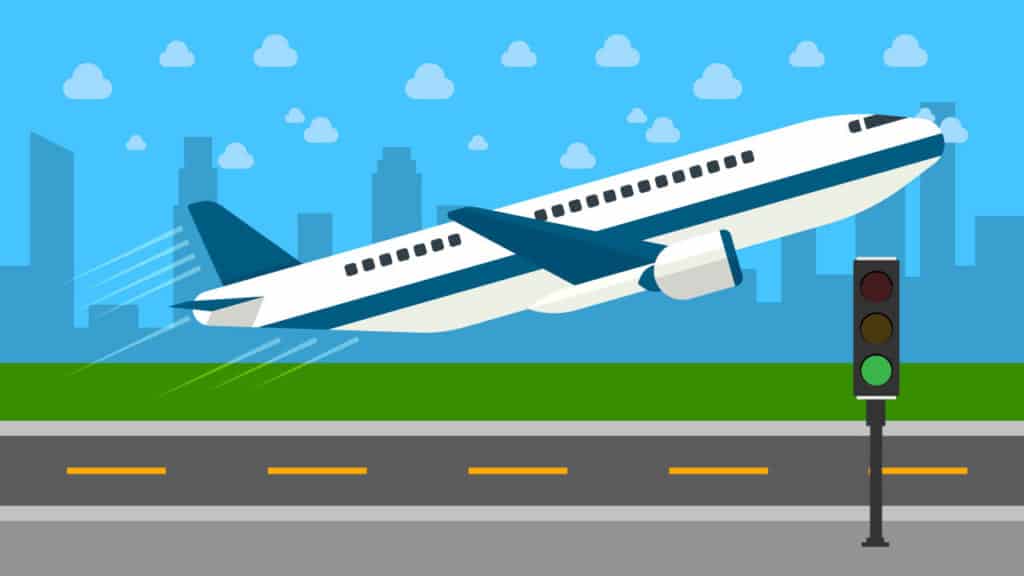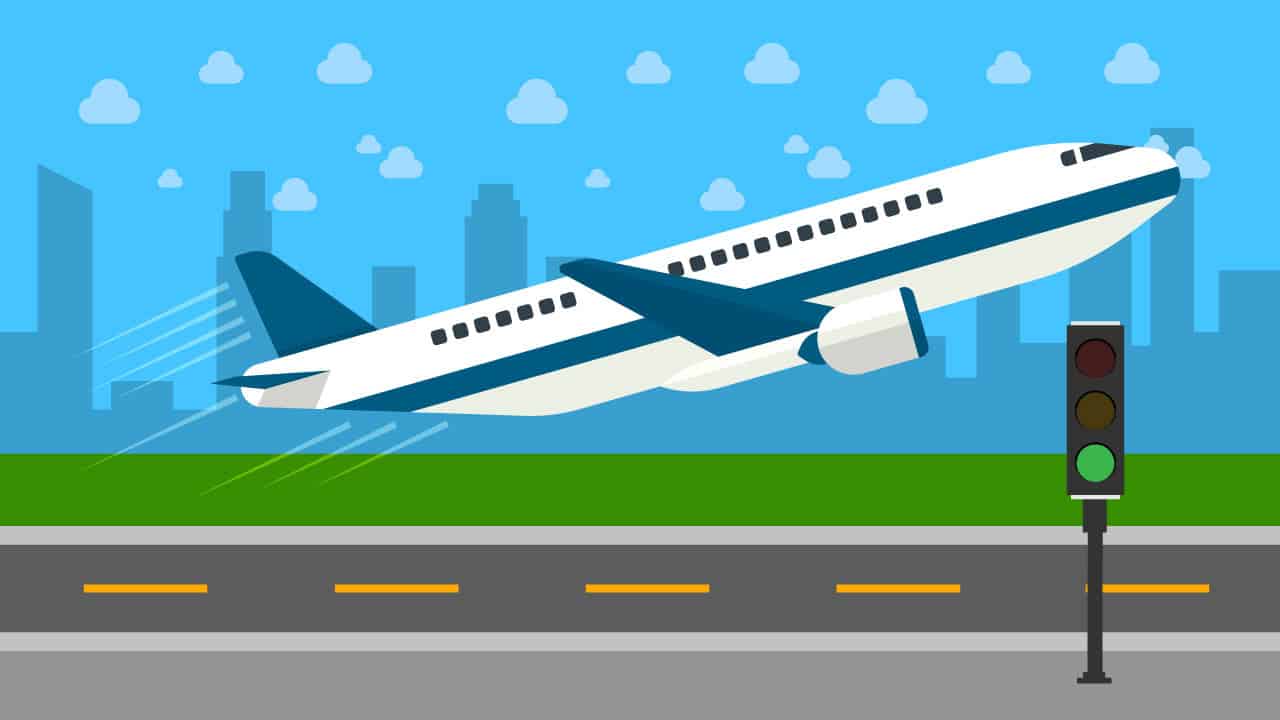 Published 06/30/2020
What happened? 
The FAA said it will begin test flying Boeing's much-maligned 737 MAX this week.
Boeing will help the FAA conduct three days worth of airborne checks on the plane. The MAX has been grounded for over 15 months after a series of crashes raised concerns about its safety systems, but Boeing bulls are hoping for a full-time return to the skies by the end of the year.
Tragic Tale. Regulators grounded the MAX after two crashes in rapid succession killed a total of 346 people, sparking the worst PR crisis in Boeing's 103-year history.
Tiny Tweaks. Boeing tweaked the MAX's flight-control systems and modified its wiring layout in order to make the plane safer. Boeing spent 2,000 flight hours testing the fixes.
Flight Plan. The FAA said it will test "an array of flight maneuvers and emergency procedures" to evaluate whether the tweaked MAX complies with safety standards.
Close Watch. The MAX crashes raised questions about the FAA's certification procedures, and the agency is under tremendous pressure to ensure the plane's safety.
How does it affect my wallet?
There are over 800 MAX planes in existence and Boeing is under contract to produce many more. Getting the MAX back in the air is a major priority for Boeing, and the pandemic's impact on the aviation industry only underscores its importance.
If the company gets good news about the MAX, it could fuel a major rally in Boeing share prices. However, it has to convince the airline industry and the public that the plane is safe before it can undo the damage caused by the crashes. Boeing isn't going to give up on the MAX any time soon, but the plane has a long way to go in order to clear its tarnished image.
Don't want to miss our financial news you can finally use? Subscribe to our newsletter – it's free!