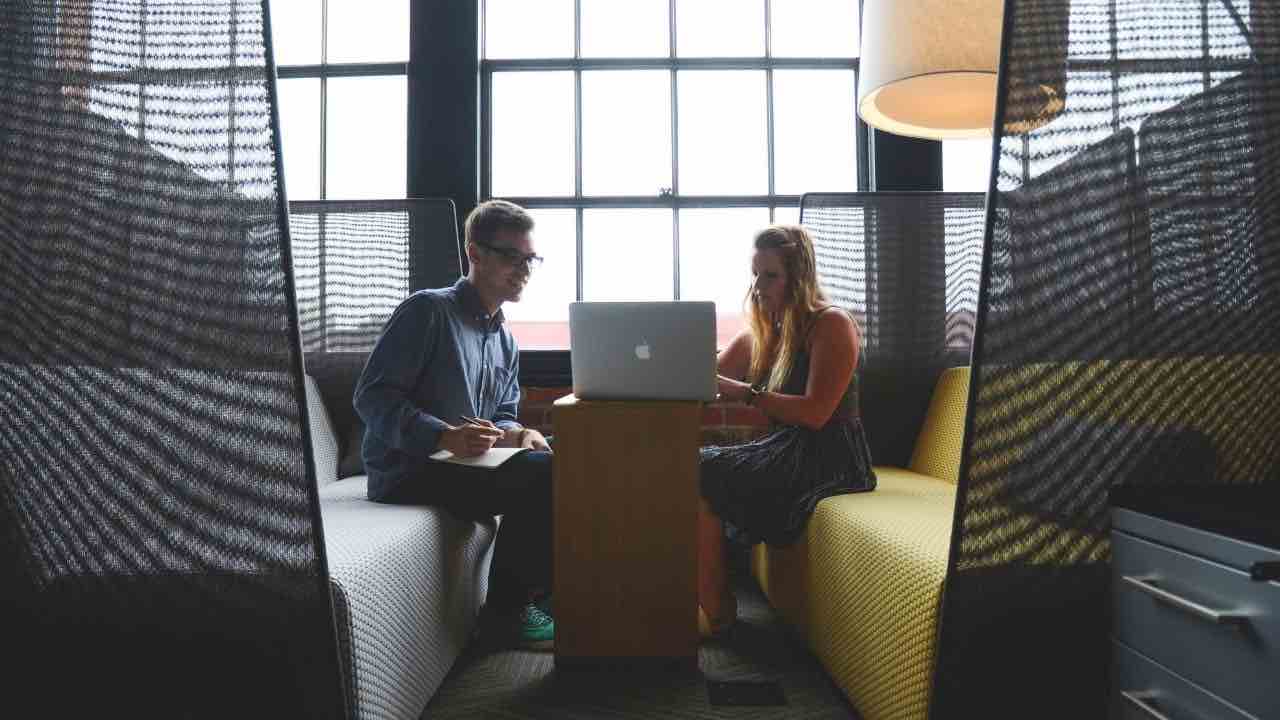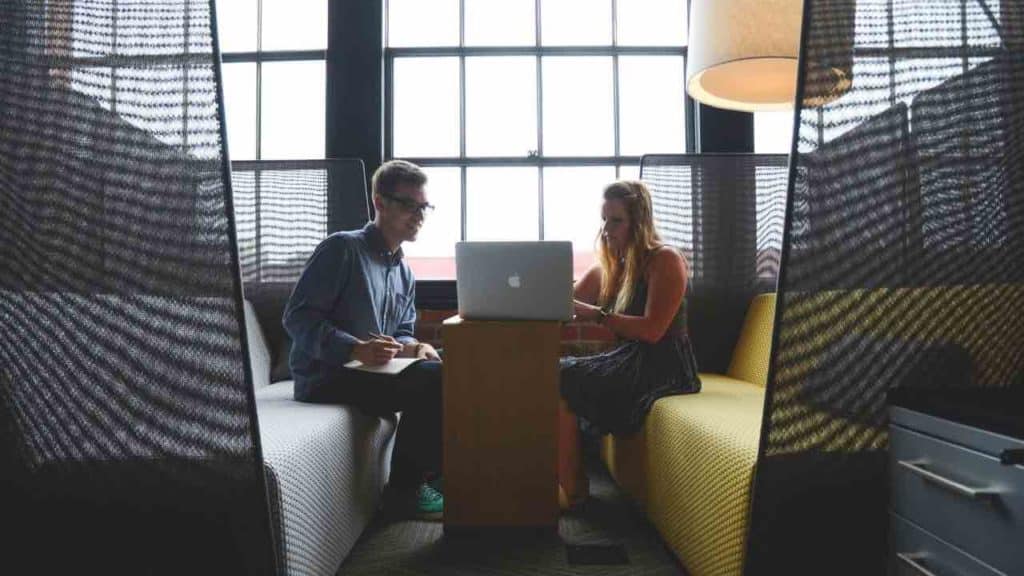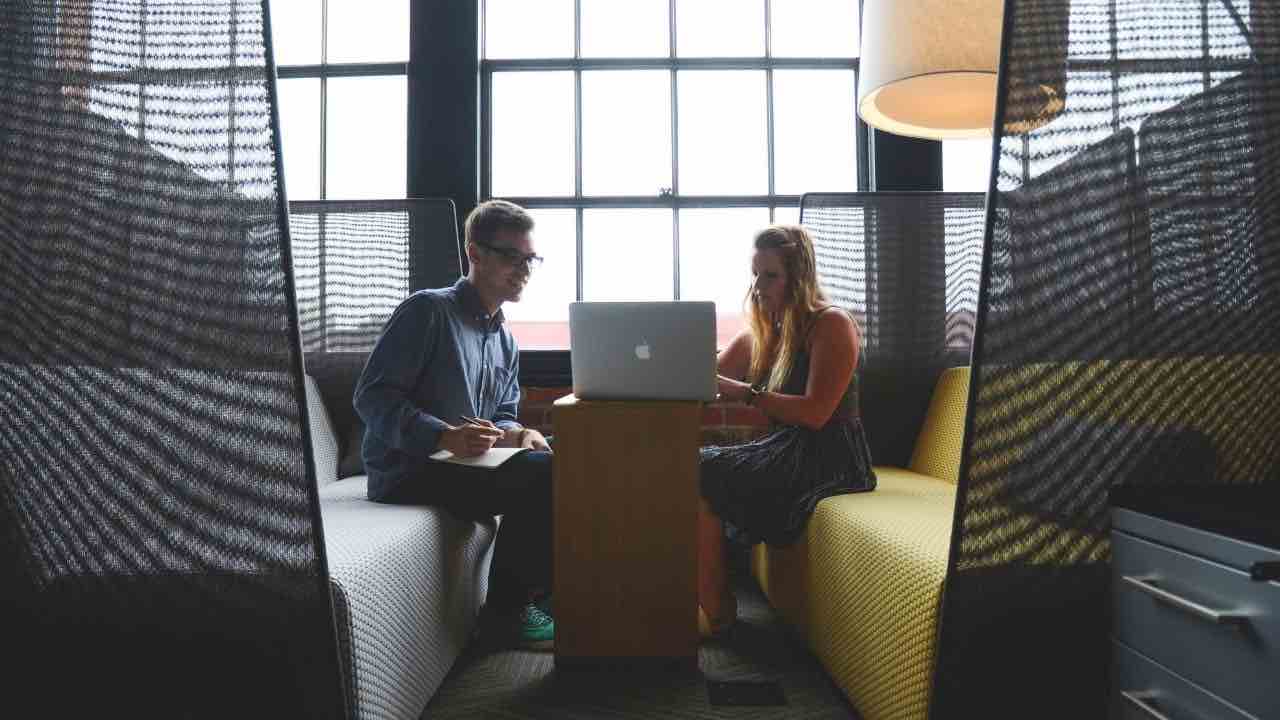 Choosing a professional to manage your finances can be a difficult decision. It seems like everywhere you turn there's another entrepreneur or business vying for access to your financial information. 
Brokers, account managers, estate planners, insurance agents, loan officers, and financial advisors are just a few of these professionals that can guide you in the direction of financial success. Depending on your situation, you may already have several of these professionals present in your financial planning. 
However, sometimes it seems like these experts crossover into many aspects of financial functions, and this can create confusion. 
A few years ago, I reached a point in my finances where I felt I was ready to invest. I had graduated college, paid off most of my major debts, started my career, and wanted to use my funds wisely. 
At the time, I actually worked in finance: I was an administrative assistant to a group of Financial Advisors. I decided to dive into the world of investment, since I had a wealth of information at my fingertips (no pun intended). I had the opportunity to get the "inside scoop" on Financial Advisors and decide if I should employ their services myself, specifically for investing. 
I started out by observing the reasons why clients were seeking out the help of these investment professionals I worked with. Then, I assessed my own situation. In the end, the decision I made may surprise you!
First of all, I had to understand that there were several types of Financial Advisors. I found that most of the differences had to do with the way the advisor charged for their services, and their specific licenses and qualifications.
Hourly Advisor –

these Advisors might help you plan many aspects of your life, including budgeting, investing, retirement, and even debt reduction. They may have

several different licenses

that help them manage your assets, but ultimately they are providing you with professional planning and advice. You probably think of an hourly financial planner when you think "Financial Advisor."

A Broker

– this type of professional will work with you to invest and trade your investments on the market. You'll usually be charged based off of the value of your total investments under this licensed individual's control and management.

An Independent Advisor –

these financial experts aren't tied to any overarching investment company (like Morgan Stanley or JP Morgan), and therefore they have more flexibility when recommending certain funds or accounts for their clients. On the other hand, these professionals still work under a qualified broker-dealer, so they might have a bend towards certain investments or fee structures based on their affiliations. They might charge you a flat fee per quarter, or a commission based on your current assets held under their management.

Registered Investment Advisors –

RIA's for short, these financial authorities provide their clients with a fee-only structure, and accept no commission-based compensation. 
The group of Advisors that I worked with would be categorized under that third category of Independent Advisors. They also provided hourly financial planning services at times, but they included their first consultation free of charge. This drew many new clients to the office! 
I had the chance to get to know many of them, and debrief with the Advisors after their initial consultations. There seemed to be several themes when it came to the reasons why someone would seek the help of an FA:
Debt consolidation, relief, and settlement:
Often, clients who came in were still in debt, but had heard that there might be investment strategies to help them pay it off at a quicker pace. They were also interested in saving for retirement, kids college expenses, and benefitting from investment gains now, instead of after they had paid off the debt.

Another life event that many clients took as a sign that it was time to seek out financial advice was the birth of a child. Several young families would come in (babies in tow!) to discuss the possibility of planning now for future educational expenses. 
Whether a client already had a retirement account accumulating and wanted to move it under the management of one of the Advisors, or they were deciding to ramp up their IRA contributions, they would usually seek out advice before making one of these moves. The Advisors could help place investments in the right risk allocations, and monitor the max contribution amount per year for their clients.
Sometimes, the world of investing seems too daunting to tackle on your own. Often clients would come to an FA to begin their investing journey, and chose an investment portfolio that worked for them. Typically not for any reason but capital gains to use at a future date on a vacation or "unneeded" home project, these clients were looking for someone to take the stress out of investing for them.
As for assessing my own situation, I was in the same boat as many of these clients I spoke with every day. I still had a few debts to pay off and needed a plan to nip those in the bud, and I was already saving for retirement (actually through my employer's retirement contribution matching plan). 
In a few years, my husband and I hoped to start a family, and would soon be thinking about educational accounts. Realizing all of this, I also thought it would be wise to start a small investment account that wasn't categorized as "retirement" or "educational." 
In order to start this new account, I wondered if I really needed a Financial Advisor to help me open it or not? After discussing with my bosses, I realized that really anyone can open their own non-retirement account. I had done enough research to realize the risk level I was comfortable with, and I found several online vehicles for investing that were so user friendly! 
If an investor feels educated and confident enough to start out on their own, opening a traditional investment account can definitely be done without an FA.
In the end, with my decision to open a standard investment account, and to begin thinking about starting a 529 for my future kiddos, I decided something that even surprised myself!

I had enough of an idea of how much risk I was comfortable with, and which online investment companies were most user friendly, that I decided to invest without a Financial Advisor. 
Depending on your circumstances, you might have many investment accounts already, be looking to consolidate some debts, and be interested in getting quality financial advice. In that case, I urge you to go see a professional! If you are looking to ease some of the stress of money management and put together a plan for you and your family, these experts can set you out on the right path. 
However, if you do your research and feel comfortable investing on your own like I did, go for it!
You might go ahead and even consider yourself your own Financial Advisor… 
Congratulations and happy investing!
Contributor's opinions are their own. Always do your own due diligence before investing.
Keep Reading: