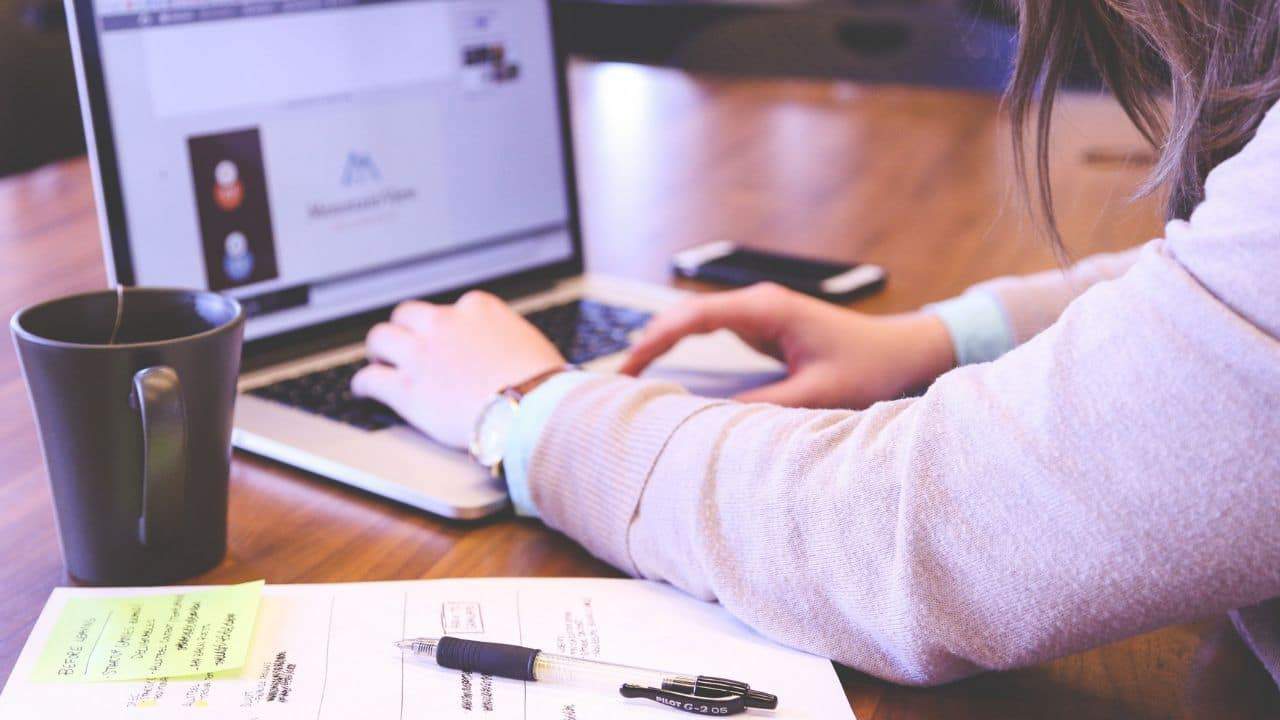 Disclaimer
We only endorse products that we truly believe in. Some of the links below may earn us some extra guac at no additional cost to you. Please pass the chips & thank you for feeding our habit.
Tax Simplification
If you have a business that you haven't yet formed as an LLC, chances are you're claiming this business income as if you're self employed, or as a Sole Proprietor.
This can get super complicated if you have a nine to five job as well as your business.
With forming an LLC, my friend was able to just insert her business income on her personal tax form, in a specified area.
This process is called pass through taxation because your LLC taxes are essentially "passed through" your personal income tax report.
So with an LLC, your business income is tracked separate from your other income, but you can report this income all in one place.
Limited Liability
And now for the most obvious reason to file an LLC: to limit your liability.
What does this mean? It's pretty simple. In the case that any legal expenses arise related to your business, your personal assets can't be taken.
Let's say my friend accidentally sold a bad batch of her tea, and a customer sues her for $1 Million.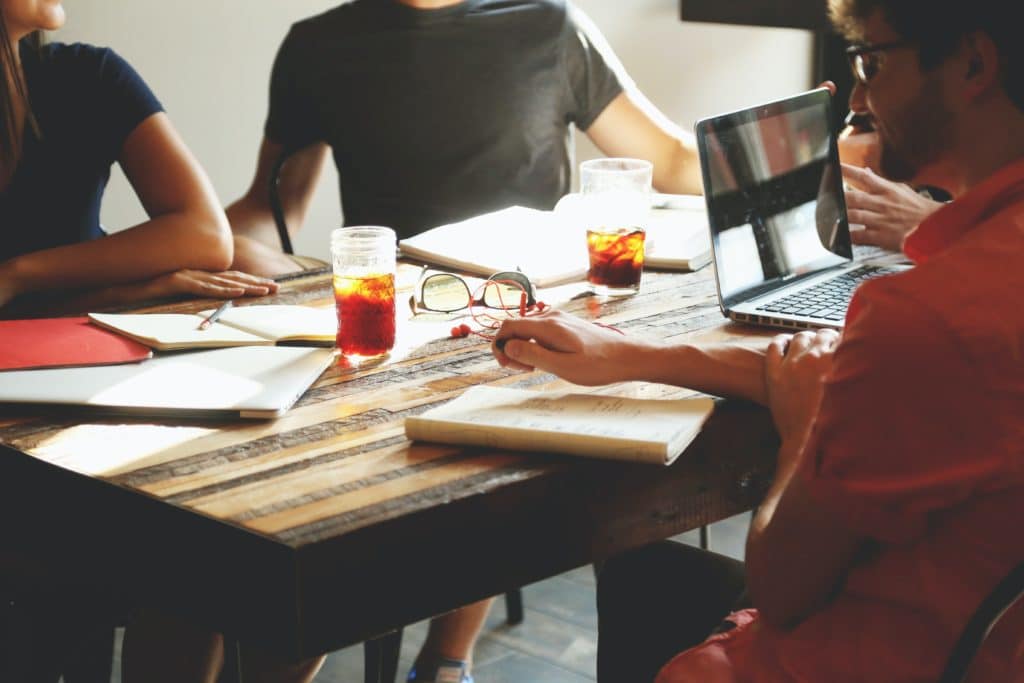 If she loses in the suit, she won't lose her home or go personally bankrupt.
The formation of an LLC limits your exposure to personal risk in your business venture.
Do You Really Need An LLC For Your Business?
Now that she's a couple months into having her own LLC, my friend is enjoying the benefits that come with keeping her business separate but close by limiting her liability and differentiating her incomes.
She tracks her business expenses and incomes knowing that filing for taxes won't mystify her, and her personal life is protected from any catastrophic business ordeals that might occur.
Forming an LLC is typically the next-step for many new business owners, and for good reason, but make sure you do your research on Sole Proprietorship, S and C corporation so that you can ensure you're making the best decision for your business.
Overall, an LLC provides the protection that you need while allowing flexibility as well as legitimacy with your business, no matter what stage you're currently at.
So, go out there and form that LLC!